Start Your Career in Nursing
---
Our nursing programs offer a variety of education tracks and career options within the nursing career field. From our degree programs in vocational nursing to registering nursing, our courses prepare you with the skills and expertise to succeed in the quickly growing career field of nursing.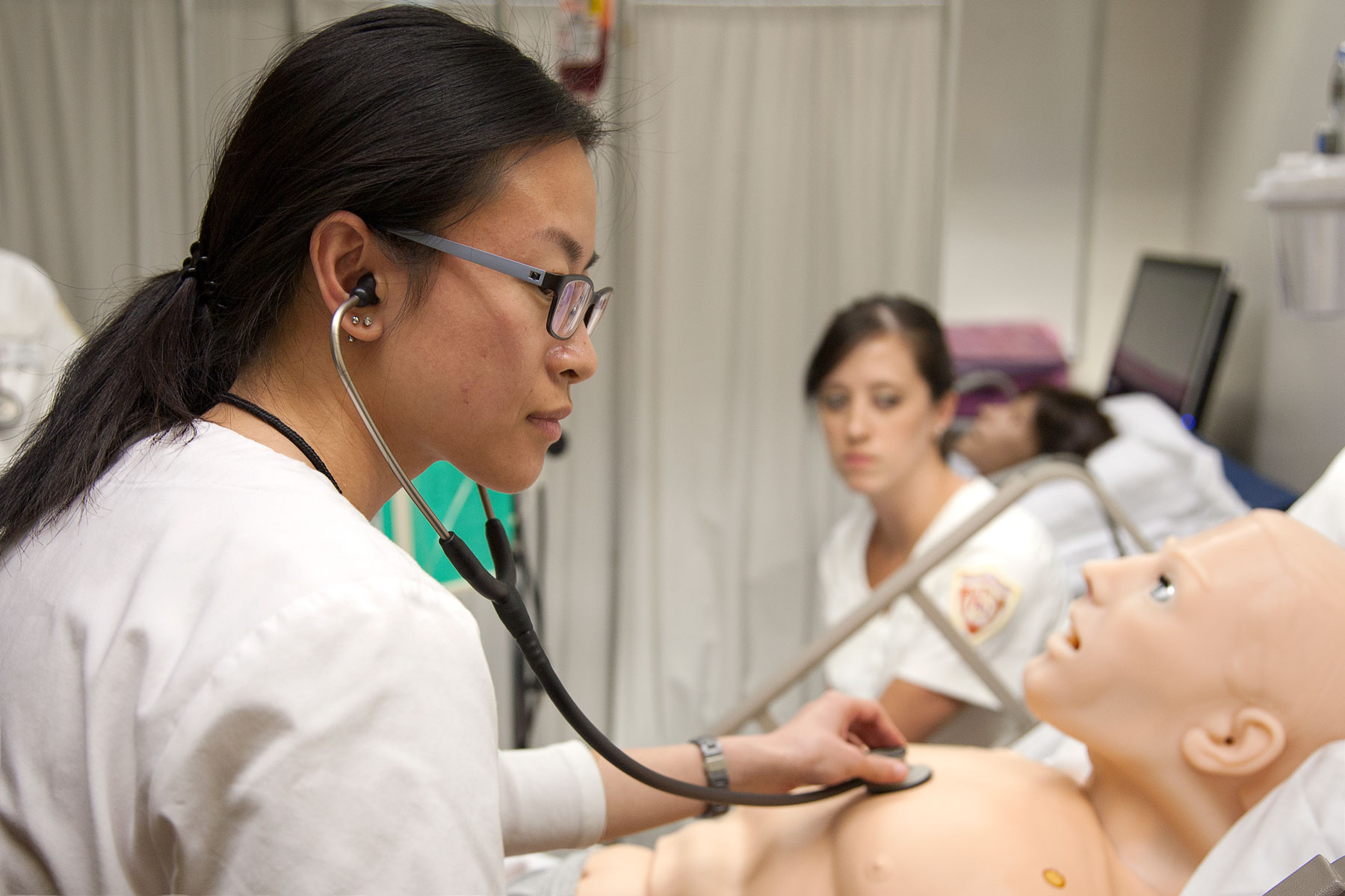 Vocational Nursing
Become a Licensed Vocational Nurse (LVN). This 11 month program leads to a Certificate of Achievement, with the option to also earn an AS degree. Upon successful completion, you will be eligible for the licensure exam required to become a LVN.
Registered Nursing
This two-year program leads to an Associate in Science degree with a Certificate of Achievement in Registered Nursing. Upon successful completion, you will be eligible for National Council Licensing Examination-Registered Nurse (NCLEX-RN).
See also our Challenge/Advanced Placement for Military Personnel
Career Ladder Nursing Program
Our unique career ladder option is for current LVNs who wish to become an RN. This 3-semester program will prepare you with the additional coursework you need to be eligible for the NCLEX-RN.