PCC is physically closed to student and public access.
During this time we are modifying our services to be able to continue to support you remotely. For collegewide updates, please
Read the Latest Coronavirus Updates
.
Temporary Change to Counseling Services
Counseling is not conducting business in-person until futher notice. Please use our Remote/Online counseling services during this time of temporary remote instruction/service.
View Counseling Remote/Online Services
Academic Planning to Streamline Your Goal.
It's your goals, your hard work, your academic journey. But, we are here to help you get started with your Academic goal and support you along the way!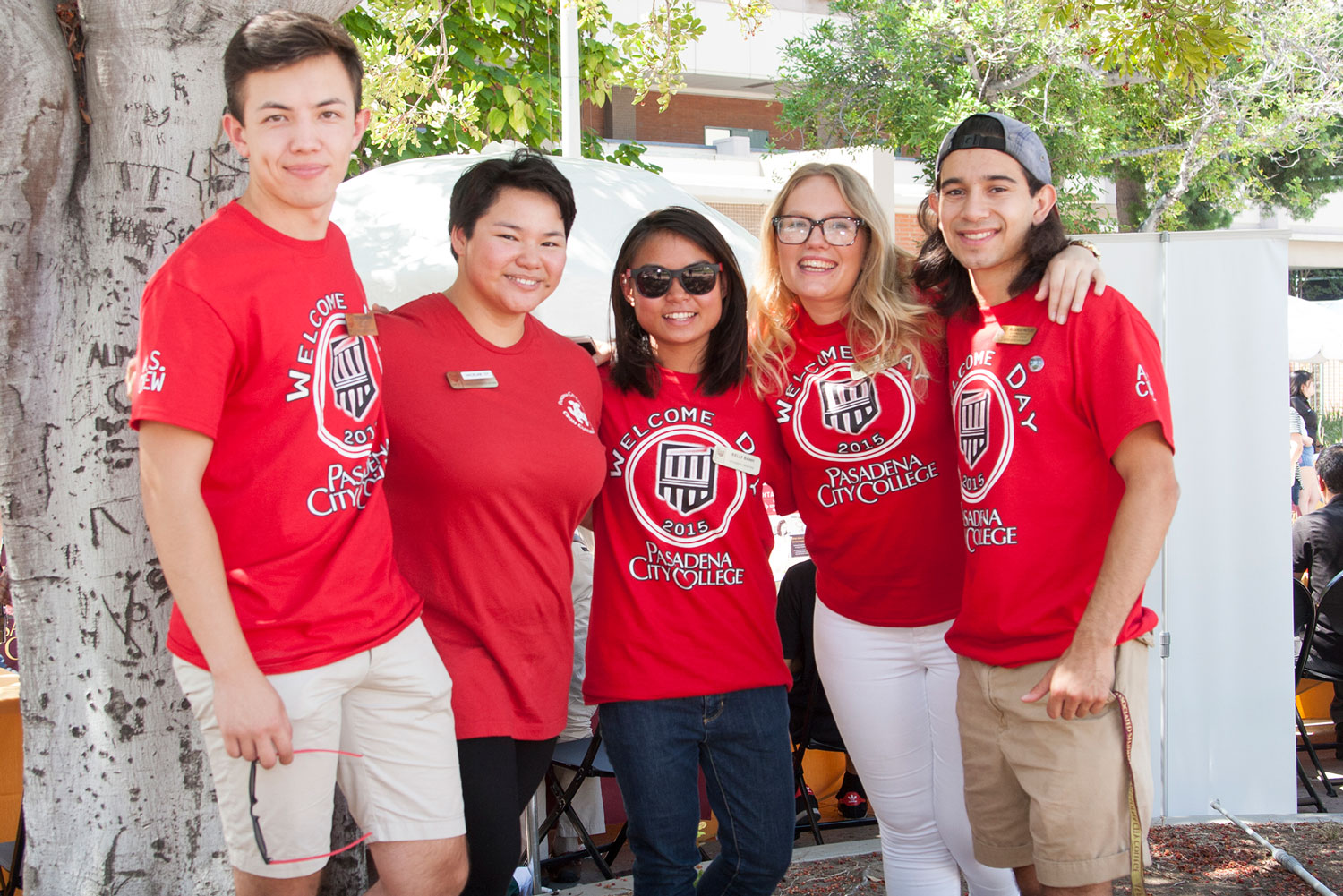 New Students
During our New Student Counseling sessions, we will walk you through the steps of successfully enrolling at PCC and get you started with an education plan based on you and your goals.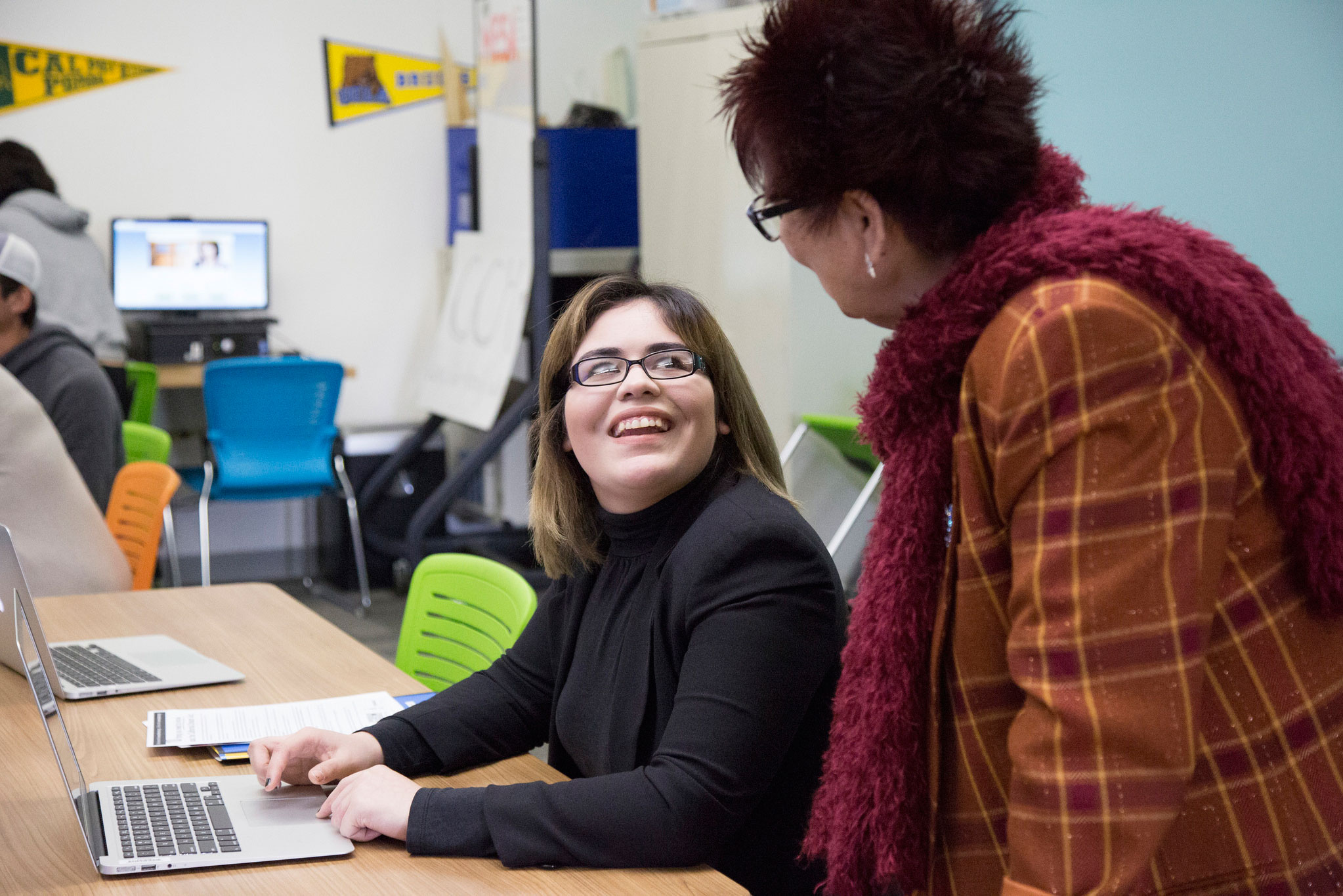 Current Students
Check-in with a counselor to make sure you're on the right track!
Self Help & "How-To" Tutorials