The Transfer Center will be closed Tuesday, August 2 - Thursday, August 4 from 8am-2pm. The Transfer Center will be opened from 2-4pm for IN PERSON APPLICATION SUPPORT ONLY! Normal Transfer Advisement will resume Monday, August 8 at 9am. If you need assistance, don't hesitate to contact the Virtual Support Center and connect with a live person.
Need help? We're here and ready to assist virtually. Use this link to meet live with a transfer advisor via Zoom M, W 9-11:00 AM and 1-4 PM, T 10:00 am -12 pm, 1 pm-4 PM and TH 10:00 am -1 pm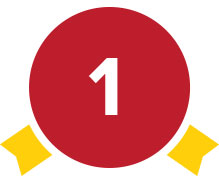 PCC is #1 in Southern California in awarding Associate Degrees for Transfer.
Your Path to a Four-Year University Starts at PCC
---
Whether it's to a CSU, UC, out-of-state or independent school, the PCC Transfer Center offers support, advisement and transfer events to help you get there!
---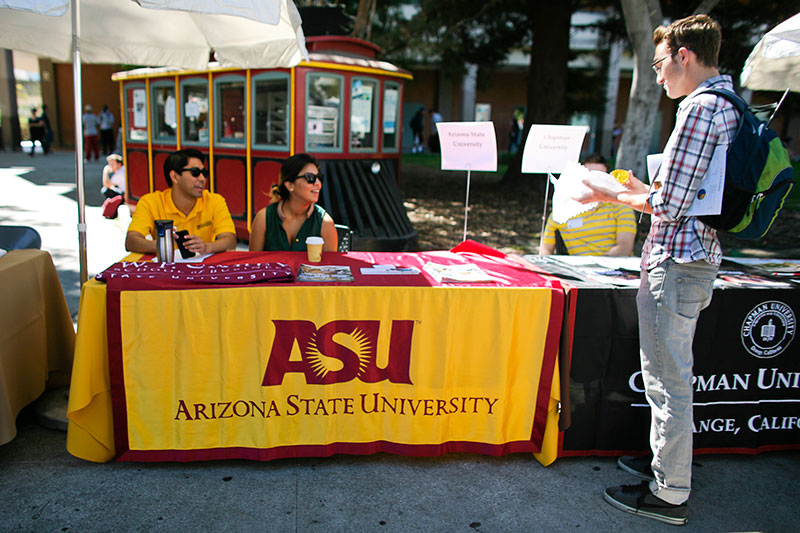 Meet With A University Representative
Each year University Reps make over 600 visits to recruit PCC students. They can give you information about their school, answer your questions about the admission process and help you review your application and prepare for submission.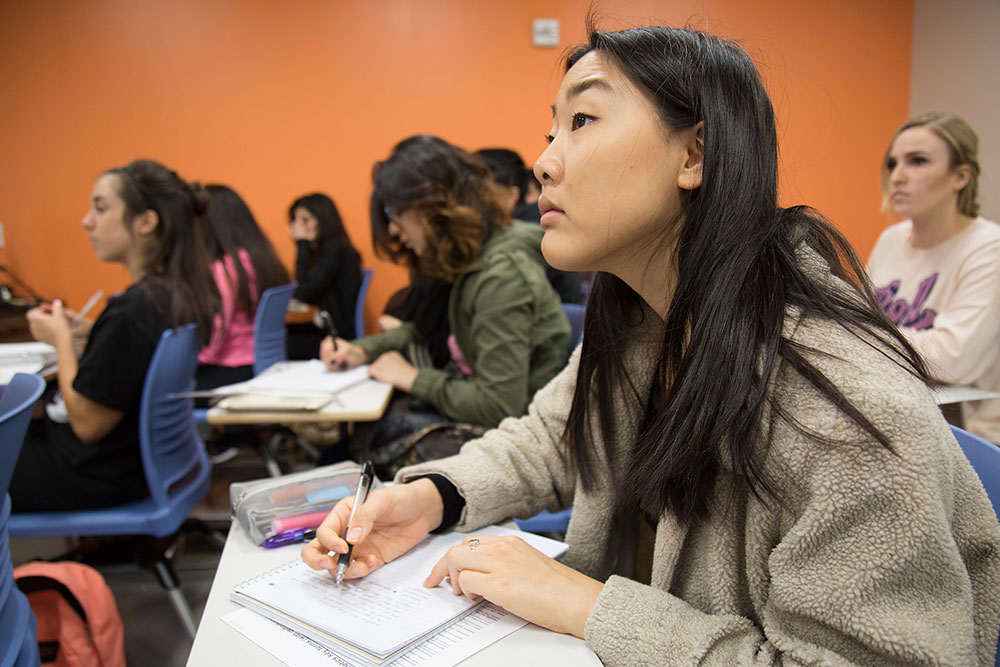 Earn a Degree That Guarantees You Transfer Admission
Earning an AA-T or AS-T degree at PCC guarantees you admission to many four-year universities with junior standing and prepares you to complete a bachelor degree in a similar major.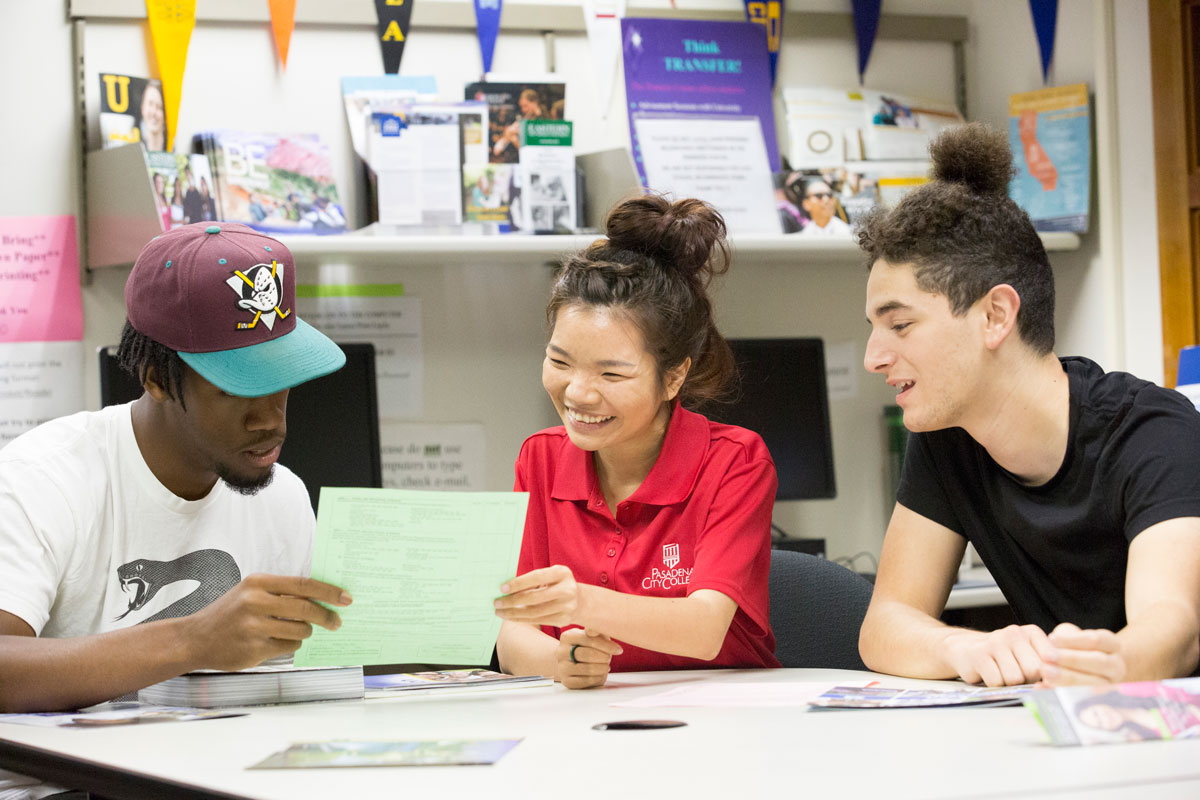 Virtual Transfer Q & A
Are you interested in transferring to a four-year university? Get your transfer questions answered by a Transfer Center representative.
Click the link below to join a transfer advisor M, W 9-11:00 AM and 1-4 PM, T 10:00 am -12 pm, 1 pm-4 PM, TH 10:00 am -1pm
---