Remote services are available to students. Please click on one of the links below to schedule a phone or virtual appointment today!
Career Specialist Appointment
Job and Internship Specialist
For other career needs, please email us at careerchat@pasadena.edu.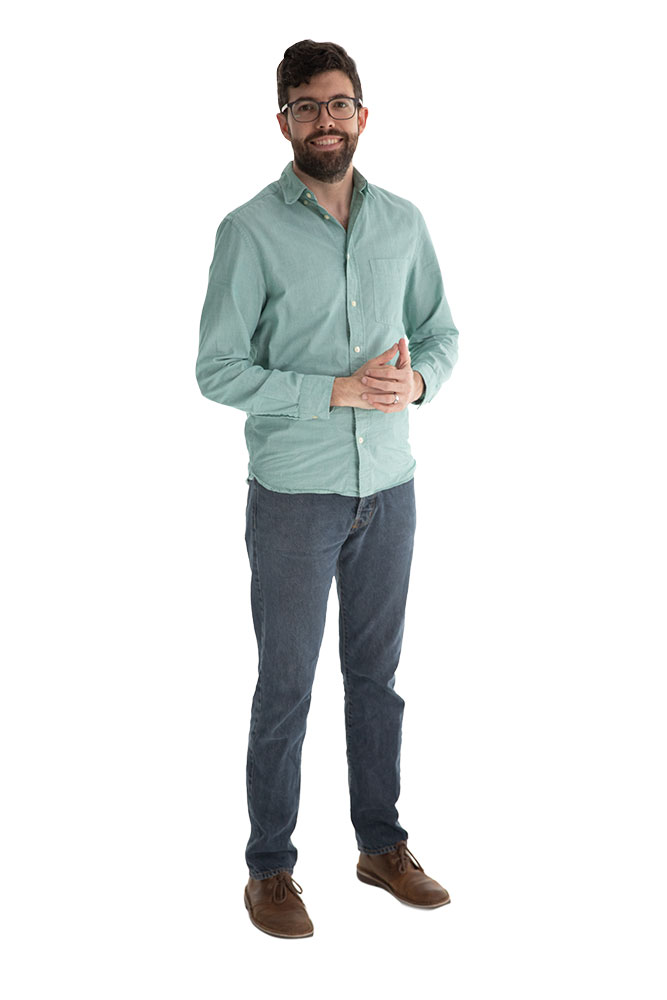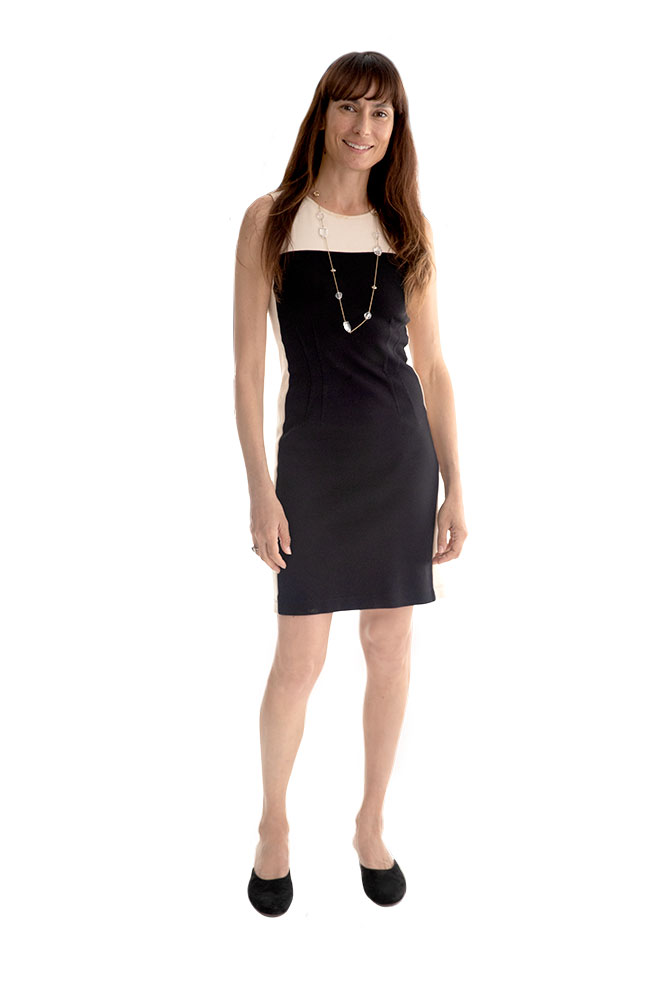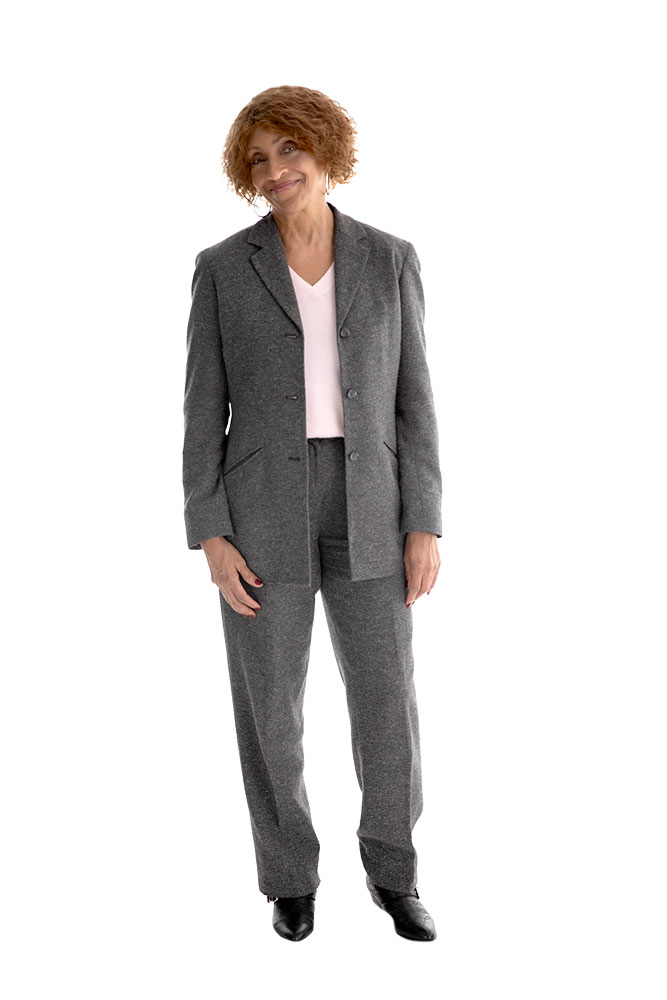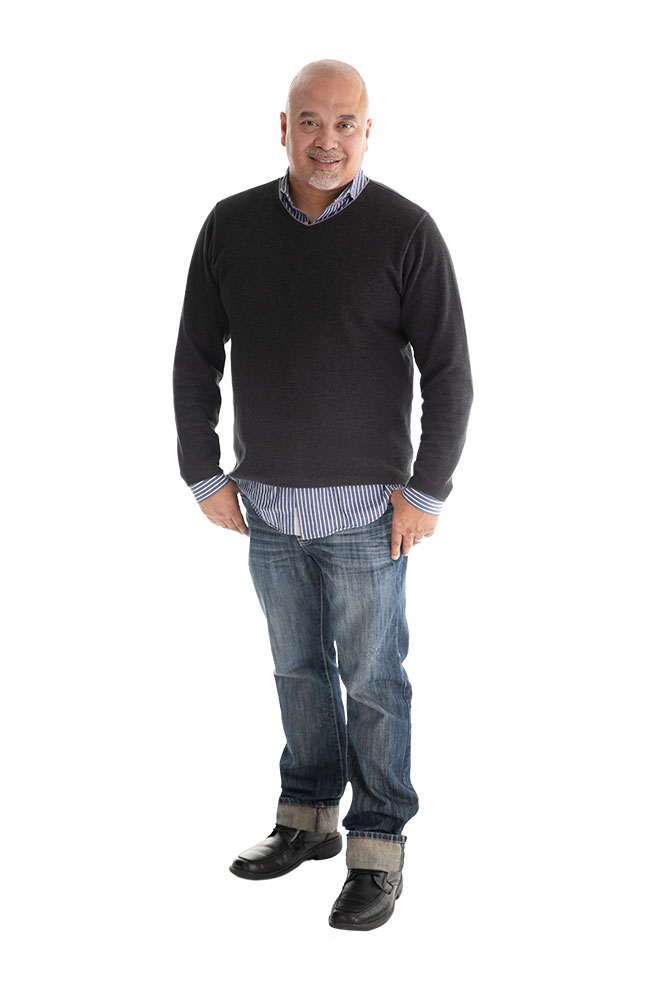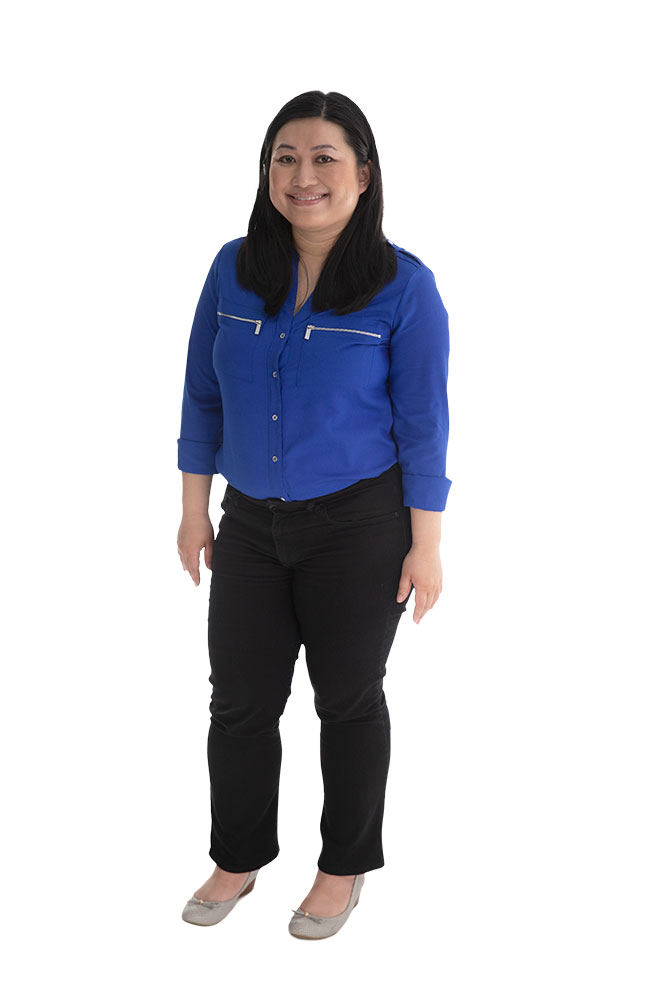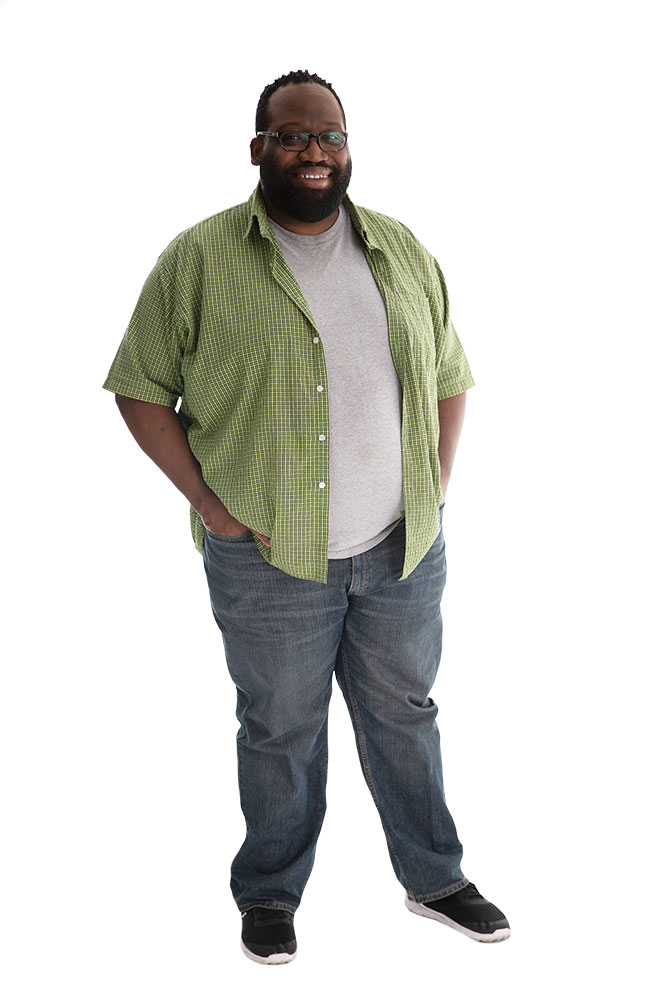 Hire PCC
Be part of our valued community. Create a partnership with PCC that commits to matching students to your workforce needs.
Be a Partner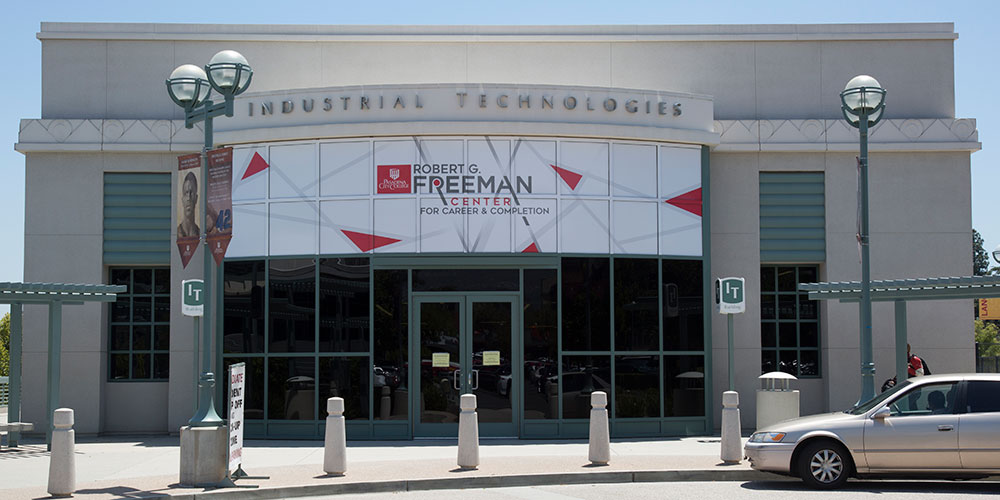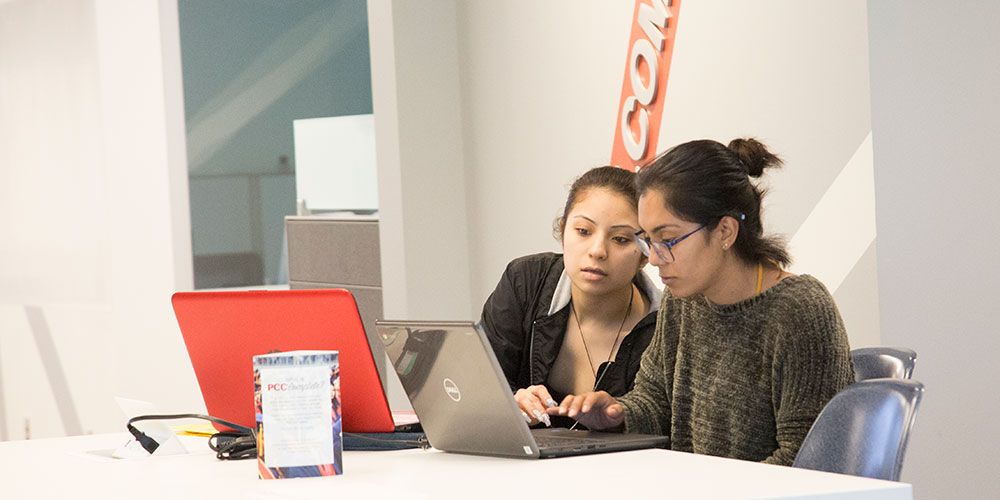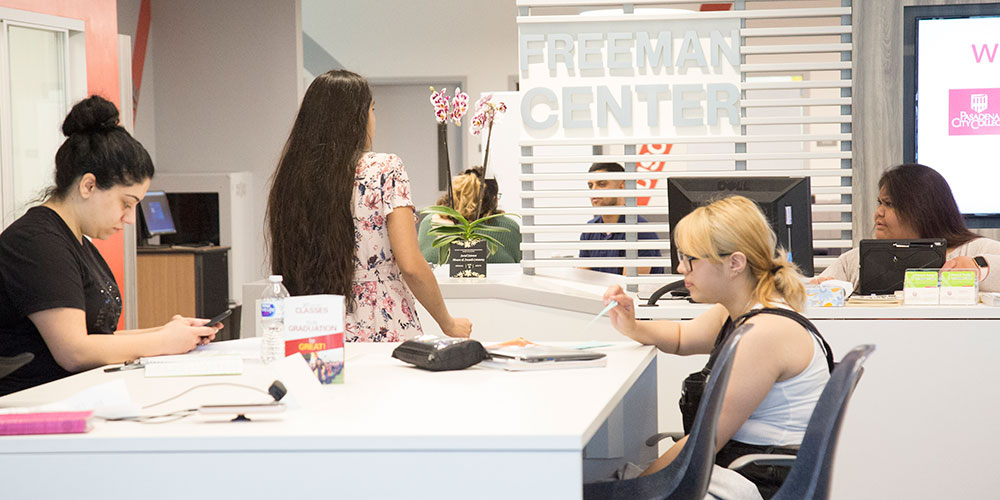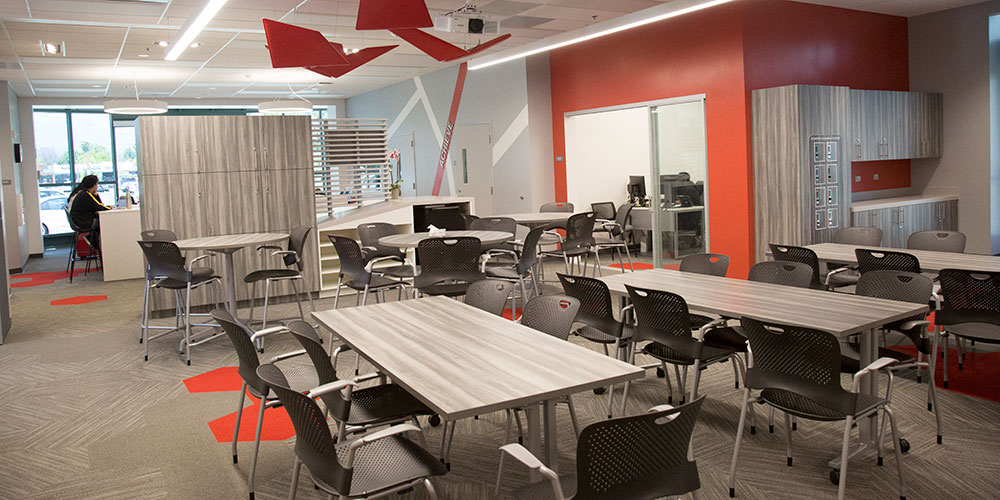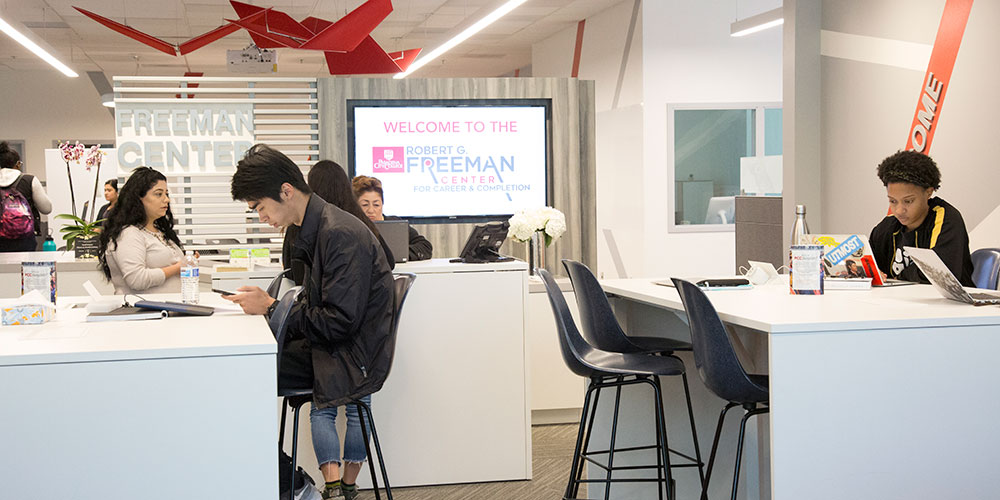 About the Freeman Center
The Robert G. Freeman Center for Career and Completion was established through a generous donation from Molly Munger and Steve English, local philanthropists and supporters of PCC. The center is named for Munger's stepfather, an alumnus of the college and a contemporary of Walter Shatford, from whom PCC's Shatford Library derives its name. Dr. Freeman was a Pasadena Unified School District board member and a vocal advocate for the desegregation of Pasadena's public schools. Dr. Freeman passed away in 1975, but his legacy lives on in the lives that have been impacted by PCC and the Freeman Center.