Understanding Your Placement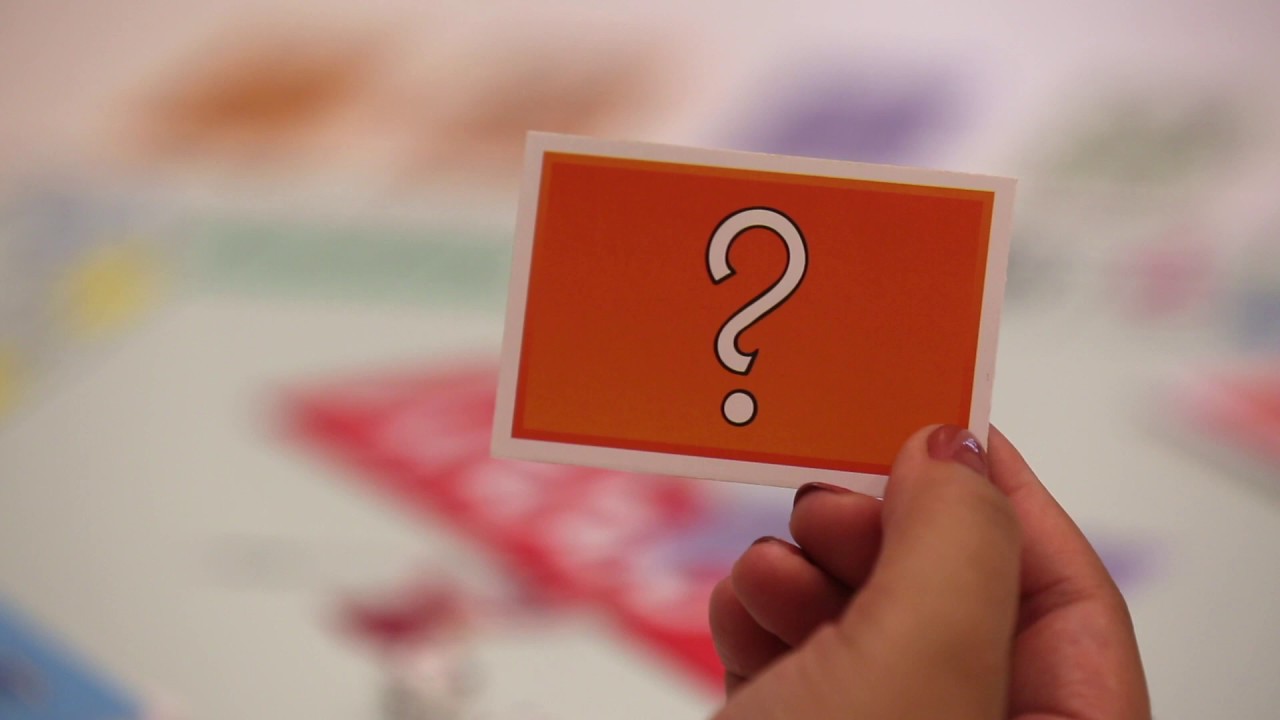 What do your placements mean?
---
English placement in:
You are eligible to take:
ENGL 001A
ENGL 01AH (need to apply for Honors Program)
And any class that has an ENGL 001A eligibility
Math placement in:
Have AP or IB credit?
---
AP - If you received a score of 3 or higher in English and/or Math, you may use your score to place into a higher level.
IB - If you received a score of 4 or higher, you may use your score to meet transfer requirements.
Transferring universities have different policies regarding AP scores.
To get a new placement using your AP score, submit an online prerequisite clearance form. To determine how to use your AP or IB credit for your academic goal, please connect with a counselor.
Need Help Understanding Your Placement?
Connect with a counselor to understand all your placement results, select classes, and to create an educational plan. Your major and/or academic goal along with other placements (AP/IB) will determine your required classes.
First time college student?
Attend New Student Group Counseling
Returning to College?
Have a Quick Question?
---