Be safe. It's a cyberscary world out there.
You never know what you'll run into online, and some of the dangers can have truly monstrous results. If we all are safe online, our global digital community will be stronger and more resilient.
Here are a range of steps you can take at PCC to make sure your online information stays safe and secure.
Help! I've Been Hacked!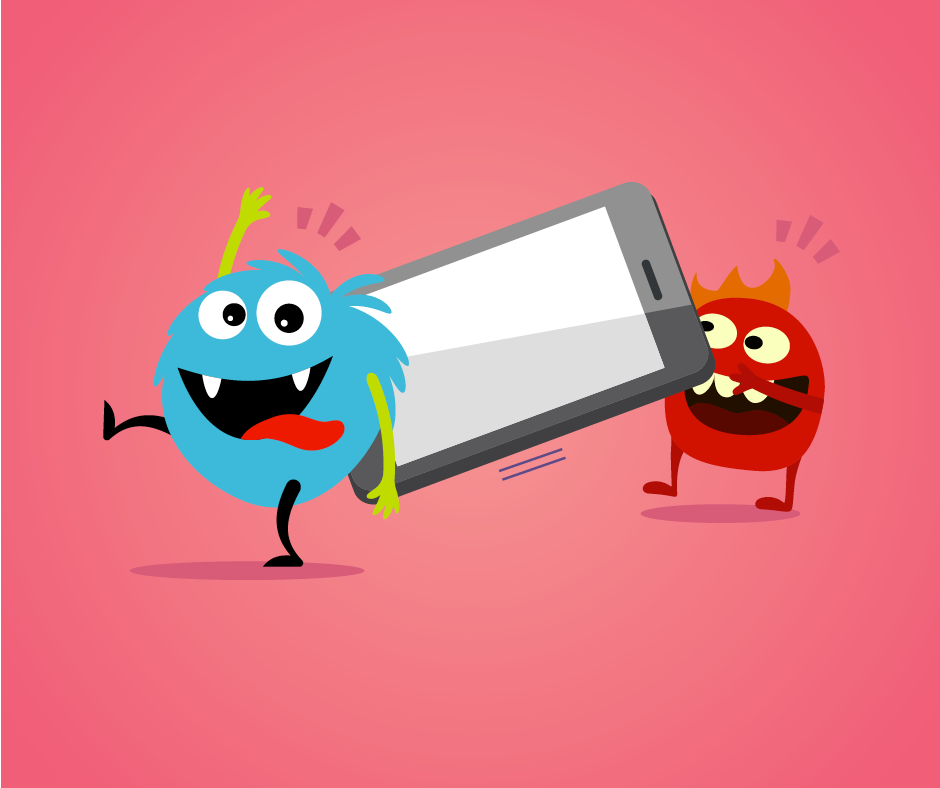 Contact the Help Desk immediately if you suspect your account has been compromised.
Change all passwords you used or stored on the device
Update your antivirus software, operating system and web browsers.
Back it up: Protect your valuable work, music, photos and other digital information by making an electronic copy and storing it safely.
Notify credit agencies if you think your personally identifiable information has been affected.
---
You Only Get One Identity. Don't Give it Away.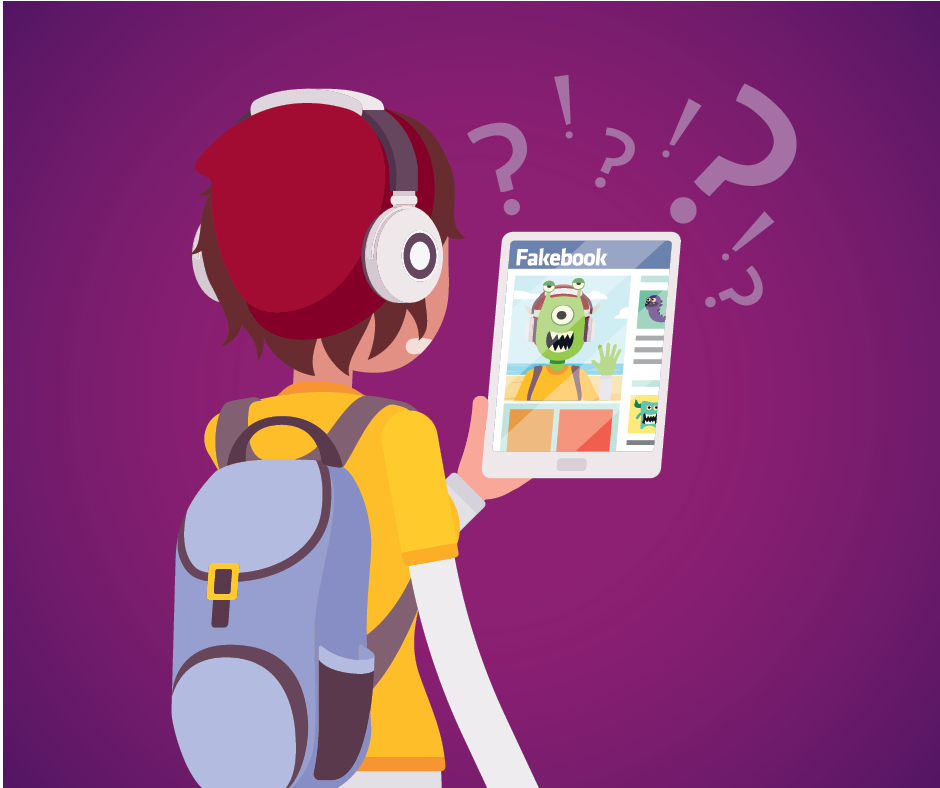 Share with Care and think before posting about yourself and others online. Consider what a post reveals, who might see it and how it could be perceived now and in the future. Remember, If you don't want your school, employer or landlord to see it, don't post it.
Keep what's private, private by choosing your privacy and security settings instead of using defaults. If you don't want your employer or landlord to see it, don't post it.
Personal information is like money. Value it. Protect it. Information about you, such as your purchase history or location, has value – just like money. Be thoughtful about who gets that information and how it's collected through apps and websites.
---
Don't Get Tricked When You Click!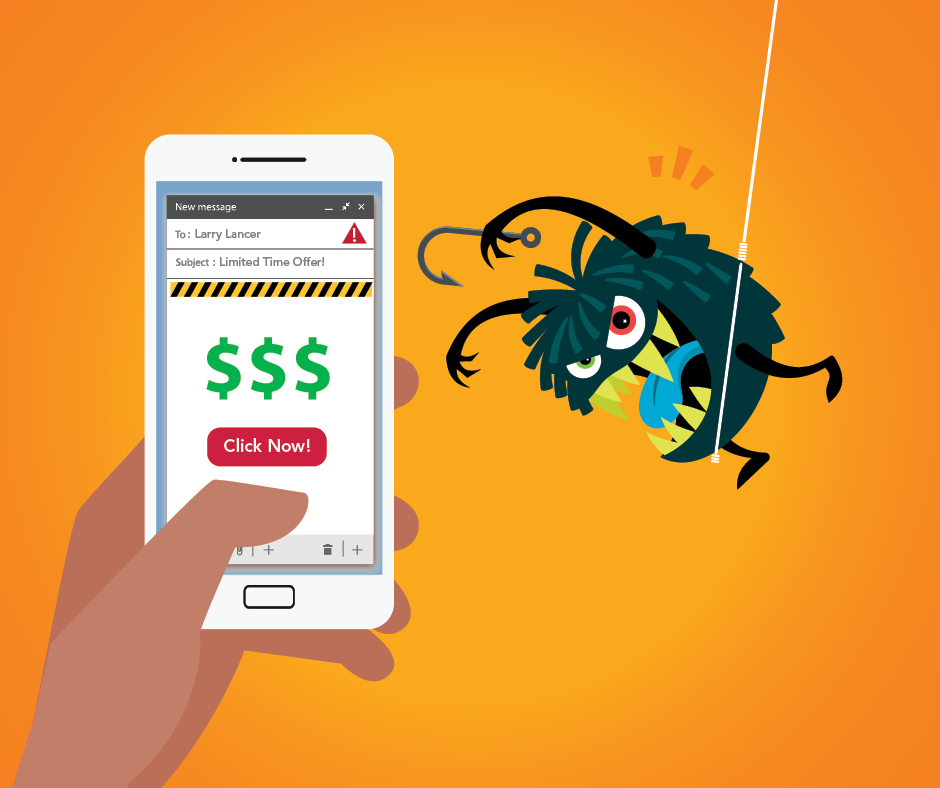 Be wary of communications that implore you to act immediately, offer something that sounds too good to be true or ask for personal information.
Don't click on unknown links or files in emails, texts, web and social media sites.
Never reveal your password to anyone.
---
Be Careful Who You Connect To.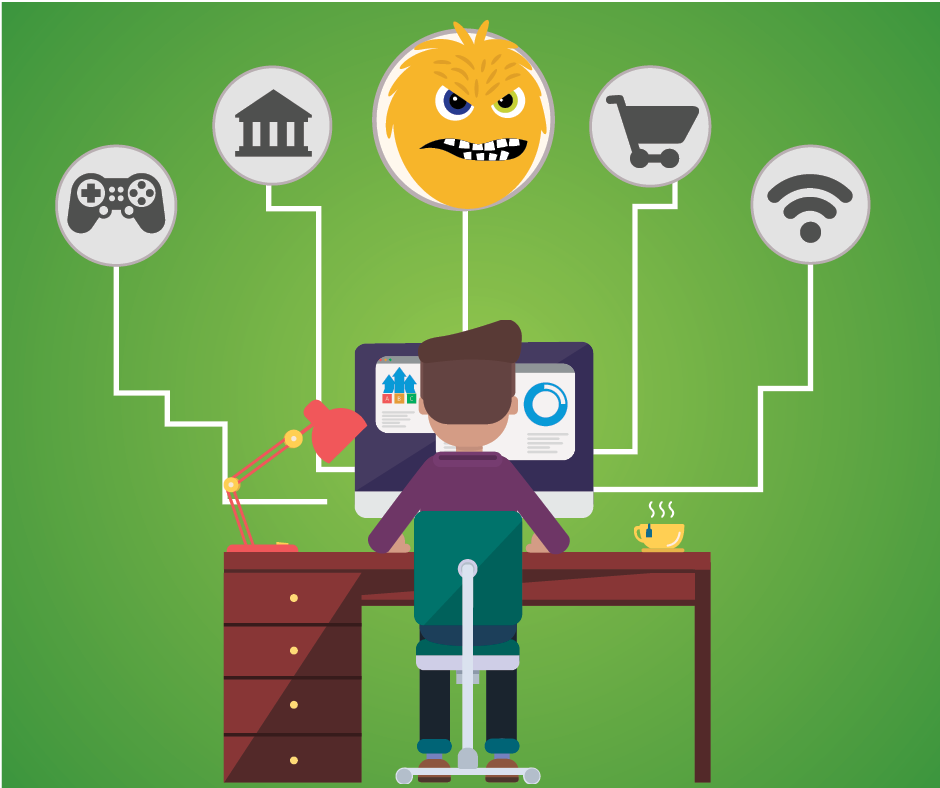 Be cautious when connecting to public WiFi networks. Cyber criminals can track anything you access and information used.
Protect your $$ when banking and shopping. Check to be sure the site is security enabled. Look for web addresses with "https://" which means the site takes extra measures to help secure your information. "http://" is not secure.
Stay current and keep pace with new ways to stay safe online. Check trusted websites for the latest information, and share with friends, family, and colleagues and encourage them to be web wise.
---
Strong Passwords Keep Trouble Out.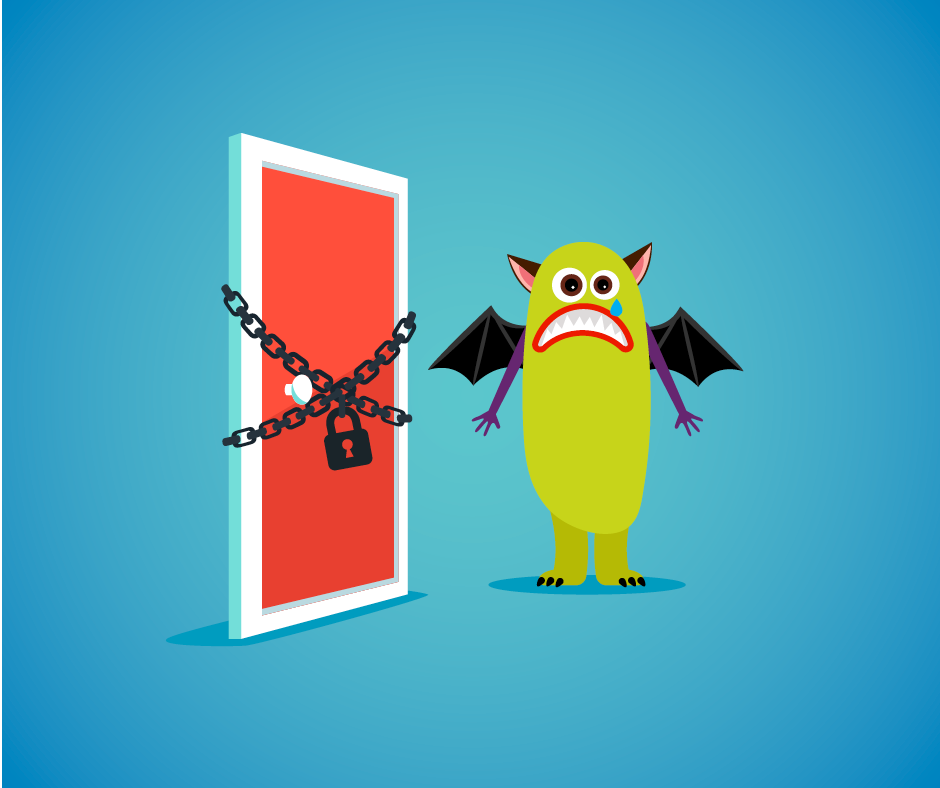 Create strong, complex passphrases that vary across your various login accounts. Don't share your passphrases, and always make new ones difficult to guess. Passwords should be a minimum of 12 characters, contain upper- and lower-case letters, numbers and special characters.
Never share your password, it creates risk of others accessing your accounts and personal information.
Separate passwords for every account help to thwart cybercriminals. At a minimum, separate your work and personal accounts and make sure that your critical accounts have the strongest passwords.
---
Want to learn more? Try these external resources:
---