John Martin, Area 6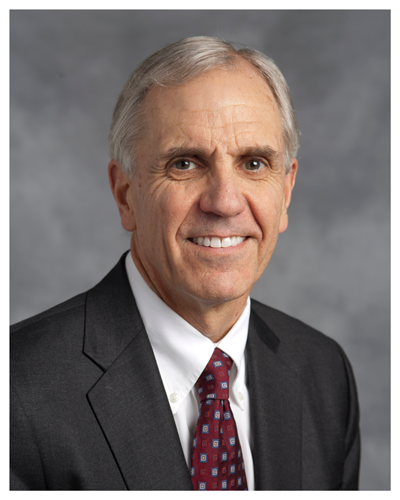 John H. Martin was elected to the governing board of the Pasadena Area Community College District in 1979. He represents Trustee Area 6, which includes portions of Arcadia, El Monte, Rosemead, San Gabriel and Temple City.
His passion for PCC first began as a student. Since being on the Board he continuously focuses on how to insure that PCC's quality of education continues to be second to none. This includes making sure students can obtain classes in a timely manner. He also spearheaded the efforts to establish the PCC Rosemead campus and has been involved with the other campuses physical rejuvenation.
John is a Pasadena native who attended local Temple City and Arcadia schools. He transferred from PCC to UCLA where he graduated with a degree in Economics. He also received his Masters in Economics from Cal State Los Angeles and has college teaching experience.
Professionally, John recently retired after twenty years of serving as executive director for Kare Youth League, a non-profit youth organization serving thousands of children each year in multiple locations across the San Gabriel Valley and Inland Empire. Upon his retirement he was elected to now serve the organization as a member of the Board of Directors. He is also the Managing Partner of John H. Martin LLC that provides professional financial consulting to both non-profit organizations and for profit companies. Included in his client list is the Constitutional Rights Foundation headquartered in Los Angeles. CRF programs instill the blessings, rights and responsibilities of democracy to thousands of young people each year and empower students and teachers in all fifty states to be engaged with their government. Additionally, John serves as the CFO for Minuteman Transportation Inc., a multi-million dollar logistics company headquartered in the San Gabriel Valley.
John is married and has three grown children, two of whom also attended PCC..
e-mail: jhmartin@pasadena.edu