Hoyt R. Hilsman, Area 4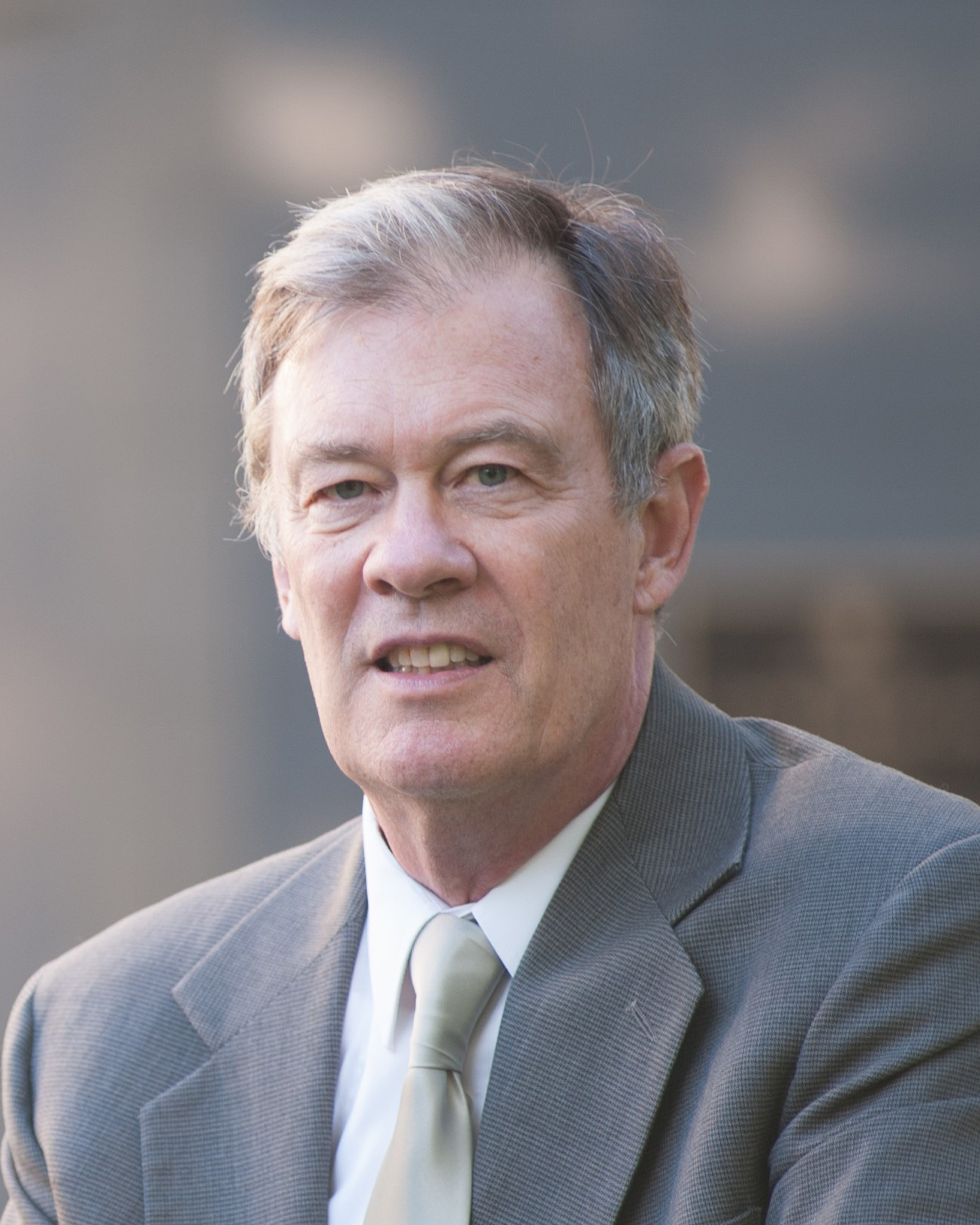 Hoyt Hilsman was elected in November 2015 to represent Area 4 of the Pasadena Area Community College District, which covers most of Pasadena, as well as portions of Arcadia, Temple City and San Gabriel.
Hilsman is an award-winning author, educator and former candidate for Congress in California. He has written screenplays for studios and television networks, including Disney, Sony, New Line, Fox, ABC, NBC and CBS. His stage plays and musicals have been produced in theaters in the US and abroad. His television script, Foggy Bottom, was honored at the Slamdance Festival in Park City, Utah. He is the author of a series of political novels, including Nineteen Angels, which is currently in development as a feature film. Hilsman has been a regular critic for Daily Variety, President of the Los Angeles Drama Critics Circle, and chair of the PEN West Drama Awards.
Hilsman has also been an active participant in the national, state and local political scene. He has been a delegate to the Democratic National Convention and is a member of the Central Committee of the California Democratic Party. He has been a director at the Hope Street Group, a national non-partisan policy think tank, a member of the Pacific Council on International Policy and is founder of the Institute for Intentional Conversation. He has served on numerous boards and commissions, including as Chair of Pasadena Community Access Corporation and on the Advisory Board of Marymount California University.
Hilsman has written hundreds of articles and op-eds for national newspapers and magazines, including The Los Angeles Times, The Baltimore Sun, Los Angeles Magazine, Variety, and The National Law Journal. He is a recipient of the Apex Award for Excellence in Journalism and is currently a regular columnist for The Huffington Post. He has been a consultant to a corporations, non-profits and governmental organizations, including Vulcan Ventures, Idealab!, the Paul, Hastings law firm, the Kennedy Space Center, Unocal, International Data Corporation, Harcourt Brace Publishers, Nomura Securities and others. He has taught at Pasadena City College and UCLA and is founder of the Pasadena Writers Workshop, whose members have included the writers of Twilight, Dexter, Everybody Loves Raymond, and other films and TV shows.
Hilsman is a graduate of Columbia College and Columbia Law School, is married to the painter Nancy Kay Turner, and lives in Pasadena.