Tammy Silver, Area 4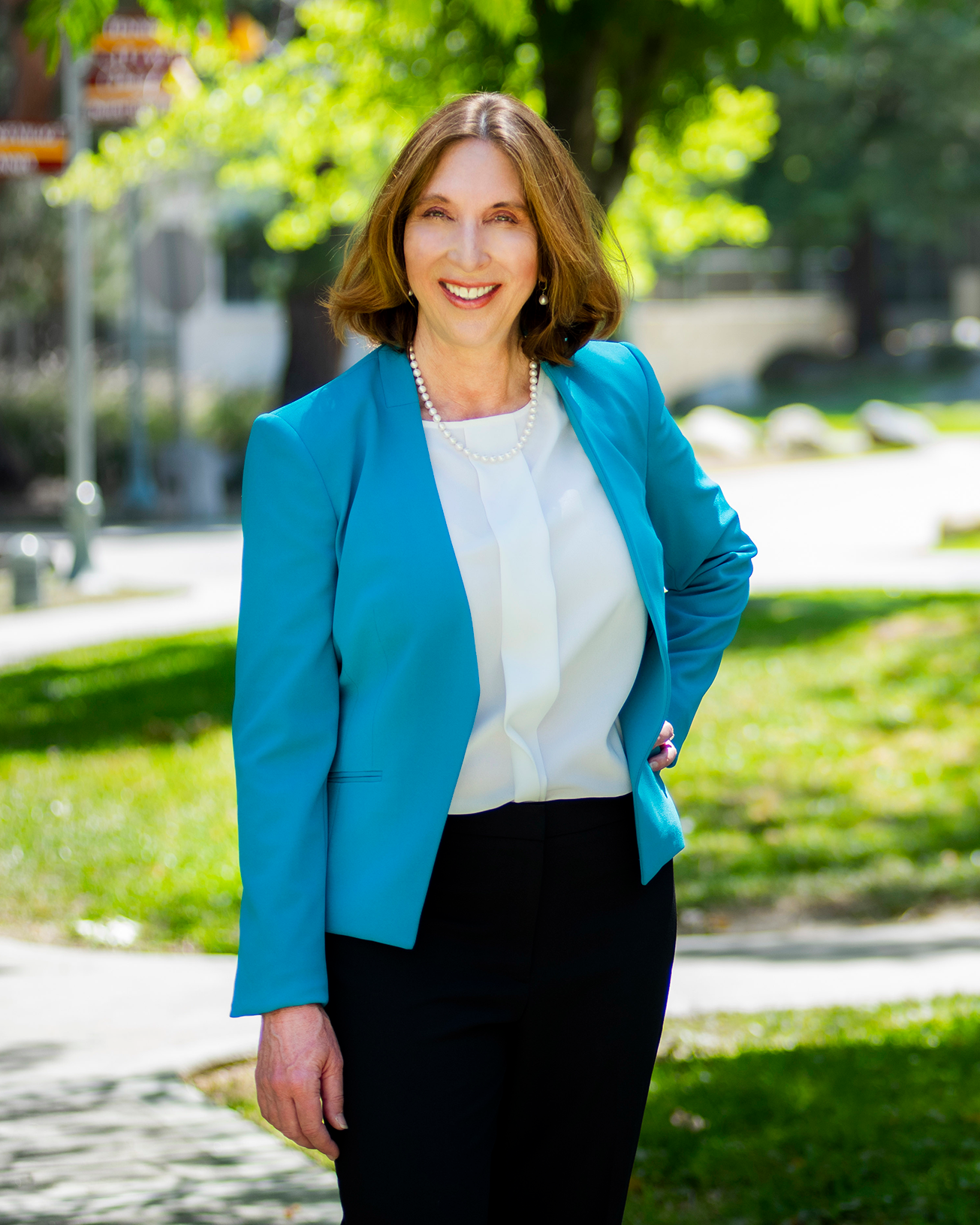 Tammy Silver was elected to the governing board of the Pasadena Area Community College District in March of 2020. She represents Area 4 which includes the central and eastern areas of Pasadena and portions of Temple City and unincorporated San Gabriel. She is proud to have Pasadena City College in her district as well as Temple City High School and Rose City High School.
Silver has worked in the educational supplies industry her whole life, growing up in her family's business, Warren's Educational Supplies and continuing to work for American Teaching Aids, a division of Simon and Schuster. She then started Mari, Inc. which for a time, was one of the largest woman-owned businesses in the United States. Mari, Inc. is a distributor of supplemental reading and language arts materials on the K-12 level. Silver attended the University of Southern California as a Trustee Scholar and earned her Bachelor of Science degree in business, entrepreneurship emphasis.
As a Trustee for Pasadena City College, Silver has participated in the statewide Community College DEI workgroup, the Trustee DEIA Integration Steering Committee, is a member of the California Community College Trustees DEIA Town Hall Planning Committee, and is a member of the Program Committee of the California Community Colleges Women's Caucus. She is active in the Member Communications and Education Committee of the nationwide Association of Community College Trustees. And as a member of the PCC Board of Trustees is currently the Clerk of the Board, is a member of the Budget and Audit Committee, the Facilities Committee and is chair of the Buildings and Spaces Naming Committee. In 2020-21 Silver served as a member of the KPCC Oversight Committee and as PCC's representative to the Los Angeles County School Trustee Association. Tammy Silver earned the California Excellence in Trusteeship certificate.
A long-time resident of Pasadena, Silver is active as the president of the Oak Knoll Neighborhood Association, serves on the South Lake Parking Place Commission for the City of Pasadena, is a member of the Tournament of Roses, Pasadena Sister Cities Committee, and Pasadena Rotary Club. She also volunteers with Reading Partners and College Access Plan. Silver lives in Pasadena with her husband and has two adult sons.