Sandra Chen Lau, Area 1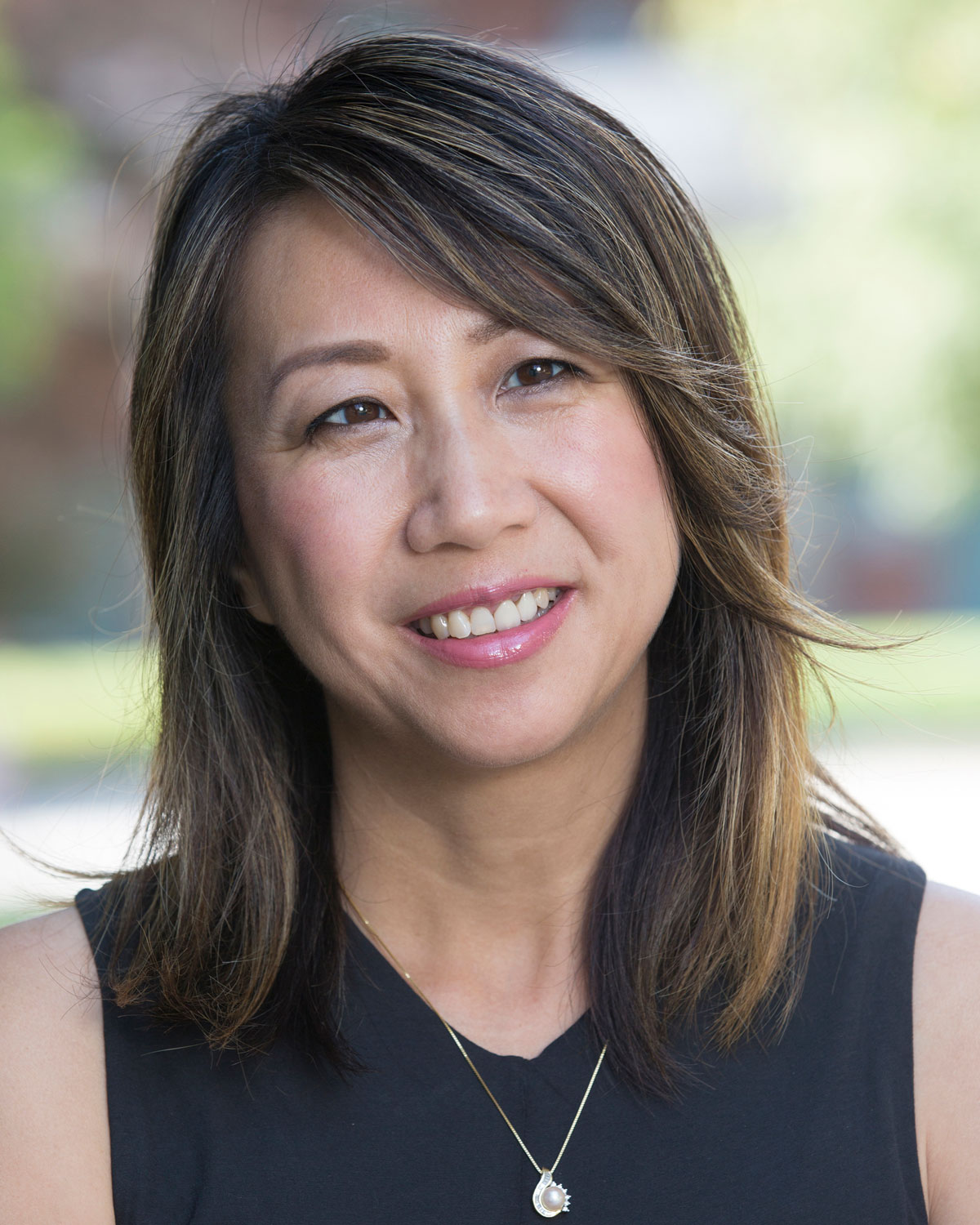 Sandra Chen Lau is vice president of development for the Japanese American National Museum in Los Angeles. She also runs her own consulting firm, Trans-Adaptive Philanthropy, serving non-profit and charitable organizations.
For more than a decade, Chen Lau has specialized in helping colleges and universities grow and sustain their educational missions. She has worked on successful multi-billion-dollar capital campaigns, and personally helped raise millions for leading schools in Southern California (and Pasadena).
In addition, Chen Lau served on the PCC Foundation Board and PCC President's Asian Pacific Islander Advisory Committee. Chen Lau was also appointed to serve on the City of Pasadena's Northwest Commission.
Chen Lau attended CSU Long Beach and Rio Hondo College before graduating from UC Riverside with honors. She holds a master's degree in urban planning from UCLA, with a focus on community development and leadership in civil society. She lives in Pasadena with her husband and their two children.
Email: sxchenlau@pasadena.edu