Veronica Jaramillo
Natural Sciences Dean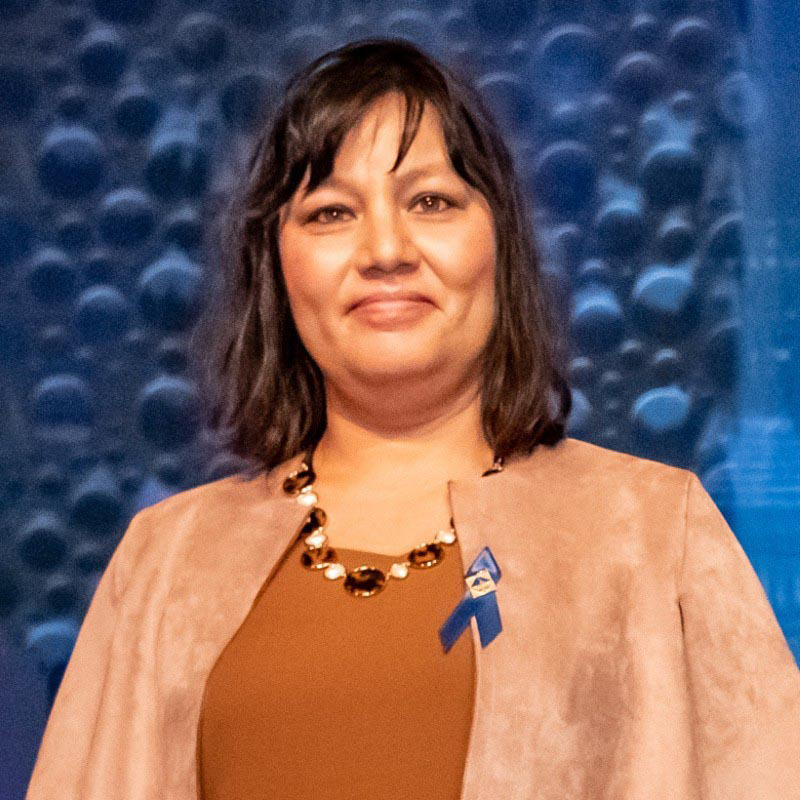 Veronica Jaramillo
Where are you from?
I am from New Jersey, and my parents are from Ecuador.
Biography
Hi! My name is Veronica Jaramillo. I am a first-generation Latina as both my parents are from Ecuador. I am originally from the Northeast, specifically I was born in New Jersey. I earned a Bachelor of Science in both Mathematics and Chemistry at a small liberal arts college, Moravian College and then continued to earn my doctorate in Chemistry from the University of Arizona. GO CATS! For my doctoral thesis, I studied the rates and mechanisms of chemical reactions under stratospheric conditions. My measured reaction rates are used in JPL's models of atmospheric chemistry. After graduate school, I moved to Pasadena and worked at a small Biotech startup company, Calhoun Vision, where I worked on testing intraocular lens quality and designed light irradiation systems. This work was interesting, but I missed teaching and felt the pull to become an educator. My first academic professorship was at East Los Angeles College (ELAC) where I earned tenure and started an ACS affiliated Chemistry club. Then I had my son and decided I wanted to teach in the community I lived in and so I joined the faculty at PCC where I again earned my tenure as a Chemistry Faculty member. Currently, I am the Dean of Natural Sciences.
What made me focus on Chemistry is my love of experiments and doing research, so I have tried to help give students this opportunity. I was the Principal Investigator for an NSF ATE grant at PCC funded by the National Science Foundation. The project involved creating a tiered early research experience beginning with course embedded research experiences, to research methods course or mentored research experience, and then a research internship at partner institutions (Jet Propulsion Lab (JPL), Huntington Medical Research Institute (HMRI), Oak Crest Institute of Science and California Polytechnic State University, Pomona). Also, at PCC, I was actively involved in developing a peer and faculty mentoring program for underrepresented students. I have acted as a faculty mentor for students doing research and am a co-advisor for the PCC Chemistry Club.
Science Outreach is also a passion of mine. So, I am very active in my professional organization, the American Chemical Society (ACS), at both the local and national level. At the local level I am the Councilor for the Southern California ACS section (SCALACs) and co-chair of their Women's Chemist Committee. I was recognized by SCALACs with Agnes Ann Green Award for Distinguished Service. I am also active on the national level by being a member of the ACS's Committee on Community Activities and co-chair for the Volunteer and Engagement Recognition Committee. This professional work focusses on bringing science to ALL communities!
Shelita Gutter
Administrative Assistant II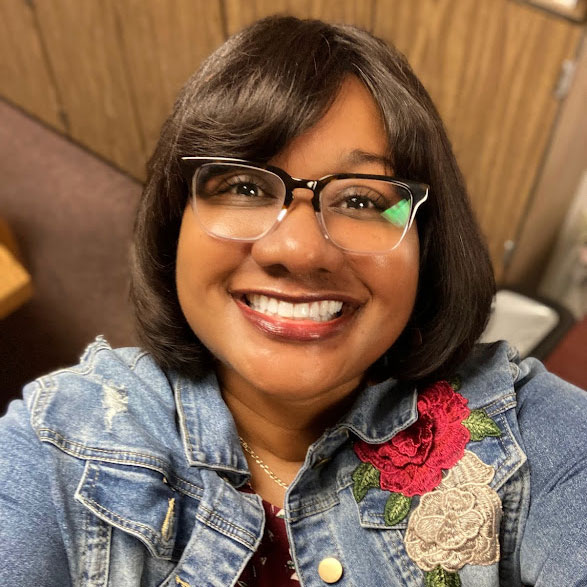 Shelita Gutter
Where are you from?
New Orleans, Louisiana
Biography
Business Administrative Major and wife/mother of (3) sons. Been at PCC since 2015. Administrative Assistant to Dean Jaramillo and the Natural Sciences Division at Pasadena City College. Love: helping others, passion for ancient history/astrology/spirituality-self-help topics, reading books that feed the mind/imagination, listening to music that soothes the soul and spending quality time with loved ones and friends, creative writing, and a lifelong learner.
Jeimy Portillo
Intermediate Clerk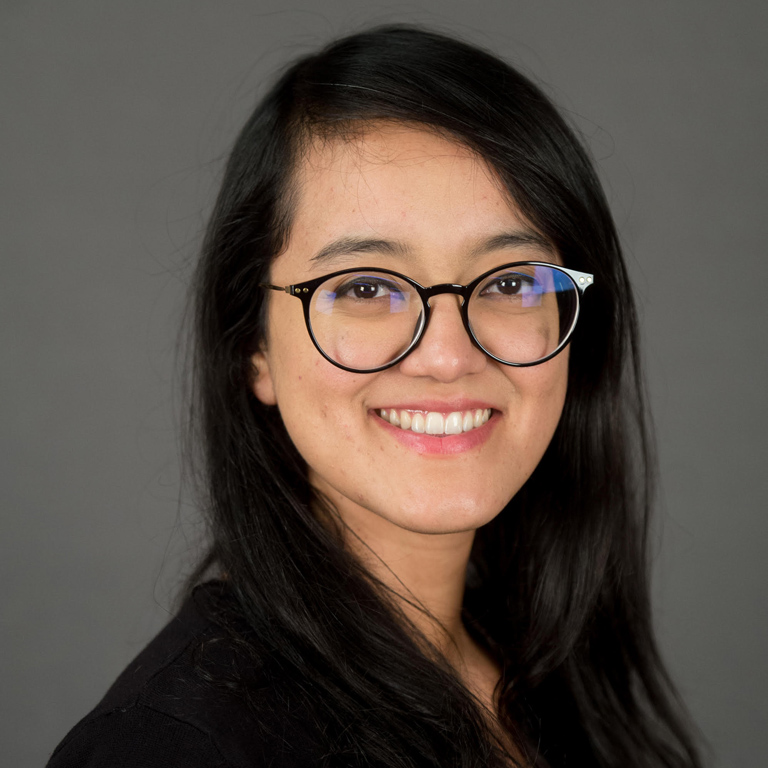 Jeimy Portillo
Biography
I am a first-generation Latinx college student who was born on Sunset Blvd, grew up between Echo Park and Van Nuys, and have lived in neighboring cities throughout my life. I am passionate and an advocate for STEM Education to under-represented minorities, and prior to joining the Natural Sciences as a clerk I was teaching code and robotics to K-12. To stay active in STEM teaching, I coach an Elementary Level robotics team. For fun you can catch me hiking a new trail, camping in the great outdoors such as California, Utah, and Oregon, going to a local team sports game, or visiting my nieces. I am a part-time engineering student at PCC, took two Geology classes that changed my outdoor experiences for the good. I live with a cat named Momo (his brother who passed was Appa), and my lovely little Guatemalan mother.

---
Division Directory