Hixon Teacher Preparation Program
(TK-12)
---
Founded in 2000 at Pasadena City College, and as a result of a large donation by the late Alexander and Adelaide Hixon, the Hixon TPP was created in order to provide a support system for students pursuing a career in teaching.
The program provides both curricular and transfer information components for the prospective teacher and helps PCC students streamline the process to become a TK-12+ teacher and simultaneously achieve a bachelor degree and teaching credential upon transfer to a four-year institution.
What Program Services Do We Provide?
Some of the many services the Hixon TPP provides students are:
Hixon Resource Center for students to study, print, practice presentations, and much more (Child Development Center-219)
Transfer and teaching pathway information

Academic advisement

CBEST test preparation and study sessions

Education courses aimed at preparing equity-minded and effective classroom teachers, including EDUC 13 (Introduction to Elementary Teaching), EDUC 30 (Teaching as a Profession) and others!
Internship opportunities, including a partnership with Polytechnic School in Pasadena
Yearly scholarship opportunities
Invited speakers in the teaching field across a variety of topics
Partnerships with local colleges and universities, including several Cal States, to help PCC students transfer into Bachelors/Teaching Credential programs
Workshops on various topics in education

Job preparation
... and so much more!
Sign Me Up! What Do I Have to Do to Join the Hixon Program?
Any PCC student interested in a possible career in teaching (elementary, middle school and high school, or beyond) is eligible to join the Hixon program and receive its many benefits. You can be from any major and at any point in education at PCC. To join, complete our short application.
---
Hixon Teacher Prep Program Grads
Congratulations to some of our past program grads!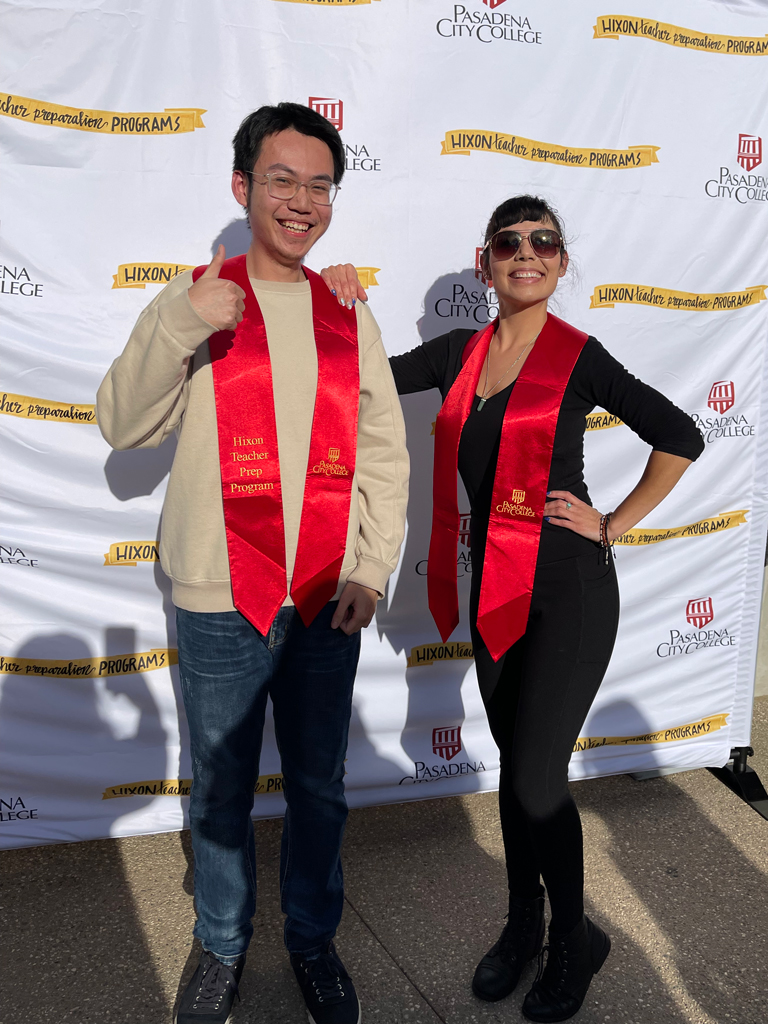 Xingru Chen and Sarah Sigala, Class of 2023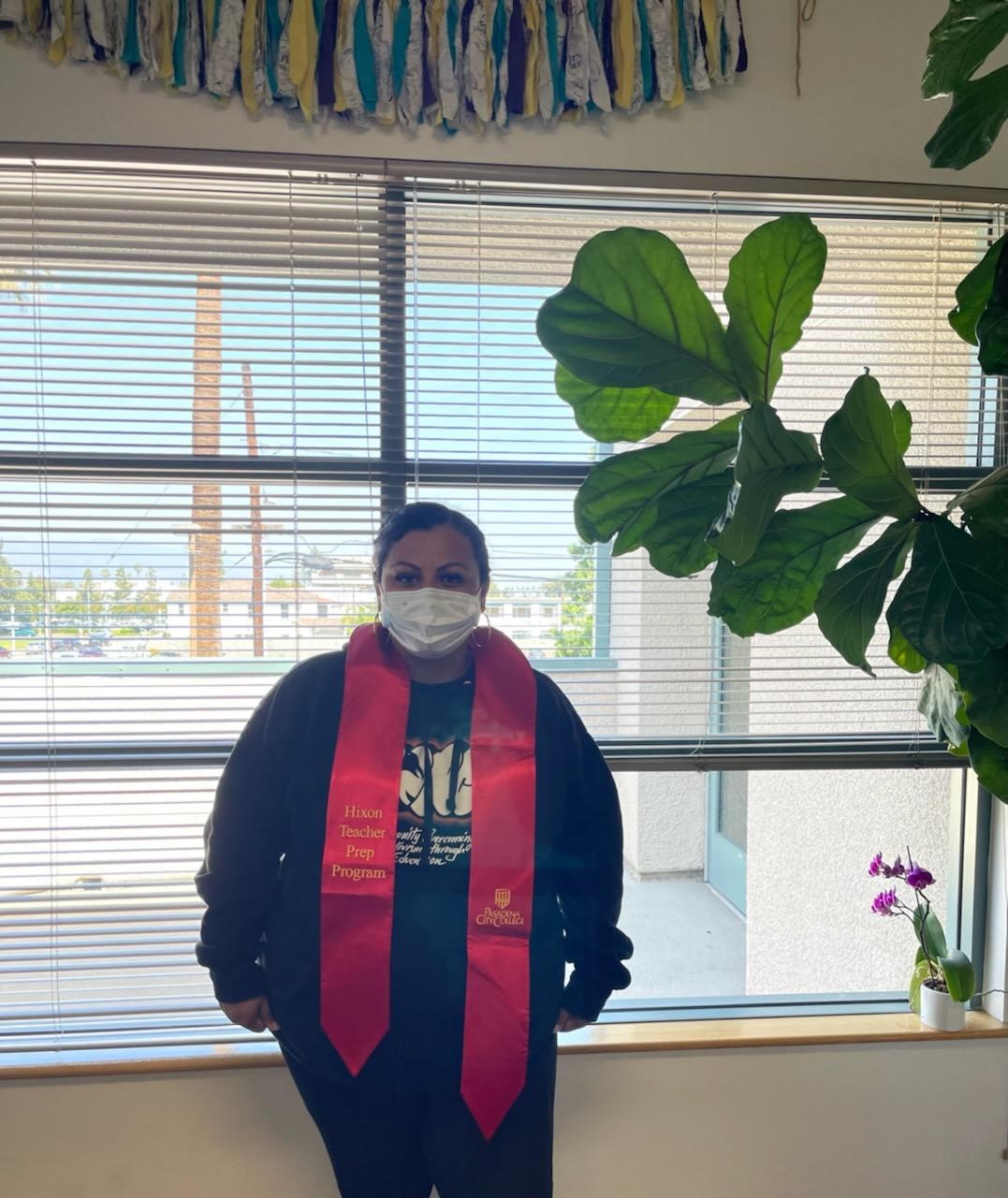 Consuelo Rios, CSULA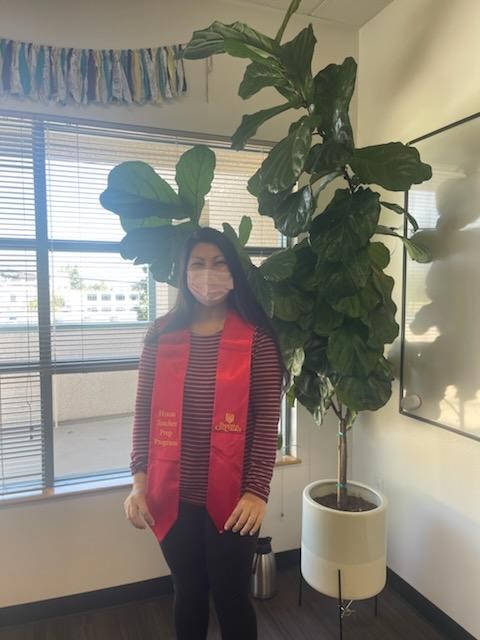 Jocelyn Chau Goh, CSULA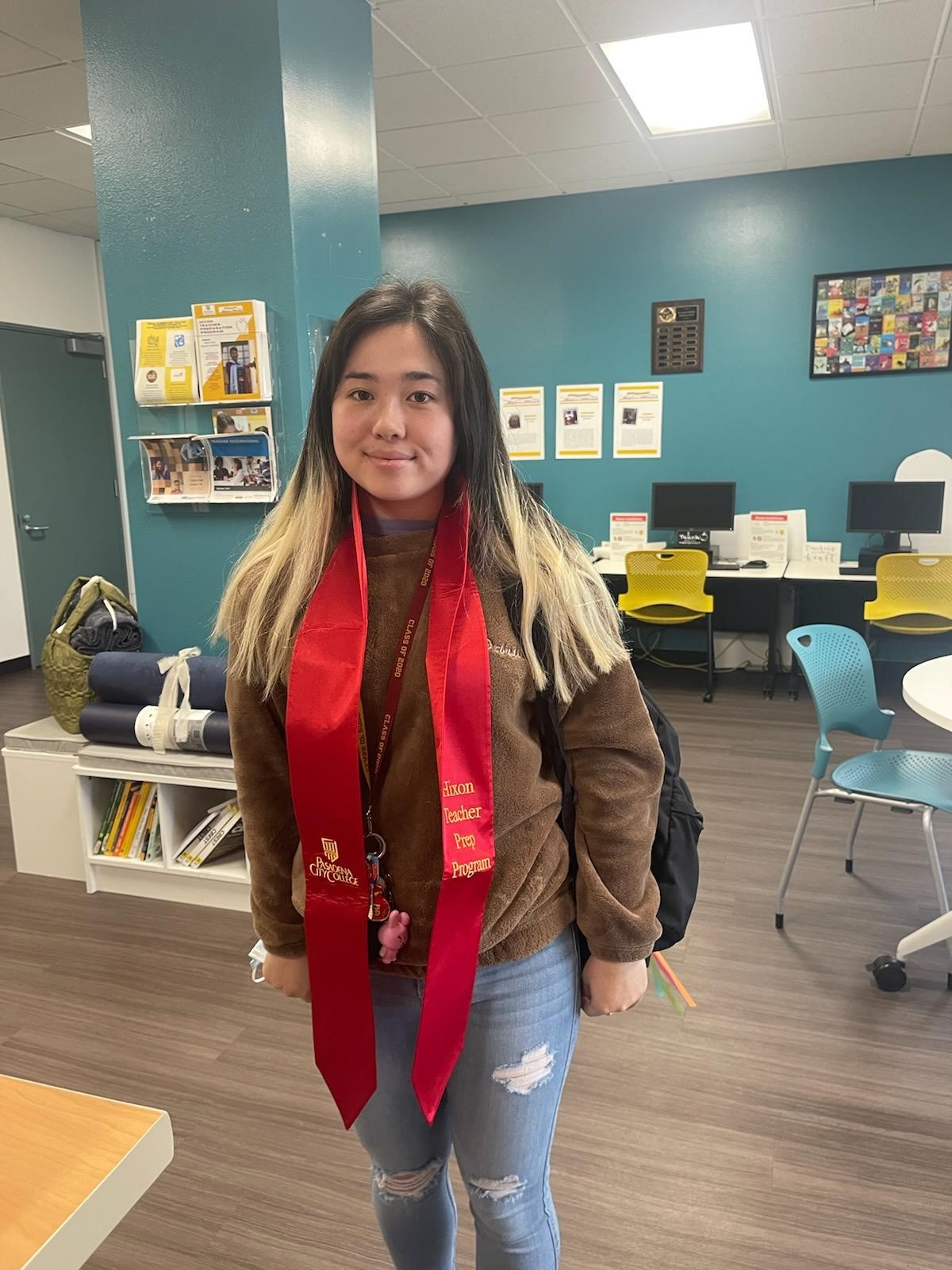 Karla Bock, CSULA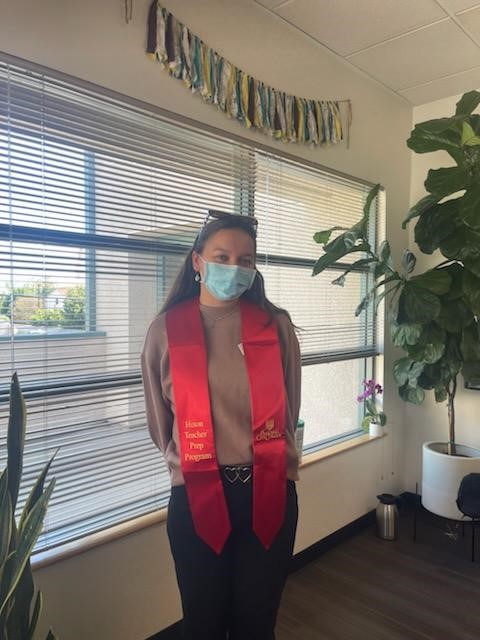 Maritza Bryson, CSUN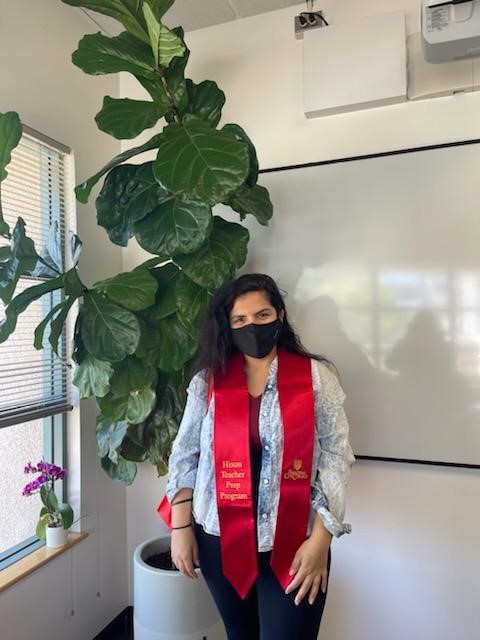 Stephanie Ruiz, CSULB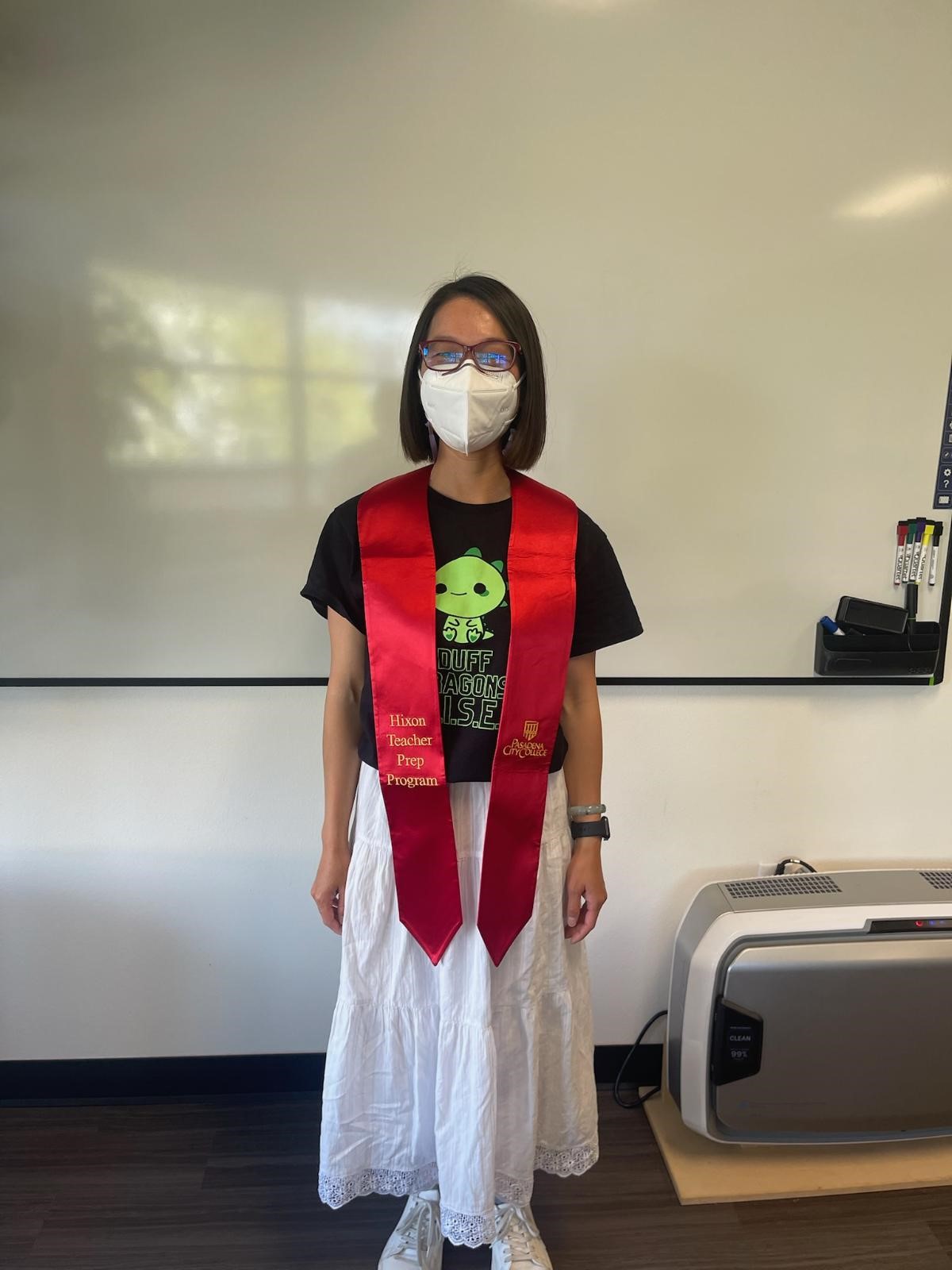 Winnie Cai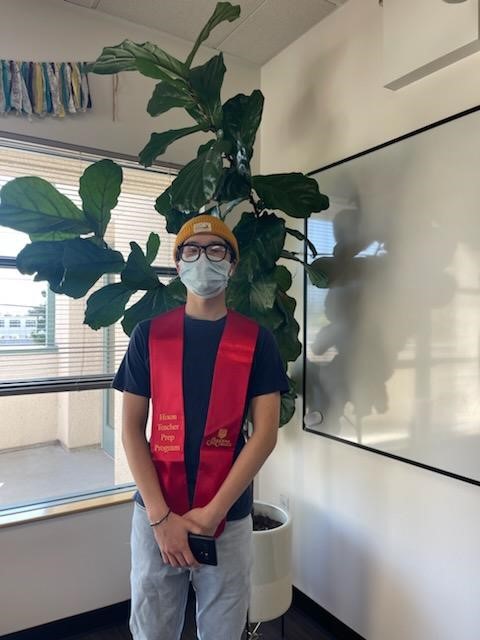 Benny Ho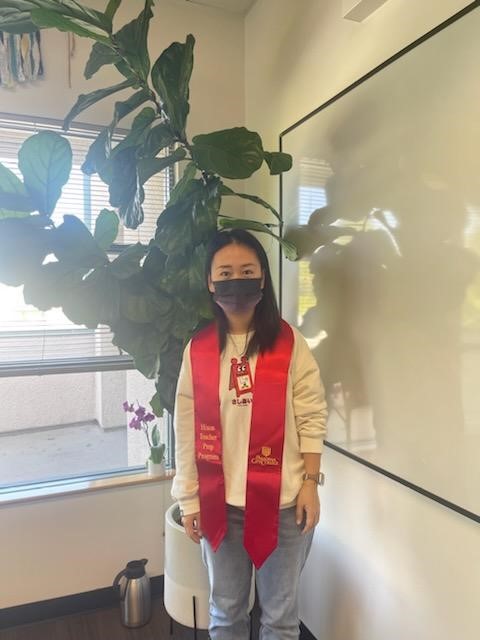 Yishu Lu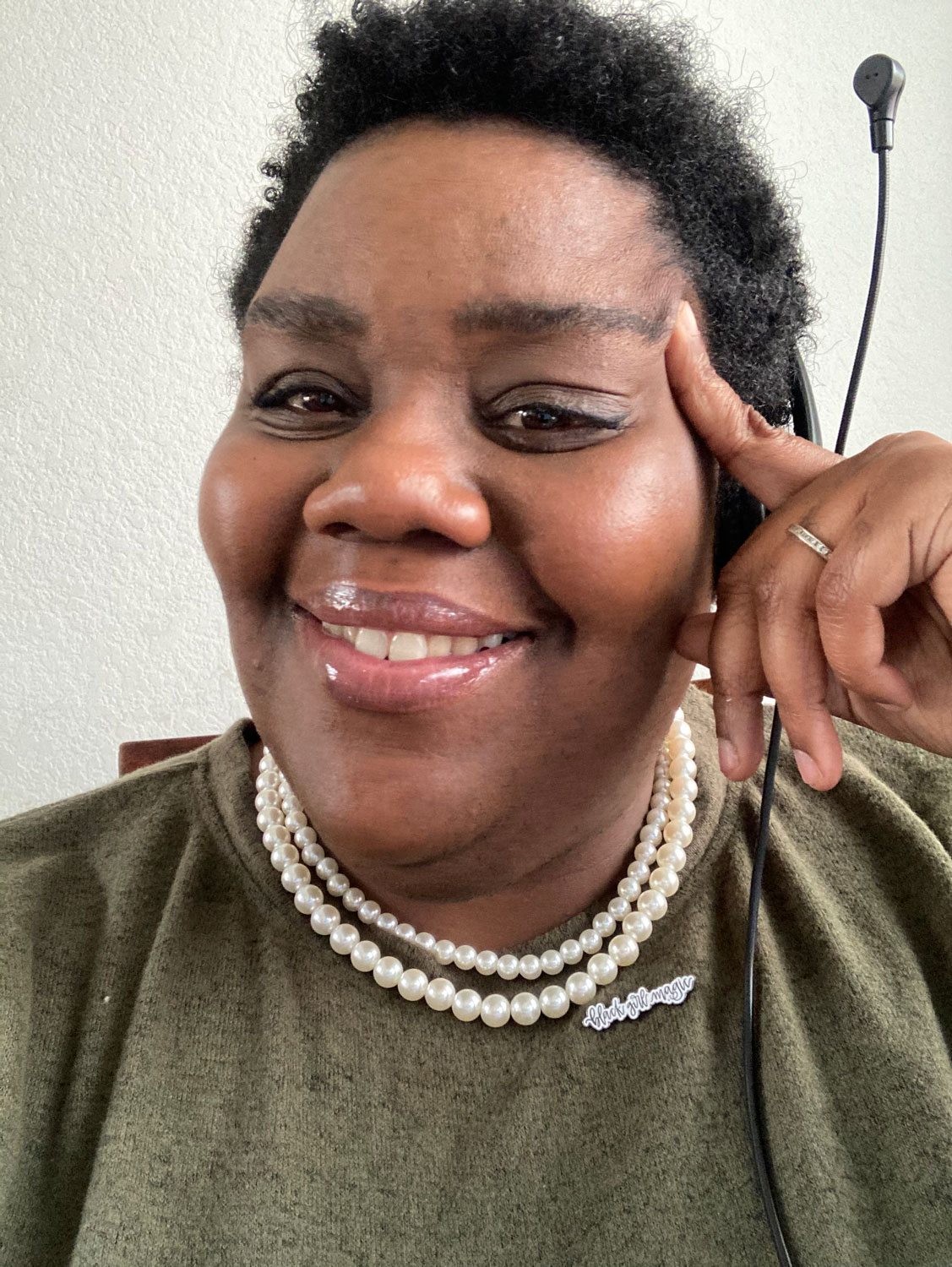 Arissa M. Clark, University of La Verne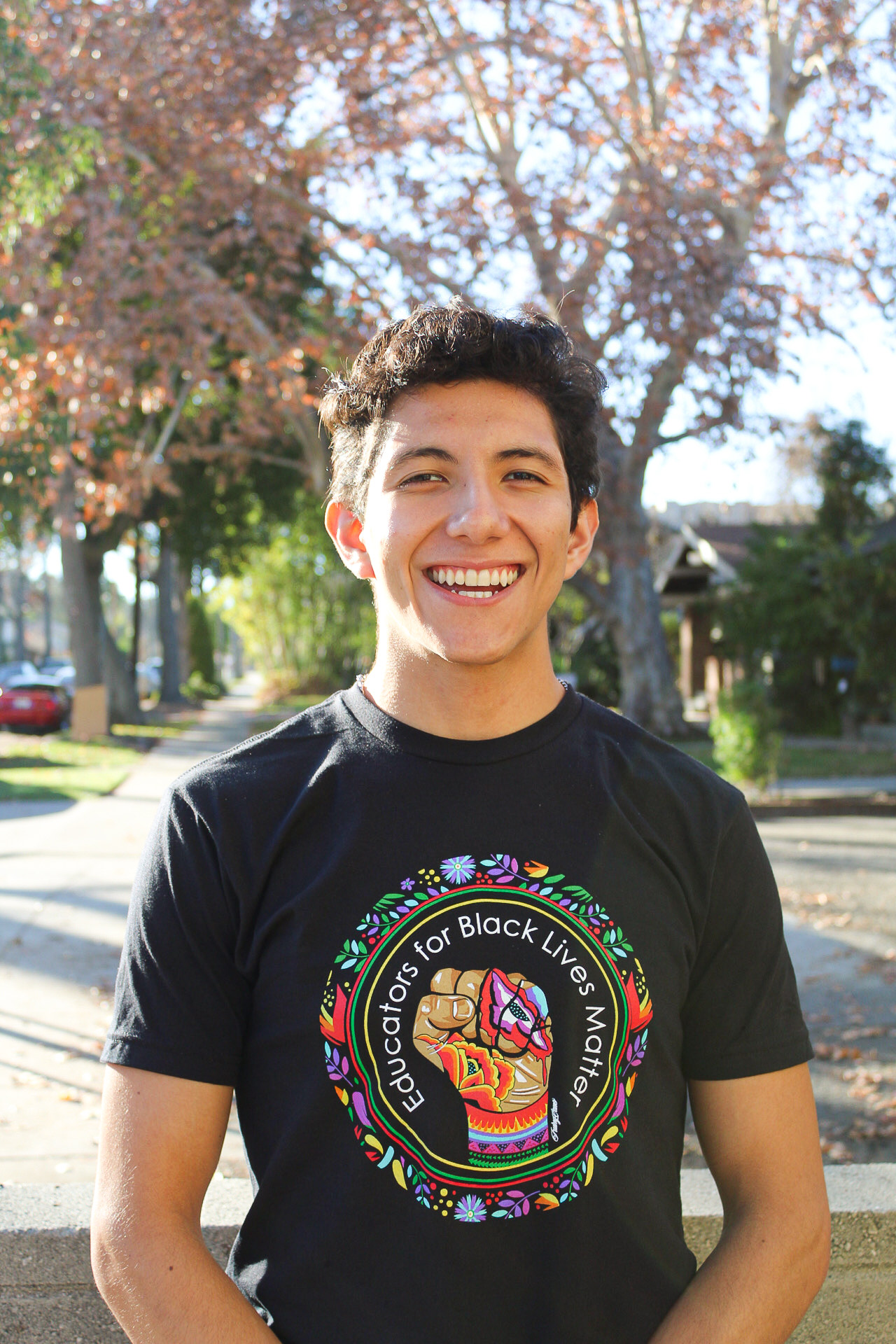 Jonathan Oyaga, UCLA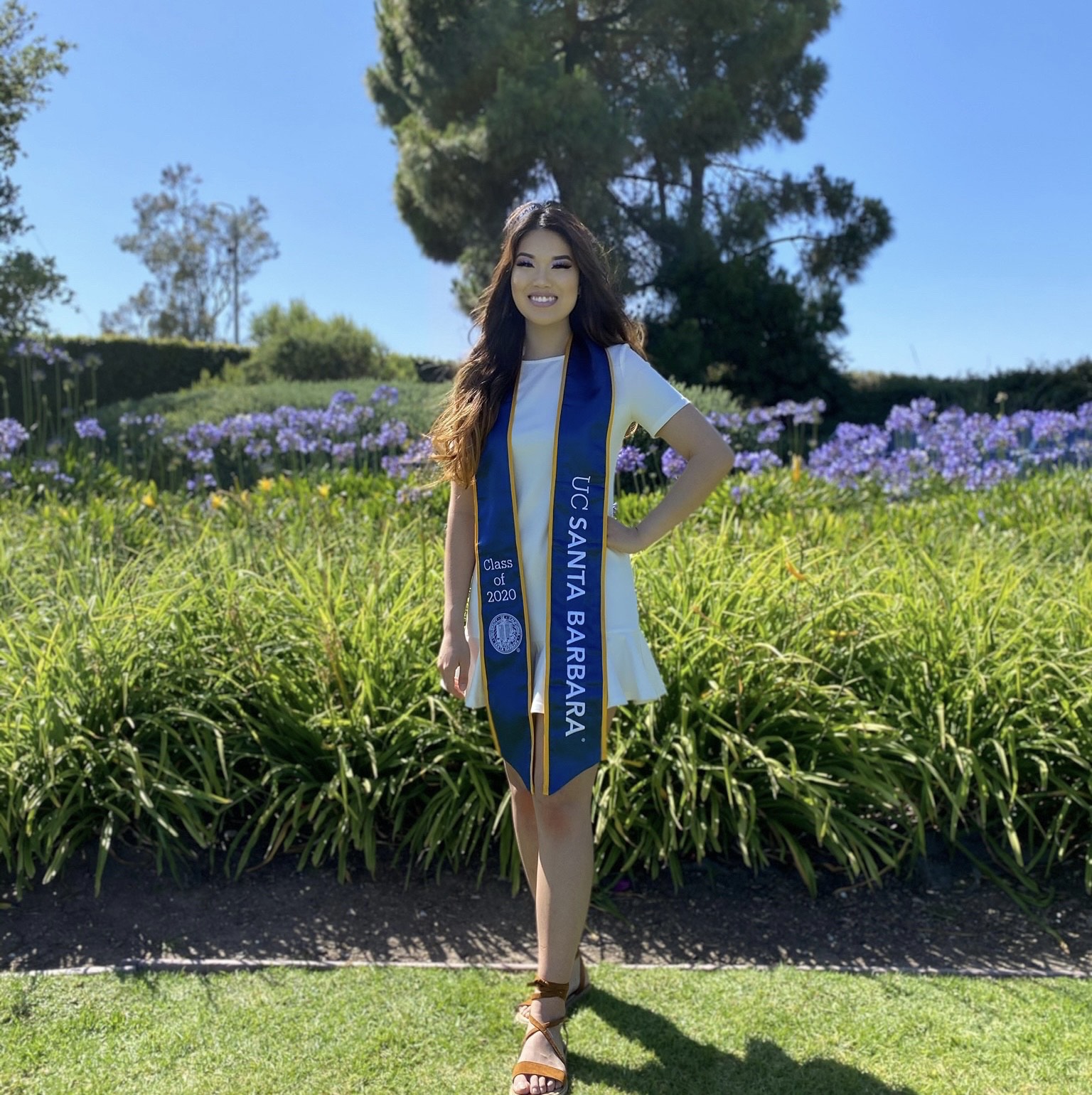 Scarlette Lee, CSU Fullerton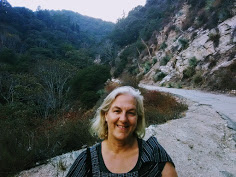 Veerle Govaerts, Accepted to Pacific Oaks and CSULA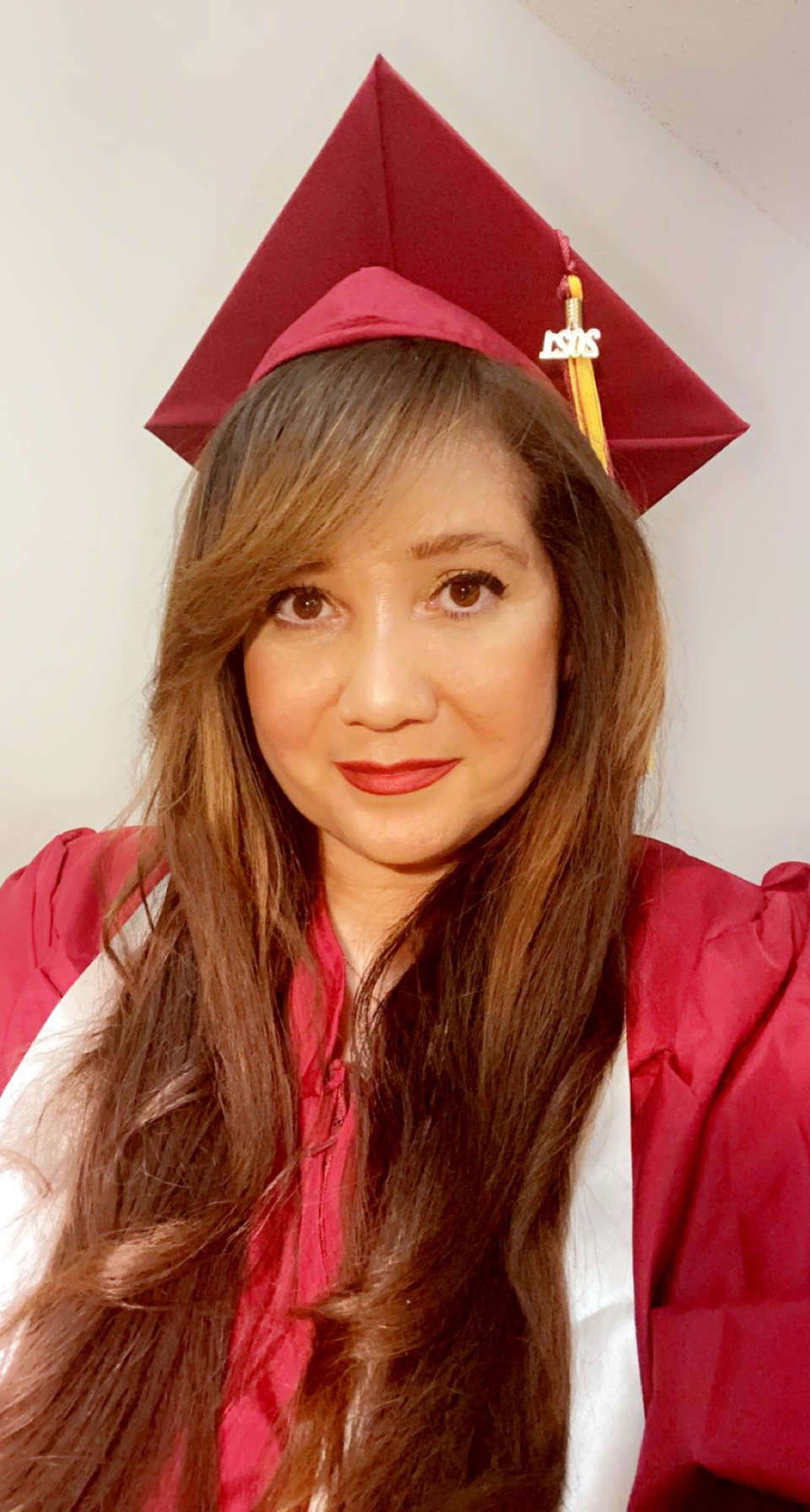 Alma D. Ramirez, Cal Poly Pomona
---
Annual Reports
---
Affiliations