Costs and Aid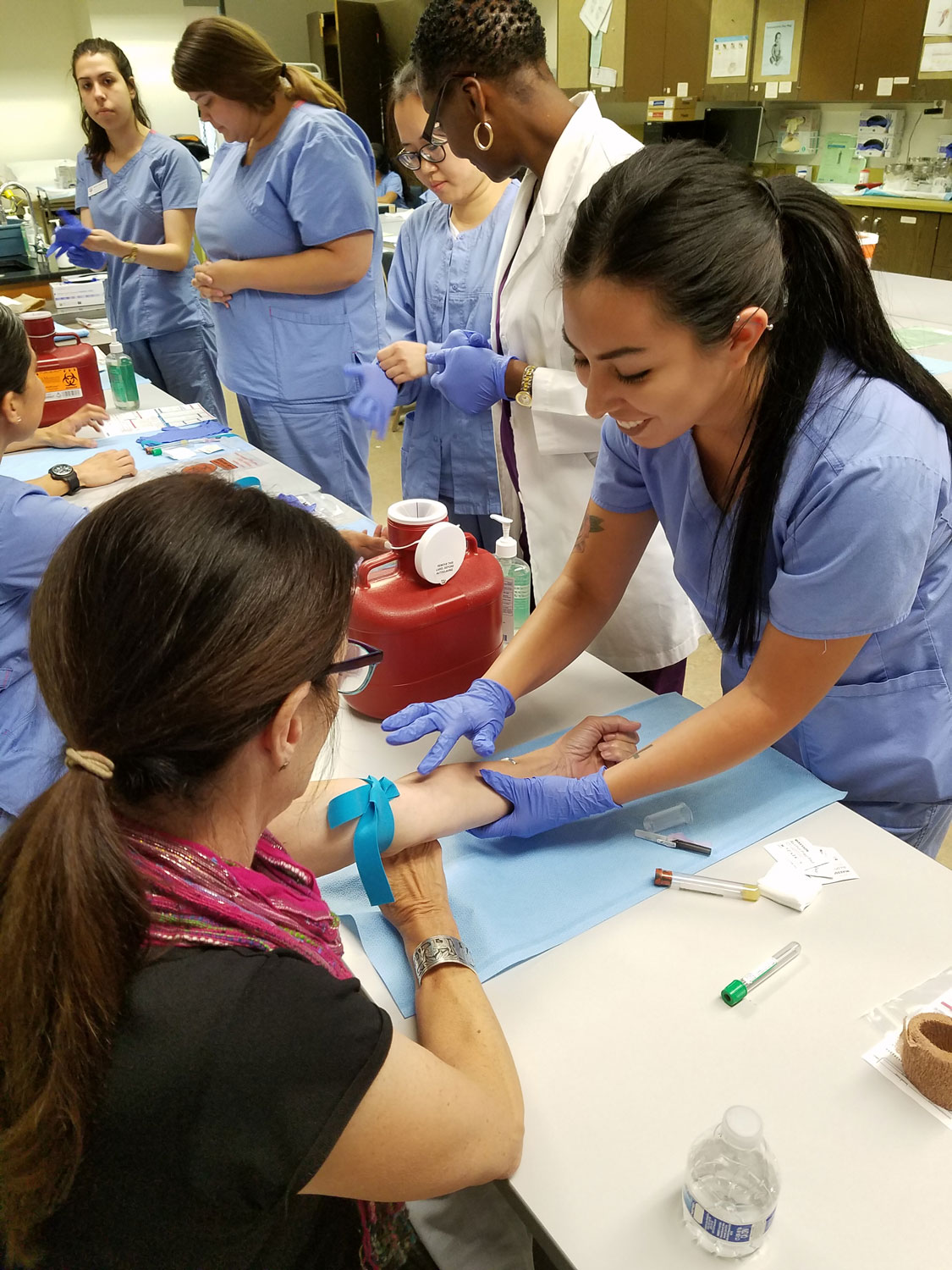 Costs
The total estimated cost of the Medical Assisting program is approximately $4,000. You may be eligible for financial aid, which can help reduce the cost significantly. At a proprietary school, the cost of the program is estimated to be between $10,000-$15,000.
Financial Aid
You may use your financial aid awards to help pay for the costs of the program. However, sometimes program fees are due BEFORE you receive your financial aid award disbursement. You will still be responsible for paying the fees, but will be reimbursed once you receive your financial aid disbursement.
For questions and to apply for financial aid, visit the Financial Aid Office.