Need help? We're here and ready to assist virtually or in-person.
EOP&S is accepting applications now!

EOP&S is dedicated to supporting and encouraging you during your time at PCC. We offer a wide variety of services and benefits, all at no cost to you.
We are a state-funded program at Pasadena City College that provides educational and financial support services to students who have experienced economic and educational hardships.
Find out how to apply!
Join EOP&S, CARE, NextUp, and/or STARS for the 2021-22 Academic Year. Open to eligible PCC students! EOP&S will resume accepting applications on June 10, 2021 for the Fall 2021 semester.
Find out more about EOPS and our success stories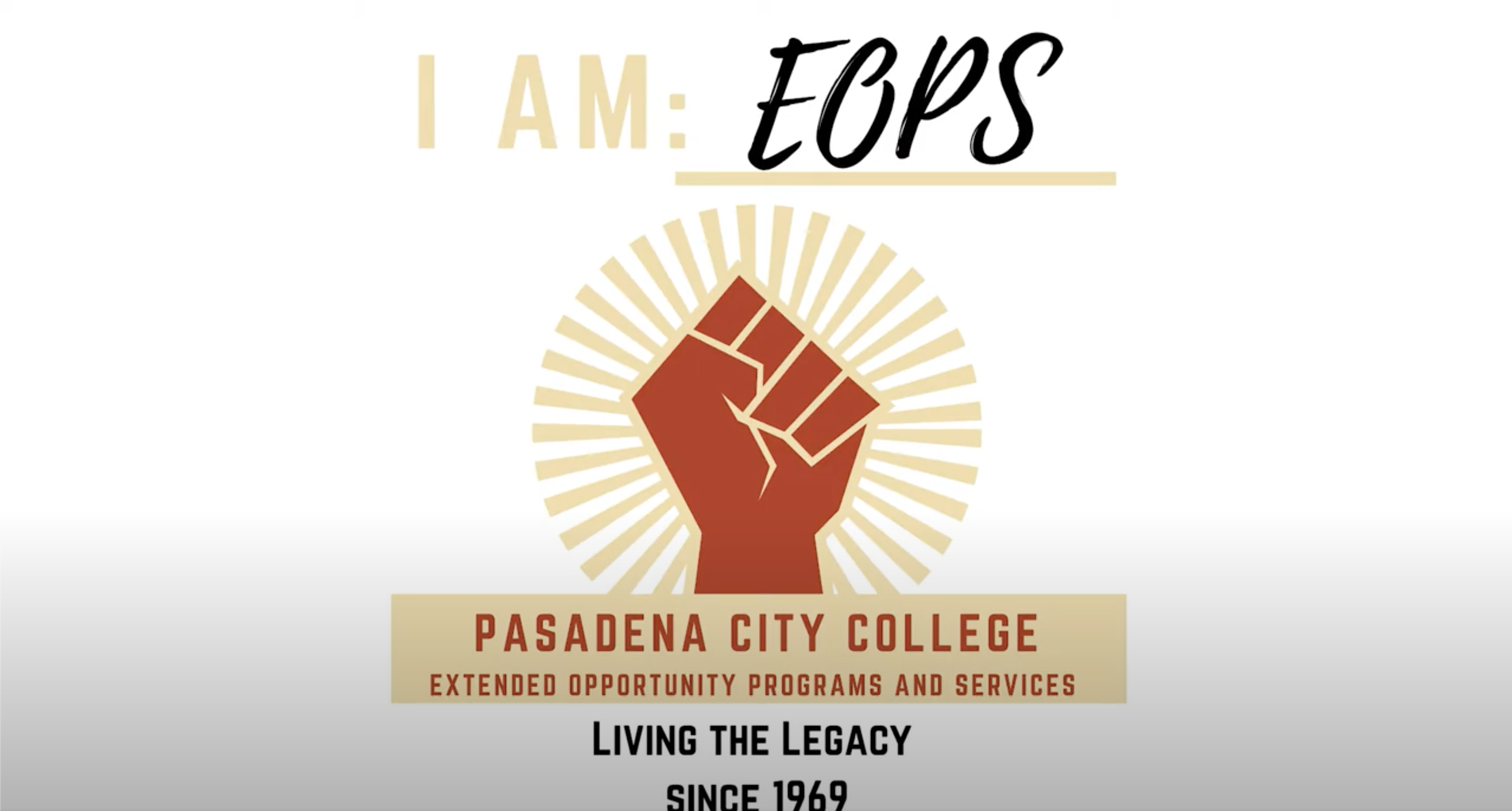 CARE
Cooperative Agencies Resources for Education (CARE) is a supplemental program to EOP&S for students who are receiving Temporary Assistance for Needy Families (TANF) and attending college full-time.
STARS
The Pasadena City College STARS program supports the educational goals of current and former foster care students. Our goal is to empower and motivate individuals to reach their full potential.
NextUp (Formerly known as CAFYES)
The NextUp program is a supplemental program to EOP&S and provides additional counseling and financial assistance to current and former foster youth. Eligible students receive extra "over and above" services.
Classes for Foster Youth Caregivers
Foster youth caregivers can find the training and licensing programs required for a earning and renewing your license to be a kinship provider.