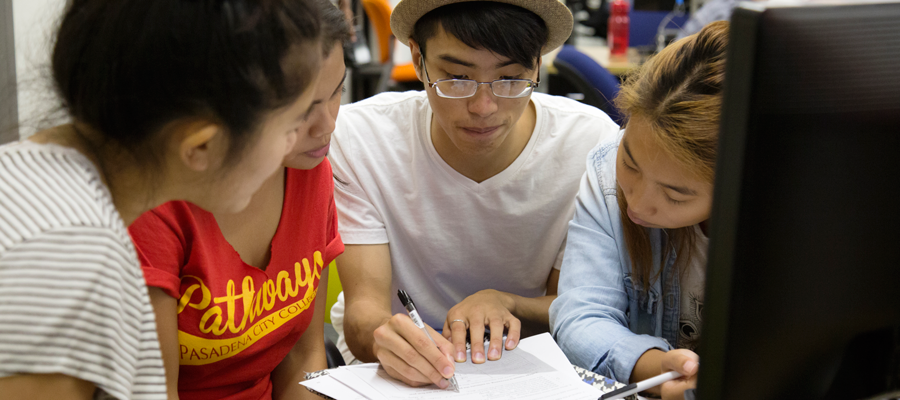 Congratulations on being admitted to Pasadena City College. Your next steps are to attend the International Students Orientation and Register for Classes!
Fall 2023 International Student Welcome
Wednesday, August 16, 2023
8:30 AM - 4:00 PM
Creveling Lounge (CC 2nd Floor)
Breakfast and lunch provided
Check-in starts: 8:30 AM
Parents and guardians are welcome!

Remember to commit to PCC through your International Application in order to confirm your attendance. If you have questions regarding orientation, email international@pasadena.edu.
Student Handbook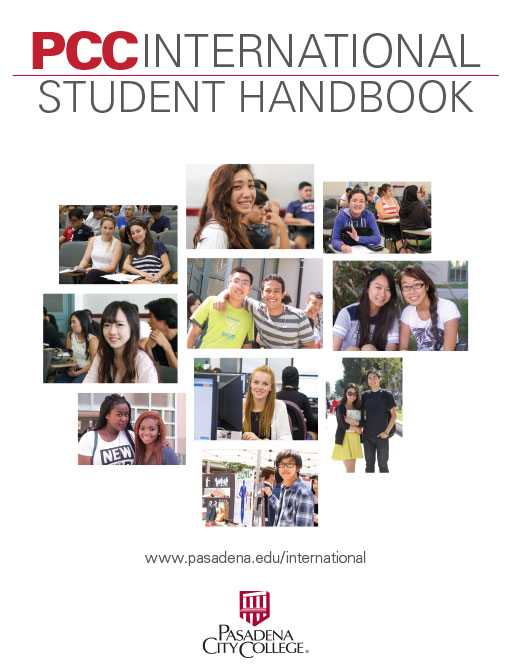 The International Student Handbook will help you learn everything you need while attending Pasadena City College.