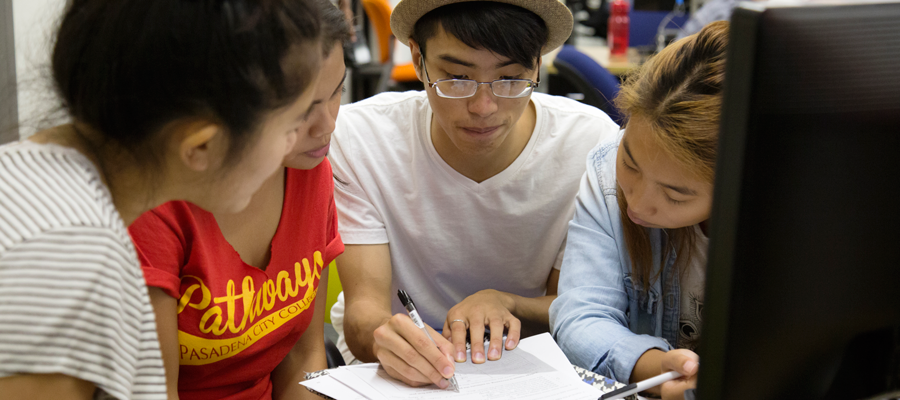 Congratulations on being admitted to Pasadena City College. Your next steps are to attend the International Students Orientation and Register for Classes!
International Student Welcome for Summer and Fall 2021
Summer: May 21, 2021 to June 20, 2021
Fall: July 23, 2021 to August 22, 2021
Self-Paced Canvas Course Online
Student Handbook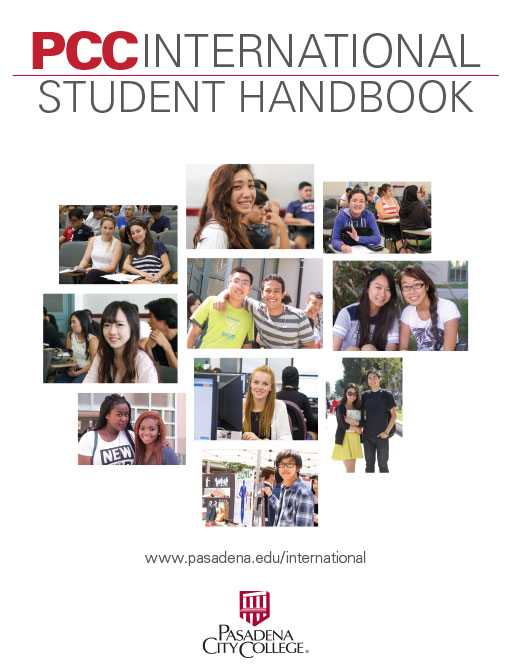 The International Student Handbook will help you learn everything you need while attending Pasadena City College.