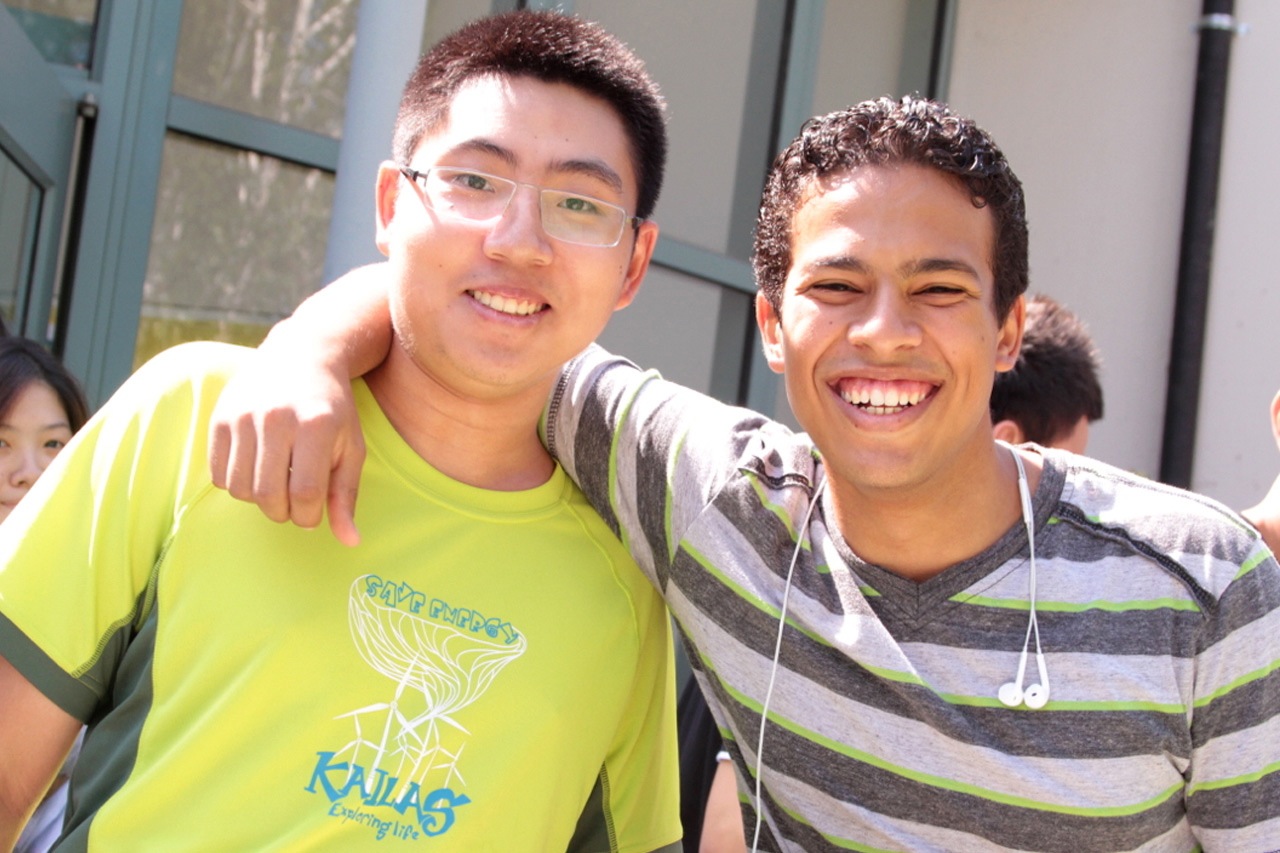 Future Students
Are you thinking about applying to PCC? Join 500+ international students from over 90 countries at PCC!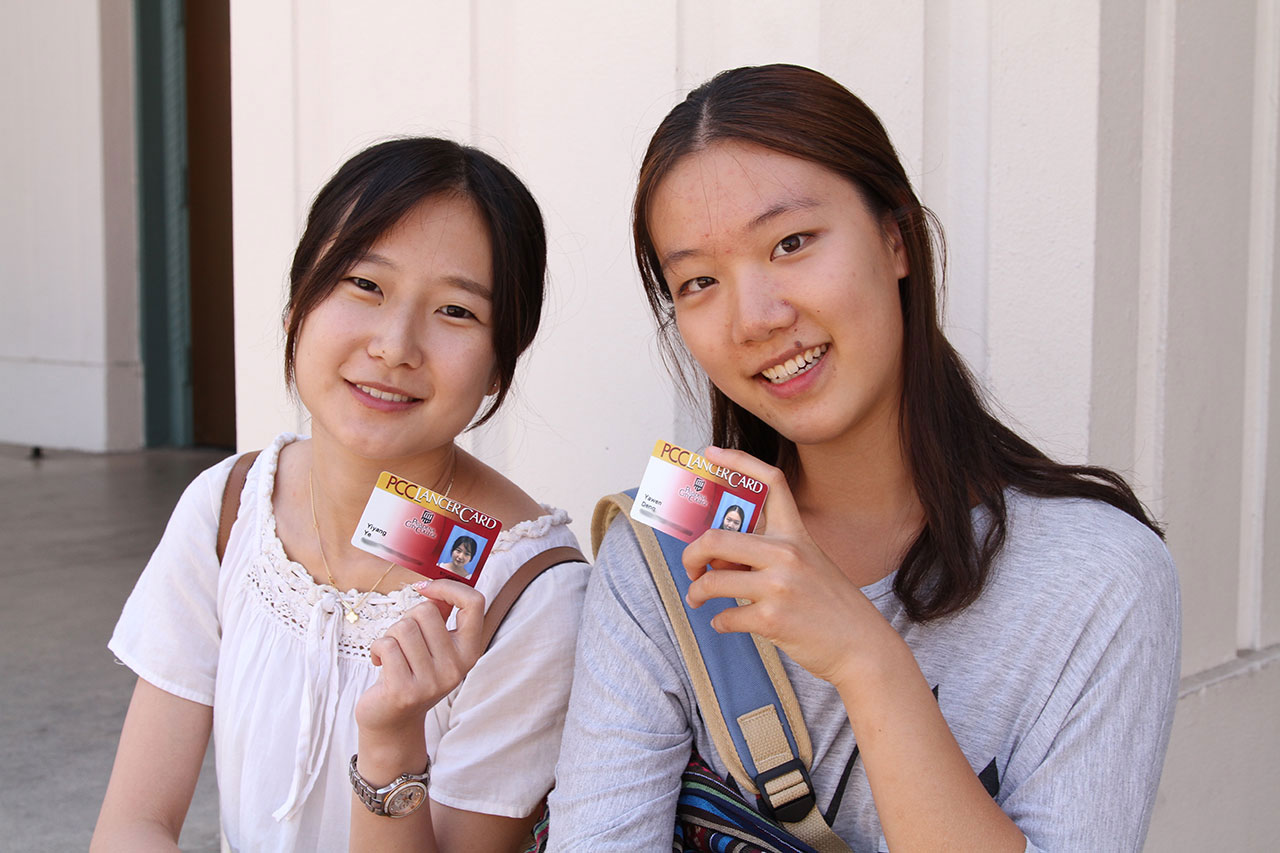 Newly Admitted Students
Just got your acceptance? Welcome to the Lancer family! Find out your next steps as a new student here.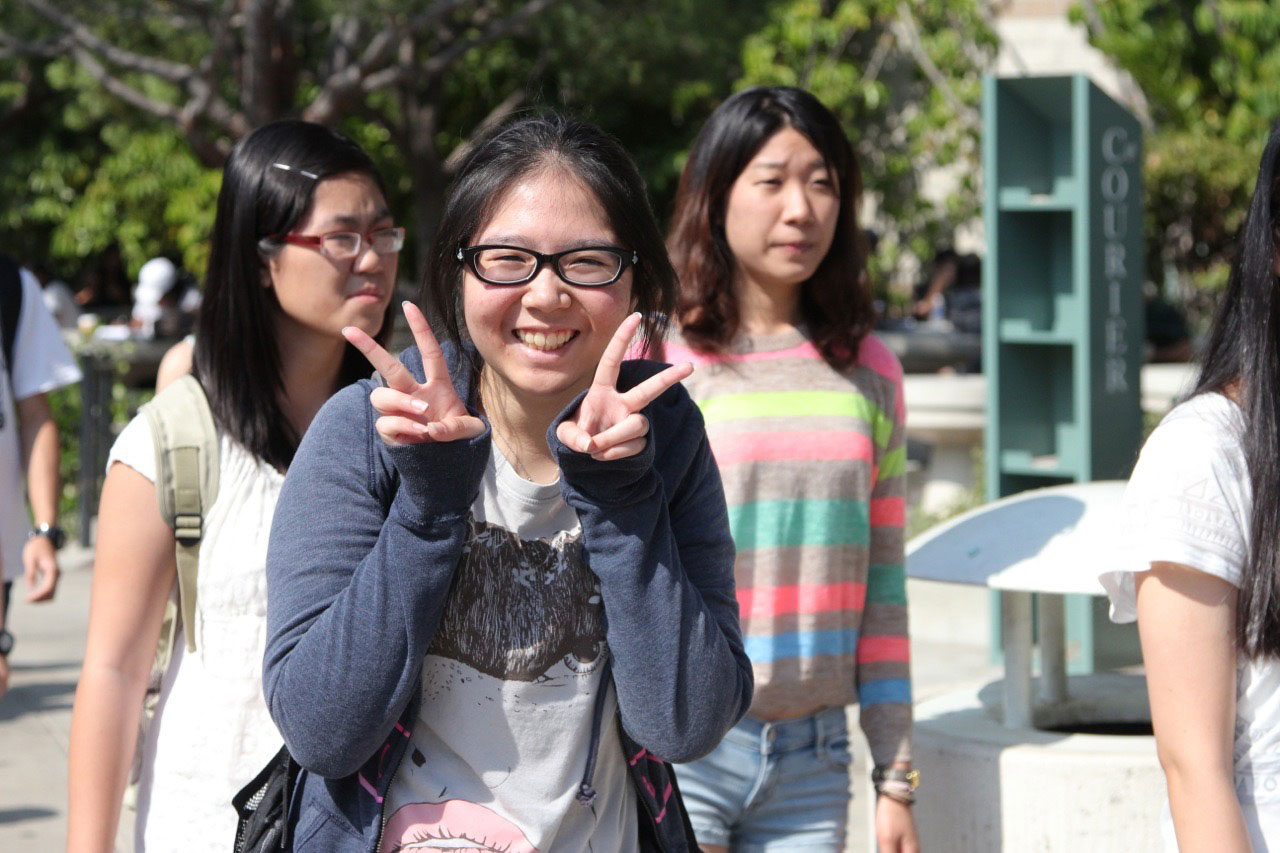 Current Students
Everything you need to maintain your F-1 status is right here! This is your one-stop shop for forms, insurance information, and anything else you can think of.

Talk to a Counselor/Advisor
Use our online/remote services, available Monday through Friday between 8am to 4pm, to speak to an international advisor or academic counselor.

Why PCC?
You have hopes and dreams. Pasadena City College can help you achieve them. Our excellent faculty, diverse students, and modern resources will help you develop your knowledge and skills.
Why PCC?
Events & Updates from the International Students Center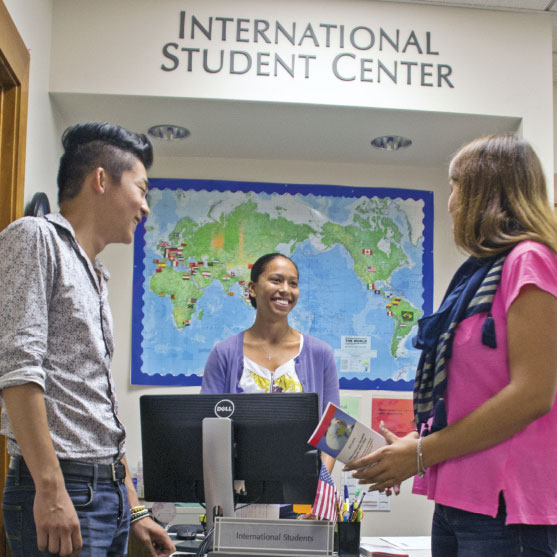 Contact Us
D204
1570 E. Colorado Blvd.,
Pasadena, CA 91106

(626) 585-7808

Monday - Friday: 8:00 AM - 4:00 PM