Performance Opportunities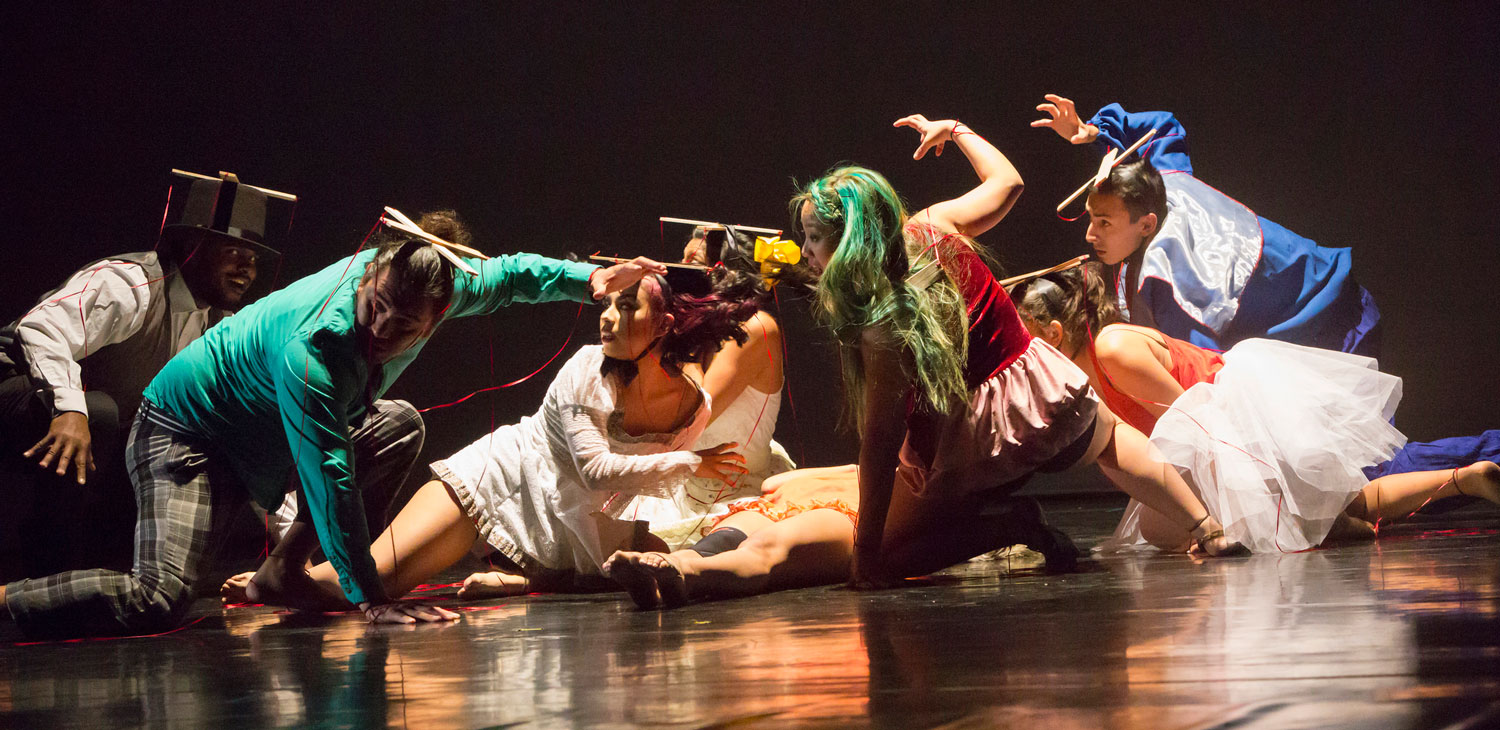 Whether you're a beginner or a veteran dance student, we have a production for you! Every year, Pasadena City College has several opportunities for dance students to participate in a performance as a performer or production crew member. See below for a complete list of productions that we put on.
---
Annual Dance Performances
---
Fall and Spring Contemporary Dance Performance at Sexson Auditorium
Each semester we put on a formal performance of contemporary dance for students who are enrolled in performance class Dance 22A and 22B. This performance is open to all levels, but is recommended for intermediate or advanced dancers.
Musical Theatre Production
There are many dancing opportunities available during the Theater Department's Spring production that is put on every year. For more information on available opportunities, visit the Theater Department.
End of Semester Informal Concerts
We invite students from all PCC dance classes to showcase your semester's work in one of our bi-annual open house concerts!
View Performing Arts Event Calendar
---
Interested in performing in one of our productions?
Please contact the division office to find out more about performance opportunities and how to get involved!