Study the art, ethics and best practices of journalism and put your skills to work by writing, shooting and publishing with the campus student news outlet, the Courier.
The Journalism program offers degrees and certificates that prepare you to work with print and online newspapers, magazines, and digital publications as reporters, writers, news researchers, feature article writers, and editorial and design specialists.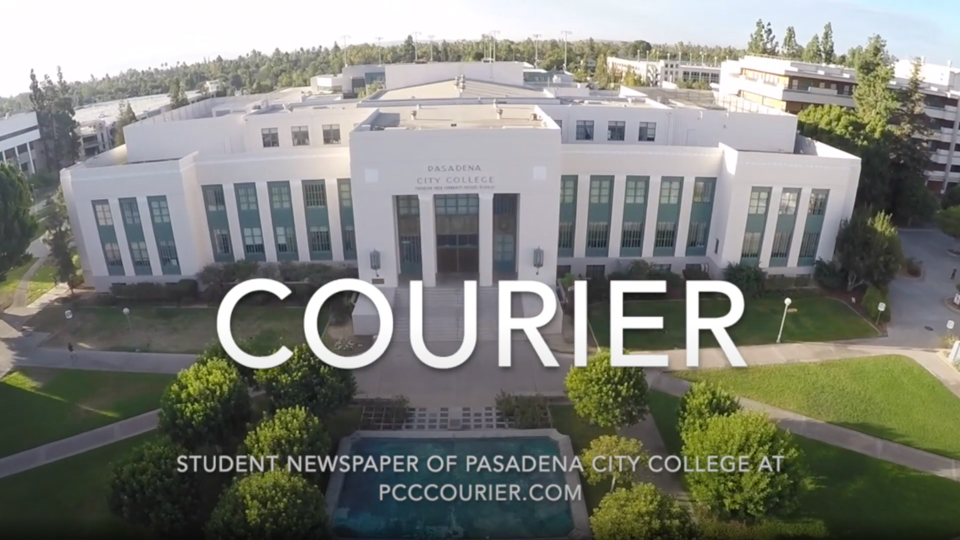 Associate in Arts Degree for Transfer

Earning an AA-T or AS-T degree at PCC guarantees you admission to many four-year universities with junior standing and prepares you to complete a bachelor degree in a similar major at a CSU or a participating UC, HBCU or private university.
Certificate of Achievement

Our Certificates of Achievement give you the knowledge and training you need to enter a specialized career or enhance your skills for advancement in your job. Designated certificates (18+ units), combined with the completion of General Education coursework may also be applied to an Associate Degree to further increase your employability.
Become a Student Writer for the PCC Courier!
The PCC Courier is PCC's student-run news publication that has been covering the college since 1915.