Performance Opportunities
Get hands-on theater training through our annual productions. Our productions are student cast and student produced, under the faculty's direction. With every production, comes a variety of performance and production crew opportunities for theater students.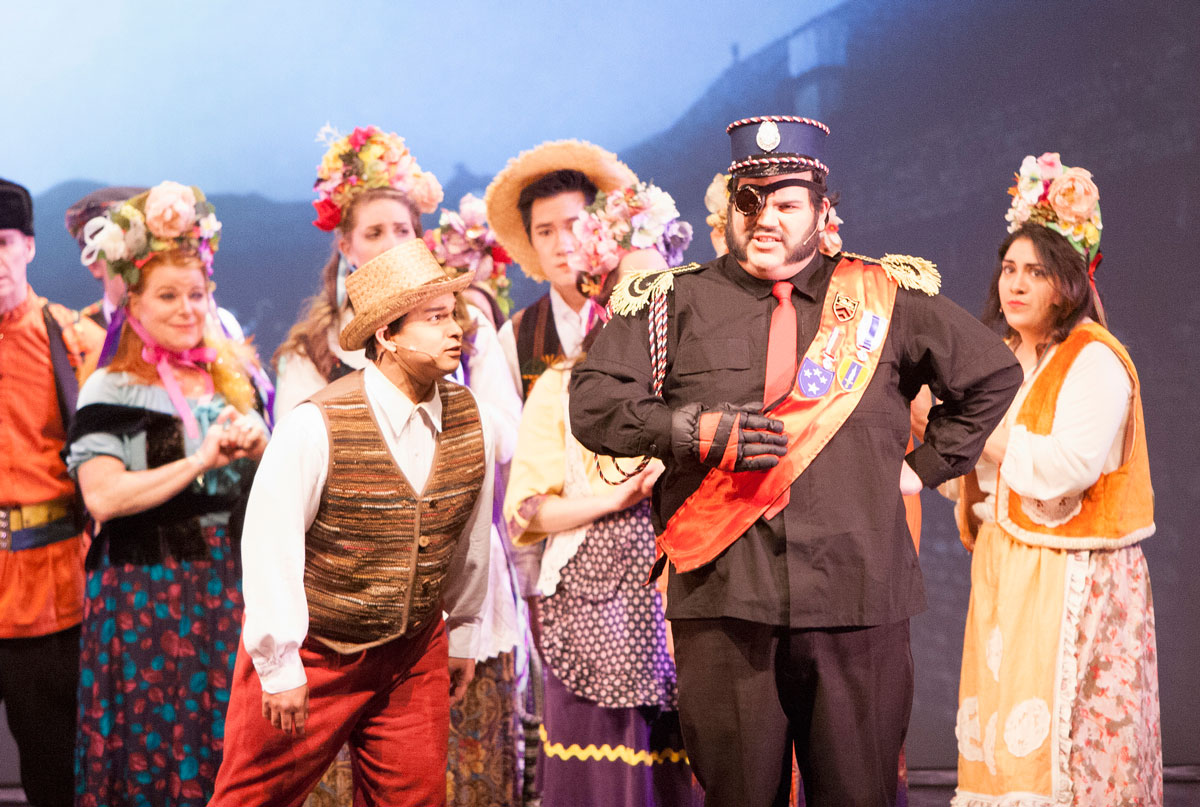 Our Annual Productions
---
Main Stage Shows
Each year we put on four plays and one musical on our main stage. The plays vary in genre, giving you experience in a variety of theatrical genres. The musical is produced in conjunction with students and faculty in our Music department.
Second Stage Shows
Our second stage shows are smaller, single act plays. Every year, we put on two second stage shows in the fall and two in the spring.
---
Interested in being in a theater production?
Contact the performing arts division or speak with your theater faculty to find out more!