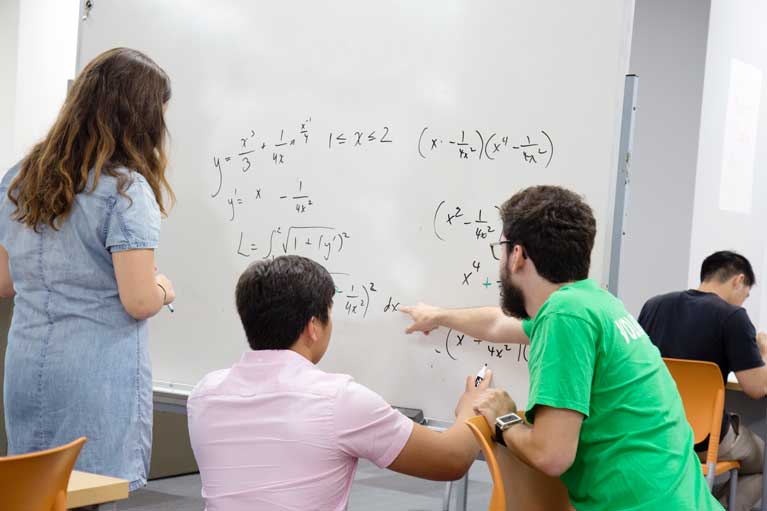 At the STEM Success Center - Math, we promise to uphold the values of Pasadena City College by creating an environment and culture where the diverse students of PCC can receive the mathematical support conducive to their success as students and members of their community.
Support Resources
To view our other resources, use the buttons below:
Upcoming Workshops and Events at the Math Success Center
Use the form below to send us your question and one of our staff members will respond in a timely manner. If your question requires an immediate response, please visit our center to speak with a staff member in-person.