International Peer Leaders
The International Peer Leader Program, or IPL for short, is a program where all new incoming international students are paired with a student who is farther along in their journey at PCC. These Peer Leaders can help you by introducing you to campus, going to club meetings together, or just answering any questions you have! If you want to get in contact with any of our 2021-2022 peer leaders below, please email iso@pasadena.edu and we would be more than happy to connect you.
---
Pagnapech (Alex) Chamroeun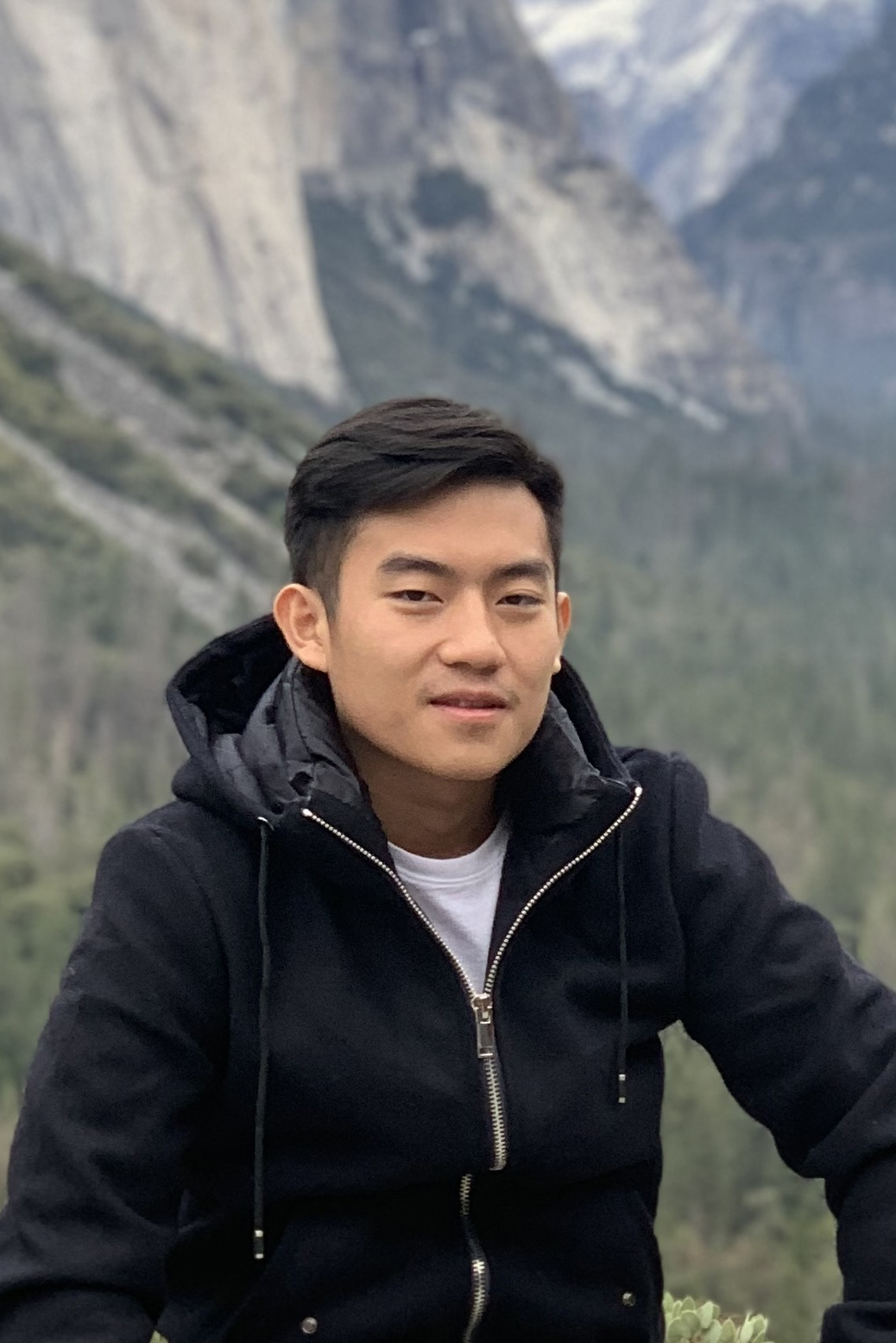 Major: Computer Science
Home Country: Cambodia
Dream School: USC or UCLA
Hobbies: Reading, Coding, Traveling, Playing video games
If you could go back in time, what year would you travel to?: If I could go back in time, I would like to travel to 2017.
Hello. I am Pagnapech. This is my second year in PCC as an international student. Math is my favorite subject. I like to travel and learn more about other cultures.
---
Sora Chen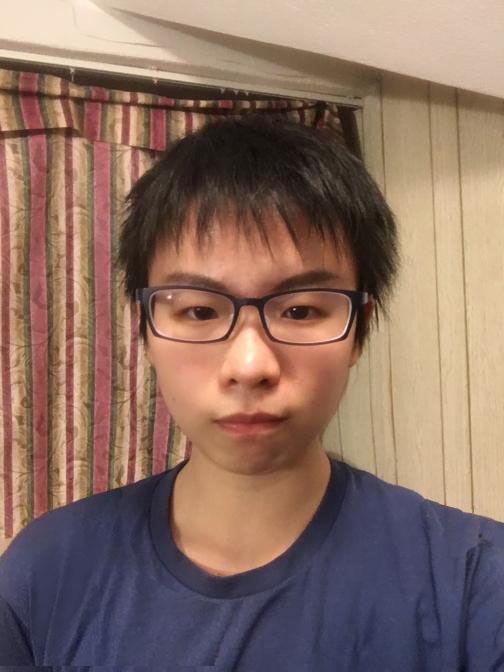 Major: Computer Science
Home Country: Taiwan
Dream School: UC Berkeley
Hobbies: Gaming, reading, exercising
What is your favorite zoo animal?: Gray wolf
Sora is a third-year student in PCC, currently studying computer programming language C++. He is fluent in Japanese and has passed the JLPT N1 level test three years ago.
---
Xuejun Hong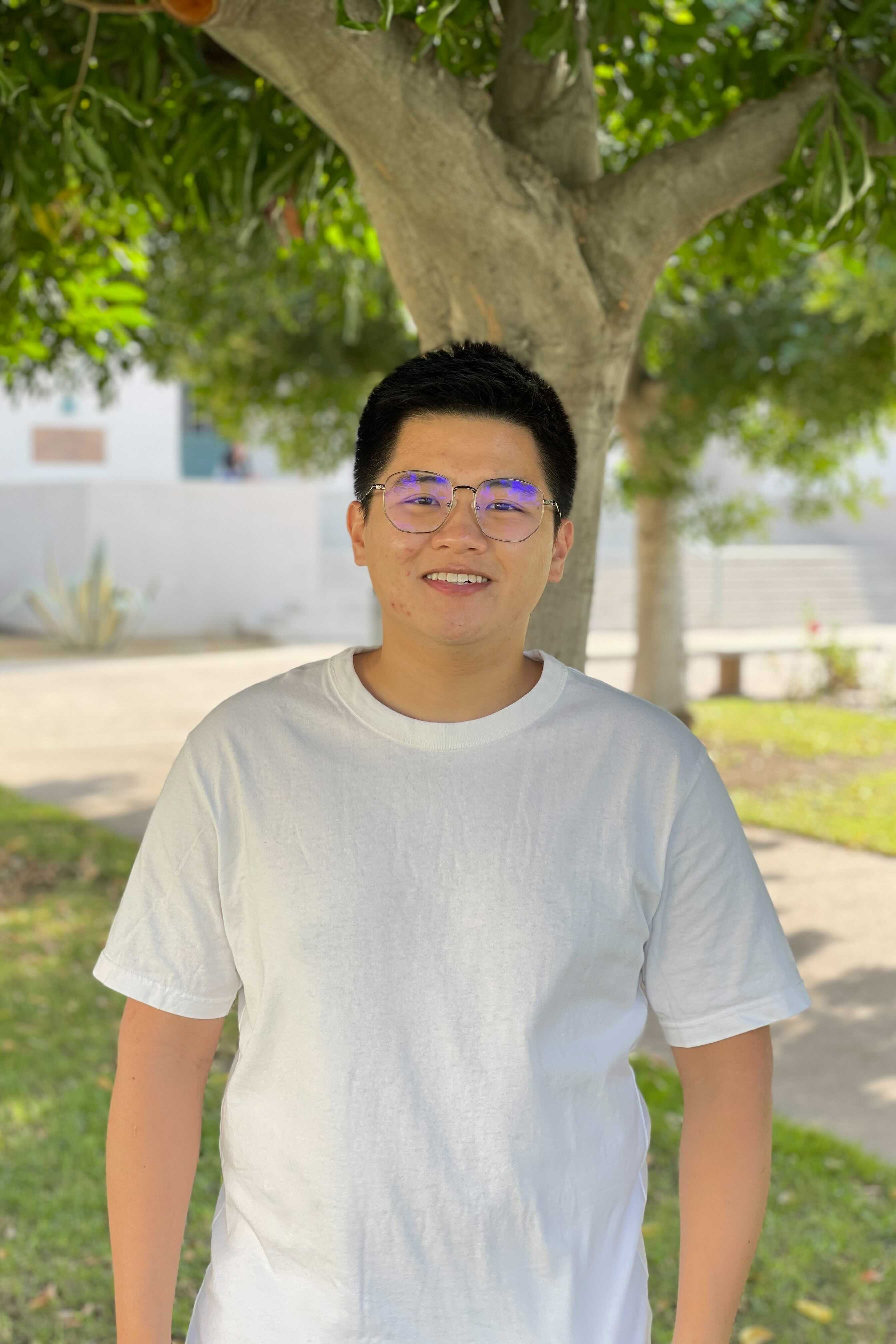 Major: Mechanical Engineering
Home Country: China
Dream School: UCLA or Cal Poly Pomona
Hobbies: Working-out, listening to music, and watching movies
What game do you like to play?: I love playing CS:GO, this is a game that super competitive and involve lots of teamwork and communication, when I play this game I always meet different people that really nice to each other, and even sometimes me or other teammate do not play well, people will encouraging each other but not start complaining each other ( sometimes will happen but not always) this, the player in this game always give you great memory
Hi my name is XueJun Hong, and I am planning to transfer next year as a mechanical engineering major. And this is my third year in PCC as well, so if you need anything and need someone to talk with please let me know, I am always here for you.
---
Jae Hun Hwang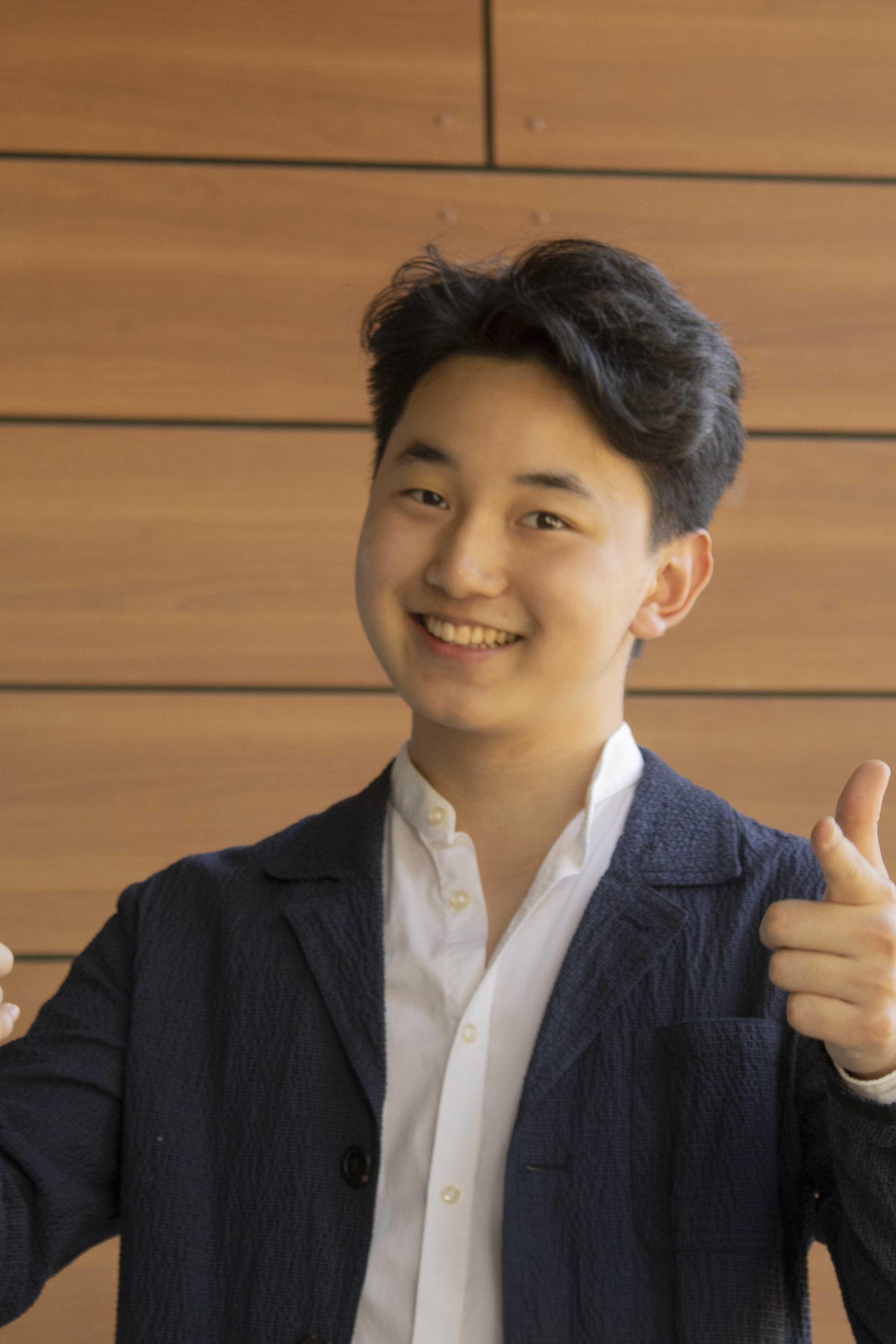 Major: Public Health
Home Country: South Korea and Turkey
Dream School: Williams College
Hobbies: Travelling, playing sports, playing games, having fun with friends and family, making new memories
What would you do if you won the lottery?: If I won the lottery, I would invest in the stock market and real estate to make more money so that I can create a scholarship and financial aid foundation for those who need it the most.
Hello all! My name is Jae Hun Hwang and I am a second-year student at PCC. Before coming to the US 3 years ago, I lived in Turkey for 16 years as a Korean. I am excited to be friends with you all!
---
Cyrus Kalantar Neyestanaki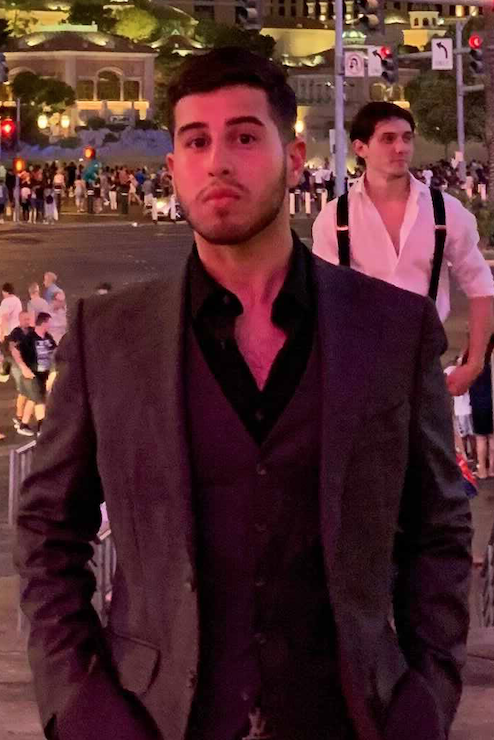 Major: Business Administration
Home Country: The Netherlands
Dream School: USC
Hobbies: Sports, traveling, and hanging out with friends
Who would you want to play you in a movie of your life?: Denzel Washington
Hey! My name is Cyrus and I'm from the Netherlands. I'm excited to be an international peer leader and help you guys settle at PCC!
---
Angela Li Cao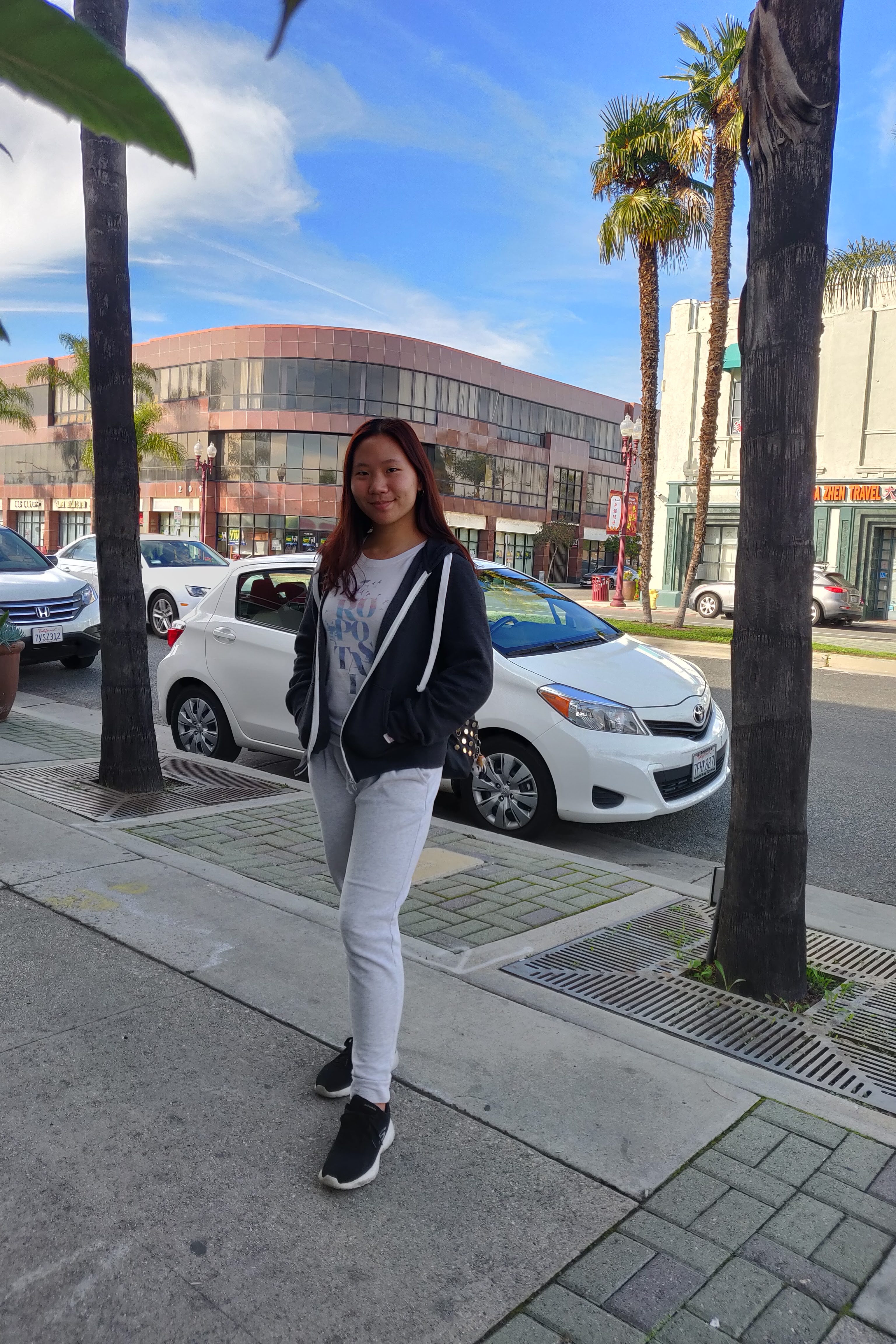 Major: Psychology
Home Country: Peru
Dream School: CSU Long Beach
Hobbies: Drawing, listening to music, and binge-watching series.
If you could live anywhere, where would it be?: I would like to live in Greece because of the sunny weather, the beaches, and particularly for the Greek architecture.
Hi! My name is Angela, and I am from Peru, even though I seem Asian (that's because my parents are Chinese). I enjoy drawing, especially cartoons; listening to music, mostly R&B, reggae, and salsa; and watching TV series (I am a fan of old sitcoms).
I understand the struggle of being a new international student so, be proud of yourself for stepping out of your comfort zone because it is a challenge not everyone is willing to face. I'll be happy to help you navigate through your first year of college and with any hurdle you face.
---
Dervin Lopez Alonzo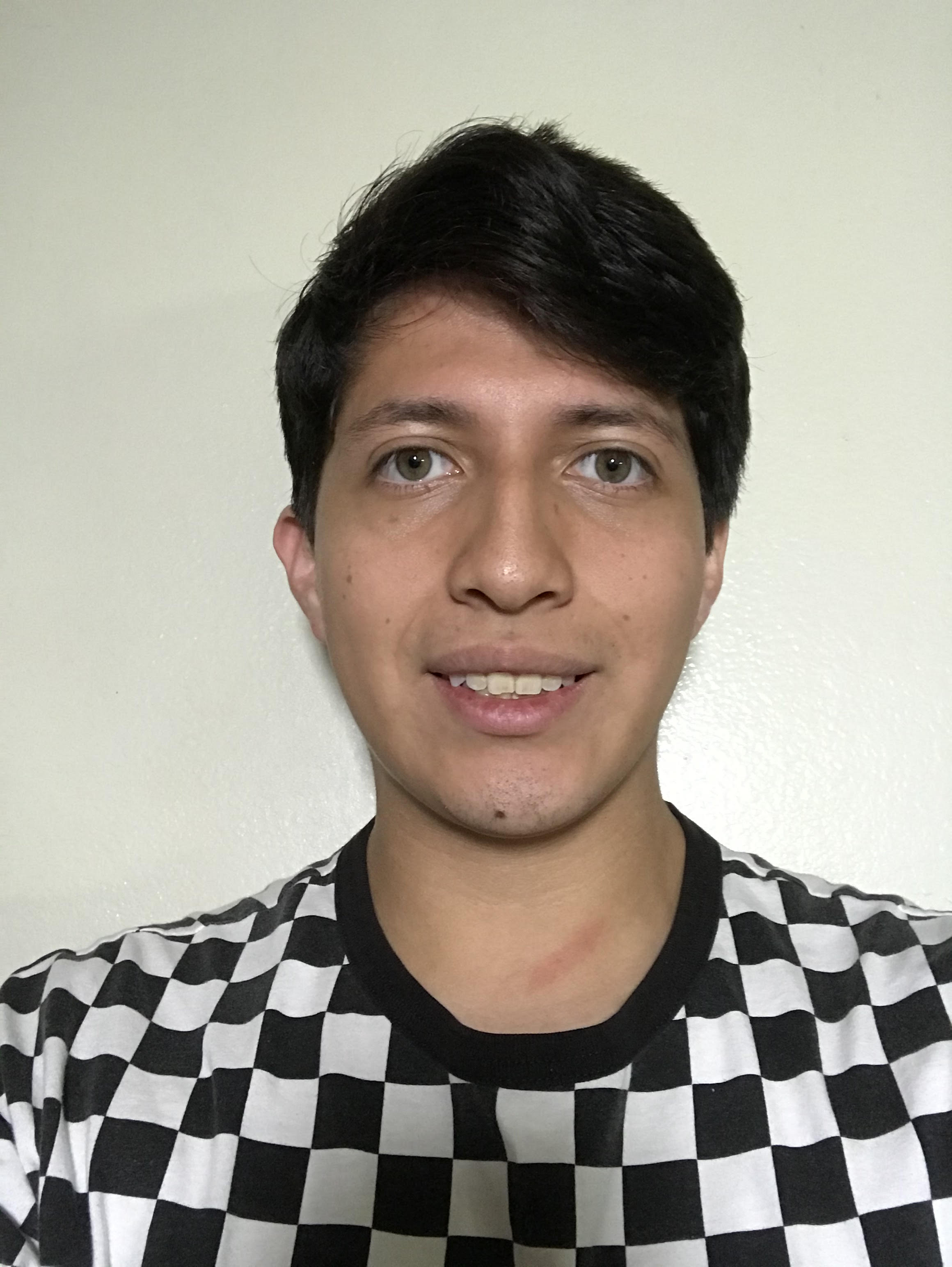 Major: Physics
Home Country: Guatemala
Dream School: Cal State LA
Hobbies: I like to play video games, and I love watching movies and shows. I have also watched all the Harry Potter movies multiple times.
What is your favorite holiday?: I love Christmas time. This is the time when I can spend most of the time with my family, and I also like being in a cold environment while drinking coffee or chocolate.

Hello everyone! I am Dervin, and I have been in the US for almost 5 years as an international student. I enjoy being active and playing sports, but I also love to stay in bed and watch random videos or just listen to music for hours.
---
Jiaying (Joy) Luo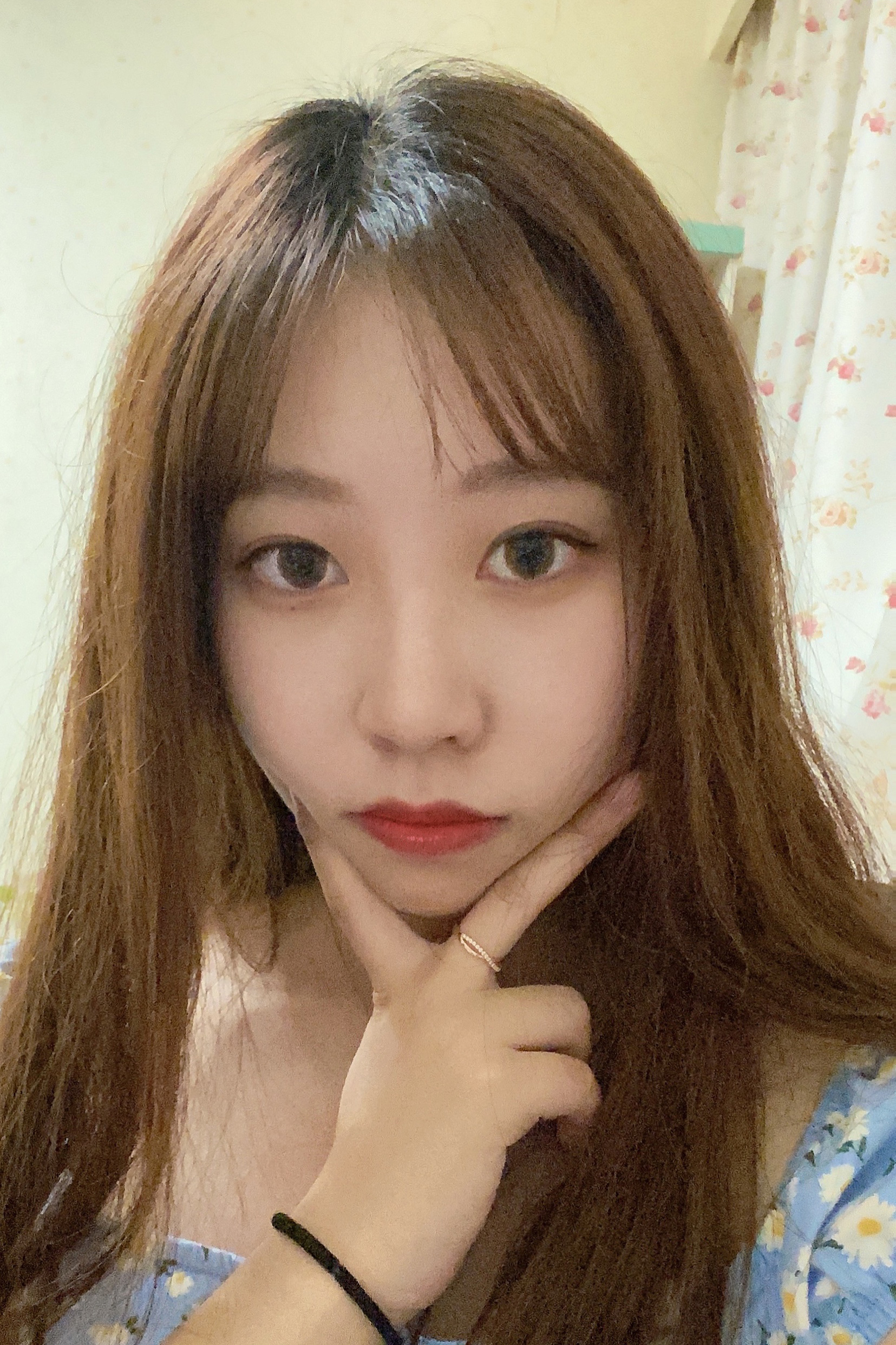 Major: Early Childhood Education
Home Country: China
Dream School: UCLA or UCB
Hobbies: Reading Books, Playing the Piano, Watching Movies
In the evening, would you rather play a game, visit a relative, watch a movie, or read?: I would rather watch a movie in the evening because after a busy day, it is a good way to help me relaxing and improve my sleep quality.
I was born and grew up in China until 2020, which was my first time to United States, but I quickly assimilated into American life. I began to study at PCC at February, 2020, so up to now, a year and a half passed, I thought I was able to give advice to those new students no matter with their academics or life.
---
May Moe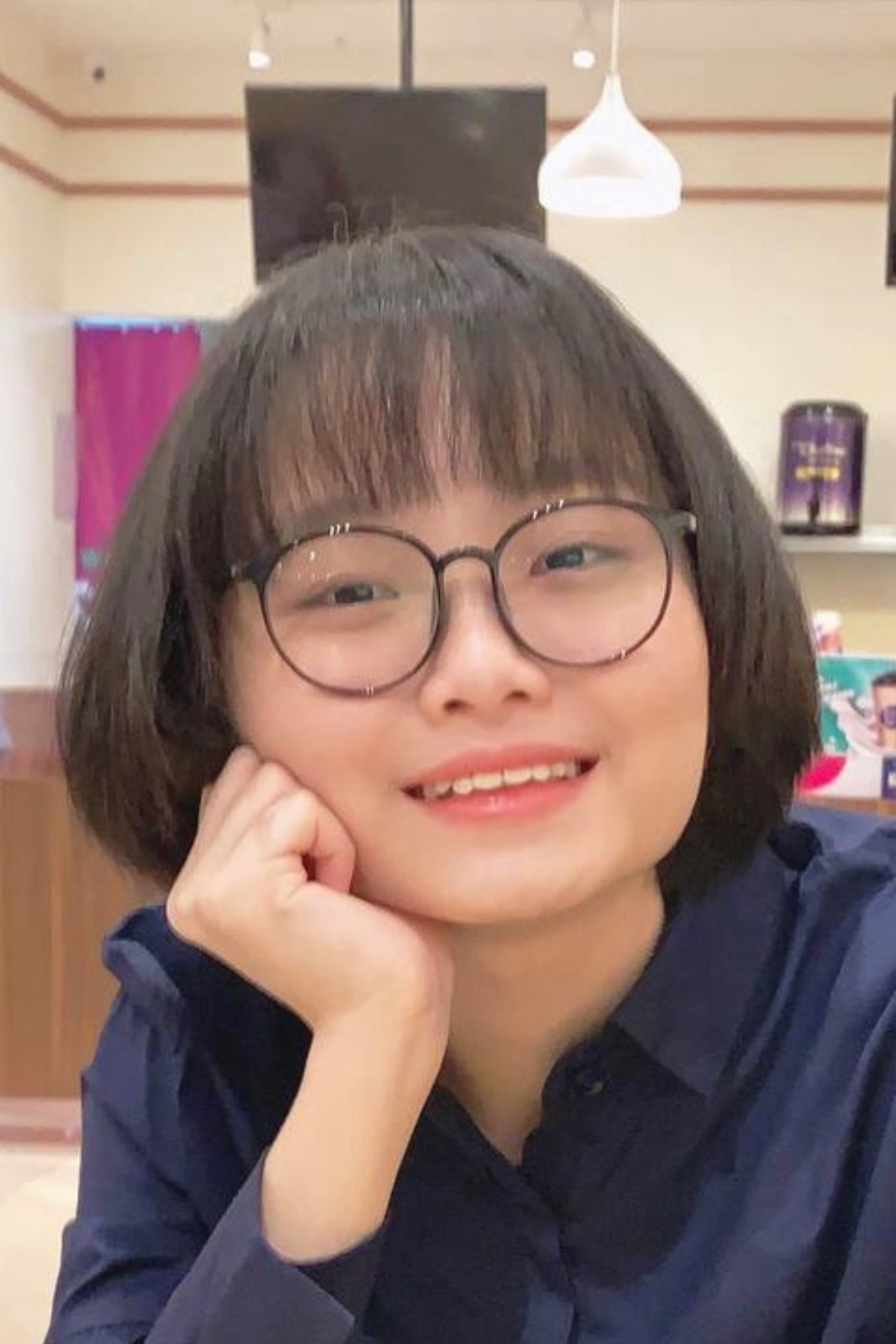 Major: Computer Science
Home Country: Myanmar
Dream School: UCI
Hobbies: Watching anime, gaming, and reading
If you could only eat one meal for the rest of your life, what would it be?: Popcorn Chicken
Hello! My name is May and I am from Myanmar. I can be a bit introverted sometimes but I am all up for a small chat if you want. Feel free to reach out to me if you have any questions about your first year at PCC. Although I can't guarantee all answers, I will help you out as much as I can! Looking forward to meeting new people and making friends!
---
Gloria Philip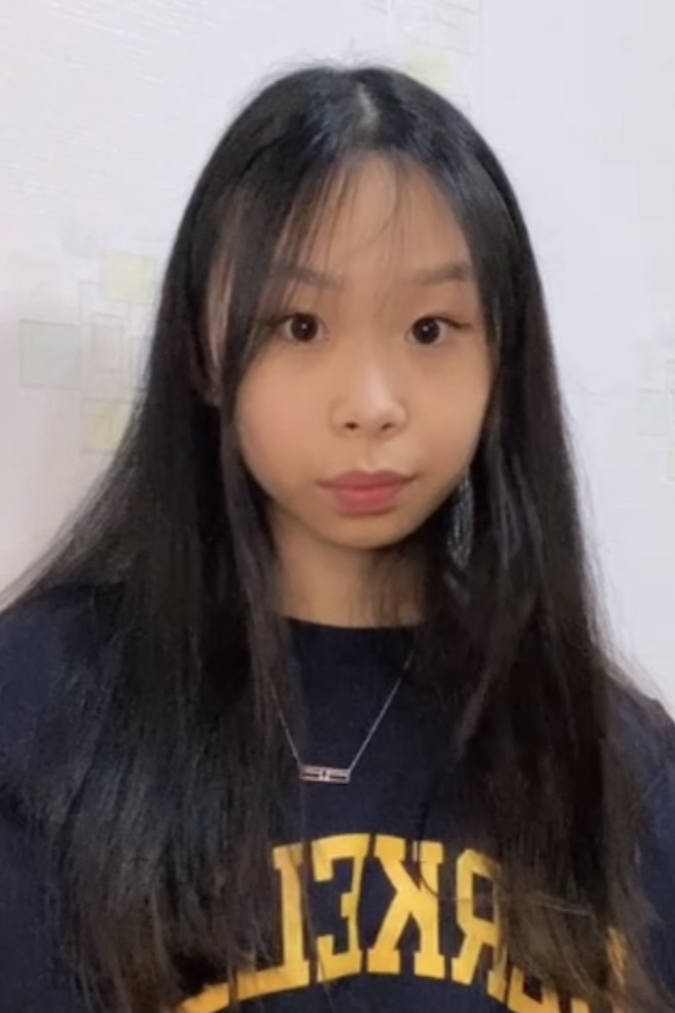 Major: Architecture
Home Country: Myanmar
Dream School: USC
Hobbies: Cooking, watching K-Dramas, trying out new activities as long as it's not outdoors.
What three items would you take with you on a deserted island?: Food, food and food because food is life and you need to eat to survive haha. If I were to have to find food to eat, I would most likely get lost and end up wandering the island for days hungry.
Hi everyone I'm Gloria! As an international student, I understand that the transition to a whole new city and culture is stressful and you tend to get homesick and lonely at times. I, myself, have felt that way, stressed and confused in an unfamiliar place with no one I know, so I'll be happy to help if you ever need someone to talk to or have questions about college so feel free to reach out to me! :)
---
Minhao Ren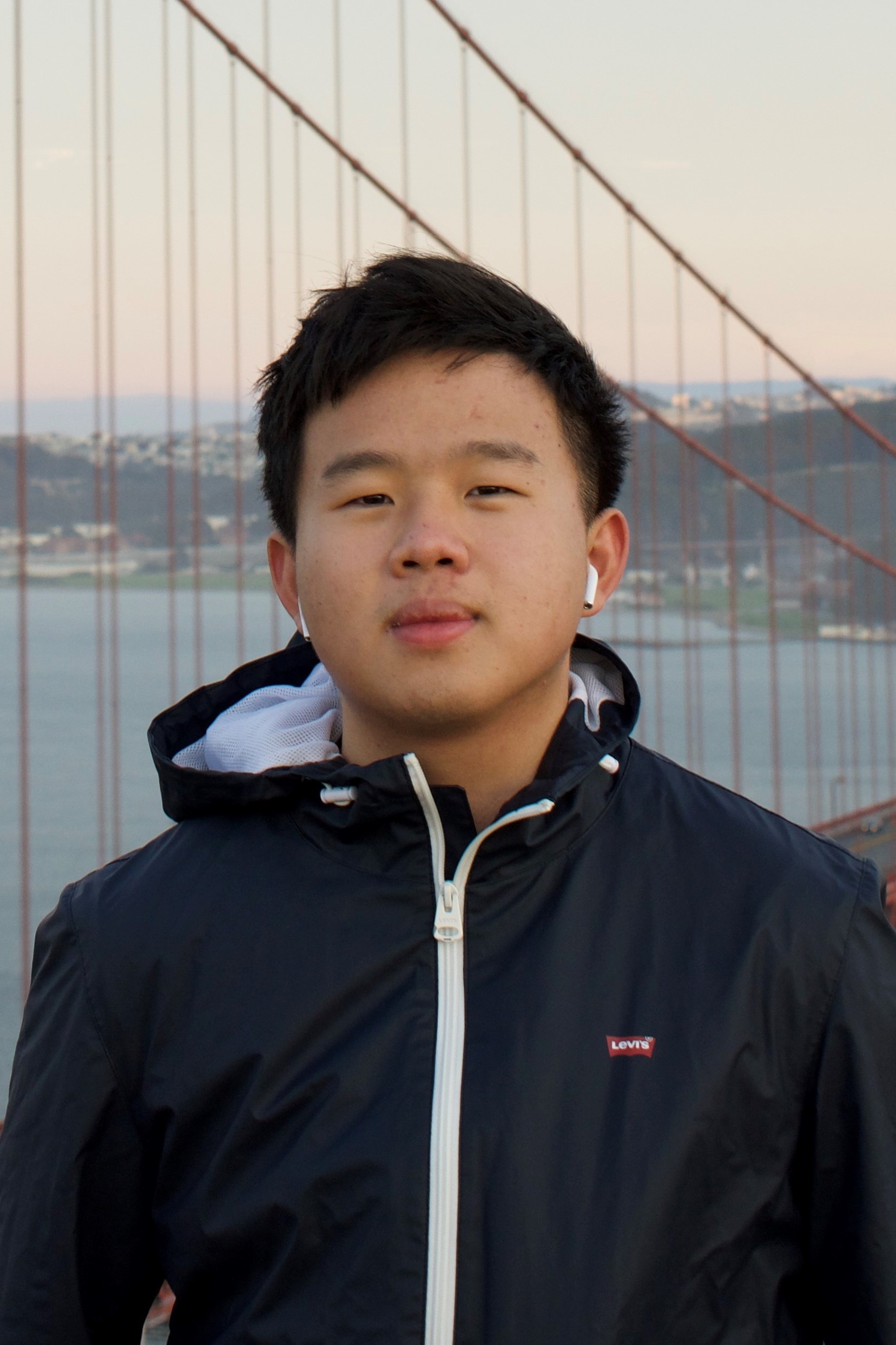 Major: Computer Science
Home Country: China
Dream School: UC Berkeley
Hobbies: Soccer, Badminton, and Netflix
How old were you when you learned Santa wasn't real? How did you find out?: When I wake up in midnight and caught my mom hide the gift in Christmas stocking around 8 years old.
I'm Minhao, this is my third year at pcc and I am now majoring in computer science, I am transferring next year. I am looking forward to help you guys and make you succeed academically at PCC.
---
Kyoung (Katie) Son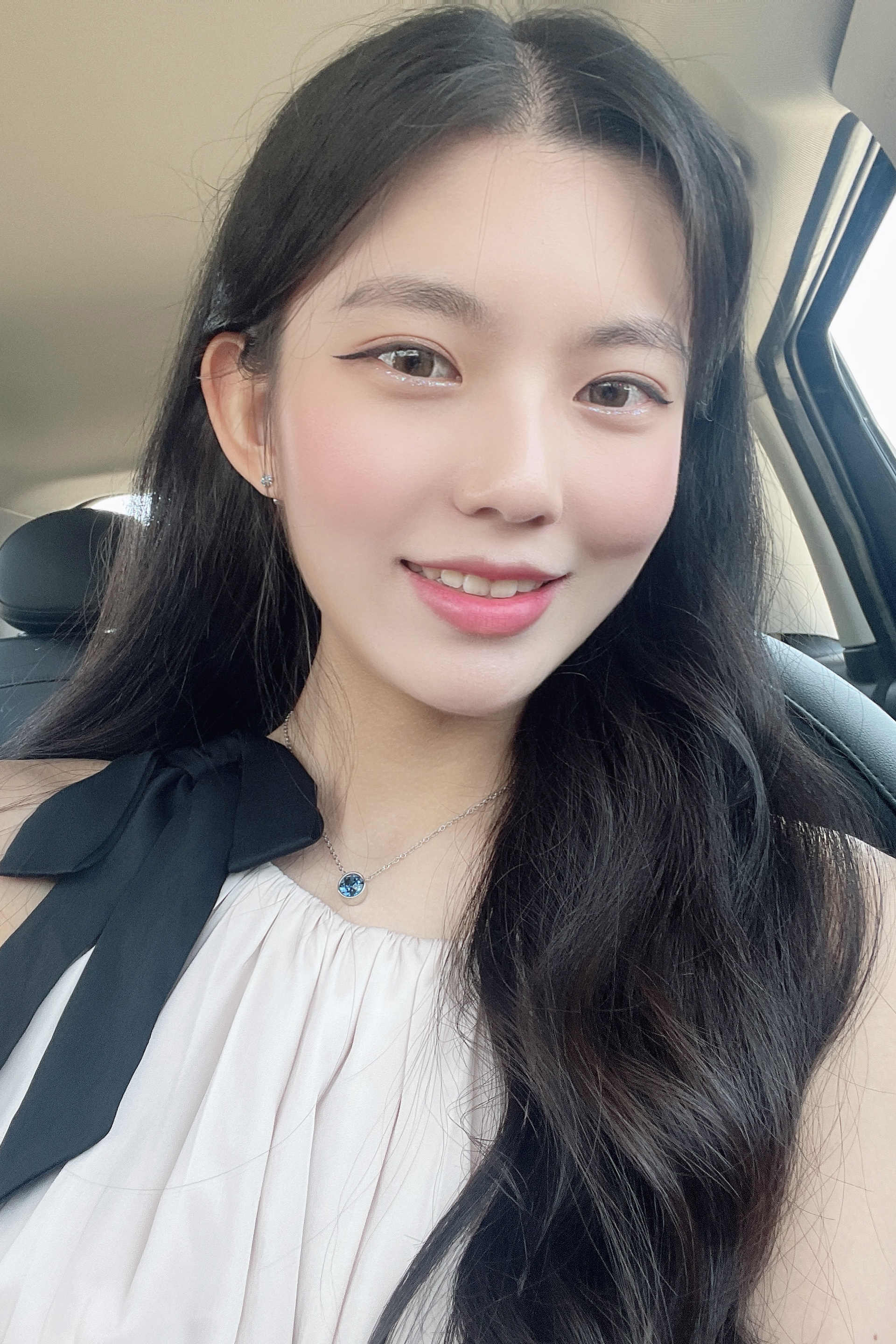 Major: Business Economics
Home Country: South Korea
Dream School: UCI or UCB
Hobbies: Listening to music, Going to the gym, Hanging out with friends
What makes you laugh the most?: There will be many moments that will make me laugh, but the happiest moment is when I spend time with people I cherish. To be more specific, just having a meal or going to a cafe for a chat makes me happy, even if it's not something special. I always appreciate that I can use my time with them.
I can't wait to see our IPL members in person. I'm glad that I have an opportunity to help out others by belonging to the IPL team. As our Fall semester will be in-person hope we all meet soon.
---
Reynaldi Wijaya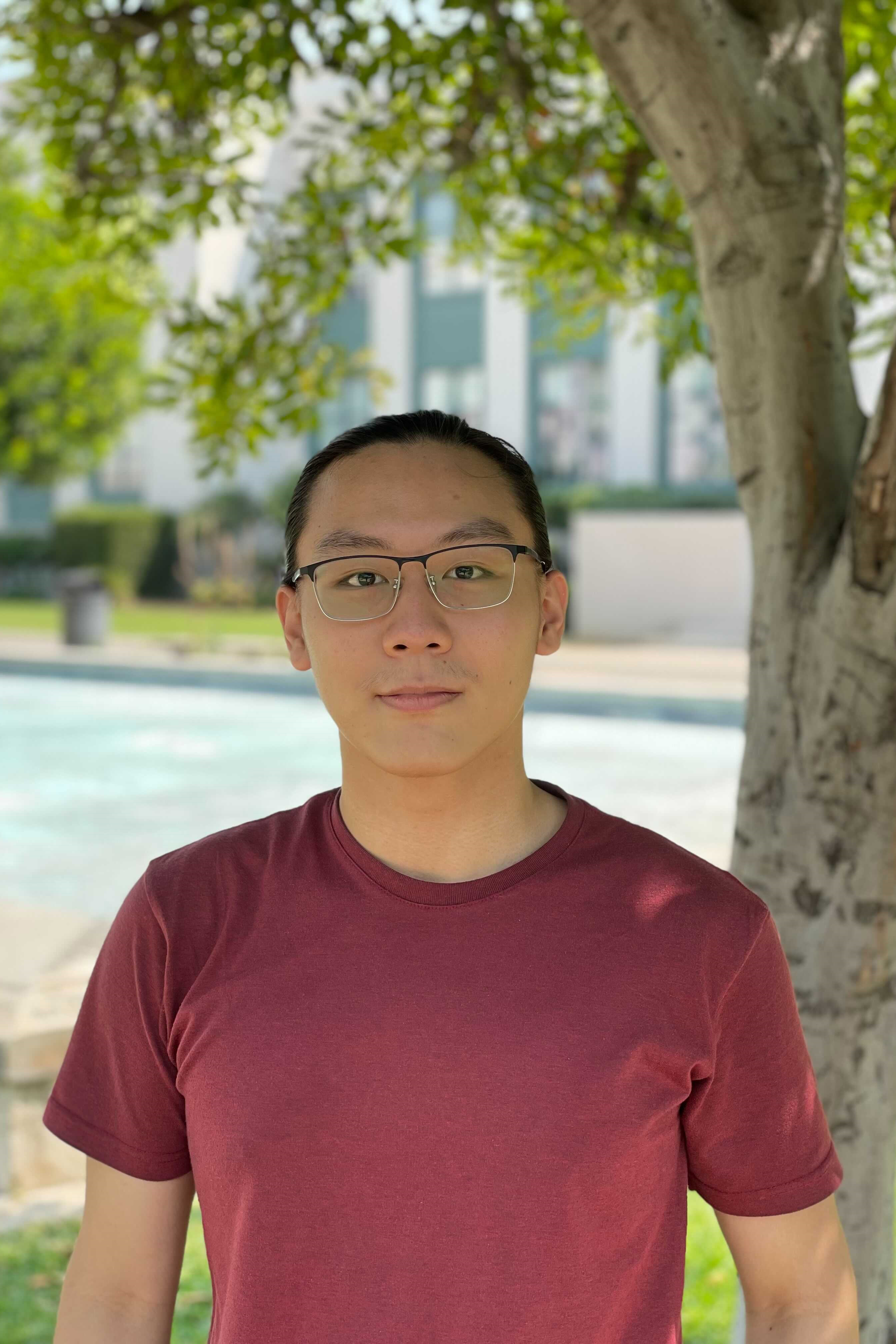 Major: Chemistry or Chemical Engineering
Home Country: Indonesia
Dream School: UCB or University of Rochester
Hobbies: Playing badminton, Reading
How many languages does he speak?: He speaks four languages. He considers himself fluent in Indonesian and Medan Hokkien, proficient in English, and conversational in Chinese.
Reynaldi is a second-year international student that spent his first year stuck in his home country. Despite the lack of on-campus experience, he will be happy to assist you in your journey at PCC. He is l forward to meeting with you either physically or virtually.
---
Qiyao (Katie) Wu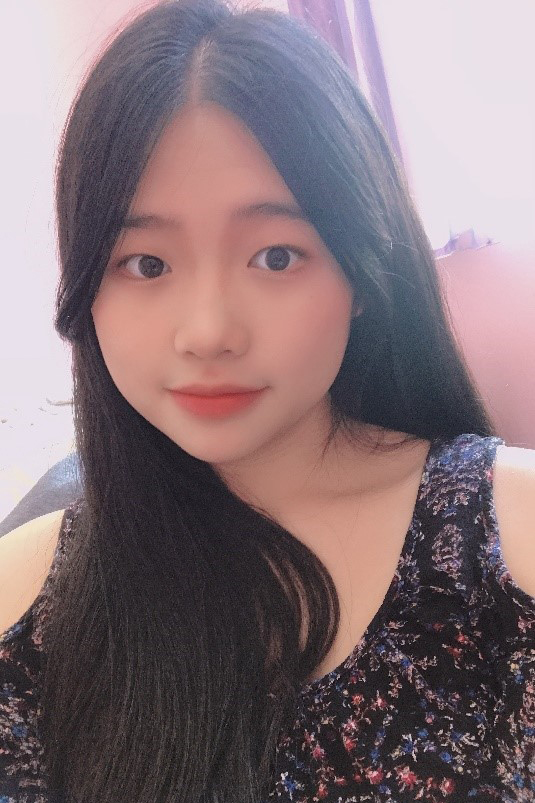 Major: Business Administration
Home Country: China
Dream School: UCB, UCLA, or USC
Hobbies: Watching dramas, listening to music, hanging out with friends
What's the most unusual thing you've ever eaten?: I have eaten cicada nymphs before, and that was the first time I ate an insect. But I didn't expect the taste to be particularly good. It was fried and put on top of a poached egg. I remember it was a Hakka dish, and I didn't have the chance to eat it for a long time.
Hi! I'm Katie. This is my second year at PCC. I'm very excited to join IPL program, and looking forward to meet mentees.
---
Seungjoon Yang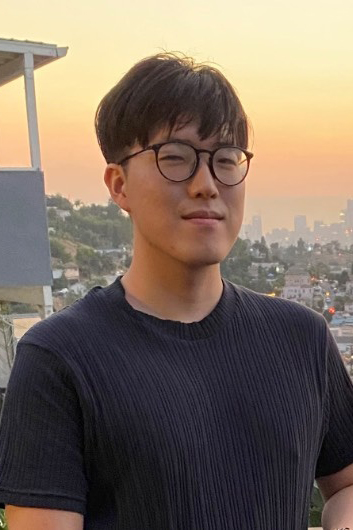 Major: Computer Science
Home Country: South Korea
Dream School: Santa Clara University
Hobbies: Watching YouTube, cooking, sketching, trying new food
If you could only eat one meal for the rest of your life, what would it be?: Curry House®️ Curry! Used to be one of my favorite curry providers until it shut down. I'm still bitter about it to this day.
Hey there. I'm SeungJoon, and I've been in PCC for two years (50/50 campus AND online!). If you have any questions about the school feel free to ask me!
---
Ching Wing (Christina) Yeung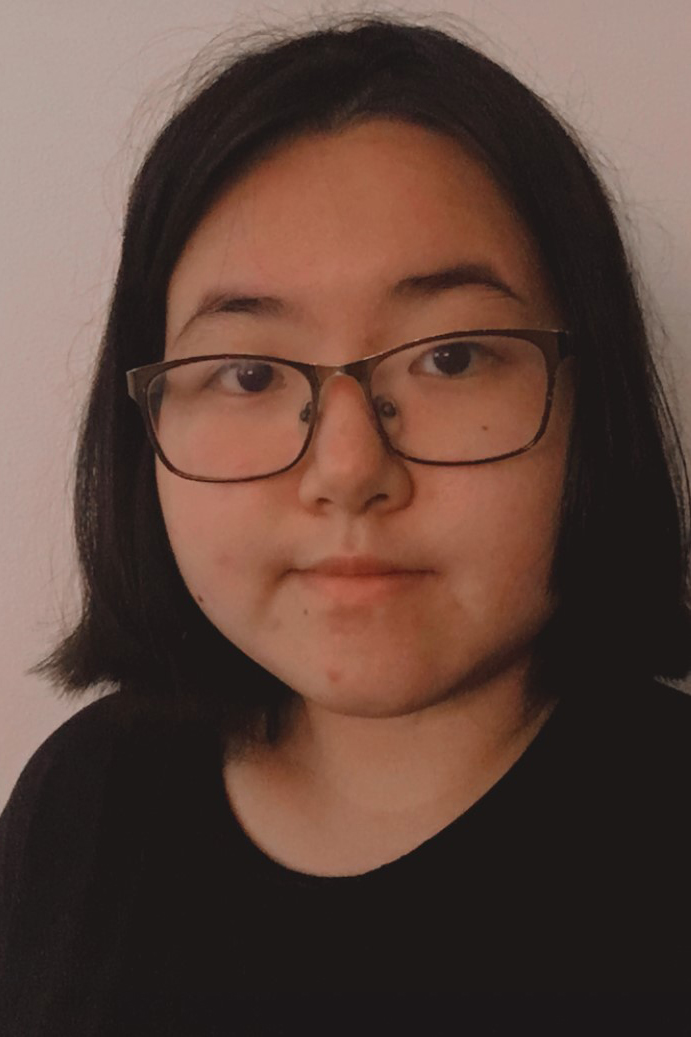 Major: Business Administration
Home Country: Hong Kong
Dream School: UCSB or UCI
Hobbies: Cooking for my family, hiking and swimming, going outdoors
What is your motivation in life?: The desire for a better future and discovering self-value are my motivations to work harder. It is uneasy in the journey of striving for a better result, especially when you face failure and obstacles. Still, I believe that I can do it and never give up in hardship, leading me to success.
I am Christina, a second Year PCC student, chasing dreams for working in the business fields. As one of the International Peer Leaders, I will serve and assist students in the best way I can.
---
Luigi Yonamine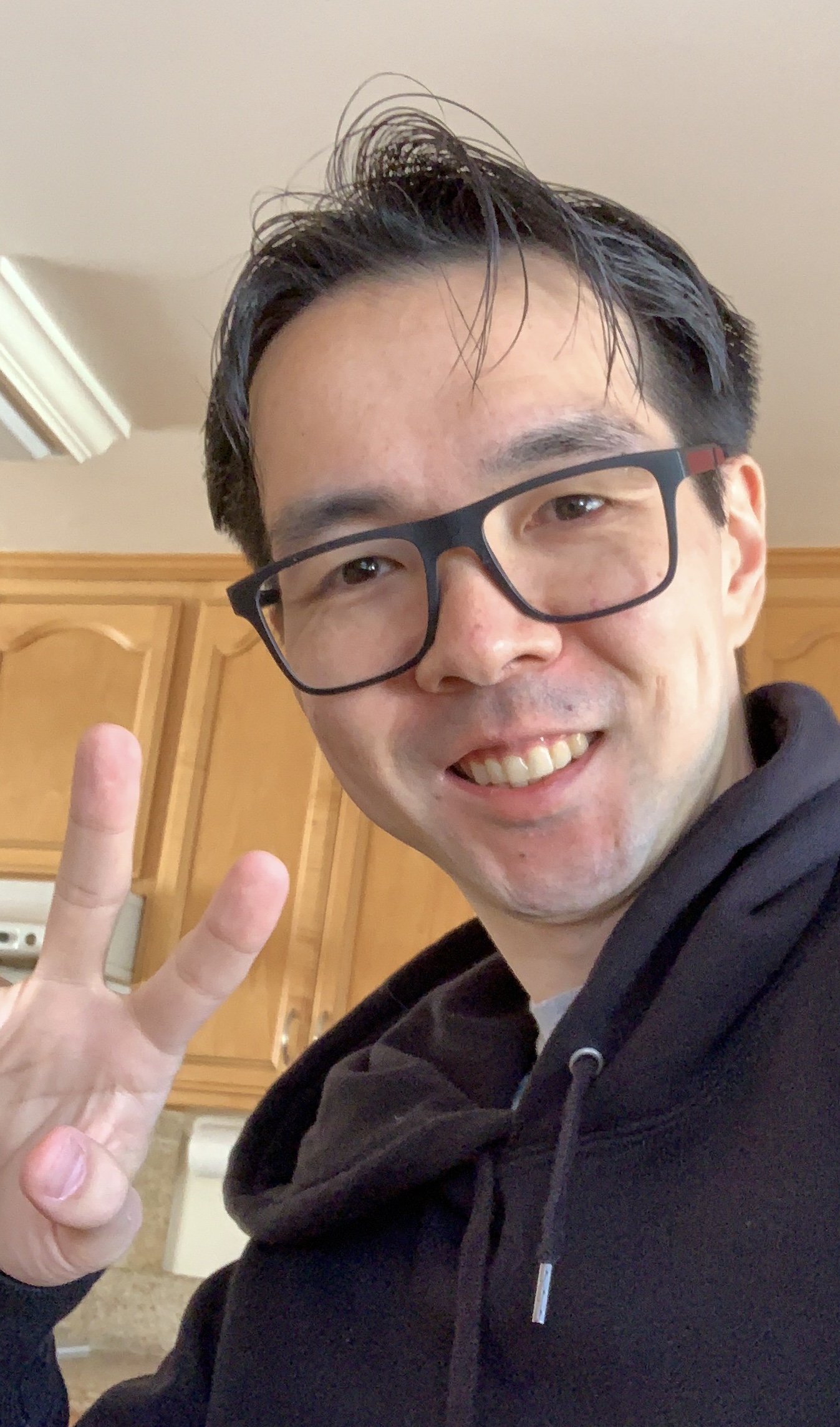 Major: Animation and Motion Arts
Home Country: Brazil
Hobbies: Video games, movies, Japanese comics and anime, reading
How many pillows do you sleep with?: 42.
If you had a warning label, what would yours say?: Task failed successfully.
What did you want to be when you were small?: I am still small.
Hello, I am Luigi, a Japanese-Brazilian from South America. I'm studying Animation at PCC, and have a passion for anything with a fun story. My goal as a Peer Leader is to help ease the transition for international students, and provide a focus point for any troubles! Nice to meet you!