In Associated Students, we're always working around the clock because we believe in the power of student advocacy, education, community, communication, transparency, accessibility, social justice — the list goes on. As much as we do day in and day out, we could do so much more together!
---
How to Get Involved
---
Our Executive Board of 12 people only accomplishes our goals by relying on our committees and sub-committees of dedicated students who share our values, many of which are also there to develop their leadership skills. If you're someone who believes in the power of the students, take a look on how we can work together to strengthen the student voice.
Join a Committee!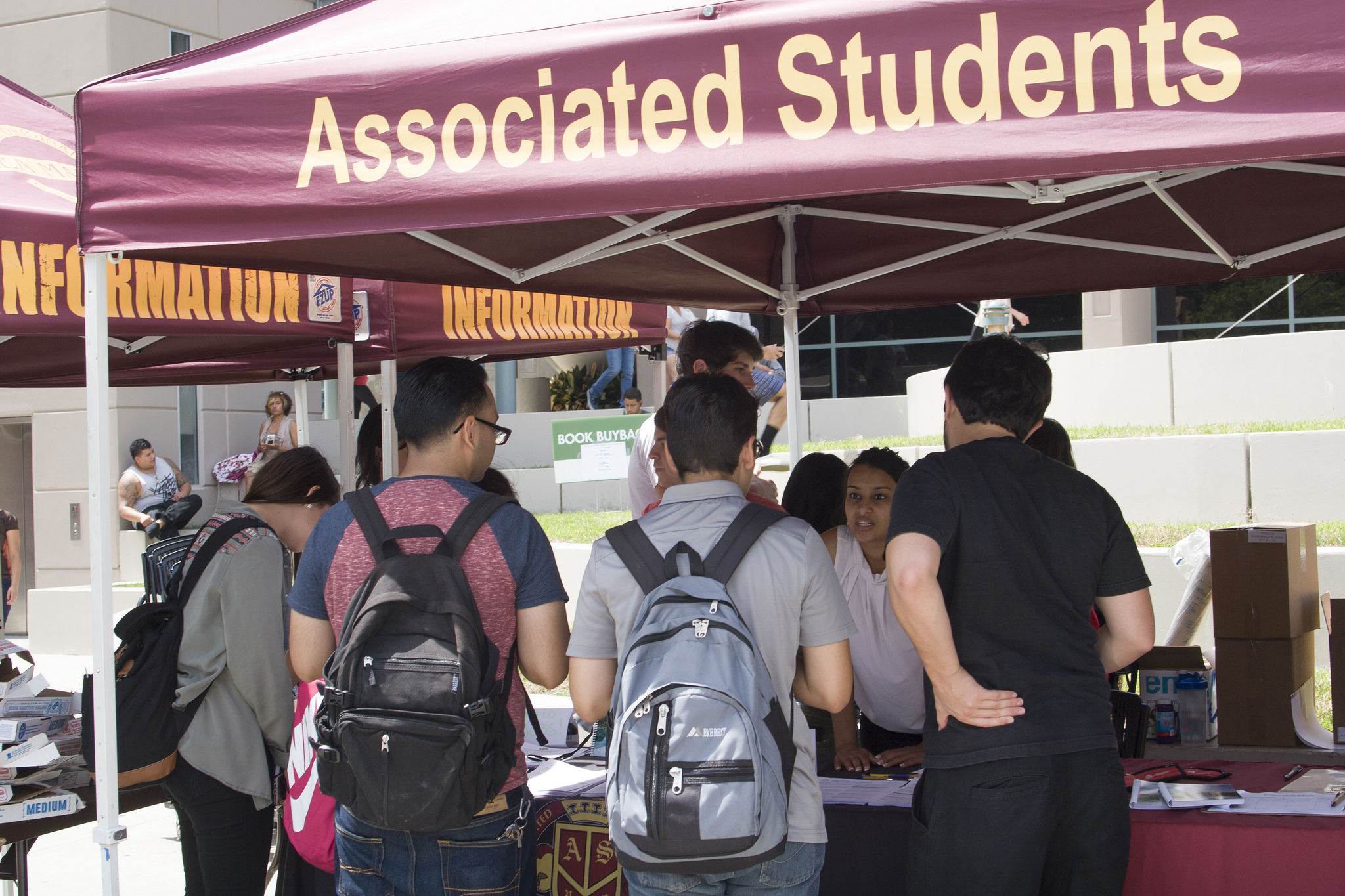 To make sure that everything we do is given the full attention it deserves and that other students have the opportunity to be involved in our operation, the Associated Students have a variety of standing committees which carry out certain delegated functions.
Find Out More
Clubs and Organizations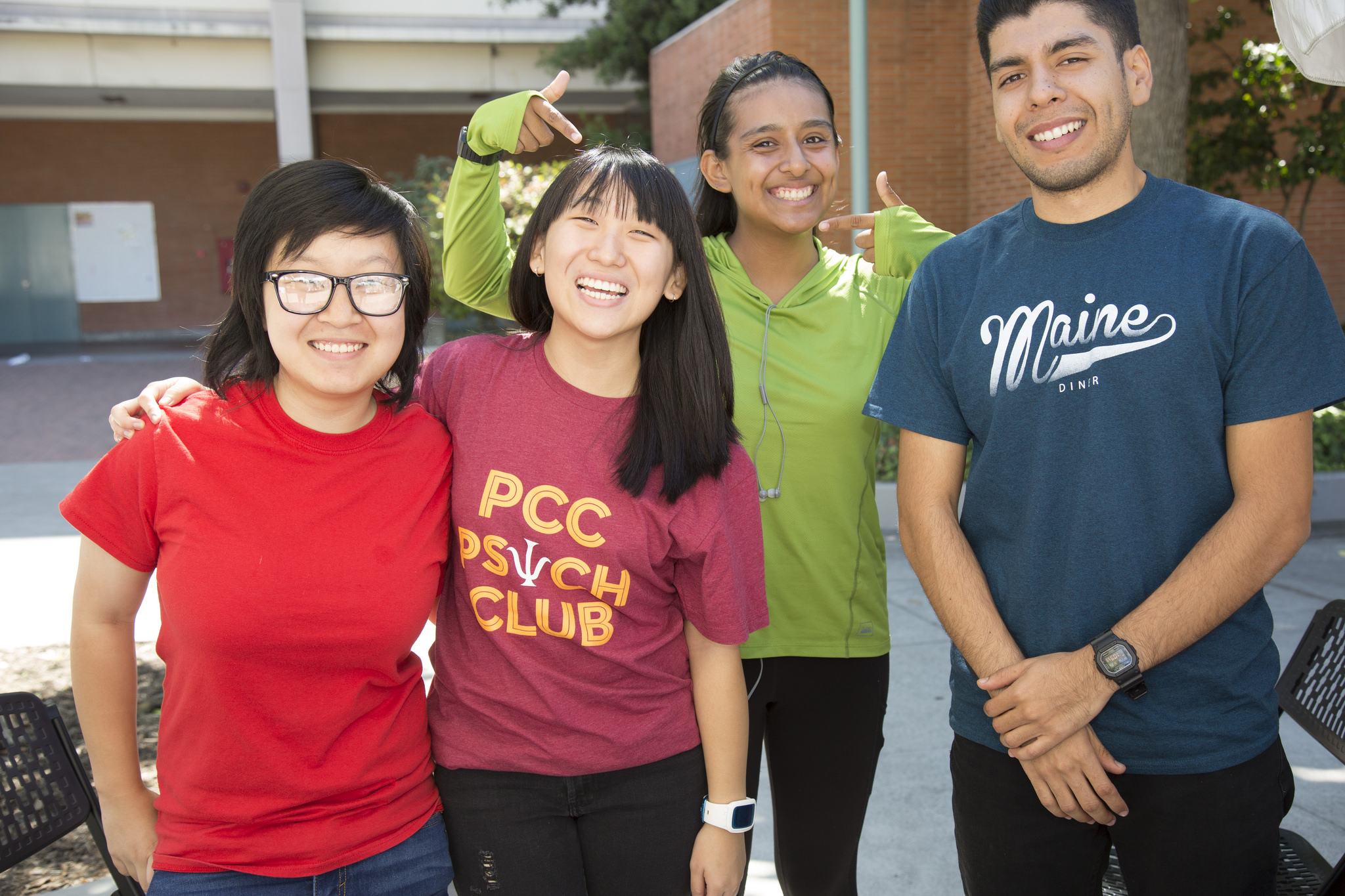 One of the easiest ways to get involved at PCC is to join one of over 75 clubs and organizations that we have on campus! With interests ranging from politics to poetry, community service to comedy, or culture to transfer support, there's a club for everyone!
Find a Club
Shared Governance
Shared governance is a process of decision making, which ensures that all groups with interest in an issue can have their voice heard in a meaningful way. ASPCC represents the students in shared governance. Students can also be appointed to sit on a shared governance committee.
Legislative Reports
Legislative reports are your window into the lobbying branch of the Associated Students of Pasadena City College. These reports detail different aspects of legislation, its status in the legislative bodies, and the potential consequences of its passage. Such legislation is then presented to legislators in an attempt to gain their support or opposition to a bill.