Please read about the accomplishments and activities of our many
hard-working students!
Holly Baer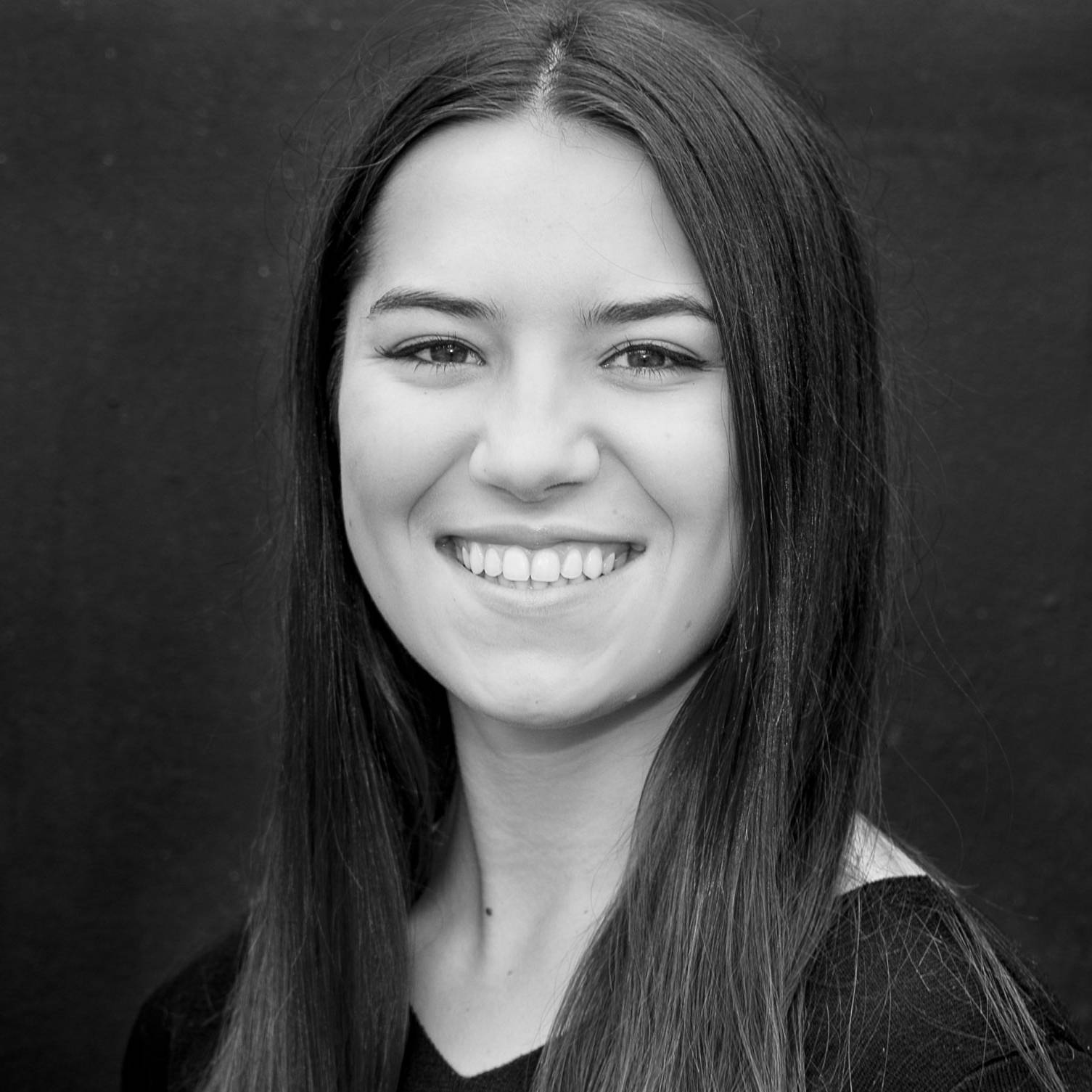 Azusa Pacific University
The English Division at Pasadena City College kindled my passion for English literature by constantly providing me with support and inspiration that helped refine my personal and academic goals. The Division granted me the proper training and tools necessary to succeed at the university level. The strong writing, critical thinking, and reading skills I developed under the guidance of staff at PCC have been incredibly valuable in my academic journey. However, the most meaningful aspect of my experience at PCC was the deep connections I made with my English professors. Each English professor I encountered cared deeply about my individual passions and ambitions, helping me seek out people and opportunities that furthered my academic pursuits. My professors constantly sought to encourage and thoroughly equip me through challenging projects and papers that cultivated a more sincere love for the subject. During my first semester at Azusa Pacific University, I was selected to serve on the editing team for the University's literary journal. The following year, I was chosen to be a Head Editor for the same journal. I largely contribute this success, my consistent 4.0 GPA as an Honors student, and my confidence as a writer to the English Division here at PCC.
---
Evan Sakuma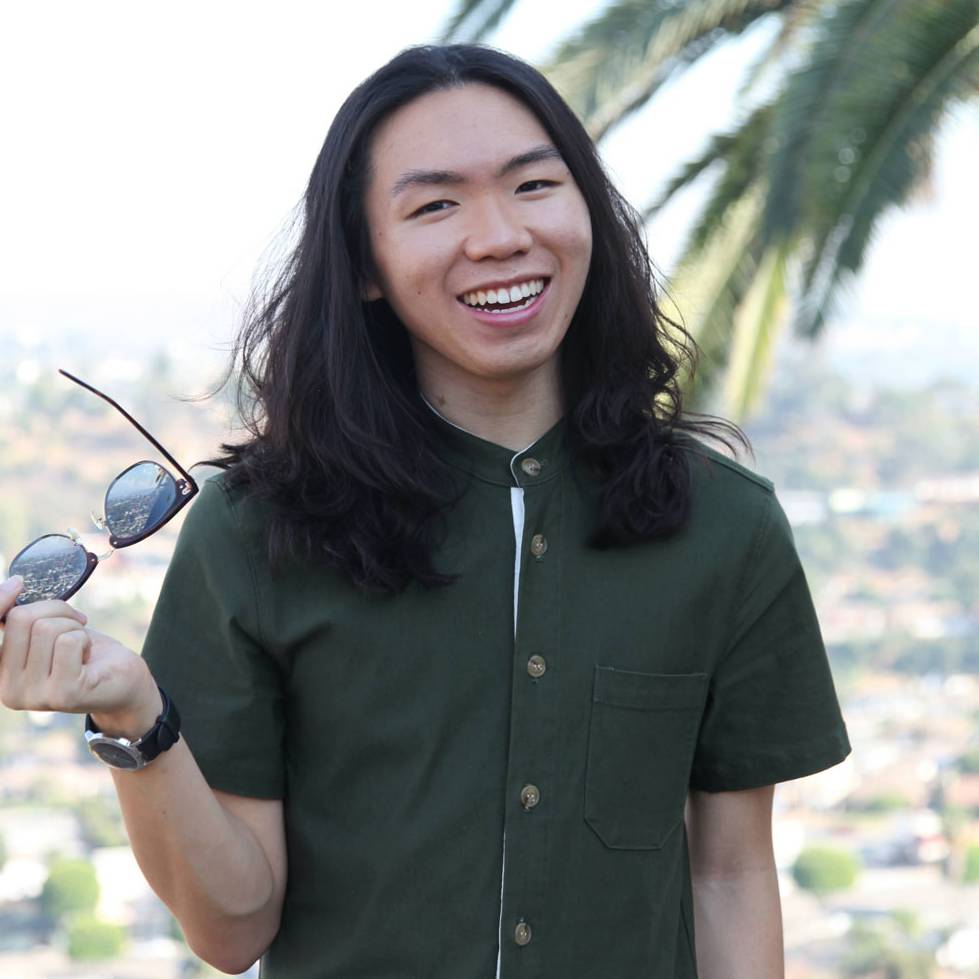 University of California, Los Angeles
My two years at PCC allowed me to provide immediate support for my family while simultaneously being able complete all my requirements for transfer, explore career options, and develop my own research project with a faculty mentor. Now having transferred to UCLA, I am constantly humbled by the recognition of how much PCC shaped the trajectory for my growth. For example, the classes I took at community college guided my preferences for the upper-division courses I would take at UCLA. Because I was able to take English courses I knew I would be passionate about, I was inspired to do well– even during a pandemic! Furthermore, the preliminary research I did at PCC informed the research proposal that helped me attain two different research fellowships at UCLA (Mellon Mays and AAP's ArtsIN) and made me a great candidate for the English Honors Program.
Believe it or not, when I first started my collegiate journey at PCC, I was majoring in Biology. Looking back, I am reminded just how generous and forgiving PCC was with the time I was given to figure out my career path. My advice to future transfers students would be to use this time at PCC to 1) find a viable career path you could see yourself pursuing, 2) build a community of peers and mentors who will build upon your interests, and 3) revel in your time at PCC and celebrate the fact that you are on this journey of attaining a collegiate education.

---
Eman Salameh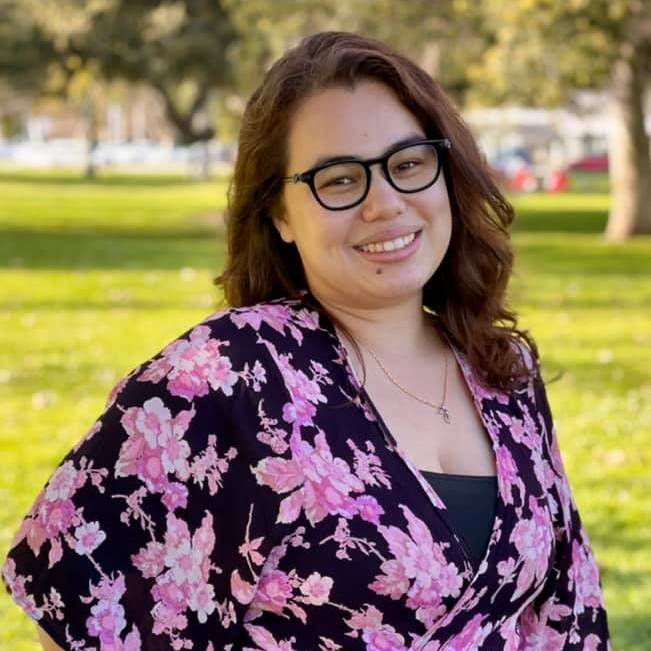 California State University, Los Angeles
At the start of my college career, I initially pursued a degree in Biology with the end goal of becoming a doctor. However, the classes I took and the different professors I encountered throughout my Pasadena City College career inspired me to pursue my passion, literature. With the English Division's assistance, I was able to partake in my first undergraduate conference at the University of California, Irvine. This experience led to my success in hosting and organizing a graduate student-led academic conference in March 2021 at Cal State LA. The rigorous courses, countless encouragement, and counseling from the fantastic professors made the transferring process seamless and easy, providing a solid foundation as I continued my educational career. Thanks to the PCC English department, I graduated with my Bachelor of Arts and will complete my MA in English by May 2021.
---
Aaron Lopez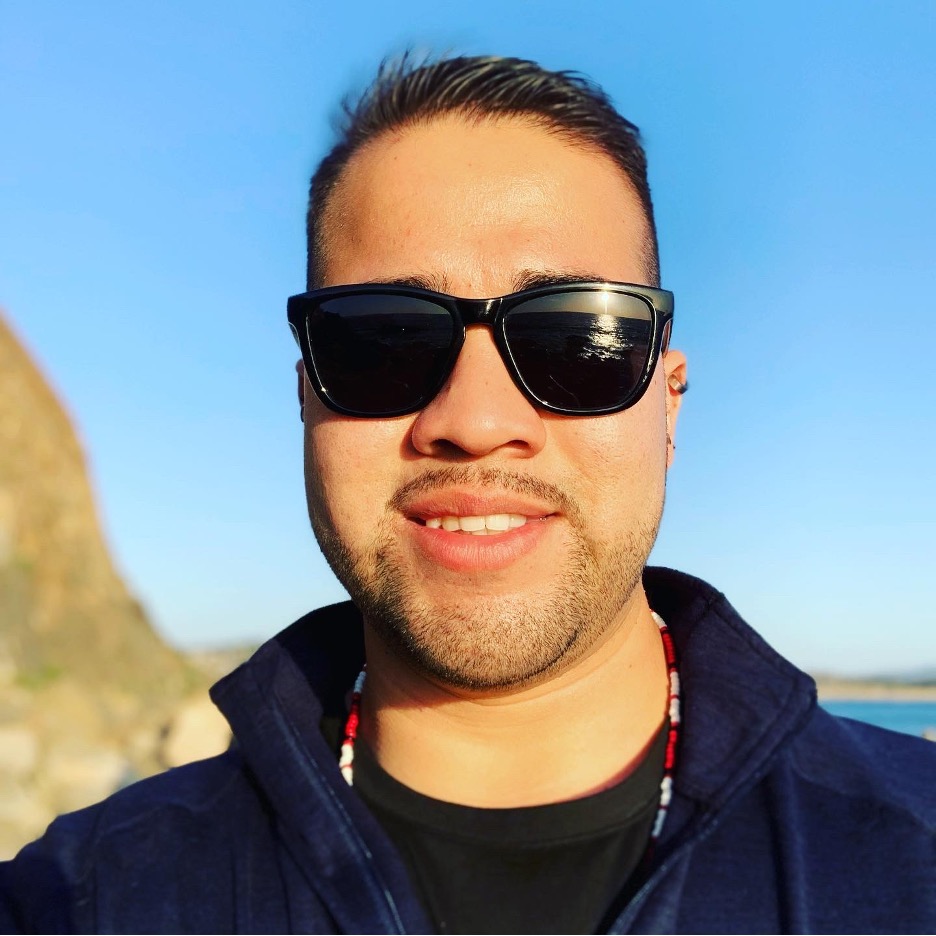 UCLA (B.A.) English and Gender Studies, usc (M.A.) Education, English Education, and TESOL, Cal Poly Pomona (M.A.) Literature and Rhetoric & Composition. Ph.D.? Time will tell
I will always be grateful to some of my PCC English professors! Most of them targeted my weaknesses as a student with constructive criticism helping me to develop my English skills at every level; true to the testament of the community they serve. They did not position me into a marginalized self for my accent, ethnicity, or/and my lack of the language as an English learner. I was not part of a narrative to "help" students that would be forgotten once in the classroom. Their effective teaching was not just for a period of 16 weeks, but for long-life learning that has allowed me to implement approaches and to analyze through multiple lenses; those same approaches are the ones that, until now, continue to trace and lead the trajectory of my educational path. So, was it worth it? What do you think? It was transformational! That's what is like to transfer as an English major from PCC.
---
Evelyn Vasquez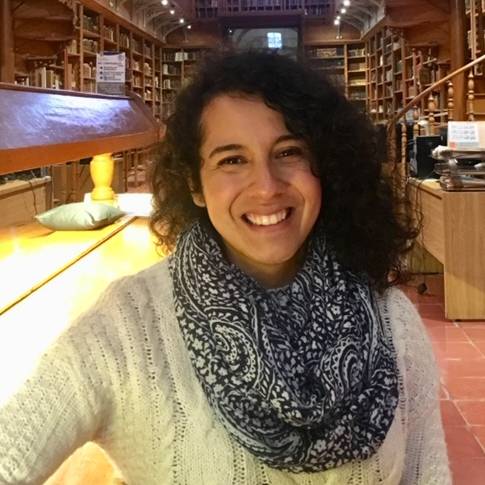 UC San Diego
PCC Alumnus Evelyn Vasquez (2013) completed her first year of her doctoral program at UC San Diego's Literature Department. She was an English major at Pasadena City College, where she earned the Ray P. Davis Award. At UC San Diego, she is pursuing literature with a cultural studies emphasis. Because of her high academic achievements, the STARS program (Summer Training Academy for Research Success) awarded Evelyn a fellowship to pay for her education for the next four years. Additionally, Evelyn received the Jewish Studies Fellowship. In Fall 2019, Evelyn presented at the conference "Drawing Diversity: Identity in Comics and Graphic Narratives."