The English Department at PCC provides the core reading, writing, and literature courses for all students at PCC as well as offers multiple associate degree and transfer programs which delve into the studies of composition, reading, literature, and creative writing.
From beginning to advanced, the English Department offers a variety of courses and programs to meet your needs.
Where to Start? English 1A!
English 1A is the transfer-level writing course required to graduate or transfer. PCC offers three paths for the course. Not sure which is best for you? Use our guide to find out more, and check out our newest video!!
Which English 1A Class is Best for Me?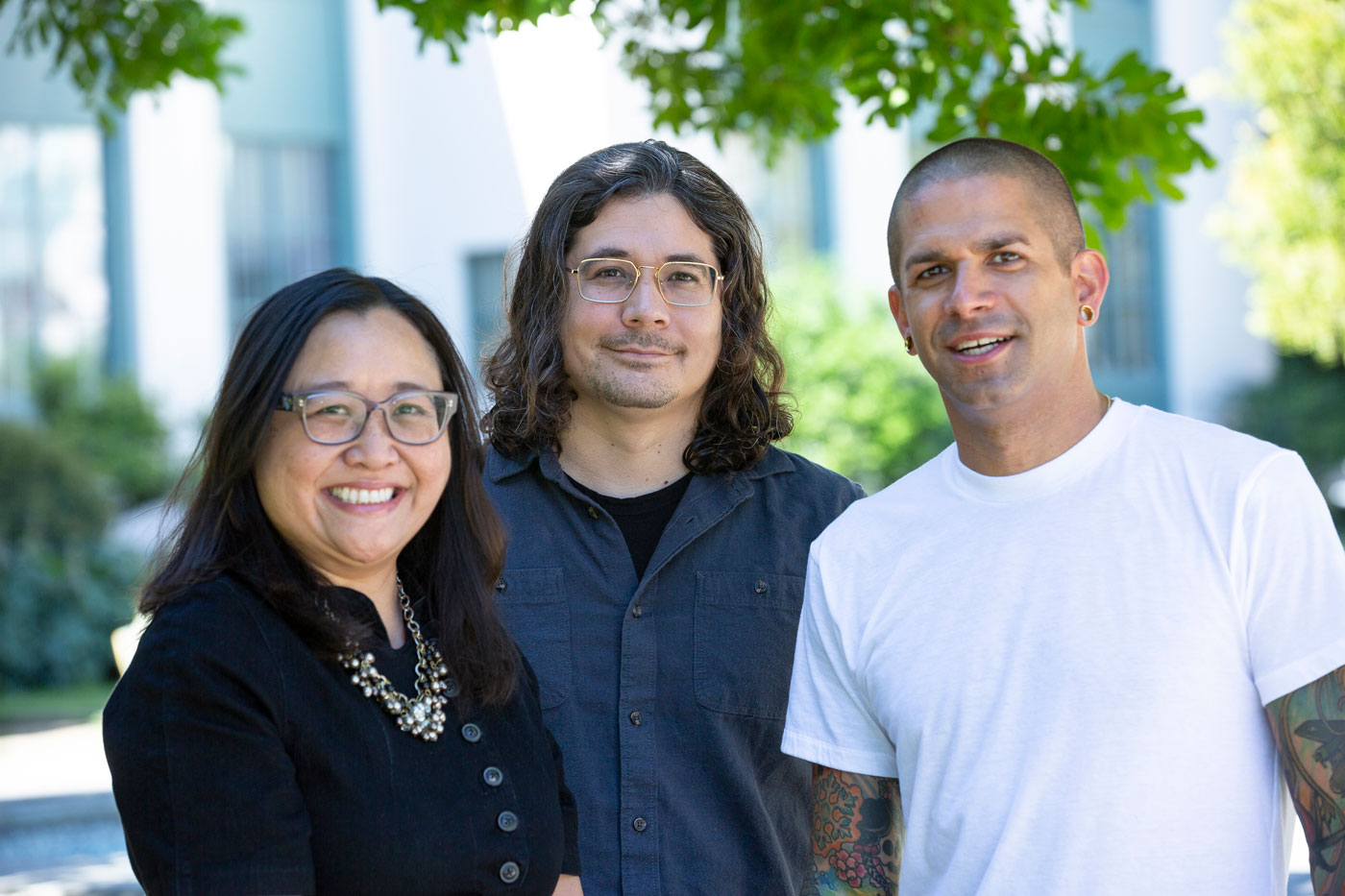 We Have Award Winning Faculty
Pictured from left to right are the department's winners of the Risser Award for Outstanding Teaching, Dr. Tooktook Thongthiraj (Dean, 2012), Prof. Bryan Gonzalez (2019), and Dr. Shane Underwood (2013).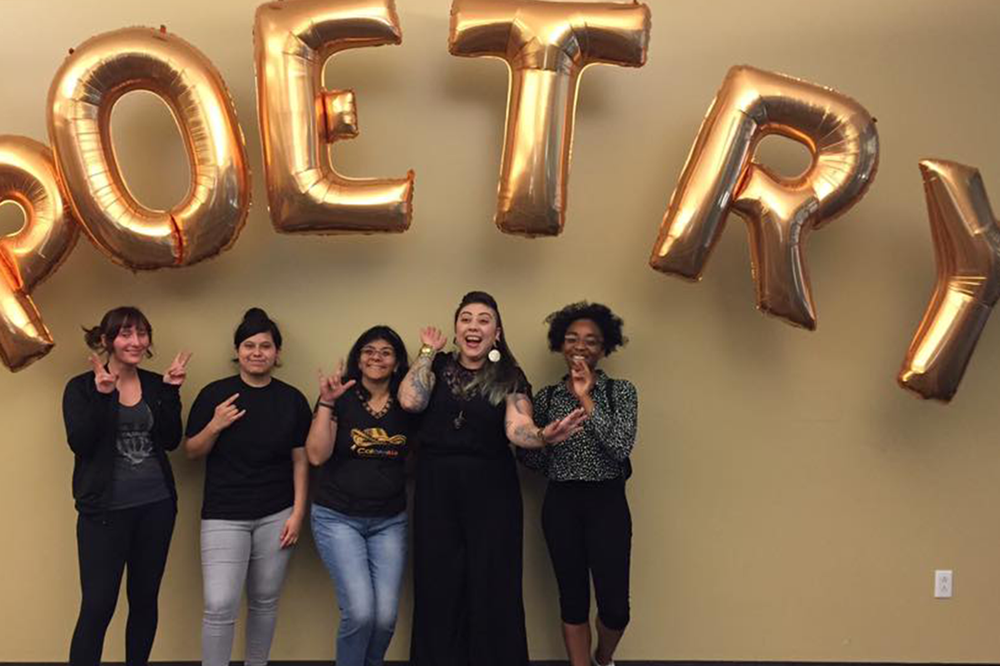 Student Opportunities
Write for our literary magazine, Inscape, travel abroad for theatre programs, perform on Poetry Day, and more!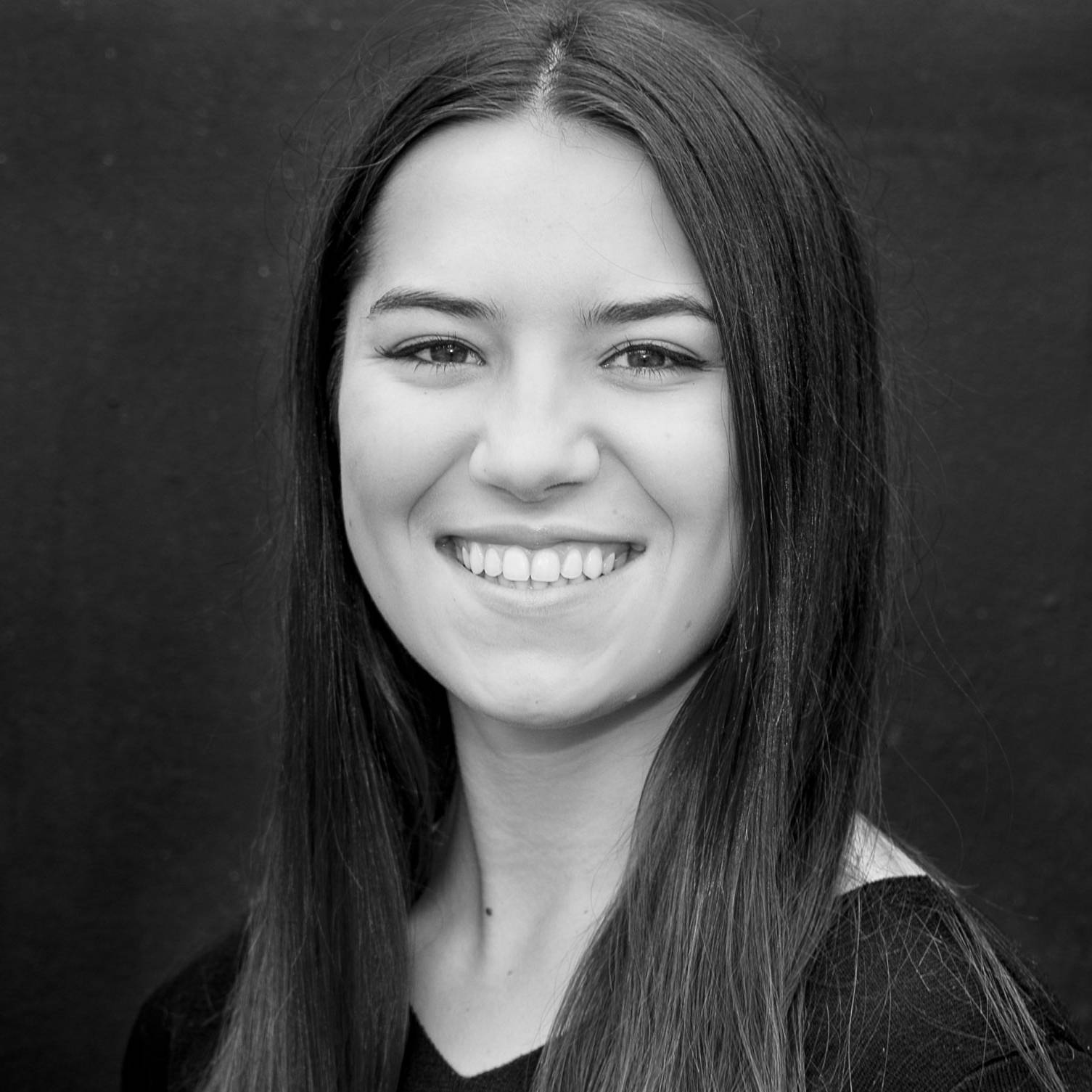 Alumni Testimonials
Read about the accomplishments and activities of our many hard-working students and alumni!