Logo
The Pasadena City College logo is a core element of PCC's brand. It should be used in conjunction with any printed material and can be used for digital assets as well. Below are guidelines and files to be used.
Download Logo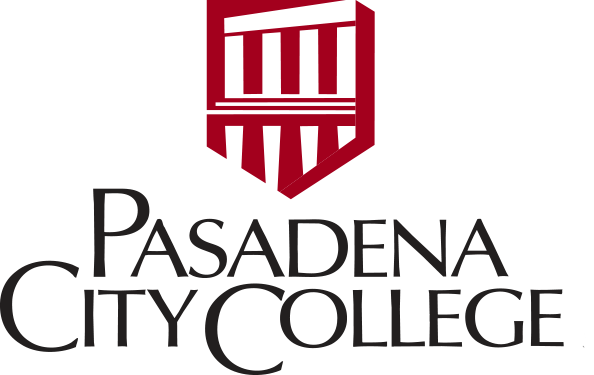 ---
EXTERNAL vs INTERNAL
PCC has both an external, primary logo as well as an internal, private logo. When in doubt use the external logo, but for internal communication, on campus you can use the internal logo.
EXTERNAL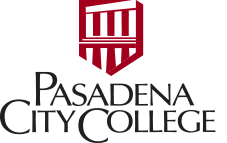 For use on formal stationary, print, digital communications, website, and any materials that appear off campus.
INTERNAL

For use on campus or where the college name is apparent. When in doubt, use the external logo.
---
LOGO GUIDELINES
The logo can only be used as represented above. You should not change the color nor the shape, orientation, or ratio of the logo. The logo is the words "Pasadena City College" plus the icon — these two elements should not be separated.
Let the logo breathe. The logo should have a minimum buffer zone around it to maintain visual impact and legibility.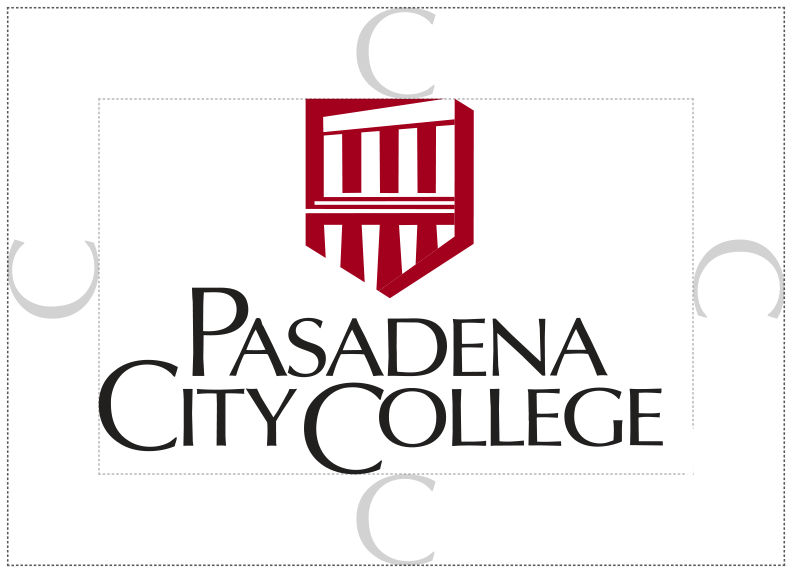 Use the "C" within Pasadena City College as a guide for amount of space you should reserve around the logo.
---
DEPARTMENT, PROGRAM, SECTION, AREA LOGOS
Logos shall not be created/ used for sections, departments, programs, area. If you need/ have questions regarding branding your program or department, contact Strategic Communications and Marketing.
---
WHITE LOGO
In certain circumstances it is appropriate to use the white logo on a black background. Verify with Strategic Communications and Marketing before doing so.
---
LOGO DO'S & DONT'S
The "chevron" symbol and type make up the entire logo. These elements of the logo may not be separated.
Make sure the logo is legible.
Do not alter or change the font face or use an alternative font face.
No other elements may be added to the logo.
Don't change the color of the logo.
Don't alter the ratio of the logo, ie, don't stretch, squash, squeeze the logo.
---