Flea Market Scholarships
The Application for 2017 Flea Market Scholarships is now closed. Scholarship recipients will be notified by Friday, April 28th.
Please find other scholarship opportunities on the PCC Scholarhip Website. Need help with scholarships? Watch the video below to find out more!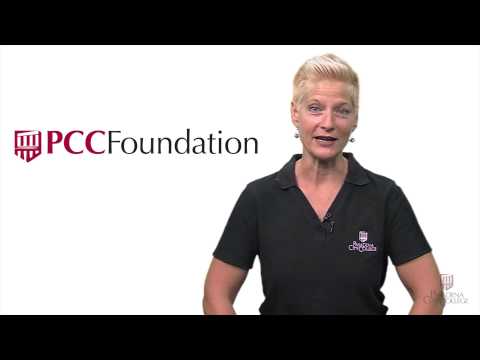 ---
Fundraisers
Student organizations that are officially chartered at PCC qualify for one of the vending spaces designated for club use on a first come first served basis. The discounted selling rate for student clubs is $20. To sign your Student clubs up for a vendor space, you must provide:
A signed Activity Request form for the date of the Flea Market. You can get this form at the Office of Student Life.
After selling, clubs must provide us with proof that the funds raised were in the Student Bank.