The Pasadena City College Flea Market is known primarily for selling antiques and collectibles, with the products varying from high-end antiques to rummage sale-type items. Over 400 vendors attend our market, located in the PCC parking lots along the East and West sides of campus.
---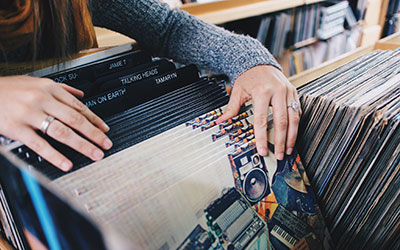 Record Swap
Our vendors make up the best record marketplace in Southern California. More than 50 record vendors offer items ranging from classic and big bands to present day performers.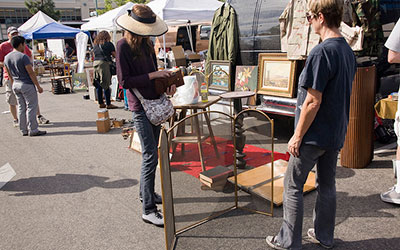 Becoming a Vendor
Learn how to become a vendor at the Pasadena City College Flea Market.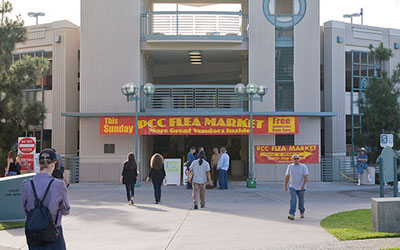 The market is typically held on the first Sunday of every month from 8 am to 3 pm. Admission is always free.
---
The proceeds from every Pasadena City College Flea Market benefit student scholarships and activities.
We are a nonprofit 501(c)3 and governed by a Board of Directors. Our Board of Directors governs the Flea Market and meets every quarter to discuss market administration and finances.
---
Follow us on Instagram! @pccfleamarket