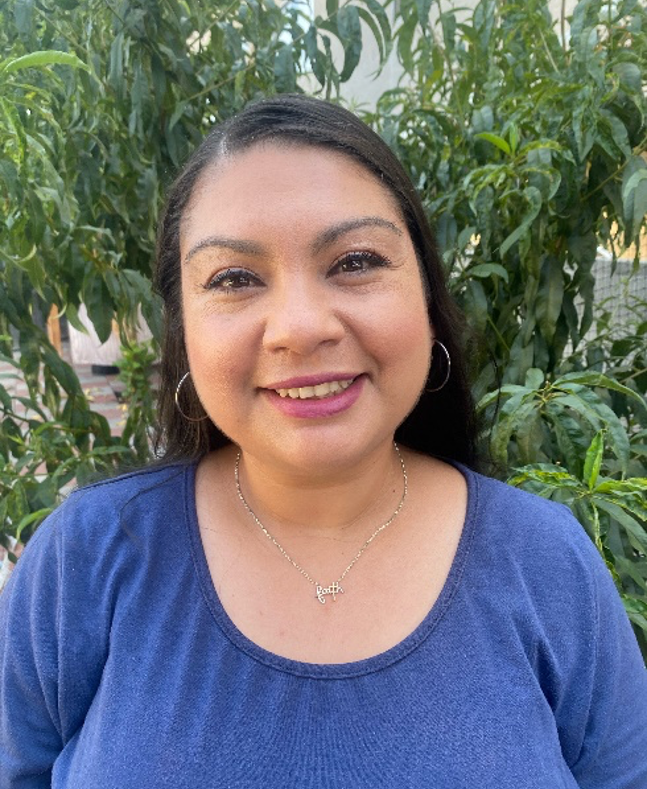 Saira Altamirano
Program Assistant
familyresourcecenter@pasadena.edu
Saira is a proud alumnus of Pasadena City College. Her focus was on Child Development, and she has followed that passion and has 15 years of experience working with children and families. She, and her husband, have two young daughters and she understands the difficulty of balancing family, work, and school. Saira is excited to assist students in their educational journey and is looking forward to collaborating with campus partners in making that happen.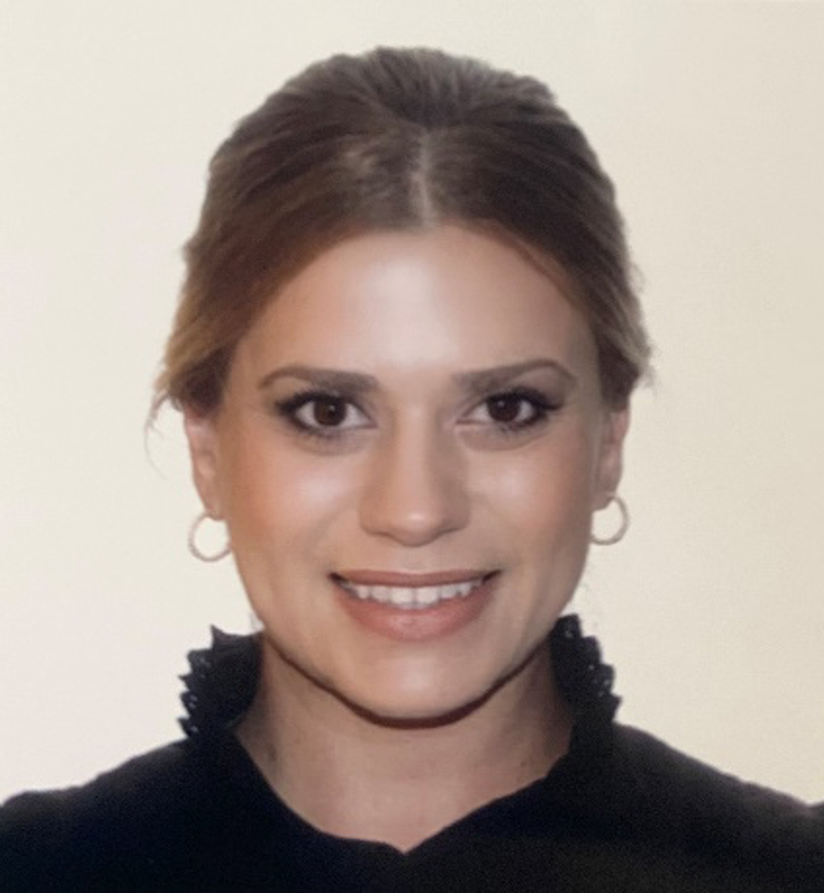 Agnes Eisaghalian, Ed.D.
Program Assistant
familyresourcecenter@pasadena.edu
Agnes graduated with a Doctorate in Higher Education in 2018, from California State University of Northridge. She is a first-generation college graduate and a mother of a 3-year-old boy. Dr. Eisaghalian was born in Tehran, Iran and her family migrated to America twenty-two years ago. She grew up with a single mother and a younger sister where she quickly took on responsibilities to support her younger sibling and it was then when she realized the importance of resources and education for families and their dependents. She is committed to success through deliberate community planning. Dr. Eisaghalian is very excited to support a developing Family Resource Center in which serves two-generations by empowering one family at a time.