What is Dual Enrollment?
Dual enrollment allows high school students to take college classes at their high schools during the school day. Students get credit for both a high school course and the college course—that's why it's called dual enrollment.
Pasadena City College's Dual Enrollment Program is offered only in Pasadena area's school districts.
Currently, PCC offers dual enrollment at these high school districts:
Pasadena Unified School District
La Canada Unified School District
San Marino Unified School District
South Pasadena Unified School District
Arcadia Unified School District
Temple City Unified School District

El Monte Unified School District
Through dual enrollment partnerships, school districts and community college districts create clear pathways of aligned, sequenced coursework that allow students to more easily and successfully transition to for-credit, college-level coursework leading to an associate degree, transfer to the University of California or the California State University, or to a program leading to a career technical education credential or certificate.
Check with your high school counselor to learn more about dual enrollment courses offered at your high school!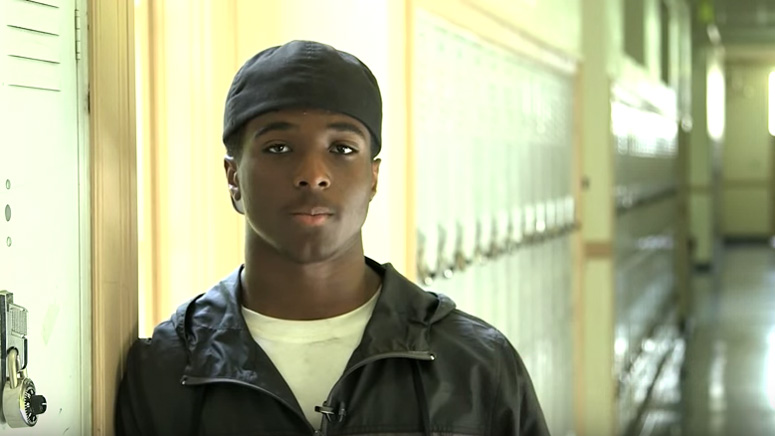 ---
Dual Enrollment Goals
Increase high school students' awareness of diverse types of majors and careers.
Increase the proportion of students who complete high school with 15 or more credits.
Increase the proportion of students who enter a post-secondary institution at transfer-level math and English.
Increase the number of students who pursue and complete a post-secondary education.