All online or hybrid courses at PCC MUST be approved and current with C&I in order to be taught/scheduled in a Distance Education mode. This is a CA Code of Regulations Title 5 requirement.
Approval and currency is maintained via "Form D", the Distance Education addendum to the official Course Outline of Record. Form Ds for online and hybrid courses must be renewed every 6 years for credit courses and every 2 years for CTE courses. Just like Program Review.
For more information about Form D policies and procedures, please see the Course Development section of the PCC Distance Education Faculty Handbook.
Current Status of Distance Education Courses by Division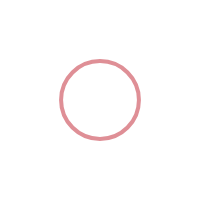 Last Updated: November 16, 2022