The foundations of our brand lie in authenticity and our brand foundation should reflect the authentic PCC. In PCC's case, these include open enrollment, robust academic opportunities and programs, location, community and support, quality, as well as other factors that make PCC unique and one of a kind.
BRAND FOUNDATIONS
Think of our brand pillars as our action plan. They are the essence of what we do. They are our brand's core, our brand's main values.
a passion for learning

a commitment to integrity

an appreciation for diversity

a respect for collegiality

a recognition of our heritage
---
CORE MISSION
Education. Support. Community. Opportunity.
We provide a high quality, academically robust learning environment, open to all, that encourages, supports and facilitates student learning and success.
At the core of everything we do is student success. We accept the responsibility to provide the resources, environment and instruction to give every member of the PCC community the chance to reach their greatest potential and believe in themselves.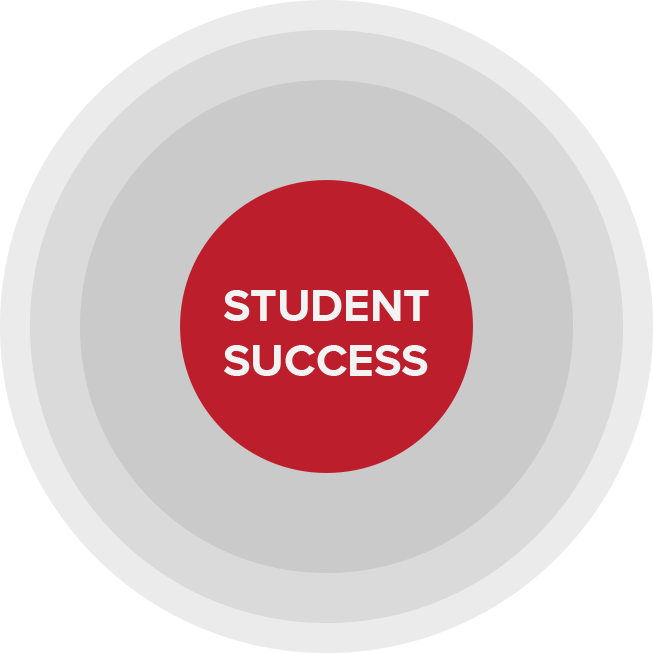 ---
BRAND KEY MESSAGE
PCC is an catalyst for transformation, a launchpad, building on a time-tested education model and extending it in new directions to serve every student that comes our way. PCC is an engine for student success.