Jacci Den Hartog
Watch the Long-form Walk Through with Jacci Den Hartog
In her recent sculptural works referencing local waterfall shapes, Den Hartog uses steel, aluminum mesh, aqua resin fiberglass cloth and paint on a stainless steel pedestal to create a frozen stopped movement suspended in time. An asymmetrical balancing act, these are solid sculptural realities that evoke organic movement through space responding to gravity and all the natural forces. The work harkens to Lynda Bengalis' legacy of pours, as Den Hartog also embraces innovative exploration of unexpected media and mixed materials.
The contrast of the inert sculptural presence describing a fluid rushing of water provides great visual interest for the viewer. The dichotomous experience invites one to shift into the psychology of memory, a time frozen in the past, conjuring an elegiac memento mori. Though embalmed in stillness, one imagines a flicker of movement, as if a strange Giacometti-like figure were moving in the distance in a liminal space between now and then, stark reality and redolent memory, wavering in our temporal being like mirage-inducing desert air. And so it is, through the solid sculptures we arrive at the ethereal.
About the Artist
Jacci Den Hartog received her BA in Fine Art at Linfield College, McMinnville, OR and her MFA in sculpture at Claremont Graduate School in 1986. She has been actively exhibiting in Southern California since 1991 and has been included in exhibitions at the Corcoran Gallery, Washington, D.C. in the "Painting Outside Painting: 44th Biennial Exhibition of Contemporary American Painting;" Nantes Museum, Nantes, France; San Francisco Art Institute; Kansas City Art Institute; Rosamund Felsen Gallery, Santa Monica; Christopher Grimes Gallery, Santa Monica; Contemporary Arts Center, Cincinnati; and The Suburban, Chicago as well as various European galleries in The Netherlands, Denmark and the Czech Republic.
She has received the Pollock-Krasner Foundation Artists Grant; the Art Matters, Inc. Artists Grant; the City of Los Angeles (COLA) Individual Artist Fellowship Award; California Community Foundation, Mid-Career Artist Grant; the Purchase Award, Alberta DuPont Bonsal Foundation for the San Diego Museum of Contemporary Art; and the John Simon Guggenheim Memorial Foundation Fellowship. Den Hartog is a professor at the Otis College of Art and Design where she is the Program Director of the Sculpture/New Genres Department.
---
Companion Exhibition:
Abel Alejandre & Eloy Torrez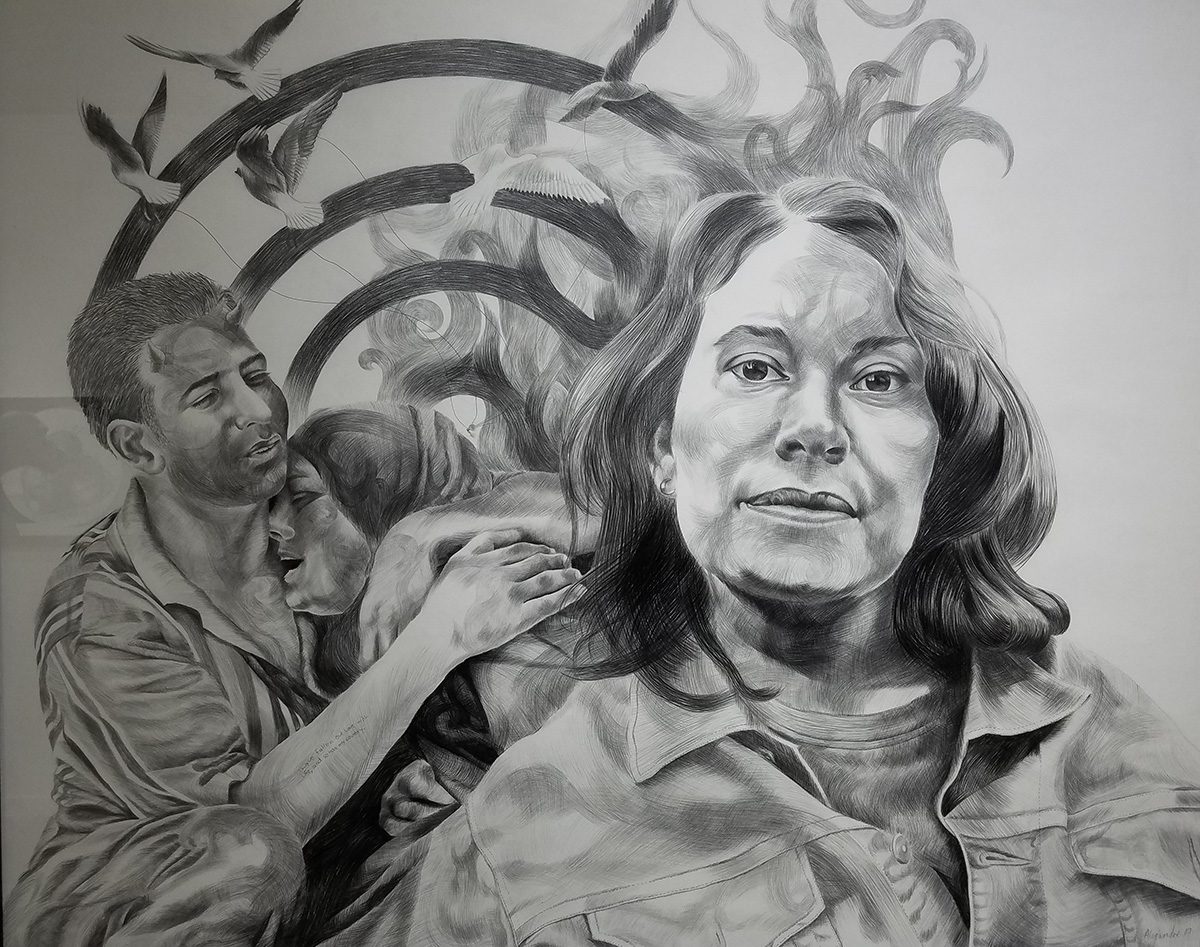 Abel Alejandre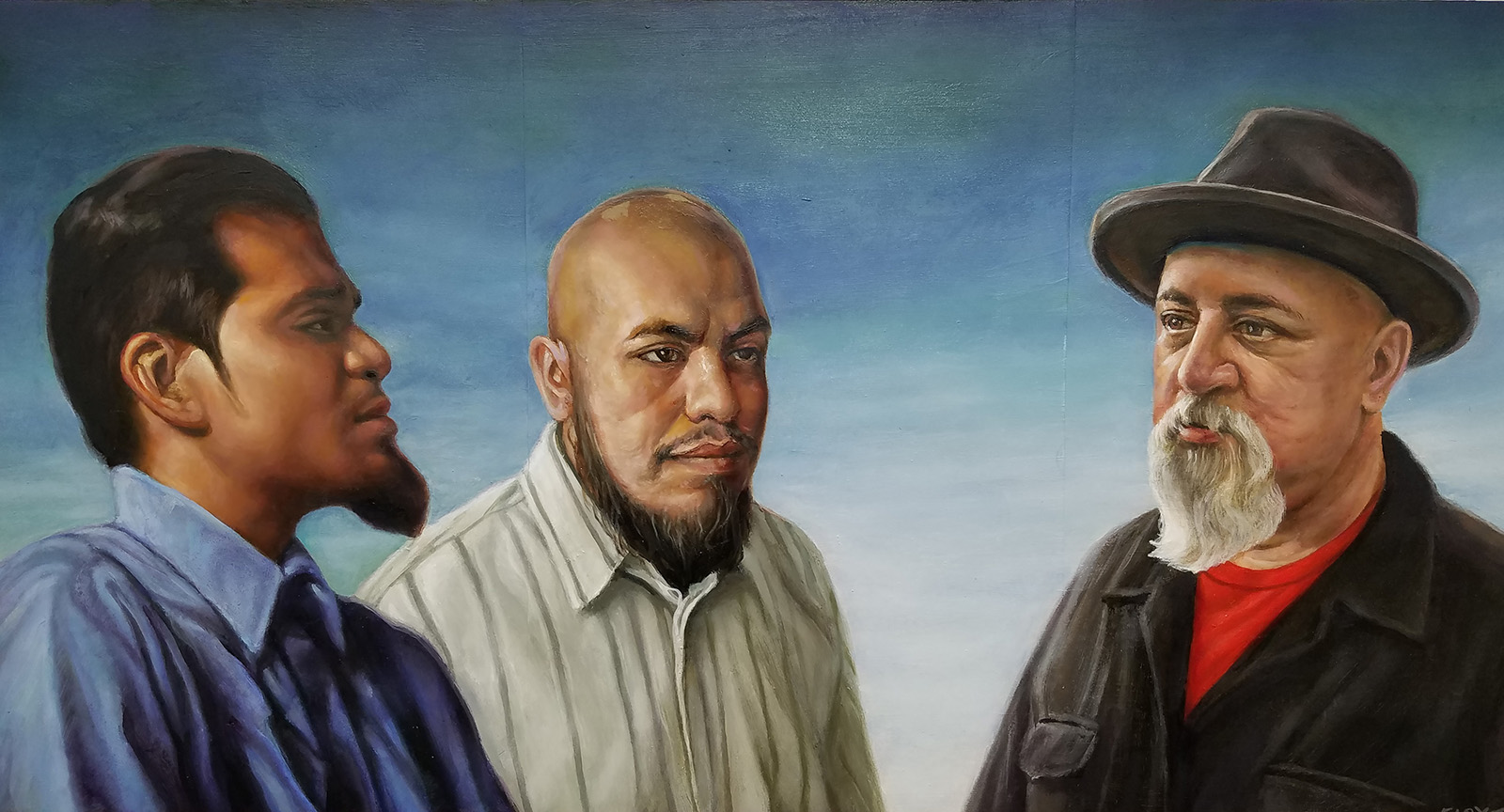 Eloy Torrez
---
This exhibition is made possible by the support of the Pasadena Art Alliance, the Student Services Fund, the Office of the President and the PCC Foundation, and the Division of Visual Arts and Media Studies