We are a collective of dancers, composers, painters, illustrators, actors, and musicians.
At PCC, the arts are alive and thriving. Our contemporary Center for the Arts is your haven to explore your imaginations and push your creative boundaries. Dynamic academic classes, led by regarded professsionals, spark innovation and artistic passion daily. We expose our PCC community to arts and culture with annual theater and dance productions, art exhibitions, and musical concerts and performances.
Together, we at PCC work side-by-side to create, imagine, and hone our craft as we develop into the next generation of creative geniuses.
The PCC Center for the Arts is the hub for creative expression and development on campus. A 87,000 square foot modern facility, it includes state-of-the art classrooms, labs, studios, rehearsal spaces and practice rooms. Moreover, it features four stellar performance and exhibition venues serving our students, faculty and staff, and community.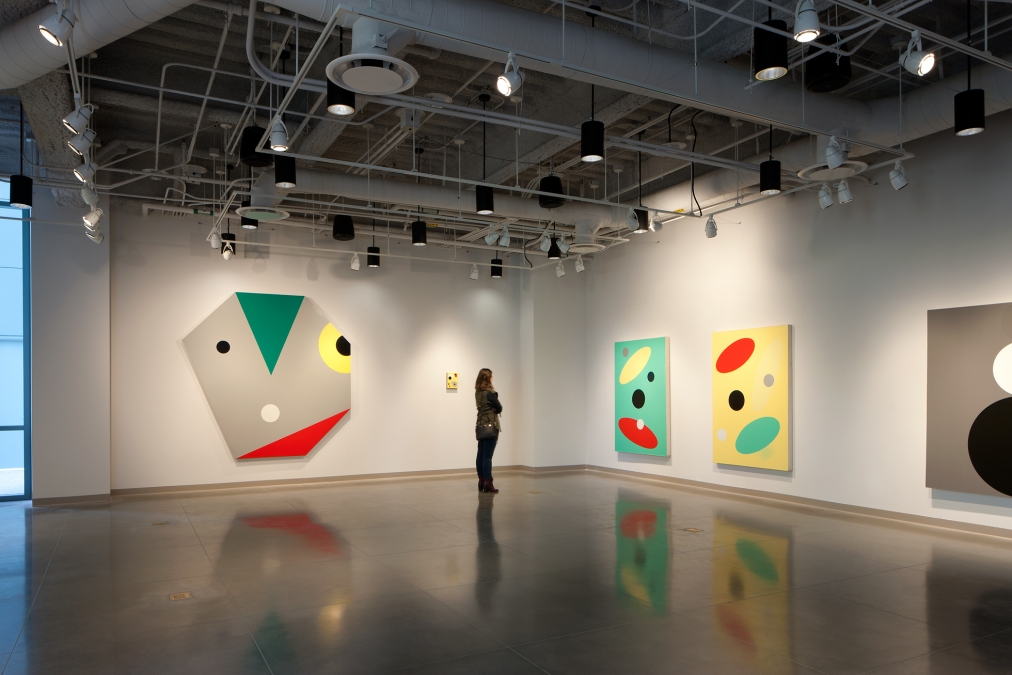 The Galleries at PCC
The Galleries at PCC is home to two acclaimed art galleries —The Boone Family Art Gallery and Gallery V.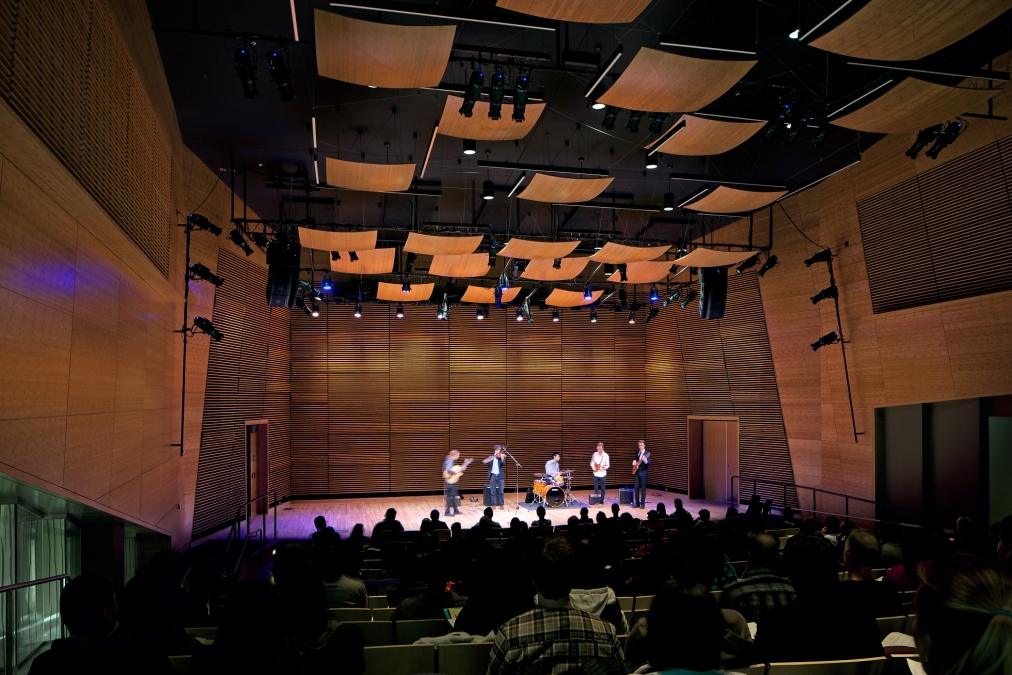 The Westerbeck Recital Hall
Our principle venue, Westerbeck Recital hall is home to over 80 student and professional performances each year.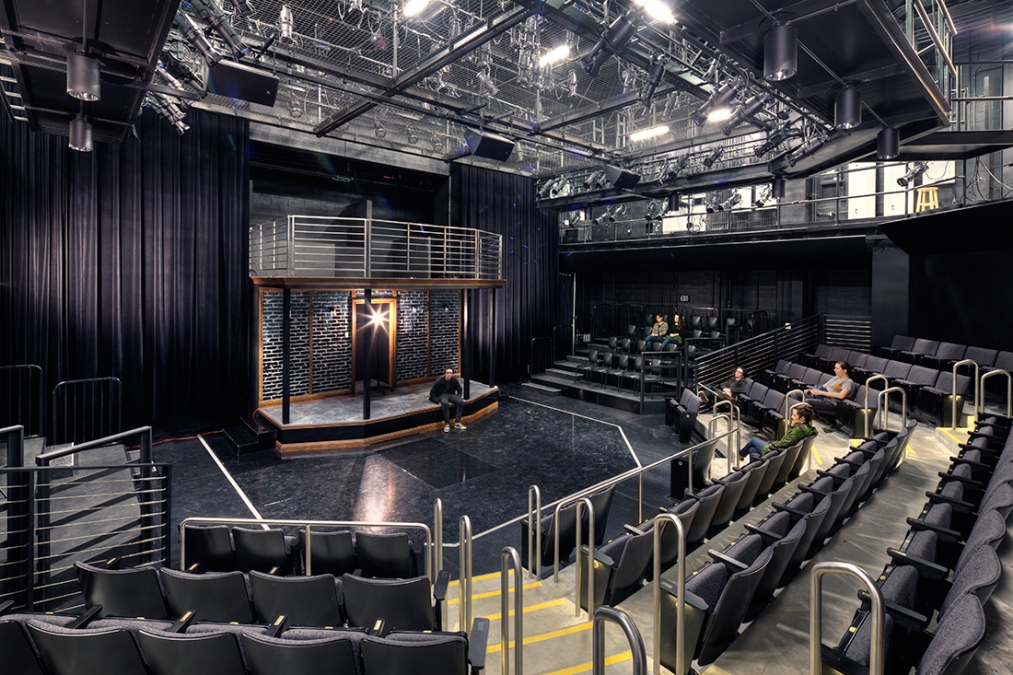 Center for the Arts Theatre
The Center for the Arts Theater is a professional theatre space hosting a variety of stage productions and student workshops.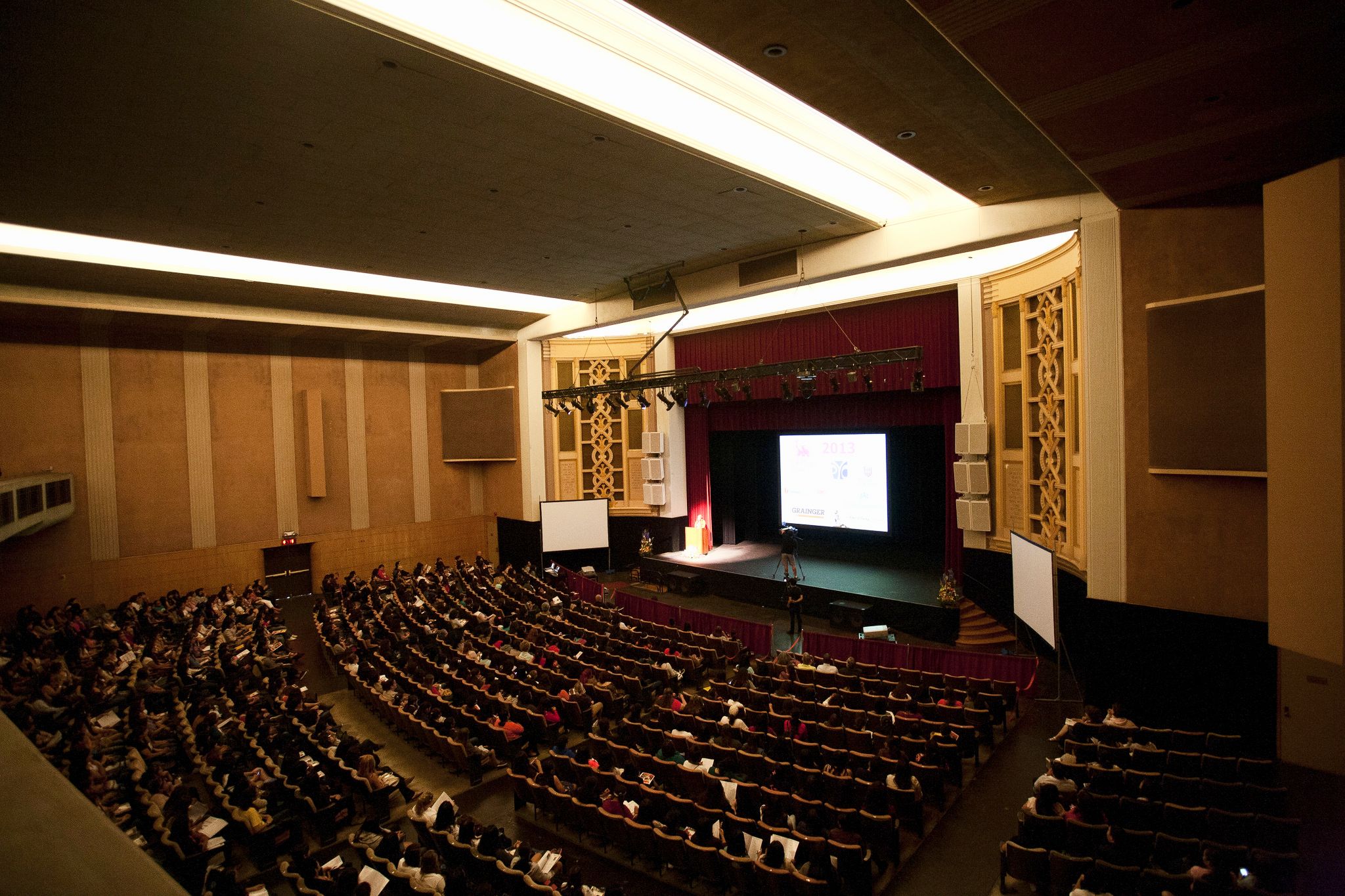 Sexson Auditorium
Sexson Auditorium is an art deco styled auditorium with high ceilings, a grand façade, large proscenium arch, and continental styled seating. Originally designed as a large meeting hall, Sexson has evolved into its current role of a main stage production house for both the college and the community.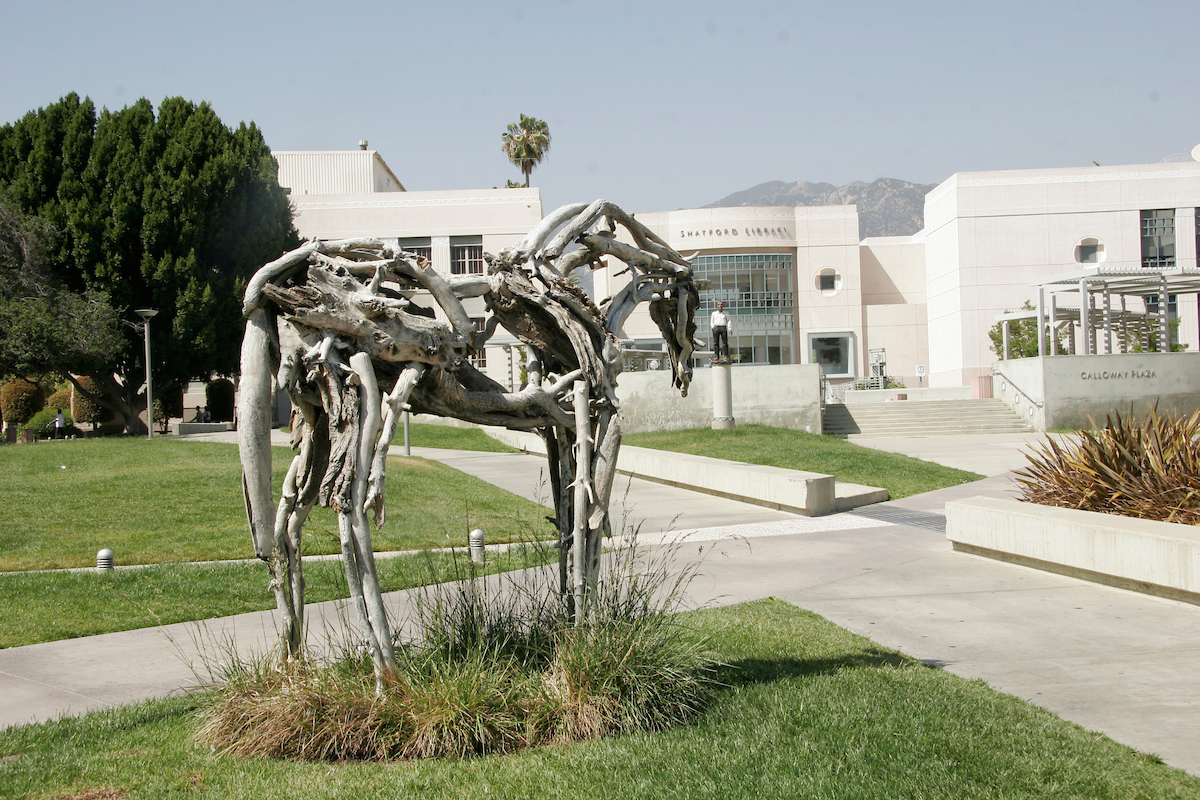 Boone Sculpture Garden
Situated adjacent to the the Center of the Arts, the Boone Sculpture Garden features major pieces, including works by Deborah Butterfield, Jack Zajac, Stephan Balkenhol, and Yutaka Sone.
Little Theater
PCC's little theater, located in C-106, is professional theater space hosting hosting a variety of smaller stage productions and student workshops.
Study the Arts at PCC