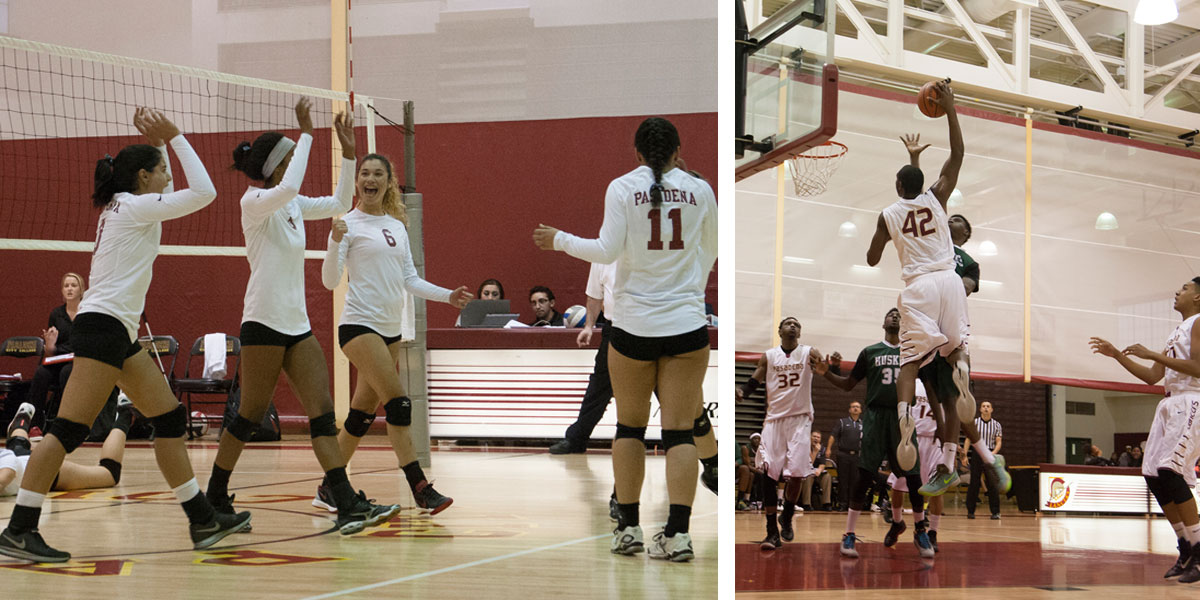 Be One of the 750 Student-Athletes We Serve Each Year
---
The Stan Gray Academic Athletic Zone is here to give you the necessary academic and personal support so that you can succeed both on and off the field.
We offer a wide range of assistance programs such as academic support, multi-subject tutoring, counseling, and advisement. We strive to help you adjust to life at the community college level, establish effective study habits, and developing appropriate academic and career plans. We recognize your commitment to consistently achieve at a higher level in your sport and want to make it so you are able to fulfill that goal in the classroom as well.
---
Our History
In 2001-2002, Michael McClellan was hired as a full-time tenure track Counselor. His first task was to develop a basic skills academic support program for PCC student-athletes. Using a Performance for Excellence (PFE) grant that was secured by Jacqueline Dodds, the Stan Gray Academic Athletic Zone, more commonly referred to as "The Zone", was officially started in 2001. Since then the Zone has been constantly developing, offering new programs and services to best meet the needs of our PCC Student-Athletes. Today, The Zone serves over 750 student-athletes annually, supporting them each in their academic and athletic journey at PCC and beyond.