During PCC's period of closed campus access, The Zone is not conducting business in-person.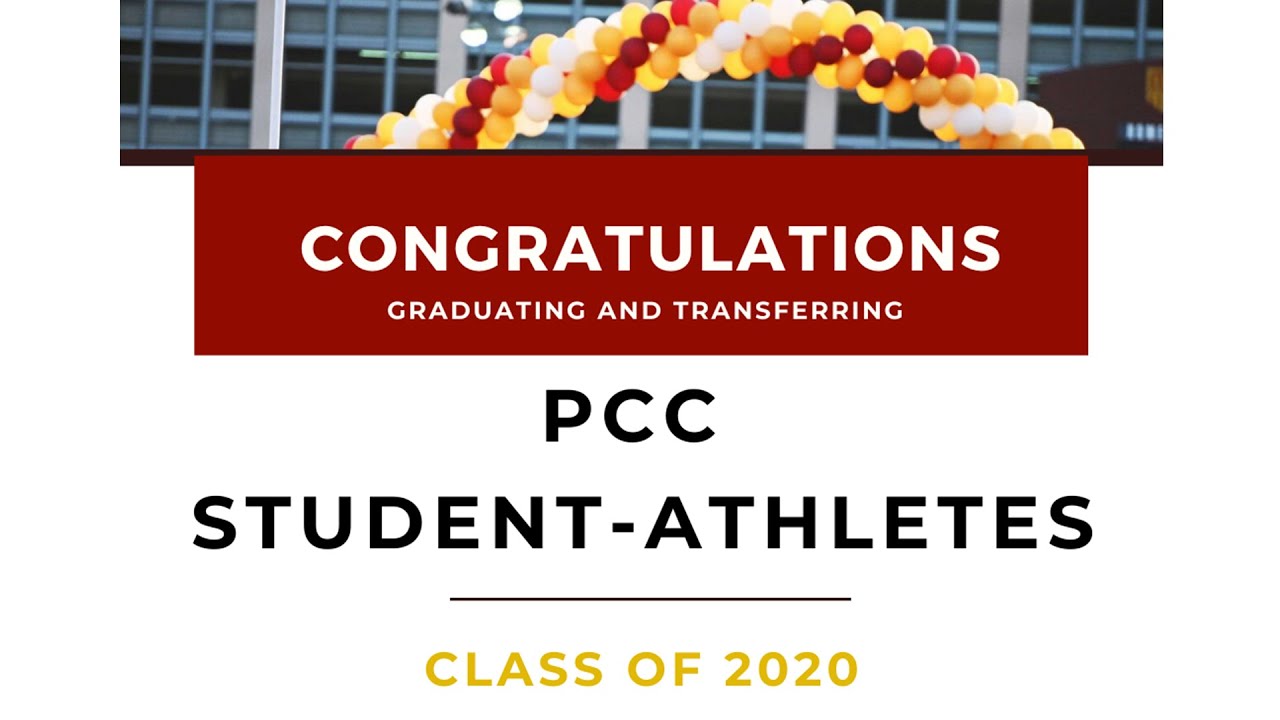 Tutoring (Academic Support)
At The Zone, tutors are available to help you in your Math or English classes. Tutoring is offered on a walk-in basis, so no appointments are needed. Just drop by during our tutors' hours to start getting help. Use our tutor schedule to see what their area of expertise is and when they are available in The Zone.
---
Our History
The Stan Gray Academic Athletic Zone, more commonly referred to as "The Zone", was officially started in 2001 as a basic skills center to assist PCC student athletes academically, and personally/socially. Since then the Zone has been constantly developing, offering new programs and services to best meet the needs of our PCC student athletes. Today, the Zone serves over 750 student-athletes annually, supporting them each in their academic and athletic journey at PCC and beyond.
Have a question?
Use the form below to send us your question and one of our staff members will respond in a timely manner. If your question requires an immediate response, please visit our center to speak with a staff member in-person.