Design & Digital Media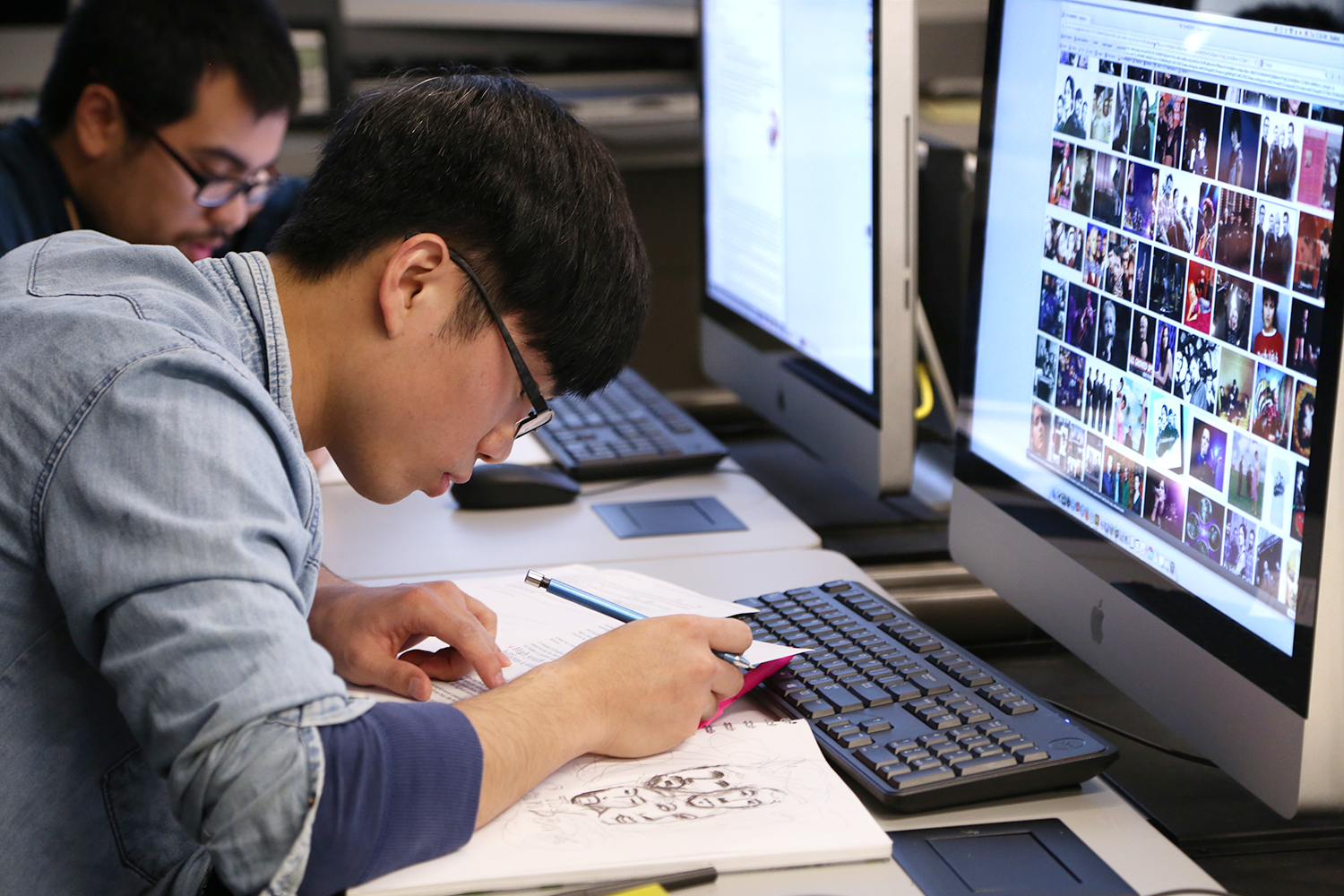 Innovation and the creative design process are the cornerstones of our Design and Digital Media programs. Explore visual design across multiple mediums and industries as you build a portfolio of your work and prepare for employment or further education in the media arts.
In our digital media programs, you can learn the basics of web design and front-end web development, get an introduction to the graphic arts techniques involved with the creation of artistic material, or master computer literacy to conduct electronic photo imaging. Or, apply your strengths and interests in technology and graphics to product design where you will complete projects that emphasize creativity, function, environmental, and social concerns in addition to technical skills. Our industrial and interior design programs take design to the physical world as you apply the creative process to transportation, environmental, building, and entertainment design.
---
Programs and Degrees
---
Certificates of Achievement
Occupational Skills Certificate
Earning an Occupational Skills Certificate develops your job skills in a special area of occupational education in a short period of time. Successful completion may certify that you are prepared with job entry skills leading to a full Certificate of Achievement program, or skills to upgrade or advance in an existing career.
---
Courses
---
Each semester we offer a variety of design and digital media courses for beginning through advanced levels. Use the links below to see full course descriptions and our current offerings.