The Business Division
---
Choose from five degree programs and over 30 certificate programs in sevem areas of study. Constantly evolving to address the ever-changing business and legal community, our Business Division programs will prepare you to transfer, enhance your job skills, and prepare you to obtain both stable and gainful employment in the business and public services communities.
---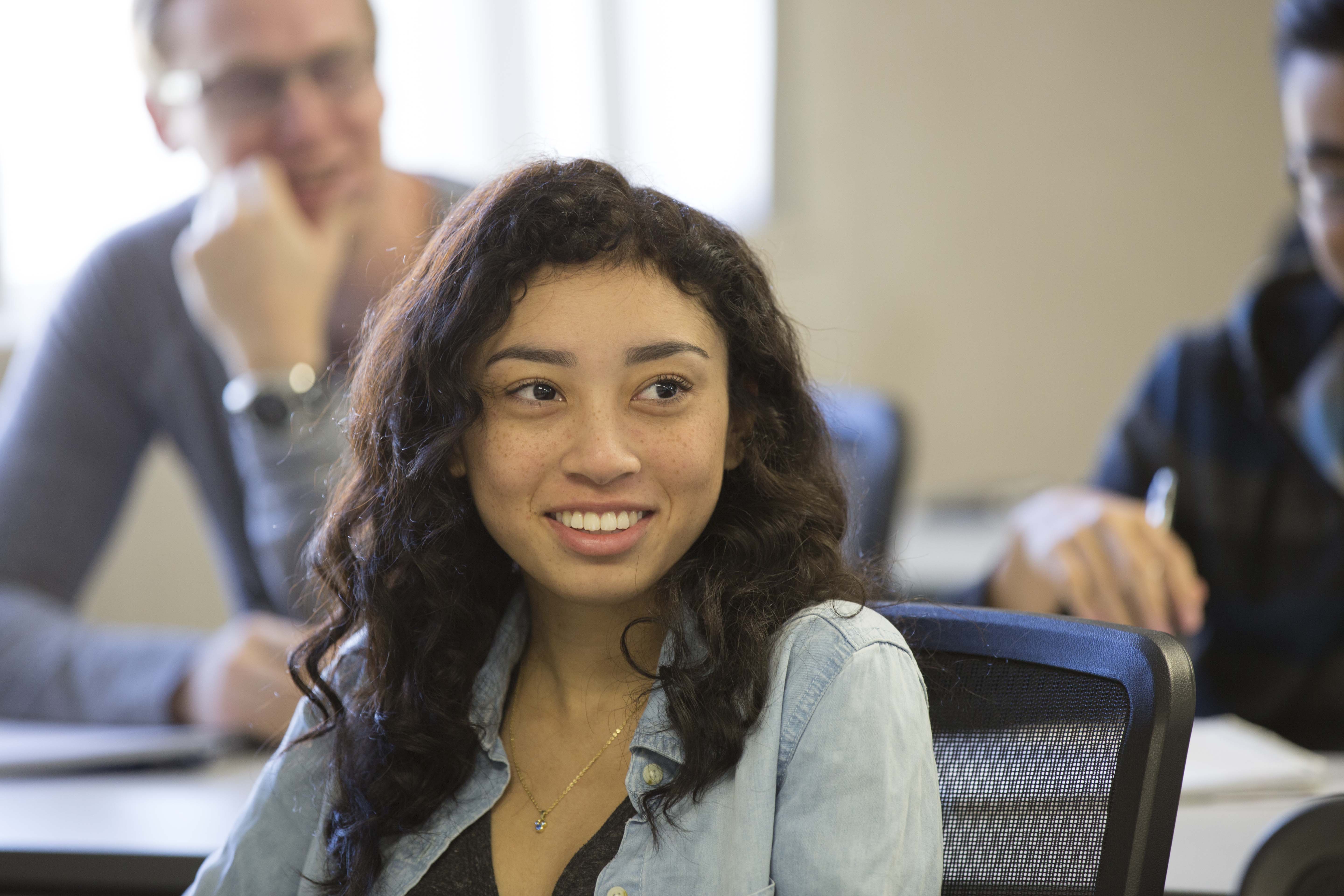 Choose Your Path!
Transfer to a four-year institution of your choice, work towards an AA, AS or AS-T degree or earn a Certificate.
---
Ready to get started?
You are just a few simple steps away from enrolling at PCC. Apply today!