Jumpstart your career in the culinary and hospitality industries
The Culinary Arts & Hospitality Management (CAHM) programs and courses are hands-on and fast-paced, getting you career-ready in two semesters or less! Culinary, food service, baking, beverage science, hospitality — there's options for all interests and skills.
Why Choose PCC Culinary Arts & Hospitality Management
We currently offer two degree and certificate programs as well as a variety of individual courses. Courses can be taken individually and/or towards one of our programs.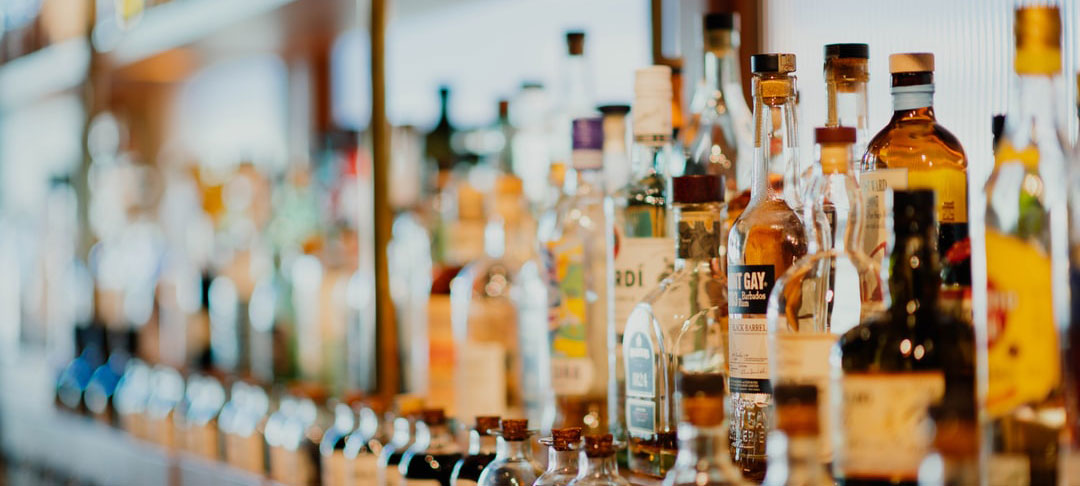 CAHM Courses
Intro & advanced classes in a variety of subjects including culinary skills, baking, baking, beverage science, hospitality, and more.

*Note: All classes are listed in the class schedule under "HOSP"
How to Get Started
If you are not currently a student at PCC, your first step is to complete the steps to apply and become fully enrolled.
You don't have to apply to the CAHM program - just start taking classes!
If you are working towards one of our degree & certificates, review the program requirements to see which classes you need.
You can also review all course descriptions to see options available to you and ensure you are eligible for the class.
Review the schedule of classes to see what's currently being offered. All CAHM classes are listed under "HOSP".
Register in LancerPoint! (If you need help registering, review the Guide to Registering).
---
Meet your Instructors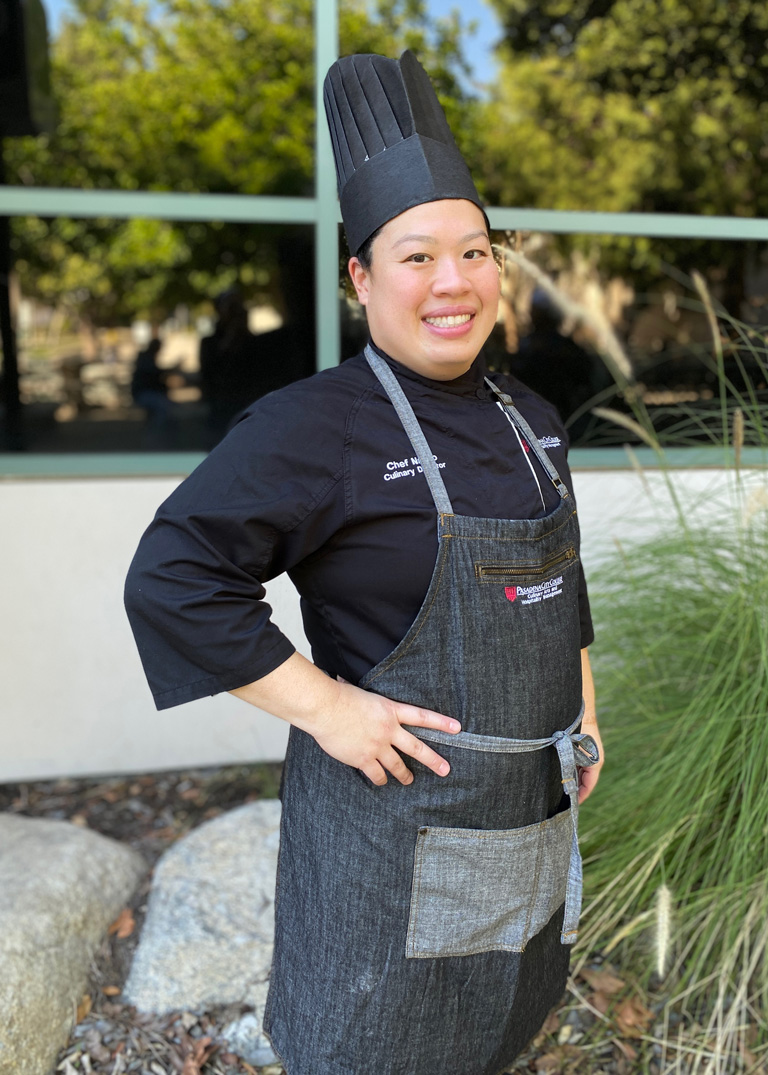 Chef Colleen Wong Nanno 
Director of Culinary Arts for the Culinary Arts and Hospitality Management Department
Close
Chef Colleen Wong Nanno 
Director of Culinary Arts for the Culinary Arts and Hospitality Management Department
As Culinary Arts Program Director at Pasadena City College, I have been teaching in the college sector for 13+ years before coming to PCC.  I had the opportunity to teach at Cal Poly Pomona (also my Alma Mater), Art Institute of California Hollywood, and Long Beach City College.  I have been working in the hospitality industry for 23+ years and have enjoyed every minute of it.  For me, it was an easy decision to go into this industry, but I later learned that teaching this art is where my passion really lies.  After working in the industry for many years and finishing school at Cal Poly Pomona (Bachelor of Science in Hotel and Restaurant Management), The Culinary Institute of America (Associates of Science in Culinary Arts), and the University of Nevada, Las Vegas (Masters in Hospitality Administration), I have had the pleasure of working in restaurants, bakeries, hotels, convention centers, owned a catering business and consulted for Plant-Based Cooking Classes for Kaiser Permanente. I am honored to call PCC my home away from home. 
The success of each student is extremely important to me, I try my best to get to know my students well and understand that all of you have lives outside of school.  I have had the opportunity to have students call me strict but fair, funny and relatable, understanding of students but not at the sacrifice of lowering expectations.  I am a Mom and fully understand the struggles of life-work balance.  Please know that open communication with me is always the best, you can always send me a message, or make an appointment and we can connect and figure out a way to help you succeed!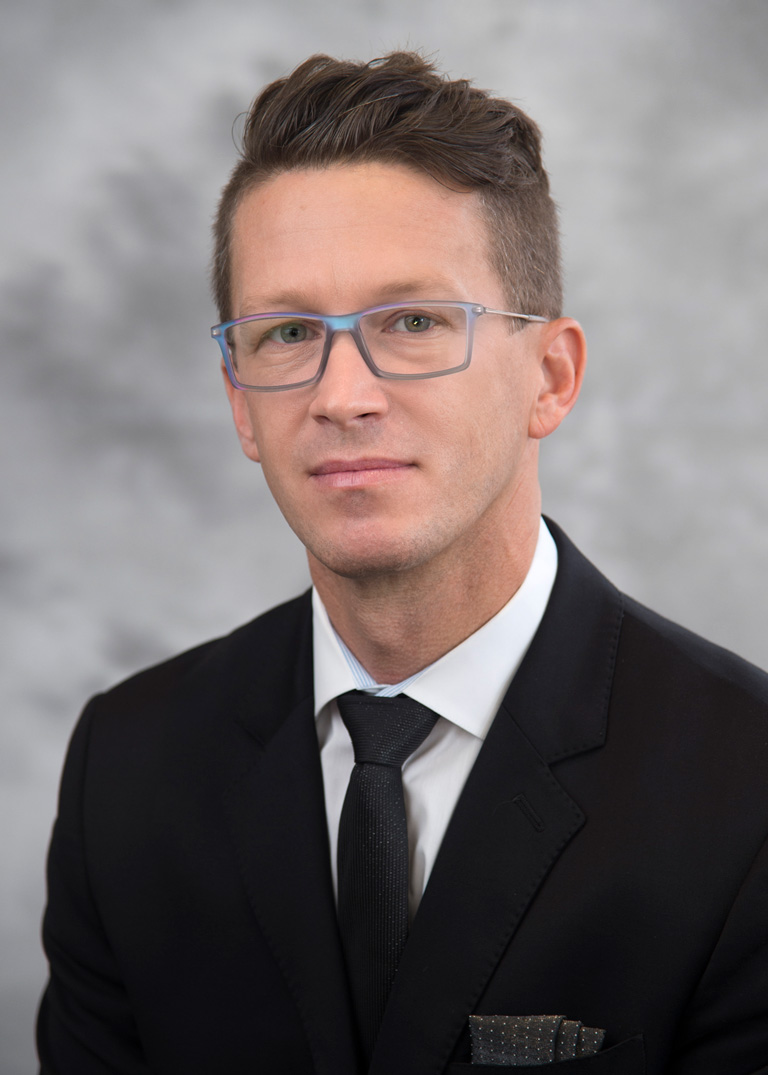 Mark Keene
Director of Hospitality
for the Culinary Arts and Hospitality Management Department
Close
Mark Keene
Director of Hospitality for the Culinary Arts and Hospitality Management Department
Highlight:
Earn academic credit from a curriculum designed by the only California Community College hospitality and tourism management (HTM) instructor (Dr. M. Keene) who has earned a doctorate in philosophy from the highest-rated American academic institution (UniveristyHQ, 2023; Khan, A., Lee, S., and Park, K., 2013)
Basics:
¡Buenas! My name is Mark Mark Keene (KEE-nah) and my personal pronouns are he, his, and él. I am married to Dr. Bryan C. Keene and adopted two children. I am a first-iteration college student, the Director of Hospitality for the CAHM (Culinary Arts and Hospitality Management) Department, and an assistant professor in the Business Division. I began at PCC in Fall 2019.
Education and Industry Experience: I spent half a decade in seven heart-of-the-house positions under chefs such as Wolfgang Puck. I soon discovered that leadership, service, management, and operations ignited my passion to exceed guest expectations and transitioned to the front-of-house after completing a Bachelor of Arts Degree in Liberal Arts from Whitter College, California, with concentrations in Studio Art and History of Art.
One-half of my 20-year-long industry career was earned at The Disneyland Resort in Anaheim, California, at such restaurants as Club 33. I started at Main Street Café―worked over a dozen positions from host to sommelier to company trainer across both theme parks―and finished at the luxury restaurant in Disney's California Adventure by Robert Mondavi, named The Vineyard Room. Meanwhile, I secured four industry titles: Certified Sommelier, Certified Specialist of Spirits, Certified Wedding Planner, and Certified Cicerone®.
I was raised in San Diego, live in Riverside, have remained on the West Coast, and pursued a decade of luxury experience with companies such as The Ritz Carlton and The Four Seasons―following Disney. After I achieved a Master of Science Degree in Hospitality Management from Collins College, California State Polytechnic University Pomona, I was inspired to return my zeal for hospitality to students as a professor. I completed my industry career serving in management positions at 678 (a private entity with three restaurant-bar-night club outlets), Patina Hospitality Group, and two upscale steakhouses. Thereafter, I earned a Doctor of Philosophy Degree in Hospitality and Tourism Management from Purdue University in West Lafayette, Indiana.
I am currently authoring three academic books on alcohol tasting, production, and service components through the lens of wine (Enologist), spirit (Alembicist), and beer (Cervist) industry experts.
Call to Online Teaching: Online pedagogy is an opportunity to personalize knowledge, be sensitive to differences, promote equitable moments, and convey respect to all people. It allows me to reach a broader audience to teach the influence and benefits of equity, inclusion, gender diversity, and culturally responsive teaching in the online learning environment.
Call to Equity:
I condemn the growing acts of violence and discrimination―stemming from continued colonialism and racism―that are perpetrated against historically marginalized groups such as the LGBTQ2SA+, Black, and Asian communities. It is apparent that despite recognition of this concern by many advocates and world leaders, these despicable actions have only continued to rise in frequency. I commit to equity through using research and the work of unheard activists to instill values of diversity, multilingualism, and multiculturalism.
Hobbies:
Entomology, serving as a Divemaster, and fly fishing.