Jumpstart your career in the culinary and hospitality industries
The Culinary Arts & Hospitality Management (CAHM) programs and courses are hands-on and fast-paced, getting you career-ready in two semesters or less! Culinary, food service, baking, beverage science, hospitality — there's options for all interests and skills.
Why Choose PCC Culinary Arts & Hospitality Management
We currently offer two degree and certificate programs as well as a variety of individual courses. Courses can be taken individually and/or towards one of our programs.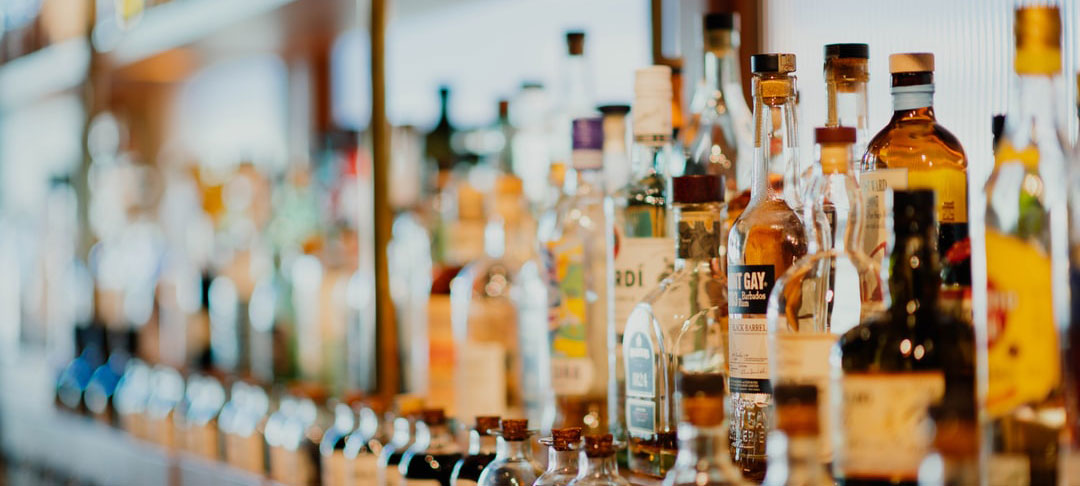 CAHM Courses
Intro & advanced classes in a variety of subjects including culinary skills, baking, baking, beverage science, hospitality, and more.

*Note: All classes are listed in the class schedule under "HOSP"
How to Get Started
If you are not currently a student at PCC, your first step is to complete the steps to apply and become fully enrolled.
You don't have to apply to the CAHM program - just start taking classes!
If you are working towards one of our degree & certificates, review the program requirements to see which classes you need.
You can also review all course descriptions to see options available to you and ensure you are eligible for the class.
Review the schedule of classes to see what's currently being offered. All CAHM classes are listed under "HOSP".
Register in LancerPoint! (If you need help registering, review the Guide to Registering).