Changing Lives Through Education
---
With the generous support from our alumni, friends, corporations, foundations—and you—the PCC Foundation helps to give PCC a "margin of excellence" that would not be possible without support above and beyond state funding.
awarded in scholarships last year
AWARDED in SCHOLARSHIPs since 2008
---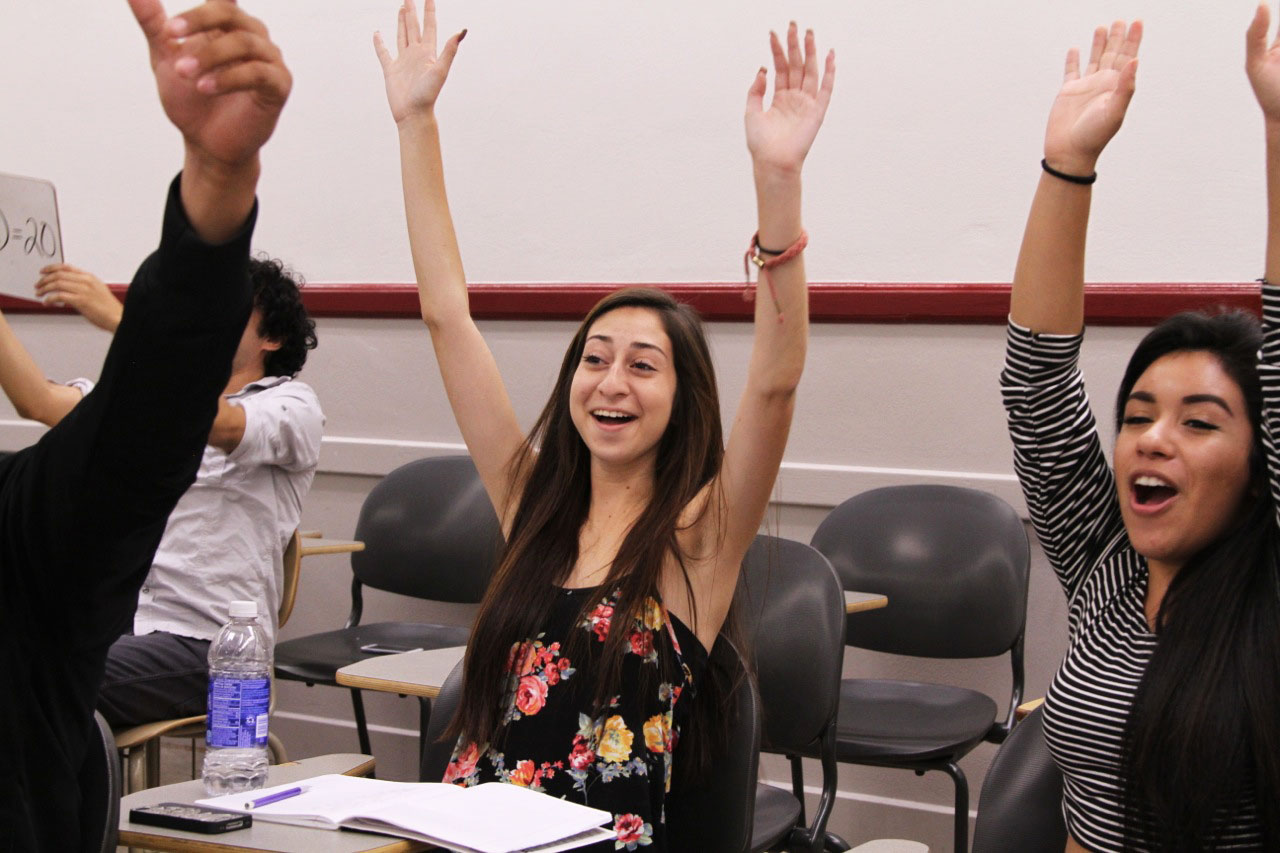 Give to the PCC Foundation
A tax-deductible donation to the Pasadena City College Foundation does more than just give a monetary gift – you invest in our ongoing student success.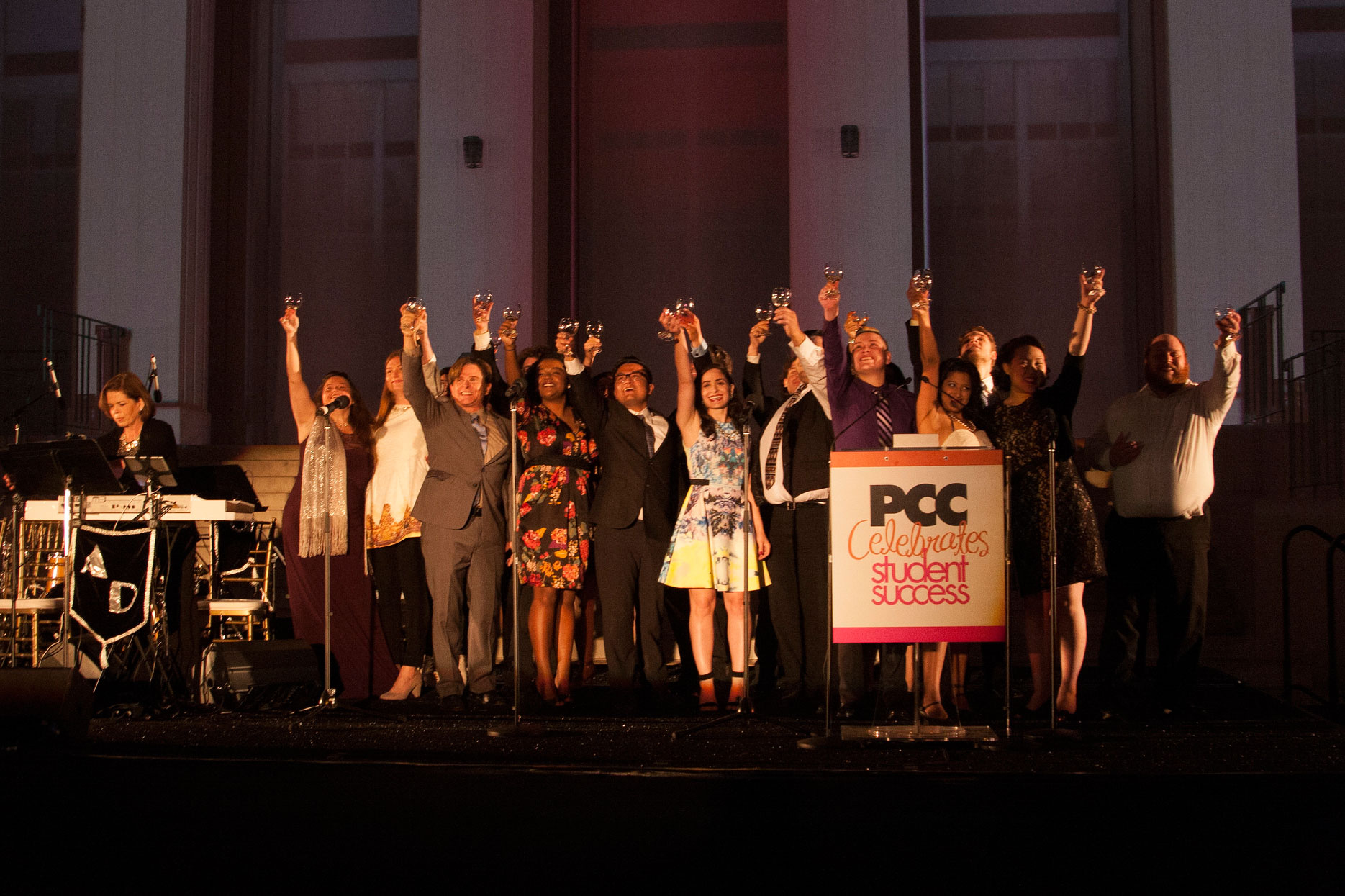 Where Your Support Goes
From scholarships covering a wide range of studies and interests to funds to support inititiatives such as career & technical education, the arts, and athletics, see how your donations can help!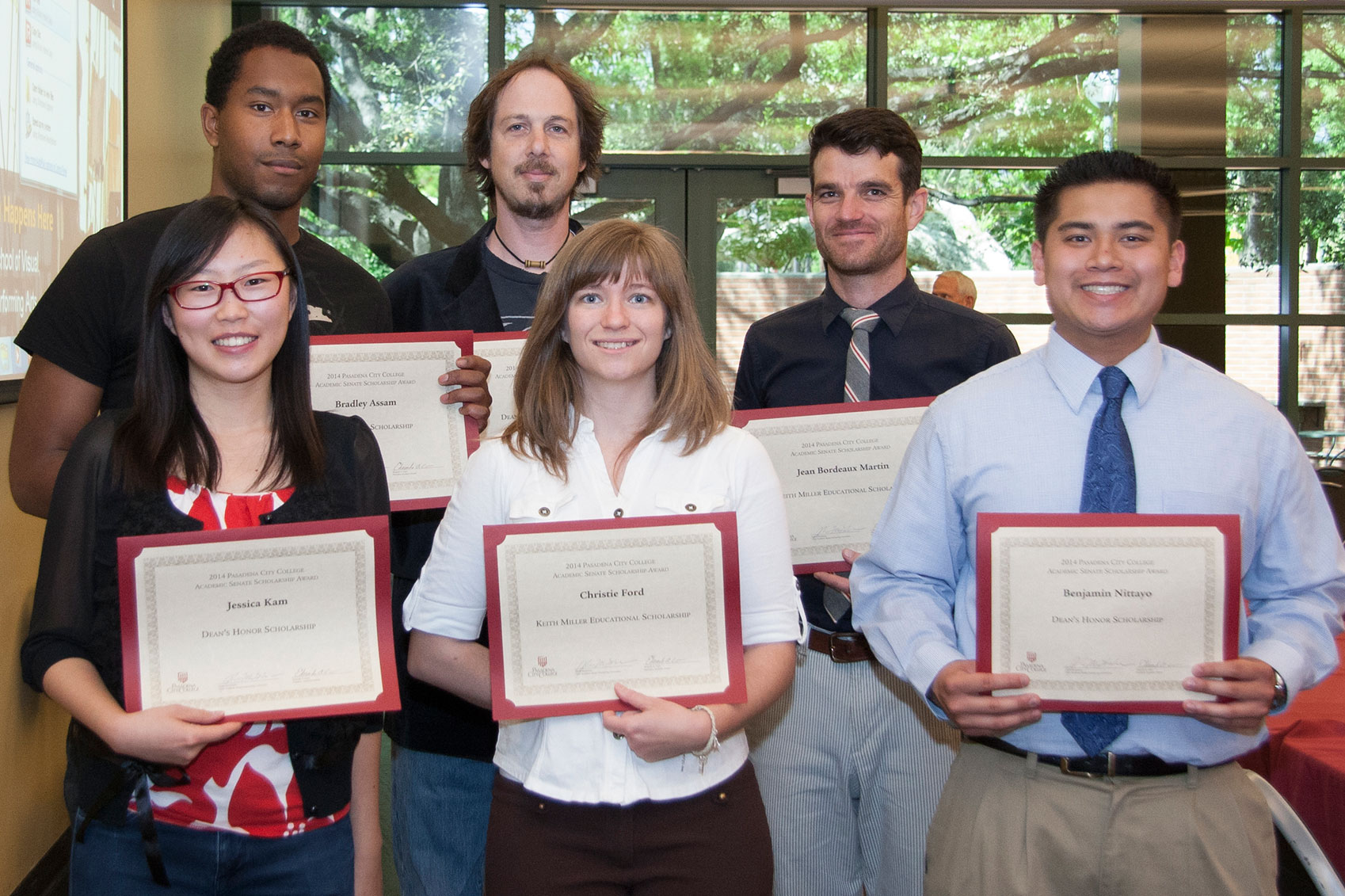 Scholarships
Each year, we award scholarships to deserving PCC Students. These schlarships help students pay for a high-quality education – everything from tuition and fees, to books and supplies
---
News & Updates
---
PCC Students Receive Annual Foundation Scholarship
2018-2019 was another successful year in our scholarship program, awarding $1,155,578 in scholarships to PCC students. The new scholarship cycle will begin in the Fall semester. Find out more about Scholarships