Supporting Students with Your Support
---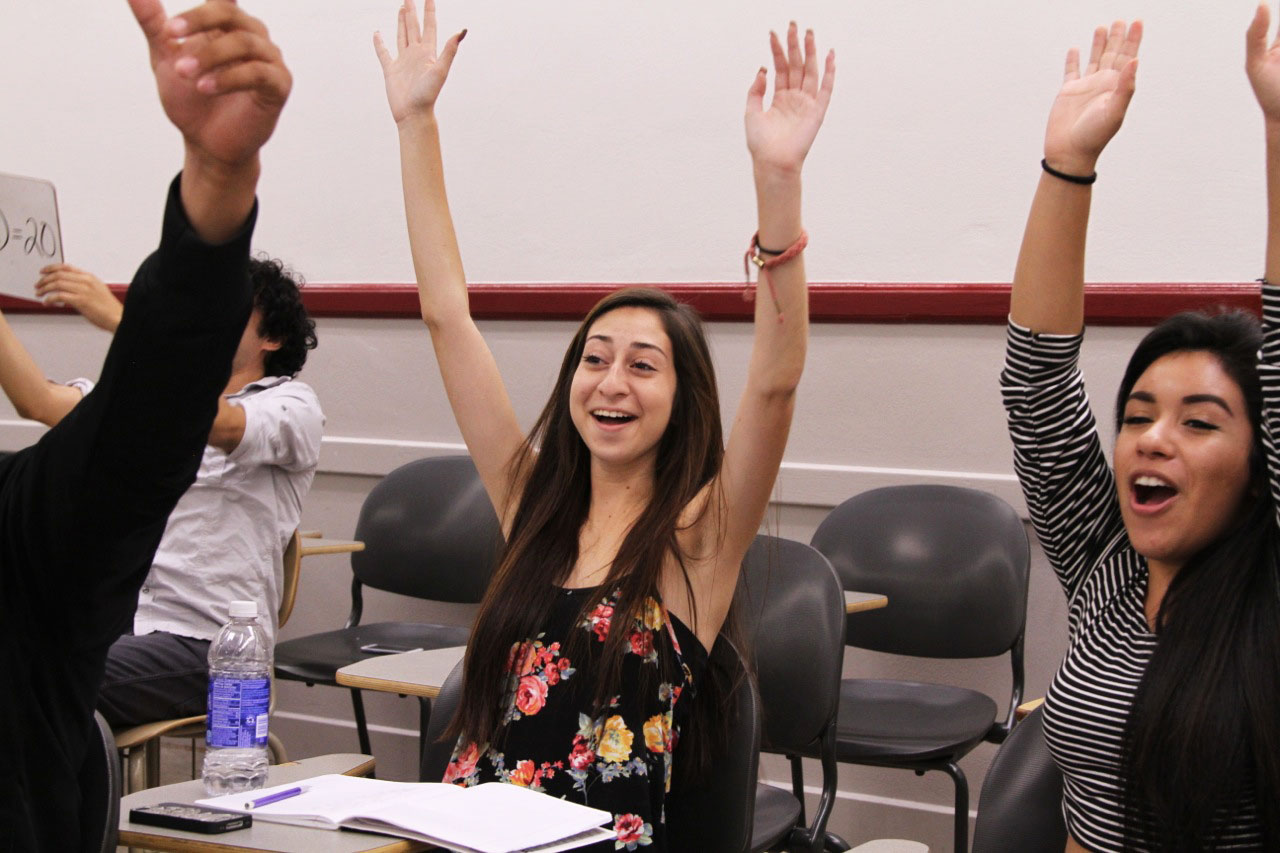 Give to the PCC Foundation
A tax-deductible donation to the Pasadena City College Foundation does more than just give a monetary gift – you invest in our ongoing student success.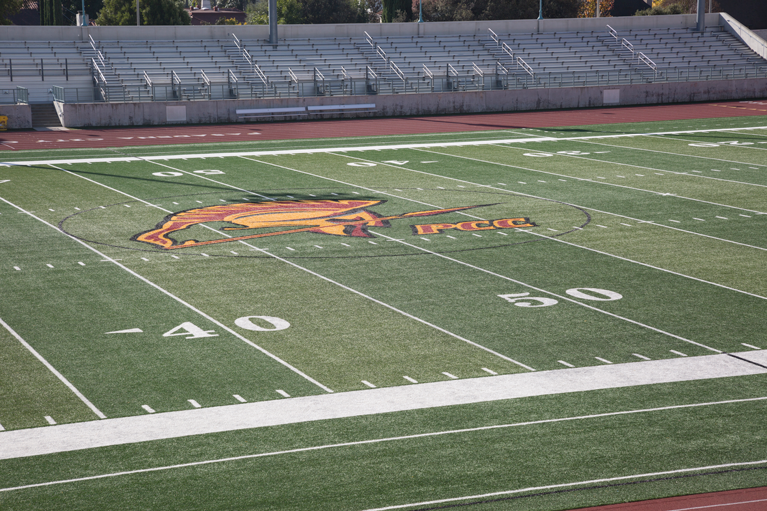 Where Your Support Goes
From scholarships covering a wide range of studies and interests to funds to support initiatives such as career & technical education, the arts, and athletics, see how your donations can help!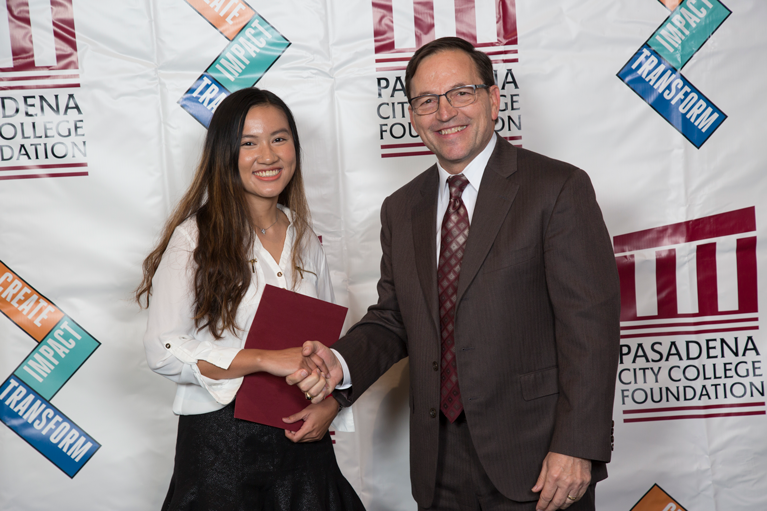 Scholarships
Each year, we award scholarships to deserving PCC Students. These scholarships help students pay for a high-quality education – everything from tuition and fees, to books and supplies
---
News & Updates
---
Community Excellence Grant Application is OPEN!
PCC has established a reputation as an innovator and creative space for educating students. Our faculty, staff, and students uncover new ideas and best practices, and we make a practice of disseminating these to our colleagues and peer institutions. This grant program supercharges these innate qualities of our culture, providing seed funding and experimentation space to nurture, test, and scale up new projects and approaches to educating.
The Grant Application closes on March 4th. You will be able to view recorded workshops soon.
Email kmmcpeak@pasadena.edu with any questions, or to request a copy of the official grant announcement.
Foundation Completes IMPACT Campaign
The Pasadena City College Foundation raised more than $16 million to support the areas of arts, athletics, career education, and scholarships during the recently wrapped IMPACT campaign. Read more about our campaign successes here.