Momento
By Shizu Saldamando
Shizu Saldamando is painter who depicts American social spaces through portraiture. Her work suggests how race, gender, and ethnicity can be malleable and act as unnamed background in creative cultural communities. Momento is a continuation of Saldamando's work with visual biographies but represents established artists that are in candid moments as themselves within the subtle context of the creative scenes that they help create.
March 1 - April 7*
Boone Family Gallery
Mon - Sat 11 am - 3pm

*Gallery closed for Spring Break March 6-12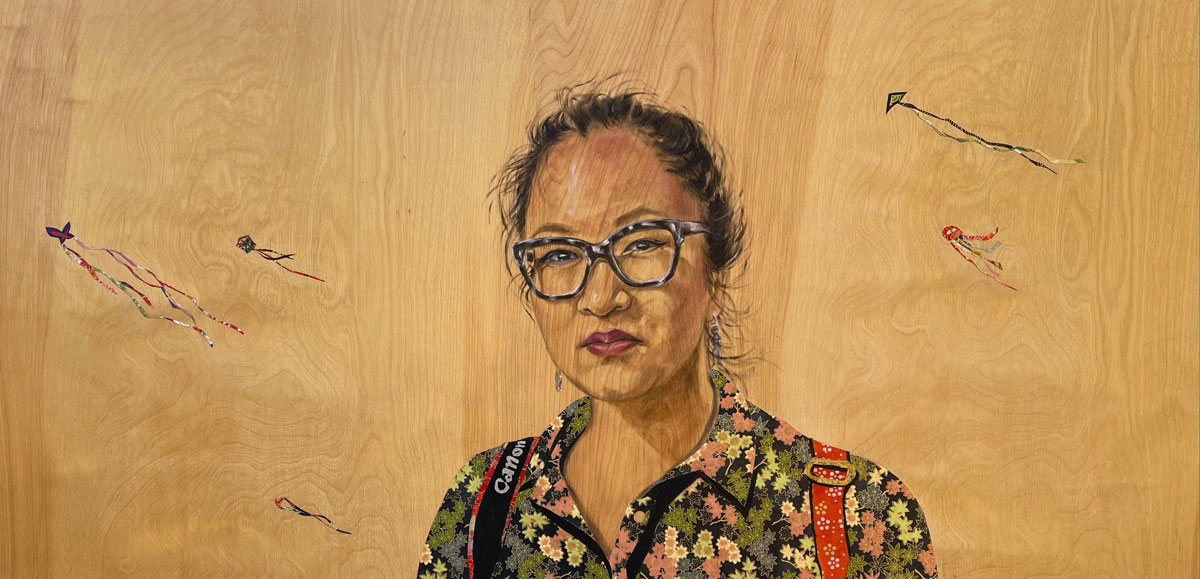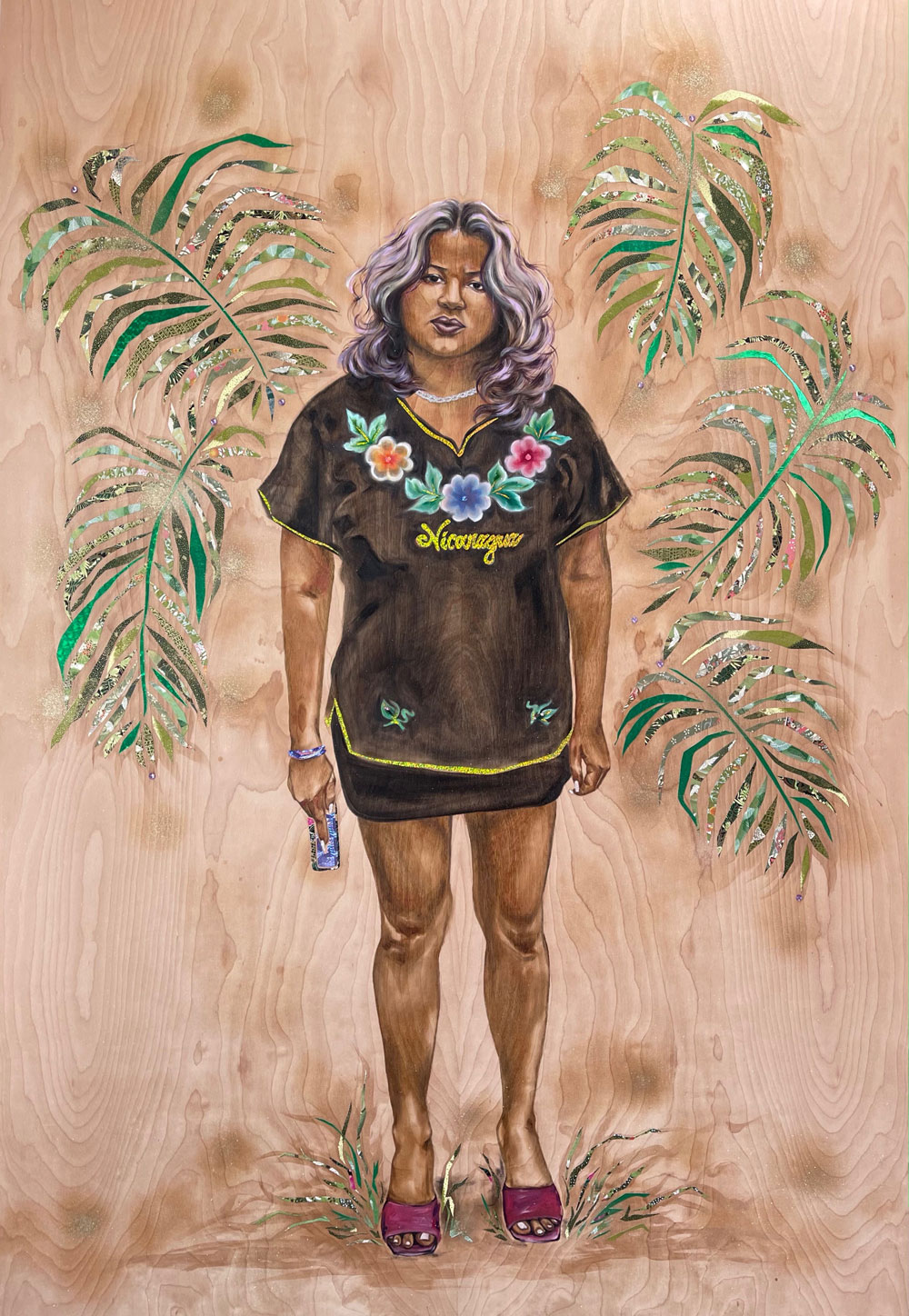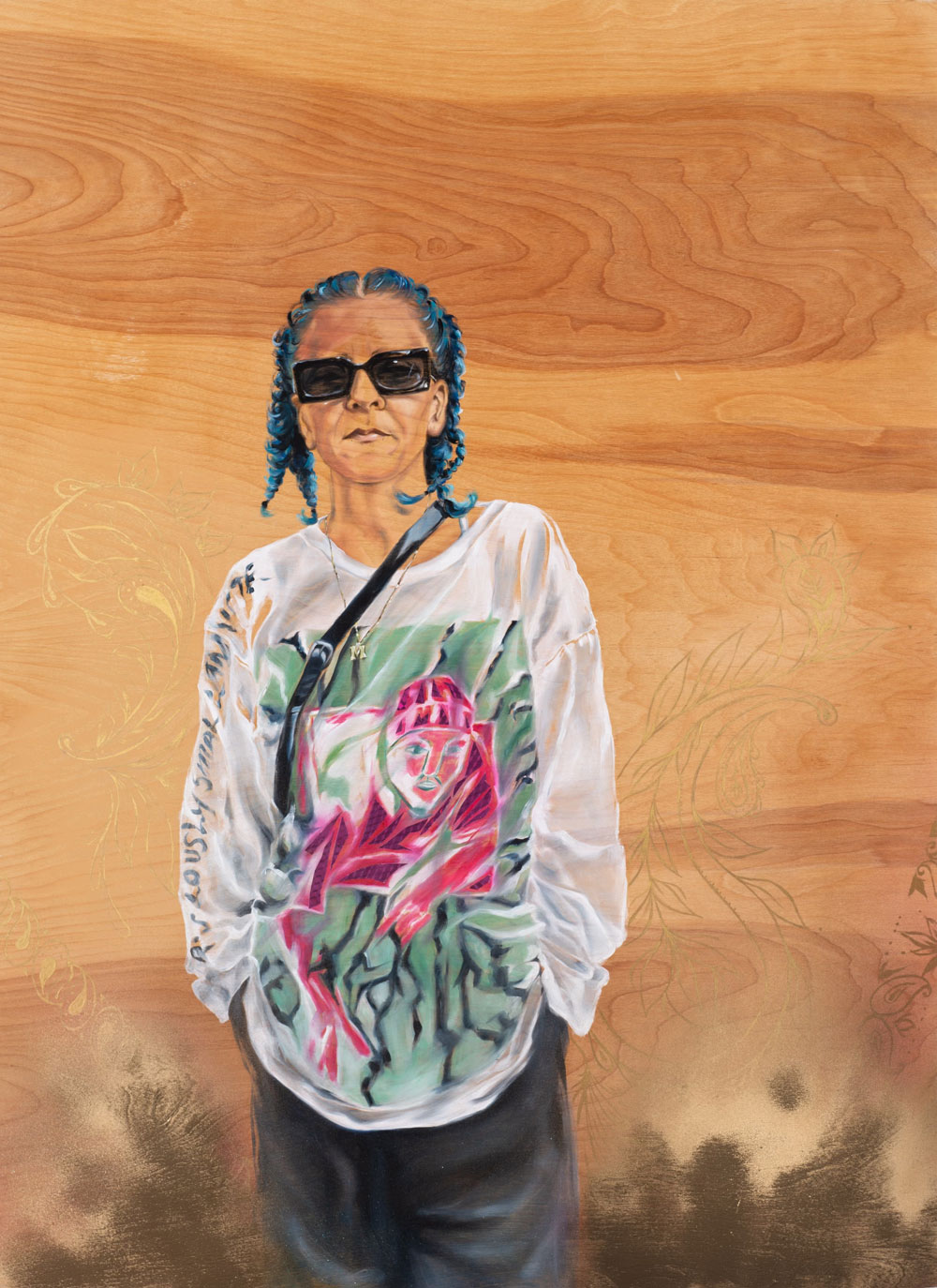 Parking for the exhibition and event are located off Bonnie Ave in Parking Lot 5. Semester permit or $2 daily permit is required.
For inquiries about the exhibition please contact Gallery Coordinator Jeff Cain at jcain4@pasadena.edu.

About the Pasadena City College Artist in Residency Program
The PCC Artist in Residence (AiR) program is an over 35 year-old program that has brought world class artists to PCC to work with our students and to create new work for exhibition. Artists have included William Wegman, Wayne Thiebaud, Faith Ringgold, Alison Saar, and Tim Hawkinson. Continuing this annual program, the Galleries at PCC has currently expanded the program to include two annual AiR to represent the broad media of the Visual Arts and Media Studies curriculum and to reach our diverse student body by addressing the issues of our time. The Artist in Residence program for the Galleries at PCC is made possible by funding from the Pasadena Art Alliance.