2019 Exhibition Dates and Events
February 19 - April 12, 2019 : The show runs in Boone Family Art Galley at PCC. Visit The Galleries at PCC during Open Hours
Friday, March 8, 2019 from 6 - 10 pm: Pasadena ArtNight Reception
Monday, March 18, 2019: Artist in Residence lecture (7 - 8 pm) and Reception (8 - 9 pm)
Friday, March 22, 2019, 12 - 1 pm: Closing Reception/gift presented to the college
---
About the Exhibit
Marnie Weber's centralizing embrace of the societal fringe mimics our globalized reassessment of the dominant point of view, debunking the old norm for a new model where the previously peripheral moves to center stage. Her world of freaky side-show circus characters, runaway waifs and mobile home denizens are counter-culture oddities recast as empowered models of defiantly capable heroes, or at least battered survivors. Unabashedly narrative in nature, these works maneuver like familiar storybook legends and fairy tale lore, insinuating themselves into our subconscious soup of primal fears and childhood nightmares. At first seeming to be eccentric cast-offs, these damaged personages soon reveal themselves to be stand-ins for us, fragile yet resilient, emotionally vulnerable human beings of merit and worth in search of acceptance and security. Through these surrogate misfits, we find compassion for ourselves.
Biography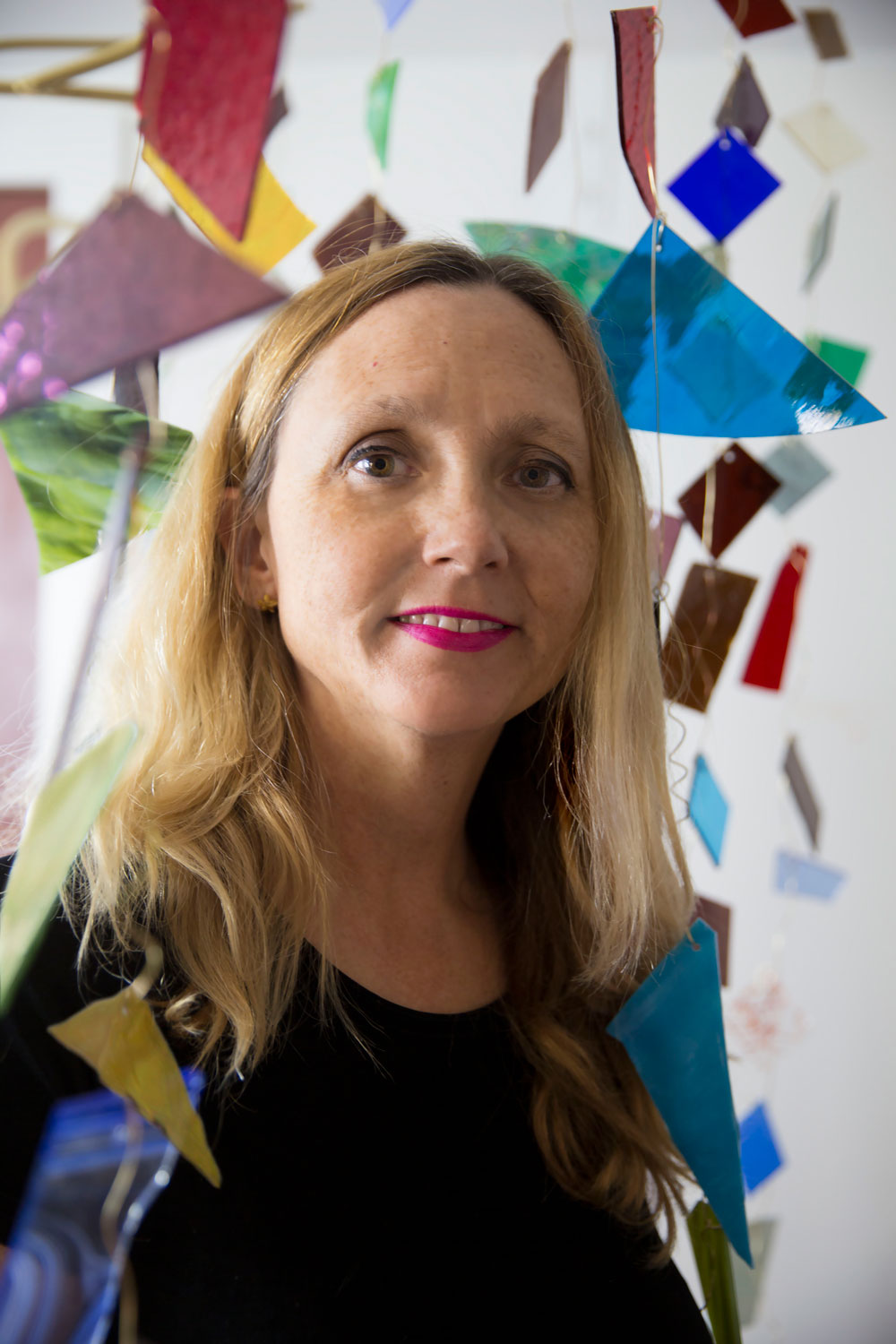 Los Angeles-based, multi-media artist Marnie Weber received her BA from University of California, Los Angeles in 1981 and is represented by Gavlak Gallery. She has shown her unique and affecting works internationally from the very start of her art career. Multi-talented, Weber creates sculptures, installations, film and video works, collage and performance art. Additionally, she has created cover art for various books and has released solo albums and albums with her band the "Spirit Girls". Her work has been celebrated in numerous solo shows and group shows by noteworthy artist/curators all over the world. It is striking to note the tremendous amount essays written by renowned art writers who have been inspired to write about Weber's fascinating work.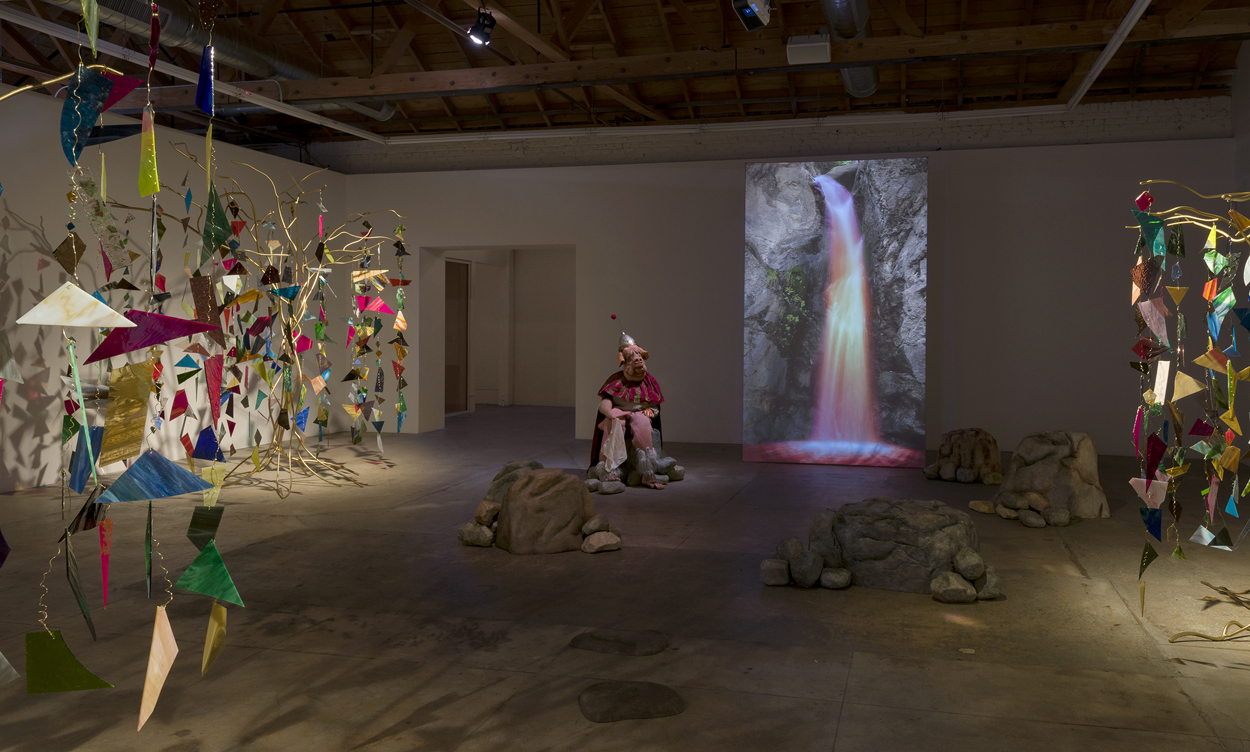 ---
About the PCC Artist-in-Residence Program
Pasadena City College launched an ambitious program in 1987 that brings prominent artists for a weeklong stay on campus, where the artists interact closely with students, faculty, and the larger campus community. In addition to her exhibition in the PCC Gallery, Marnie Weber will spend the week of March 18-22, 2019 on campus, during which time she will present a public lecture and meet with PCC students in the classroom. Through this program, PCC has hosted celebrated artists such as Kori Newkirk, Tim Hawkinson, painters Masami Teraoka and Wayne Thiebaud; installation artist Alexis Smith; quilt maker Faith Ringgold; eco-political art collective Futurefarmers; illustrator and "futurist" Syd Mead, and photographer William Wegman, each of whom also donated works of art to the college. These works are displayed in the college's Shatford Library and Boone Sculpture Garden.
---
This exhibition is made possible by the support of the Pasadena Art Alliance, the Student Services Fund, the Office of the President and the PCC Foundation, and the Division of Visual Arts and Media Studies.