The African American Male Education Network Development (A2MEND) program is committed to providing a healthy sense of community for black and Latino male students at PCC.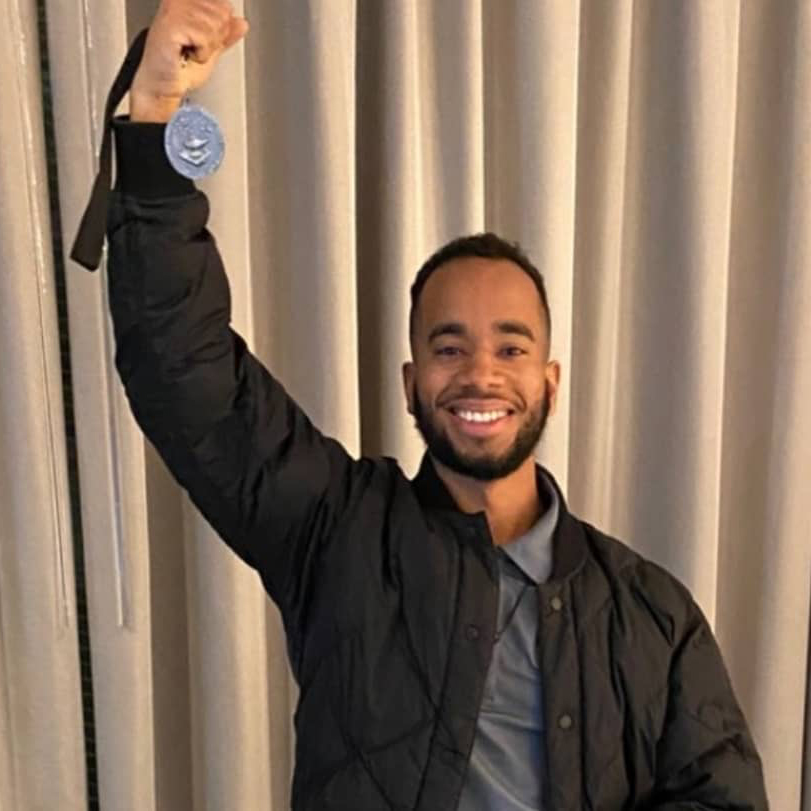 A2mend is committed to offering various academic support strategies, leadership development opportunities, community service, and consistent mentoring.
The purpose of A2MEND is to promote the enhancement of enrollment, cultural enrichment, leadership, networking, professionalism, and graduation of individuals among African American, Latino, and other male students at Pasadena City College.
---
Services Provided by A2MEND
A dedicated Counselor and Student Success Coach to guide and mentor you throughout your entire time at Pasadena City College
Established brotherhood and professional community network
Academic tutoring
College Tours and Transfer preparation
Career development counseling and workshops to assist you in identifying the best possible career for you and the steps required to achieve your career goals
Personalized financial assistance with tuition, scholarships, textbooks, transportation, and technology based on your individual needs
Opportunities to engage in special events and activities tailored to the needs of black men.
Eligibility
Currently enrolled at PCC
How do I remain in the program?
Attendance to weekly Mentor Monday's meeting (4 PM- 6 PM) (3 absences only allowed per semester)
Attend (1) monthly meeting with program lead or co advising team

Participate in organization events, meetings, and conferences
---
Get Started