The WSC hours of operation for both remote and in-person tutoring is: Monday-Thursday 8:30am-7:00pm and Friday from 8:30am-2:00pm in C345. If you are not on campus, click on "Meet with a Tutor" below to access our Zoom room.
Writing Support, Any Subject, Any Time That We're Open
The PCC Writing Success Center will help you practice and improve your writing. Our services are open to all currently enrolled PCC students. All tutoring is offered in C-345 or through Zoom on a walk-in basis with no appointment required during our hours of operation.
Meet with a Tutor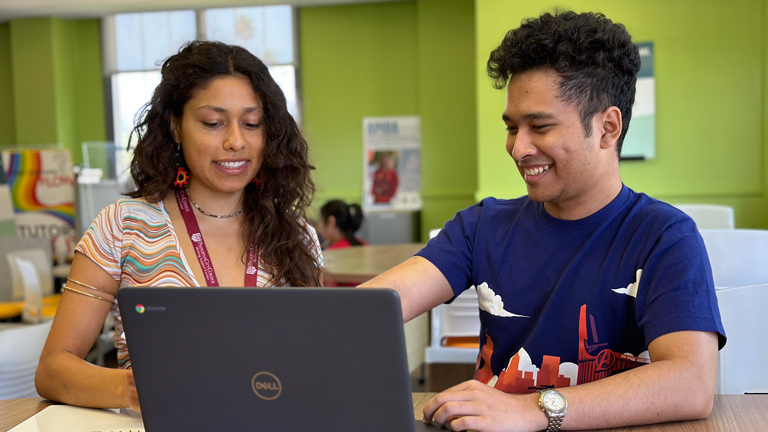 Directly connect with a peer tutor through Zoom.
Writing Resources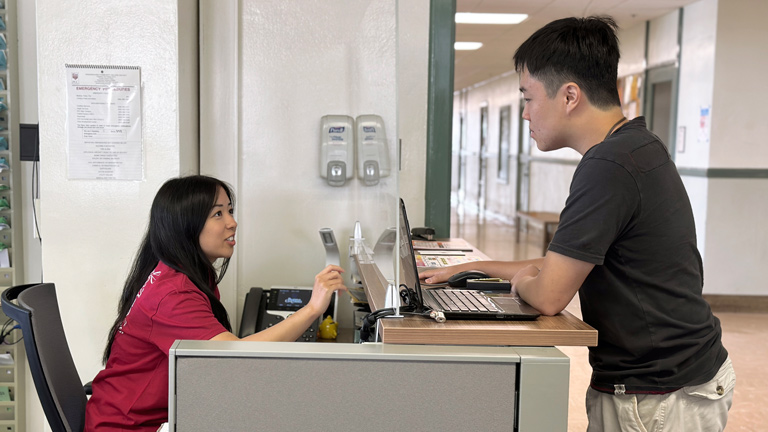 View workshops, handouts, and Directed Learning Activities.
Event Schedule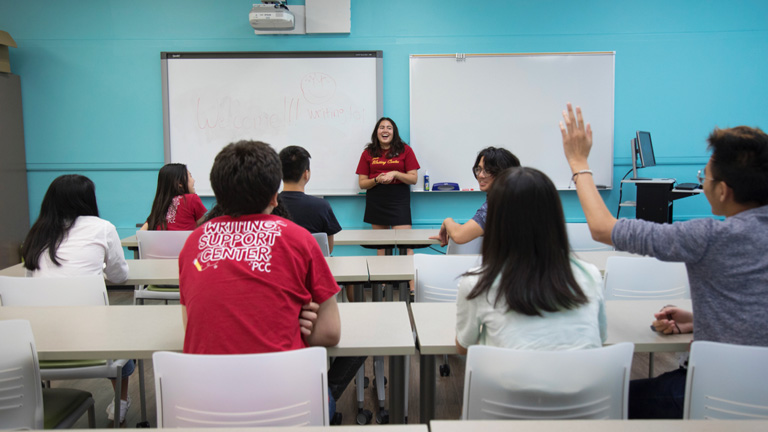 See what the Writing Success Center has planned!

Use the form below to send us your question and one of our staff members will respond in a timely manner. If your question requires an immediate response, please visit our center to speak with a staff member in-person.