Finish a College Class in Only 6 Weeks!
---
PCC offers classes for anyone who wants to learn! Whether you're interested in earning college credit, taking a continuing-education class, or just building skills to advance your career, Pasadena City College has something for you.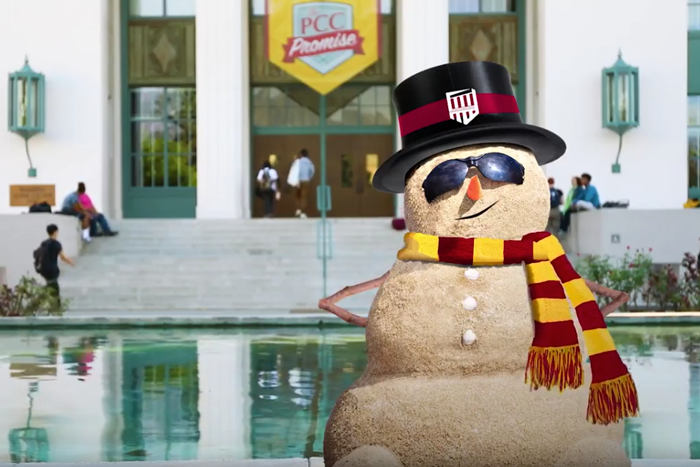 Ready to start your winter smarter?
View Open Classes & Register Now!
---
New PCC Students
If you're new to PCC, we're glad to have you! Follow our simple "Get Started" steps to begin your application and registration process.
Get Started at PCC