The Asian Pacific Islander Desi American (APIDA) Graduation is a celebration honoring the achievements of our graduating APIDA students at PCC. This year marks the first, in-person APIDA celebration on the PCC campus, a historical moment for our students. Our goal is to build a stronger community among our APIDA students and honor the hard work, perseverance and dedication they have demonstrated as PCC students.
Join us Wednesday, April 27 at 6:00PM at Pasadena City College.
Included in the Celebration
Invitation for up to four (4) guests
A celebratory packet, including a 2022 APIDA Graduation Sash
Entertainment
Achievement Ceremony
Reception
Opportunity to bond with your PCC APIDA Family
---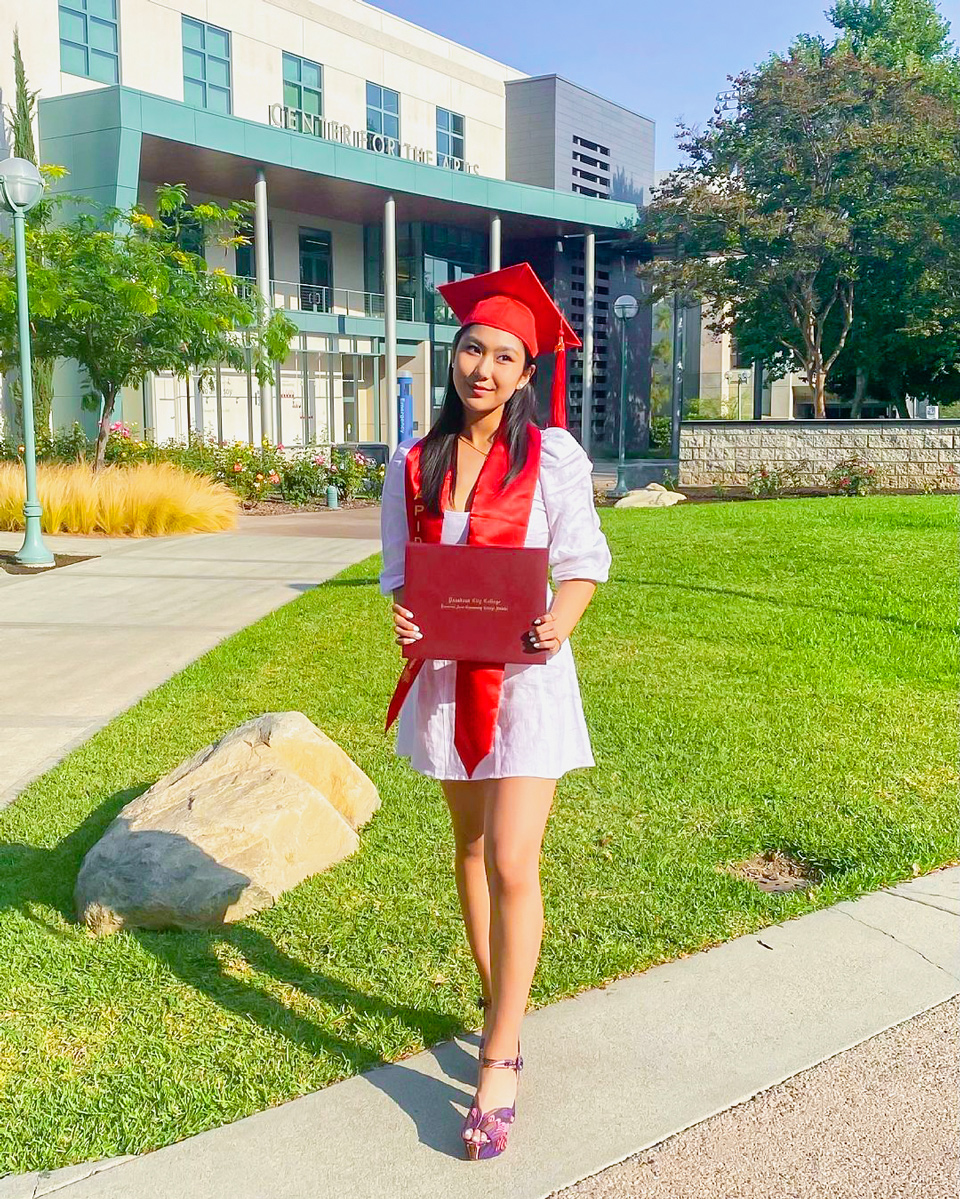 Participation Requirements
Complete an Associate's degree, Certificate Program, or will be transferring to a 4-year university
Submit an RSVP to reserve tickets and no later by March 30 11:59 PM.
Registrations for APIDA Graduation are now closed. If you missed the deadline to register and would still like to sign-up, please contact cape@pasadena.edu
---
Contact
For more information or questions, contact the PCC Coalition of Asian Pacific Employees at cape@pasadena.edu.
---
Information for Guests
APIDA Graduation Celebration
Wednesday, April 27
6:00 PM – 9:00 PM
Pasadena City College
Sexson Auditorium
1570 E Colorado Blvd,
Pasadena, CA 91106
Program
Doors open: 5:30 PM
Program Starts: 6:00 PM
Accessibility
Refer to the PCC Campus Map for accessibility information.
Visitors with official DMV placard may park in any spot without PCC permit.
American Sign Language (ASL) is available. Must be requested at least 2 weeks in advance of the event.
Reach out to cape@pasadena.edu.
Parking
Park in student-designated lots. Closest parking to event is Lot 5. Daily permits cost $2.00 and can be purchased via the yellow parking permit machines.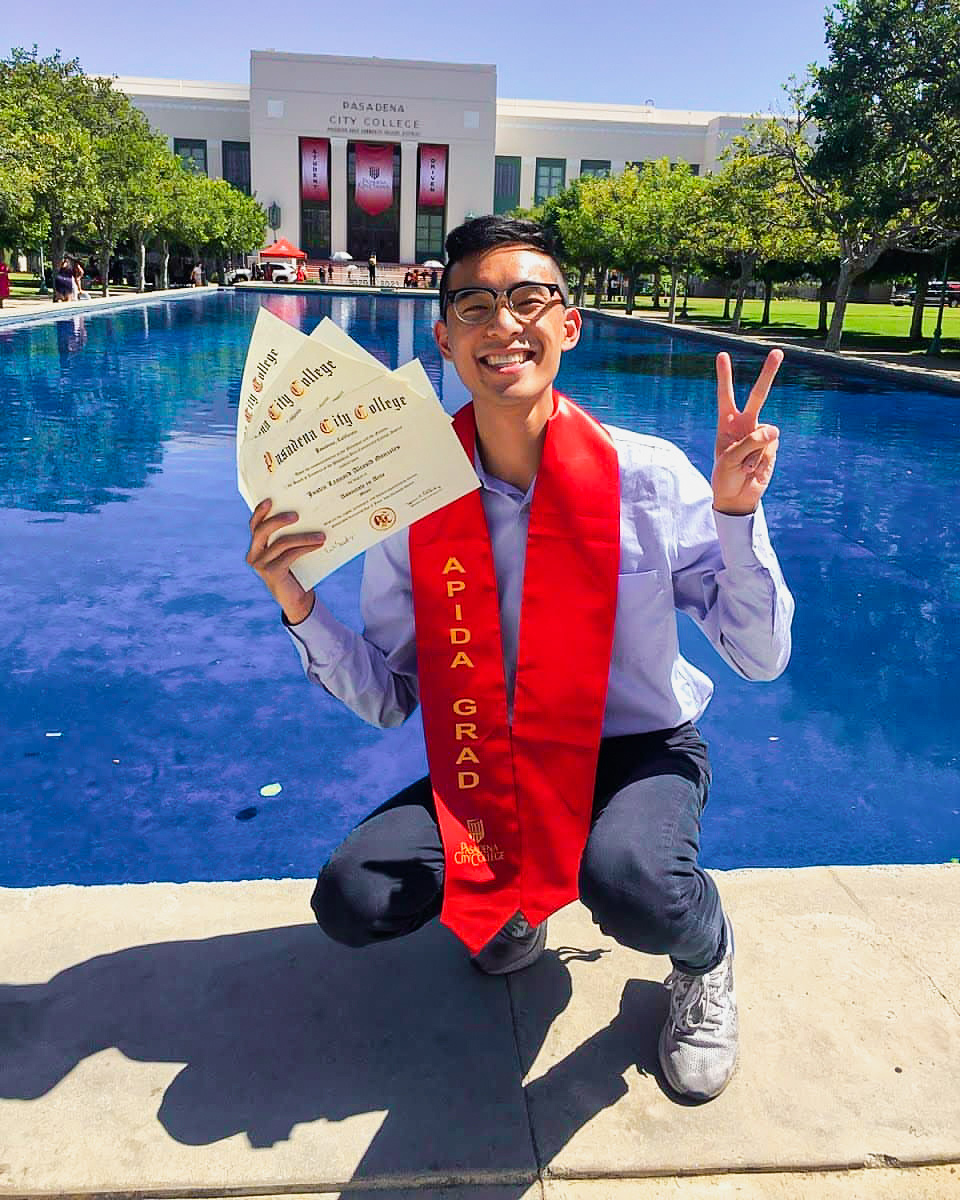 Additional Notes
The APIDA Graduation Planning Committee is closely monitoring PCC, LA County and City of Pasadena health and safety guidelines related to COVID-19. If any changes related to health regulations arise that will affect this in-person event, participating students will be notified via email and social media immediately.

This application is NOT a petition to graduate from the college. To petition to graduate, please meet with an Academic Counselor by visiting

www.pasadena.edu/pccconnect
This application is NOT an application for PCC's Main Commencement. Information can be found online at www.pasadena.edu/commencement