Discover the impact that Puente has had on our Puentistas as they share their stories and a consejo (some wisdom).
¡Once a Puentista, Always a Puentista!
---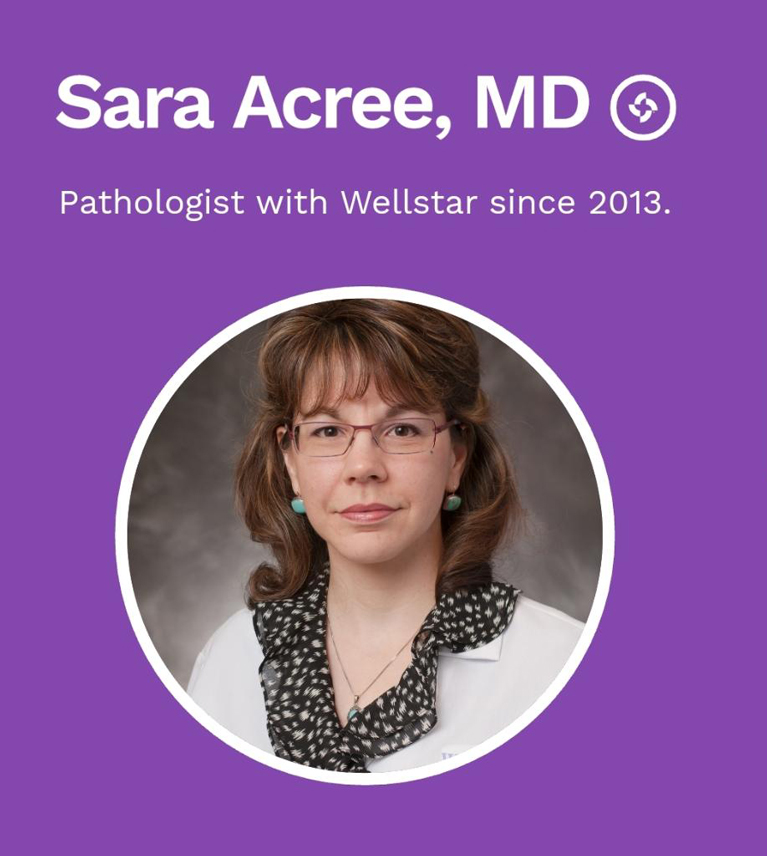 Sara Cuadra Acree
My heart and soul are forever linked to PCC and the Puente Project. I could never have imagined that I'd have the career and enjoy the success that I've had so far as physician and medical director having come from a Spanish only speaking home with single parent on welfare. It is both an inspiring story and humbling journey. I am a Puentista for life.
I often think of the following poem:
"Courage wears a crimson coat trimmed with trappings bold.
Knowledge dons a dress of note, and Fame's is cloth of gold.
Far they ride and fare they roam, much they do and dare.
Gray-gowned patience sits at home and weaves the stuff they wear."
Patience is the real secret to success. A long-term plan with dedication and sacrifice.
---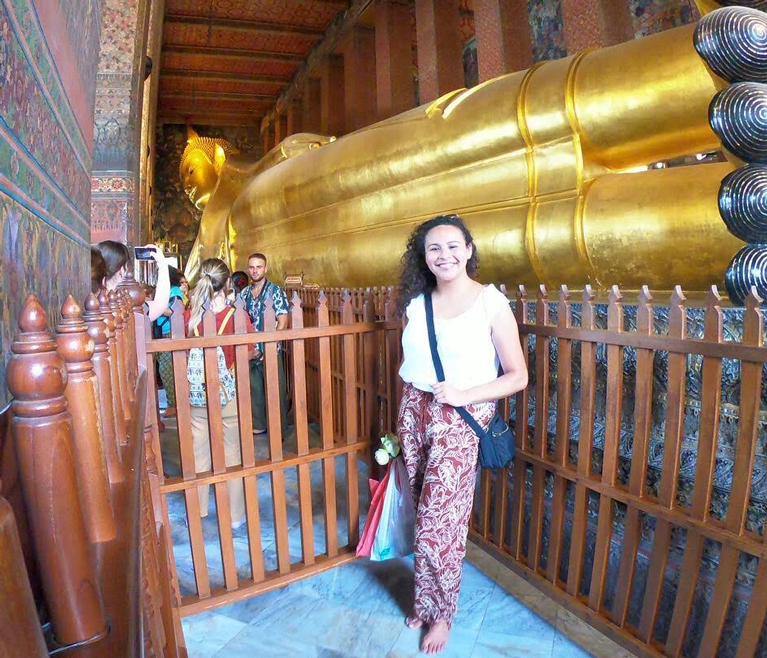 Brenda Aguilar
Puente gave me friends and a support system throughout my time at PCC. I still keep in touch with fellow Puentistas and it's really amazing to see how far we have come. The college field trips were my favorite because I was able to go and visit different campuses and see if I could picture myself there. Joining Puente was the best decision I made :)
Take your time! Ignore society's pressure of obtaining a Bachelor's degree in 4 years. The important thing is that you finish and that you take the time to explore different majors. It's not uncommon to switch majors and I feel the best time to explore all your options is while you're at PCC.
---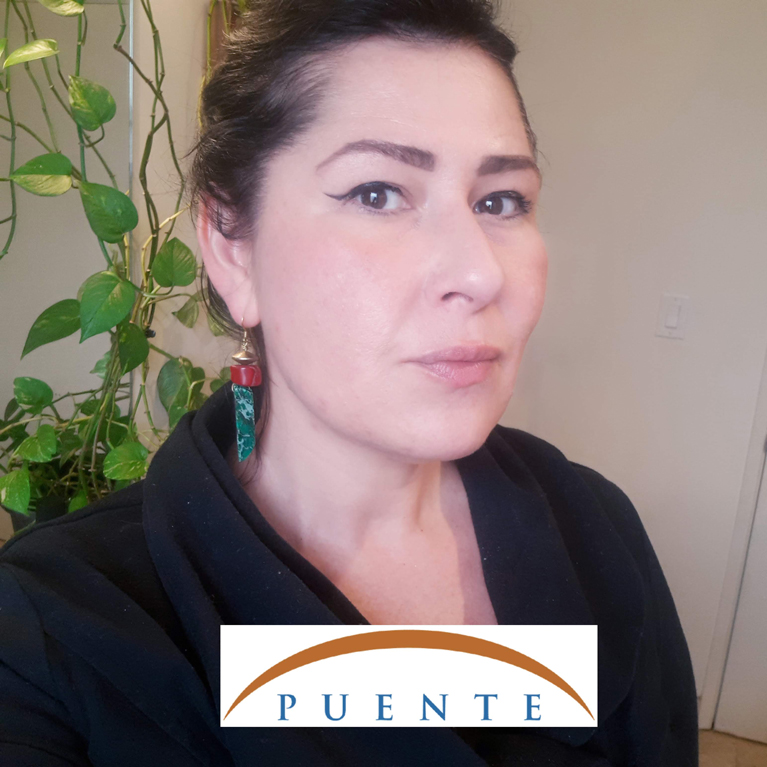 Melva G Alvarez
Puente Project created a safe and brave space for me to explore not only my Mexican heritage but also commune with students from other Latin American heritage as we learned about transfer, goal setting, and how we are in "La Lucha" together. Puente helped me transfer from PCC to USC as a 1st generation, parenting, Chicana. My Puente familia always told me I could accomplish anything even though so many had turned their backs on me because I was a teen mom. Gracias y adelante!
Remember YOU are your most important cheerleader and mentor. You must keep learning from your mistakes and celebrate your accomplishments. It is vital that you convince yourself that you are 100% worth the effort and commitment to your liberation through education.
---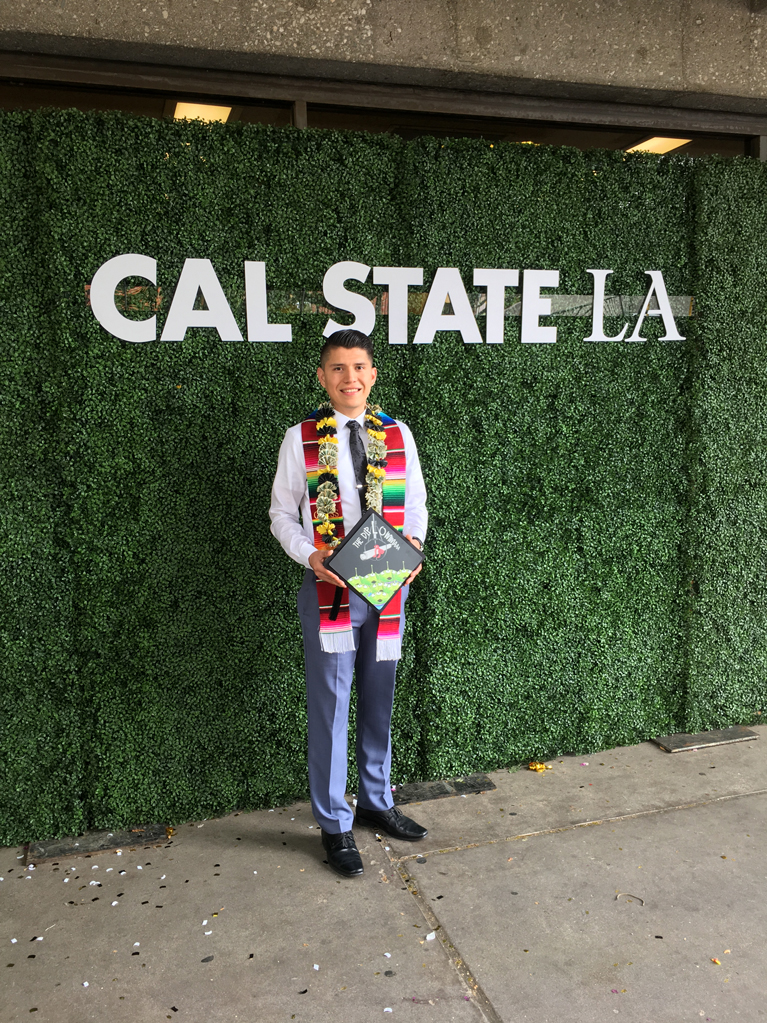 Gabriel Constantino Aparicio
Puente Project gave me a sense of belonging. College felt like home where dreams were achievable. Together with friends from different backgrounds striving towards our goals.
Sueña grande and do not let anyone tell you it is not possible.
---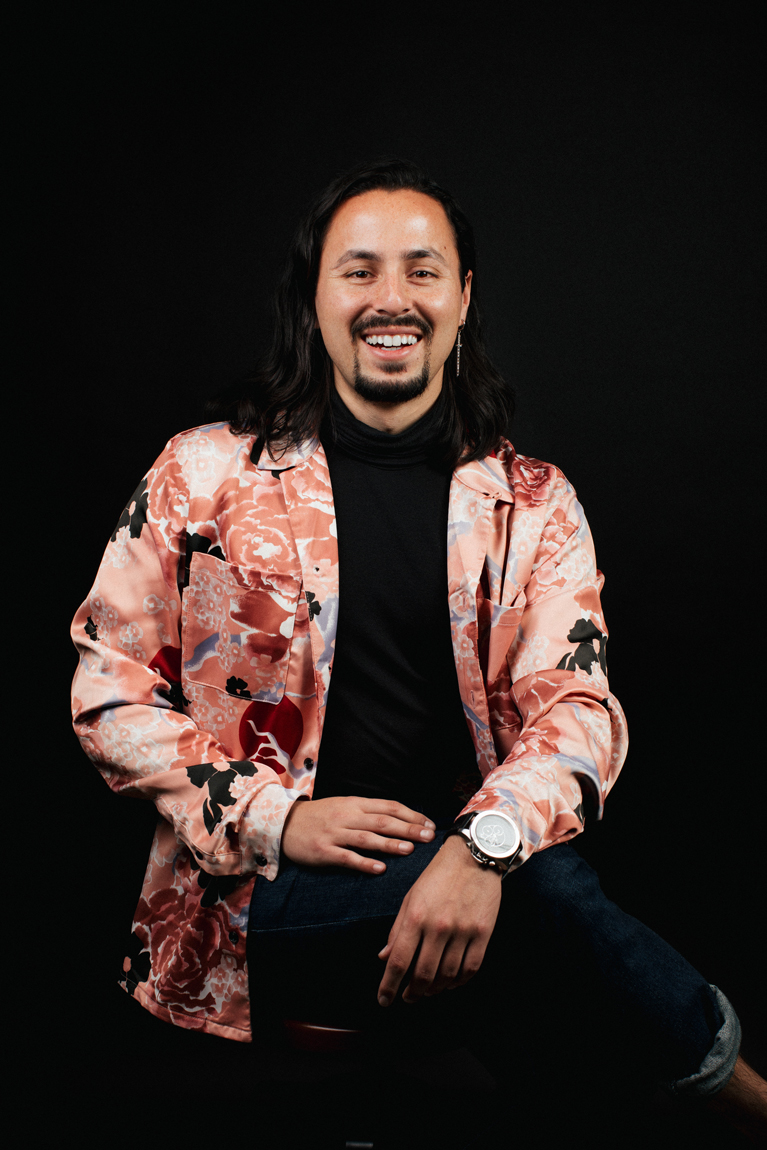 Eric Martin Bustamante (Boost)
Puente was my gateway to the education system. It provided the resources to understand the education system as a whole. It also provided support and mentorship to foster my success.
Lastly, I've met some of my best friends via Puente. Both friends and Puente helped me establish my own Latinidad.
No is not an acceptable answer. If someone tells you no, find another person. Eventually, someone will tell you yes. Stay true to yourself, follow your vision, and you will succeed.
---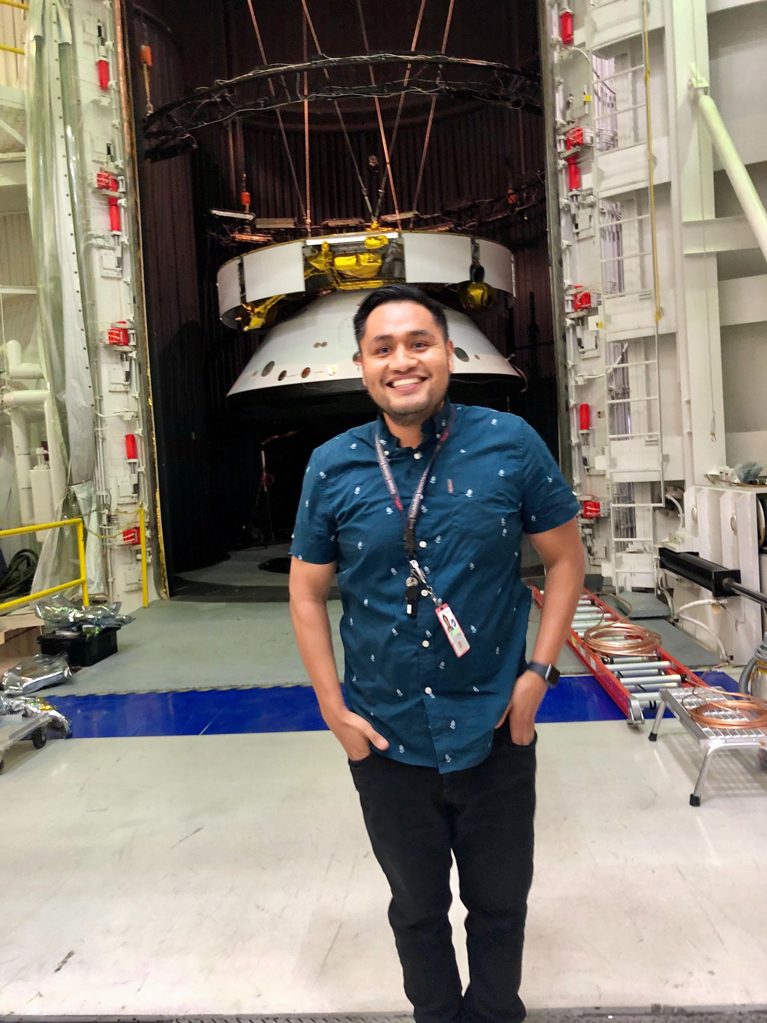 Luis Campos
Puente guided me through the transfer process and motivated to reach my academic goals. It was through Puente that I realized I wanted to pursue a career in STEM. Puente also provide social support through the friendships I made with my classmates.
Work hard and dream big. Everyone's academic path is different but as long as you put in the work and keep focused on your goals anything is possible. Find the motivation you need to accomplish your goals. My motivation were my parents. Knowing that my parents worked so hard and left their hometown in Mexico to give me an opportunity at a better life motivated me not to fail. It was my love for my parents that helped me out the most when I felt like giving up.
---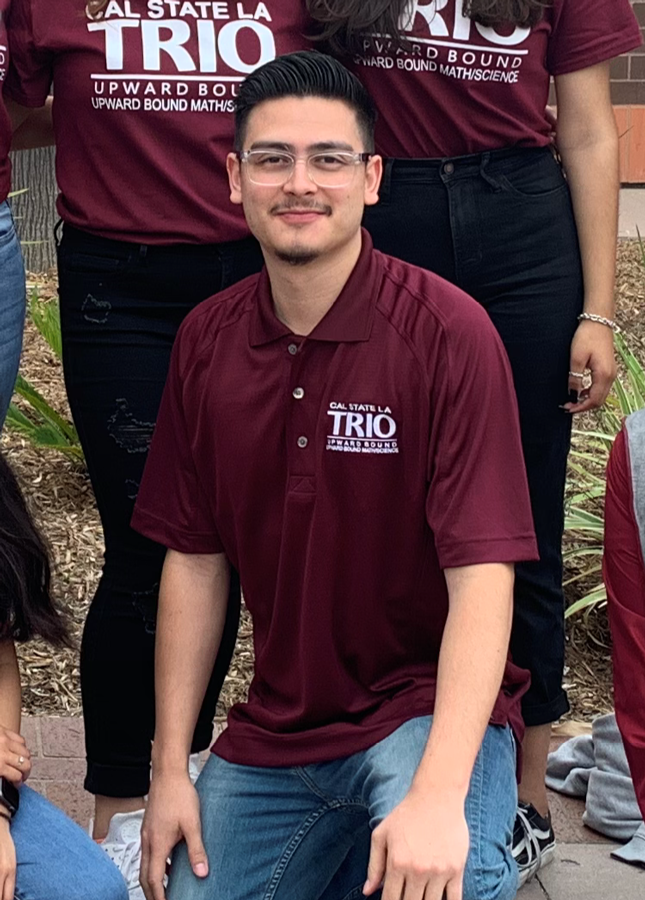 Nathaniel Carbajal
The Puente project was a second family that supported me in my educational and personal growth. Puente gave me the tools to believe and love myself.
My suggestion to all puente students to: 1) ask for help when needed. 2) join and participate in as many opportunities that arise - Internships, clubs, organizations.
---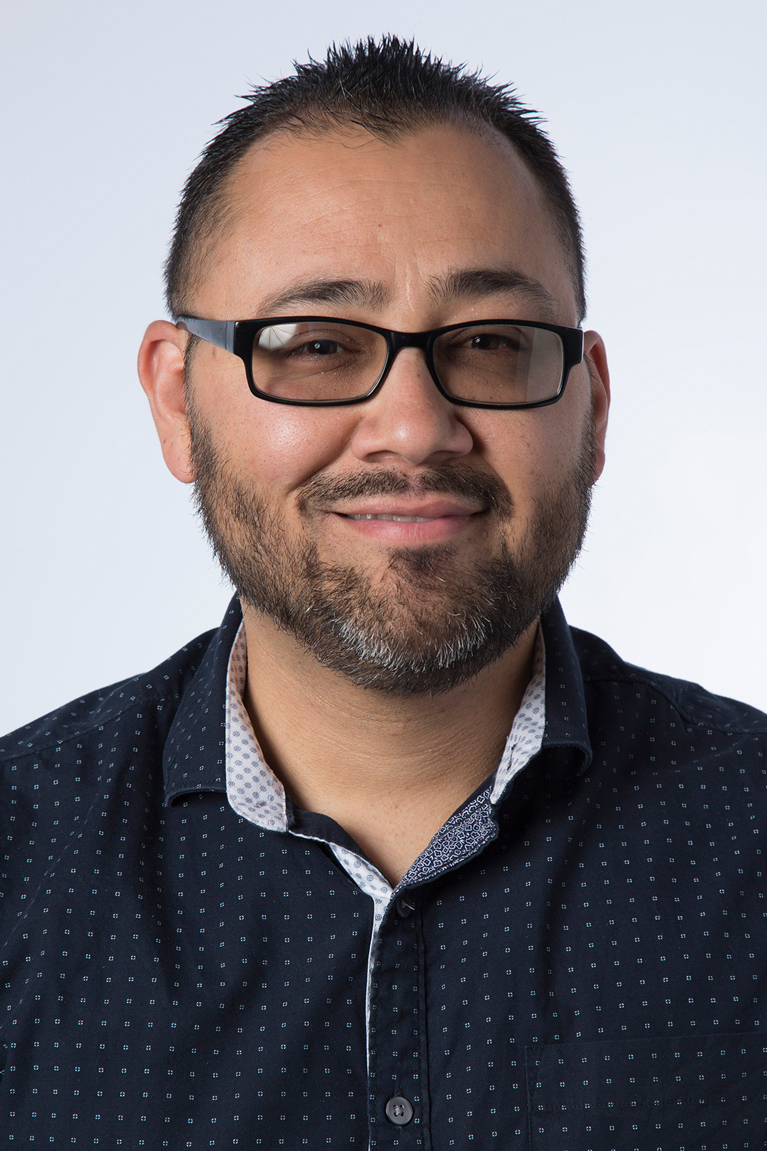 Juan Pablo Carreon
PUENTE Counselor Ms. Rosas Motivated me to not only give back to my community, but to the PUENTE Project. I cannot believe it has been 20 years since I participated in PUENTE DE PCC. PUENTE saved my life! It gave me the tools to succeed beyond PCC. It inspired me to make a difference in my community and seek a profession in Counseling. I am thrilled that I have had the privilege to serve as the Puente Counselor/Coordinator for the last four years and make a positive impact in the lives of my students. PUENTE is not a job; it is my life, energy, and what has made me the person I am today. I am also grateful for my PUENTE Mentor. Ms. Kathleen Rodarte always went out of her way to help me with my college applications by providing fee waivers for the applications, drove me to the post office to mail my college apps, and always without hesitation provided me the tools/resources I needed to succeed. Gracias and Rest in Paradise Kathleen Rodarte. Once a Puentista, Always A Puentista!!!
Never forget or be ashamed of where you come from. Your lived experiences are the ventajas/assets, which will carry you to success. Remember to bring along your familia and comunidad in your educational journey. Once successful, go back to your comunidad and give back. The way we change our society is by uplifting others and providing them the resources they need to better themselves. Always utilize your resources and NEVER, EVER be ashamed to ask for help from your PUENTE FAMILIA! SI SE PUENTE!!!
---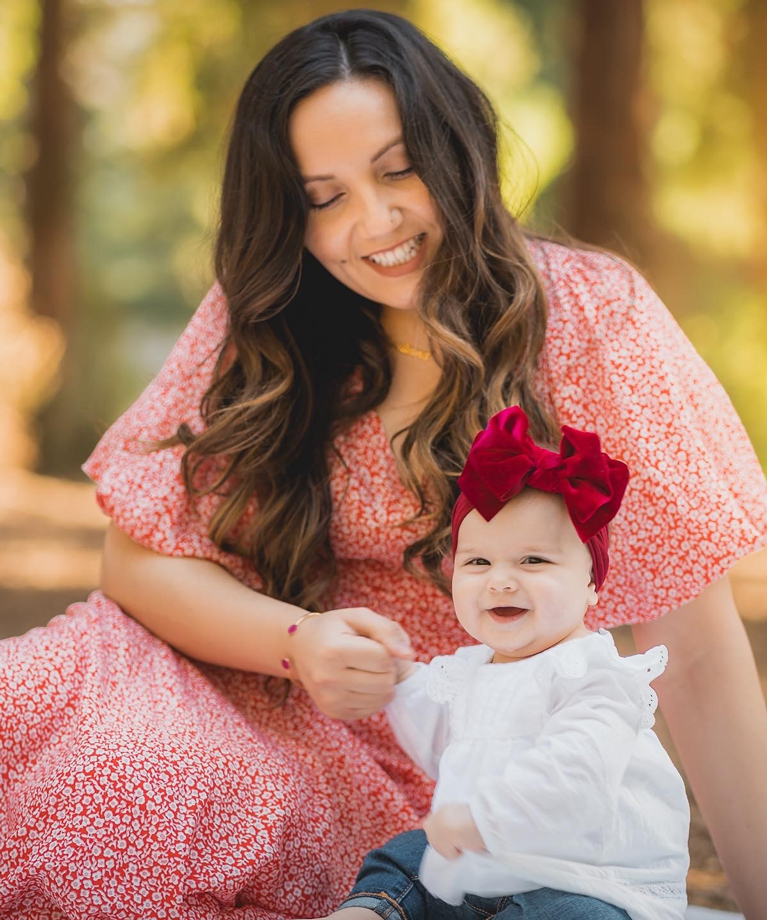 Debanhi Escobar Carbajal
Puente has impacted my personal and academic life. The Faculty & Staff introduced me to a world of learning that looks like me and understands me. Puente helped me realize my ambitions and confidence as a scholar and future educator. Puente is where I found myself and my forever friends/Familia. Puente will always have a special place in my heart.
Have an open Mind & Heart, and Puente will provide you with a wealth of opportunities to grow.
---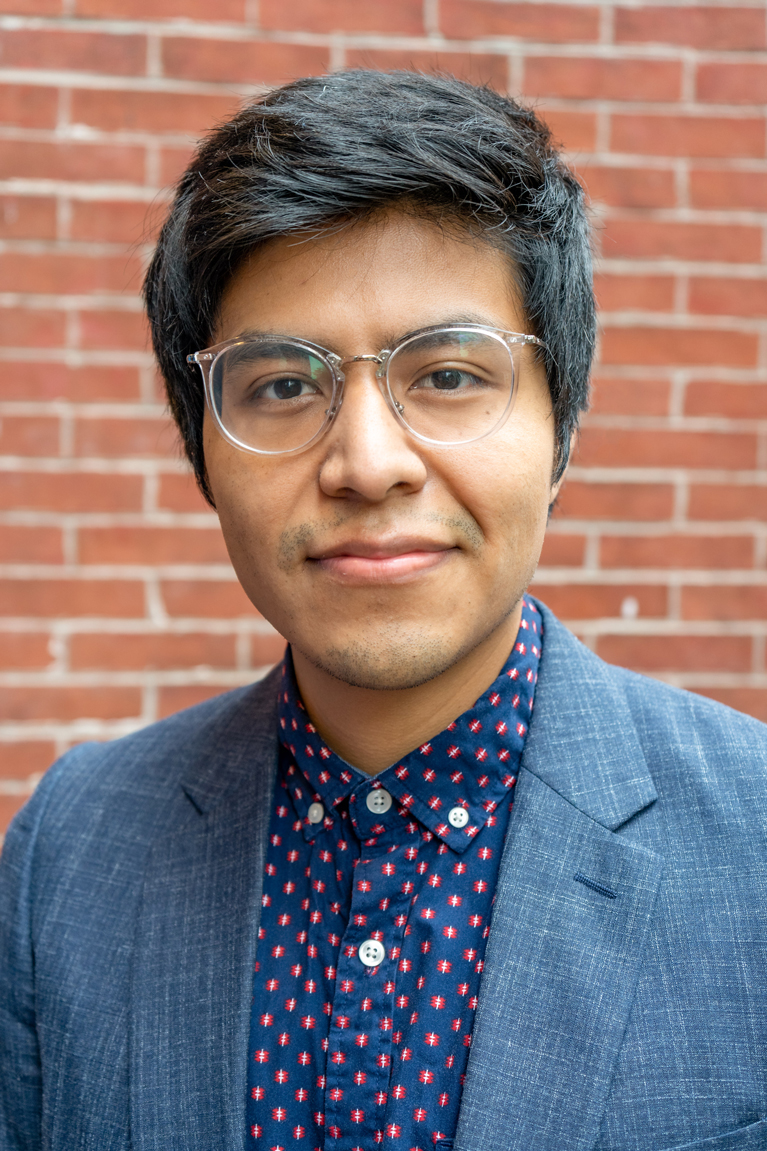 Miguel Florencio
My life is great because of the Puente Project. This program gave me the opportunity to be involved in leadership positions on campus which set me up for success in my college education and career. However, the best thing I gained from the Puente Project are my best friends. Sharing the same classes helped us bond and grow together, and we continue to support one another to this day. I would not be where I am today without them.
Advocate for yourself! You are deserving of that internship, that dream job or promotion. I understand that it can be intimidating going after huge goals, especially if you are the first in your family to pursue higher education or first-generation. Keep moving forward so that you can create a more accessible path for those who come after you. Also, if no one has said this to you today: I believe in you!
---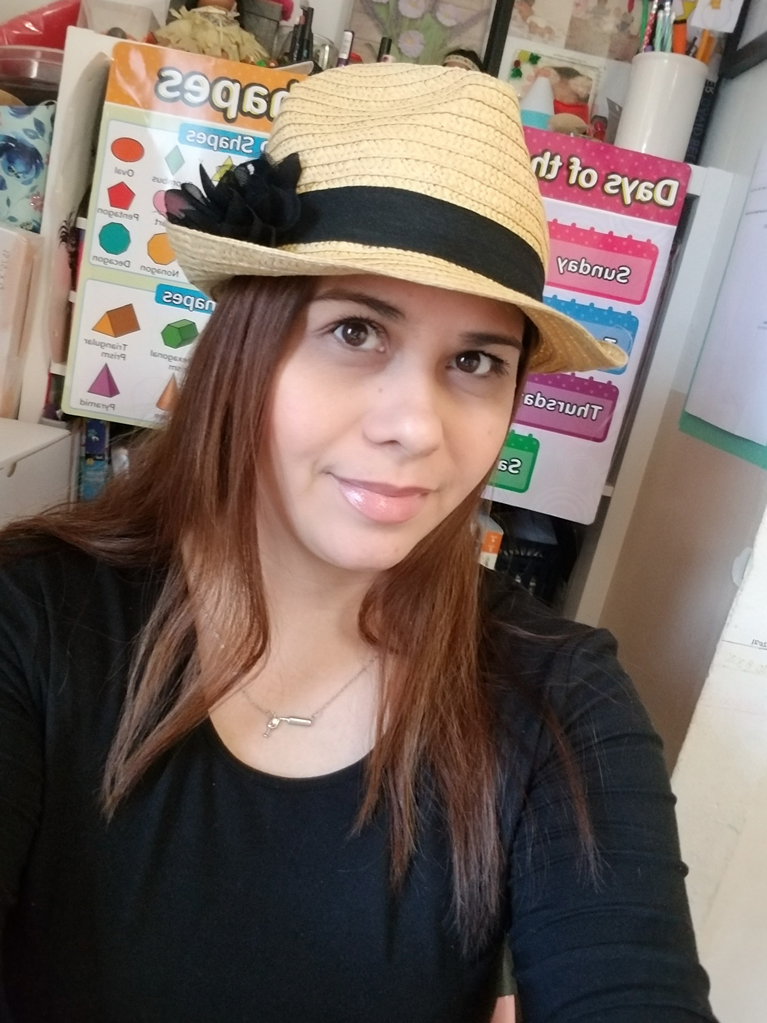 Jacquelyn Hernandez
Puente helped me feel comfortable to be in college. It was full of supportive people, who then became Mi Familia. The professors/ counselors/ mentors all made my college experience much more easier. They all believed in me and made sure I pushed myself when I was struggling. Although I don't see all of them anymore I will always be grateful for each and one of them.
You will not regret joining Puente!!! Si se puede.
---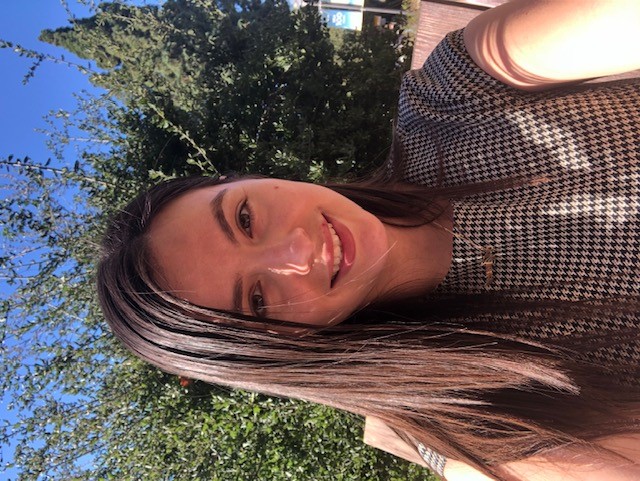 America Jimenez Leon
Puente guided me to the proper resources/support that otherwise I did not know existed.
It is not about how fast you get there, its the climb. Enjoy the journey.
---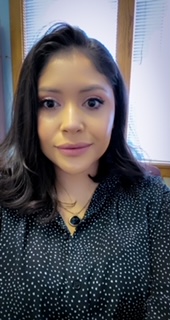 Kimberly Marquez
Puente impacted my life greatly. I wouldn't be where I'm at, professionally, if I had not been recruited by Elsie Rivas Gomez to join the Puente Project. She was always there to teach us how to push through and overcome educational and societal barriers. Puente helped me reach what I didn't think was possible.
Believe in yourself and know that you are supported by the Puente family every step of the way. Don't give up. Every hurdle is worth it!
---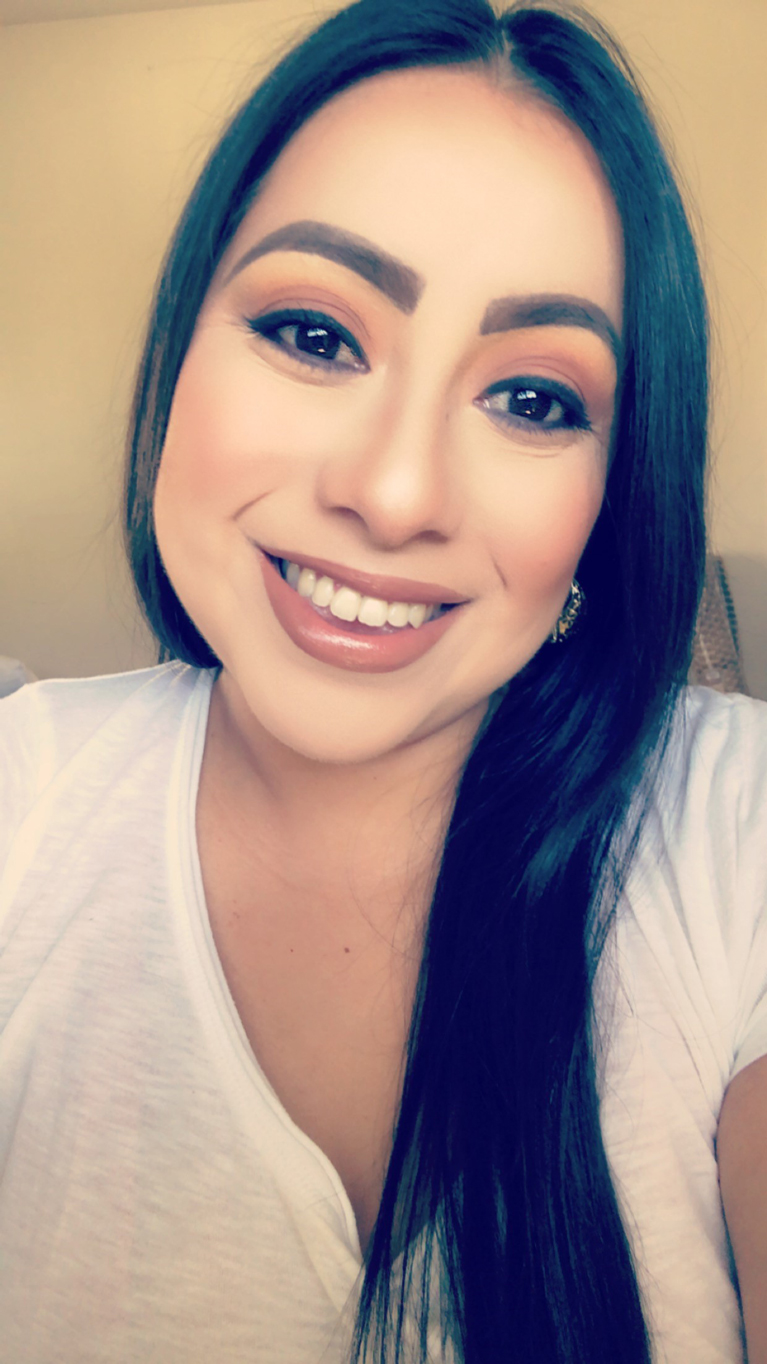 Aranzazu Medellin Guerrero
Coming out of high school I was at a crossroads with my education. The Puente Project for me became the hope and resilience I need to rebuild my confidence. It has forever impacted my life and allowed me to see that with great determination and passion, I can continue to impact my community and work towards transformational change for BIPOC.
Be fearless, go for your dreams and turn them into reality. Allow yourself to make mistakes, and always ask yourself what can I learn from this experience? Love yourself! Remember that once you stop questioning you stop being critical and become conformed. So always question things, especially when they don't sit well with you, you will learn and grow.
---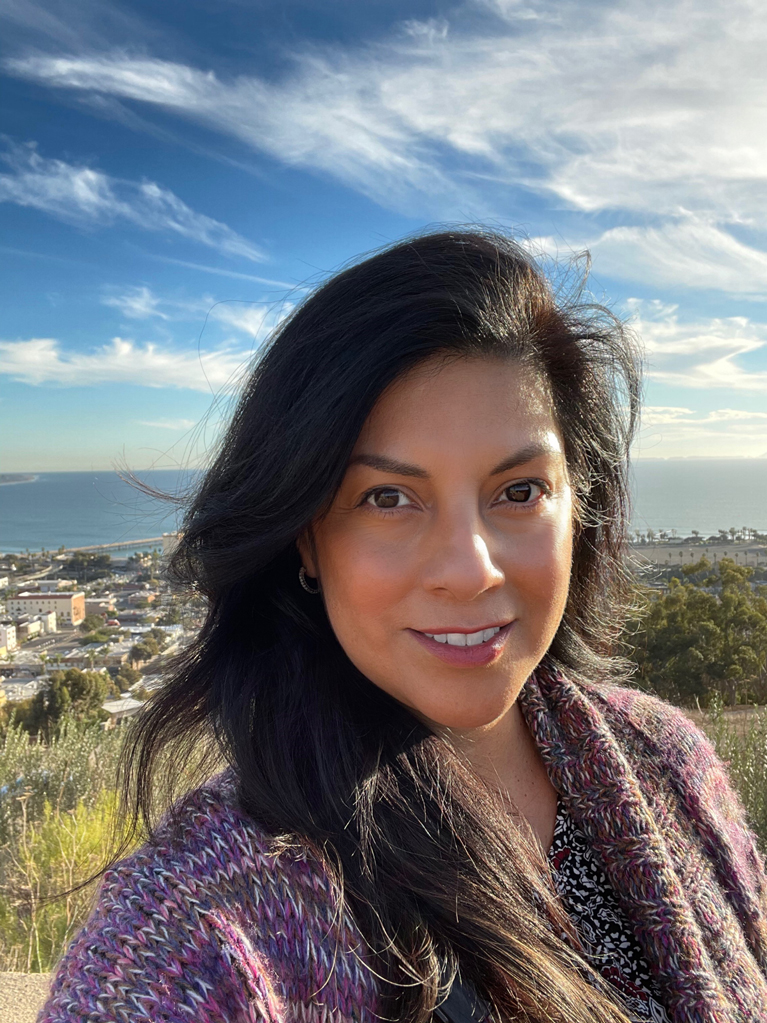 Violet Medina
I am forever grateful to have been able to participate in the Puente Project. I was a high school dropout and really wanted to do well in school but I just didn't know how. With the encouragement and help of my teacher, I learned what I need to be successful and believe in myself. The friends in my cohort also made me realize I wasn't alone. We supported each other and made lasting friendship.
I would say, "You really can achieve anything with some support, guidance, and determination."
---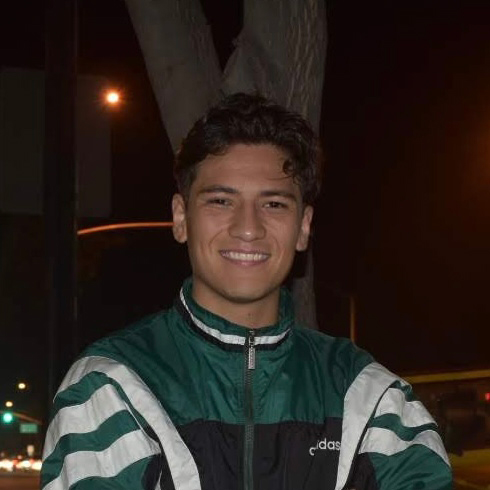 Jose Munoz
The Puente Project supported me all throughout my time at Pasadena City College. Puente made me feel a sense of belonging and it also helped me grow as an individual. I met amazing individuals who I now consider them Familia. If it wasn't for Puente and everyone I met there, I wouldn't be in the position I am today.
Just like life, your educational journey will have ups and downs. There will be setbacks and you will fail occasionally. It is important to not give up on yourself and on what you represent. Remember that you never lose, you either win or learn.
---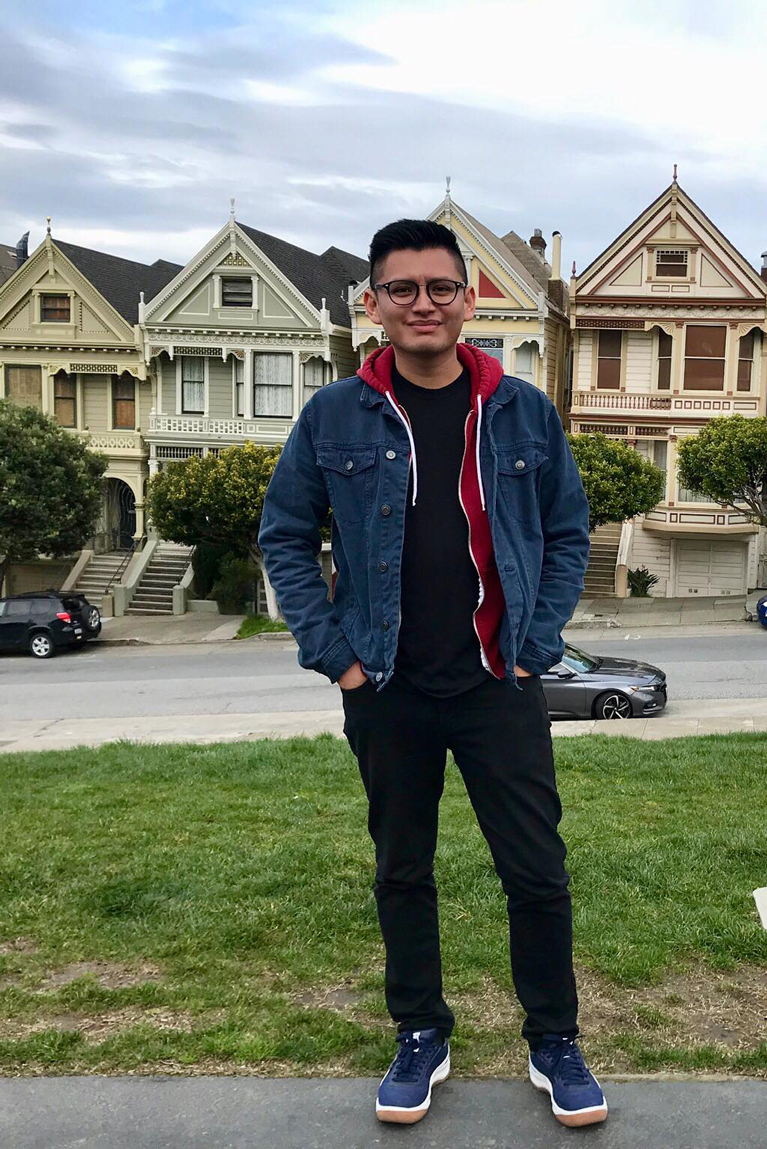 Erick Peraza
Puente club gave me a sense of belonging in higher education. Being able to network and meet like minded individuals gave me the confidence to continue my education as a first generation college student. Also being a board member for the club and then president in 2015 strengthened my leadership skills.
Everyone's college journey is different. Always be kind with yourself and stay resilient.
---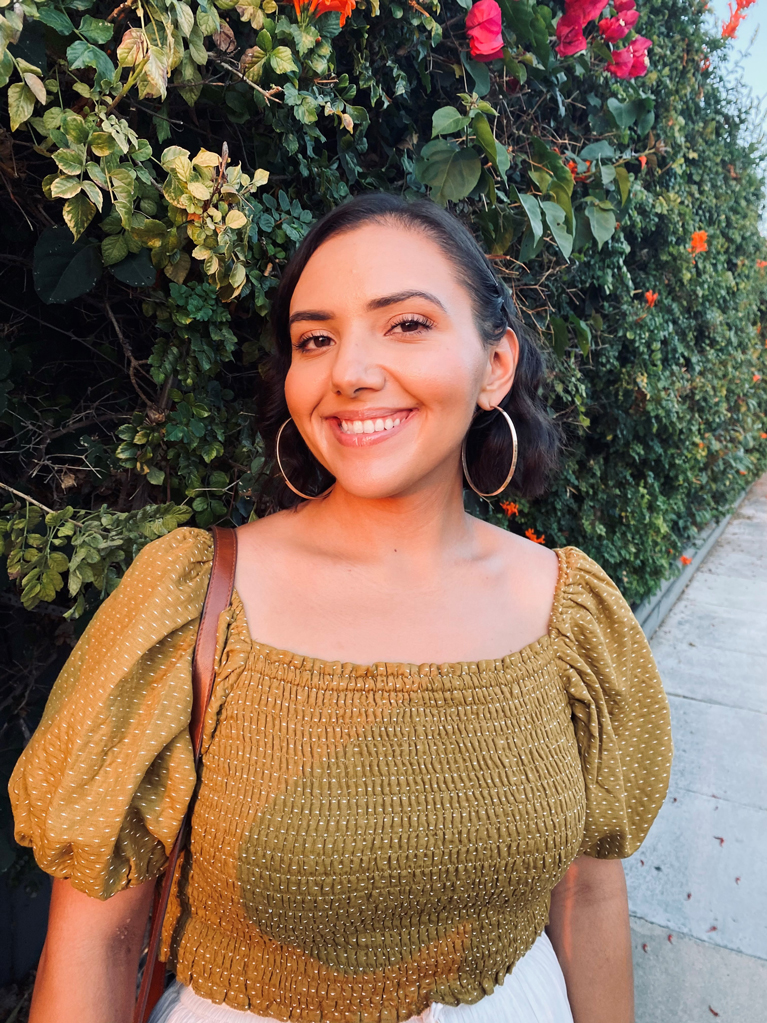 Lucy Plascencia
Puente made my community college experience a time where I was able to learn, grow and realize my full potential. The resources, support and cariño I received from Puente stayed with me and made me feel like I mattered. I was challenged to take risks, to dream beyond expectations and to succeed as a familia. I was believed in and then believed in myself; and for that I am always grateful to Puente.
Not every experience is the same and that is what makes Puente so special. Every person in your cohort, (including you) comes with a story and challenges they have faced. You are all there to learn from each other and your beloved profesores, have compassion as you do so! This journey might be a difficult but also a beautiful one.
---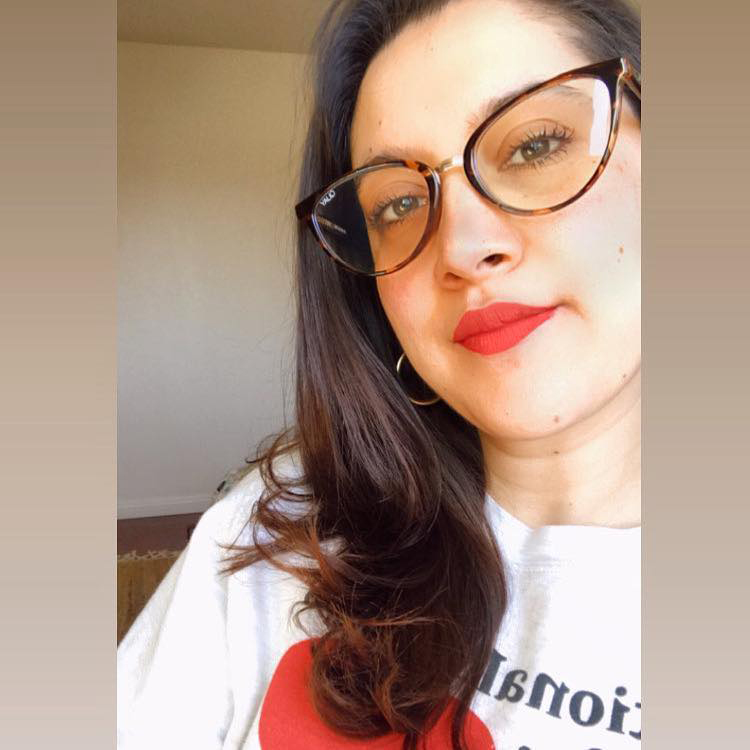 Miriam Guadalupe Plascencia
Joining the Puente project was the best thing that could have happened to me at PCC. Being a part of the project was honestly a life saver. Puente provided me with the resources, connected me to people and programs that changed my life. I have made lifelong friends because of this program. As the first person to go to college in a family of 5, I had no idea what I was doing but being in the project made me feel at home. My classmates were folk I related to and that meant the world to me; if it wasn't for the Puente Project I really don't know what path my life would have taken. I am forever grateful for everyone who was there for me during those years. Thank you to all the past present and future Puentistas.
My only consejo to the current and future Puentistas it to not be afraid and ask all the questions they have and to ask for help. Some of us are not used to asking for help or questioning the system and people; that needs to stop.
---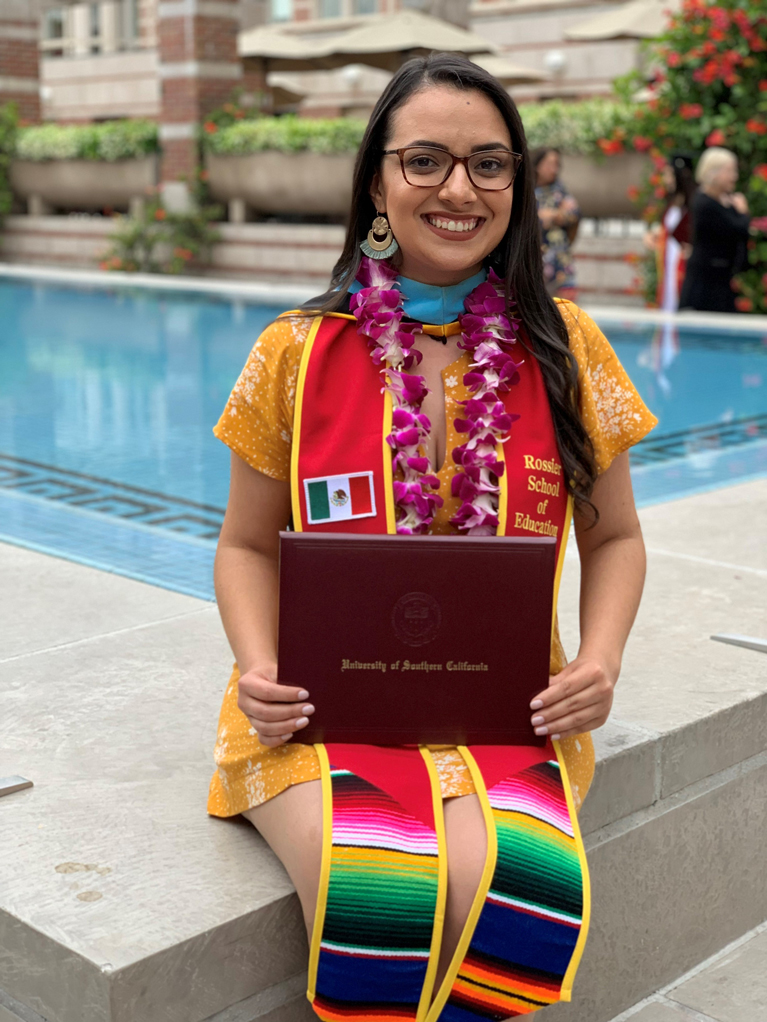 Valeria Plascencia
The Puente Project gave me a sense of community at PCC. The support of the Puente Counselors and English Professor, guided me to where I am today. I am proud to say I am a Puentista!
Don't give up, it will all be worth it in the end! Keep striving!
---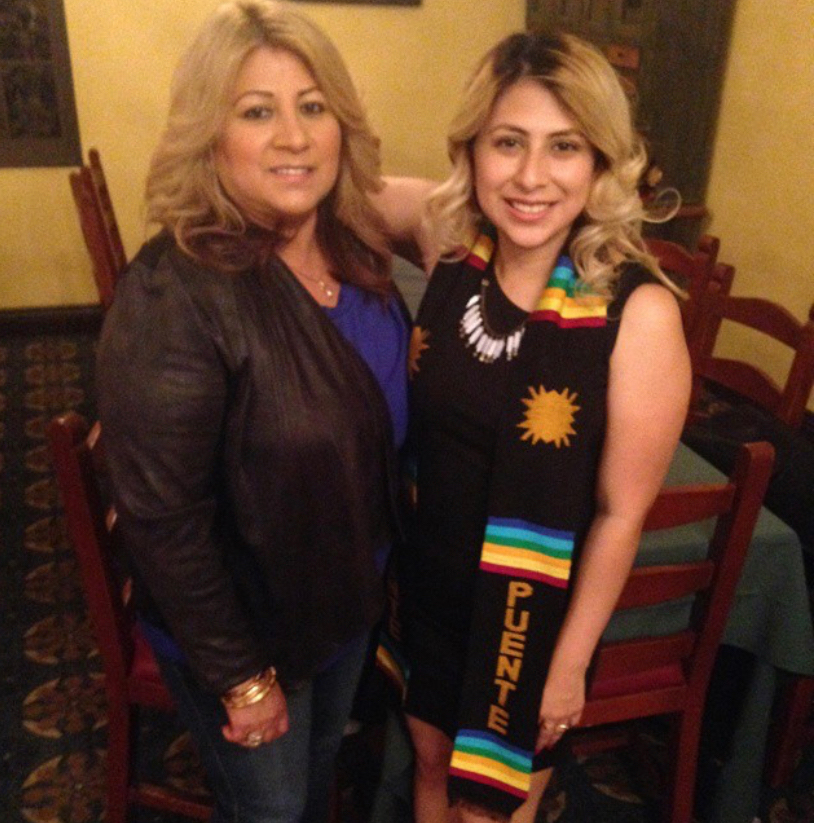 Valerie Roque
Through friends, mentors and community at large, Puente helped me build my own foundation for success. And through Mrs. Rivas-Gomez latinx literature, I learned to take up space in which I once felt compelled to shrink in.
Visit your professors more, schedule office hours and build relationships. Trust the process, its different for everyone.
---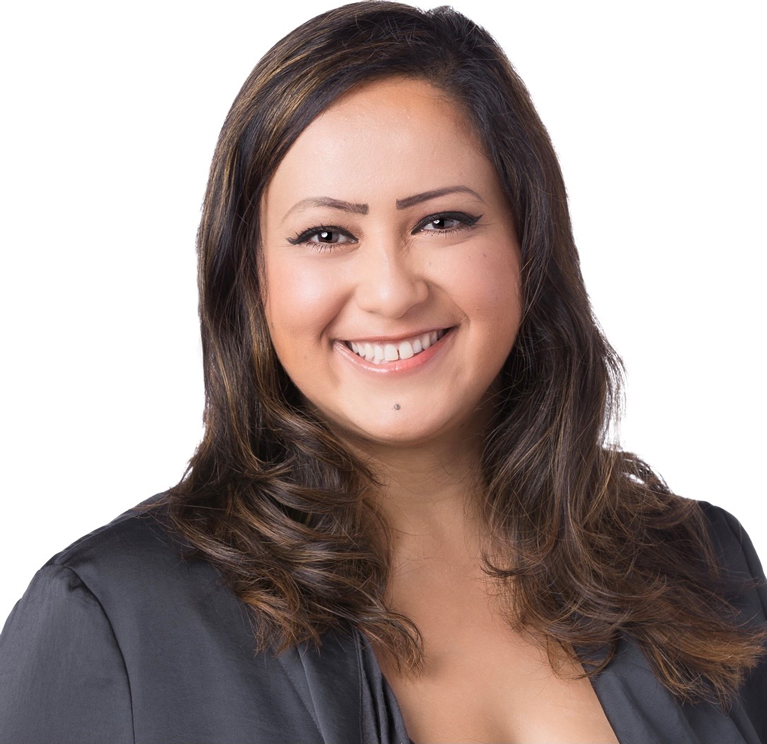 Yliana Ruiz
Puente was not only vital to my academic success, it was pretty much the beginning of my success professionally as well. With Puente's support, I sharpened my leadership skills and have seen the rewards in my career. In addition to all this, the mentoring has lead to lifelong learning and endless success.
¡Sigan adelante! The road to success does not come with a blueprint, but it does leave marks along the way. I am proof that being homeless, being a single mother, and working 2 jobs to break barriers IS possible! Allow yourself to scream and cry when necessary; once you're done, get back up so strong that even el Diablo says ¡hay Dios mío ya se levanto otra vez!
---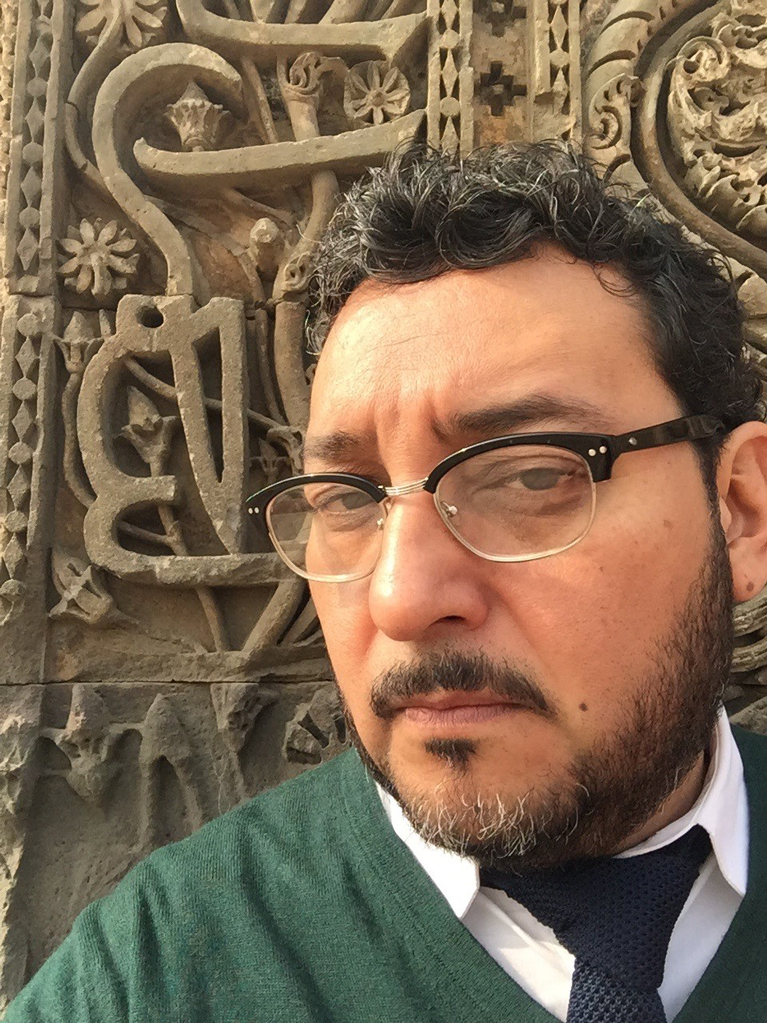 Eduardo Sanchez
Puente heightened my awareness of culture and the power of the written word. Puente introduced me to amazing bipoc writers that continue to influence my life to this day.
Treat your academic journey like a business. It's expensive so get the most out of the work and your professors.
---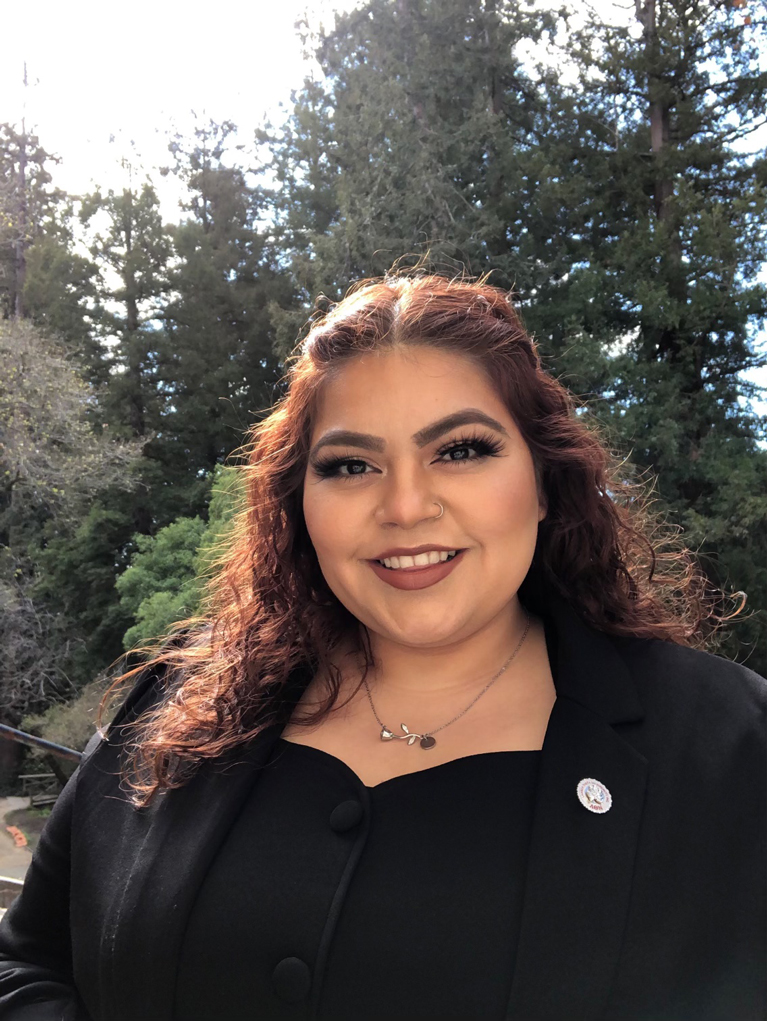 Angie Solis
Being part of PCCs Puente Program and Club exposed me to different opportunities and different ways in which I can be involved and really, be an advocate for myself especially in education. Puente has inspired me to pursue a career in higher education and more specifically college counseling and student affairs. I think that the biggest thing for me was learning how to advocate for myself and the program really pushed me to understand that although institutions are not made for POC and especially women it shouldn't discourage me from doing it anyway!
I think the best advice that I can give a fellow Puentista, is hechale ganas, tu puedes! You are setting your own path and sometimes we might feel the guilty for it because you're either leaving home or stepping out of your comfort zone but if you're comfortable then you're not growing to your full potential!
---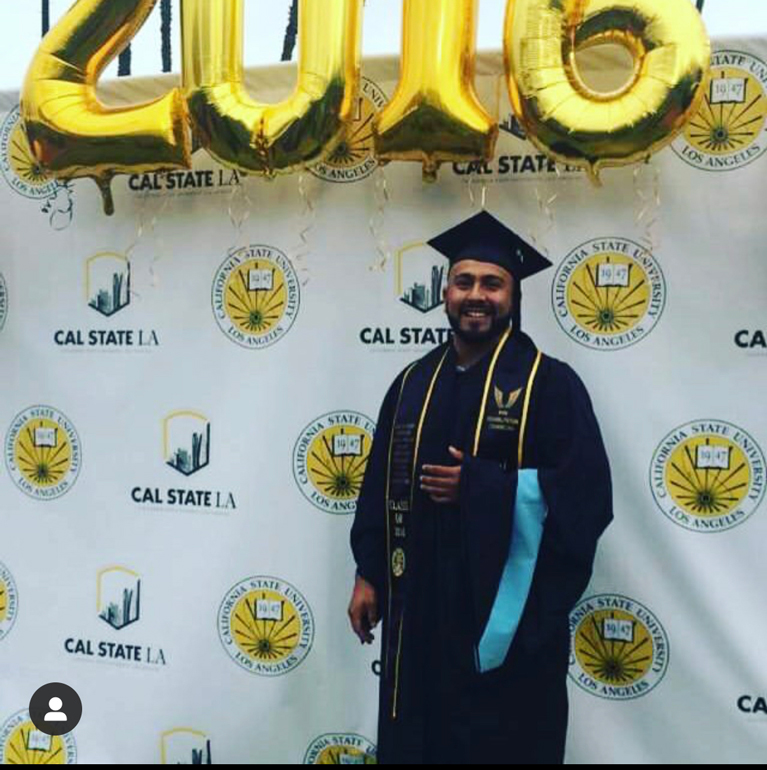 Steven Solis
The Puente Project gave me a second chance at my education. The staff and members provided the confidence I needed to attempt college again. A puente counselor was gracious enough to receive me with no judgment and this emboldened me to persevere. I will take this with me everywhere I go.
Learn all you can about yourself and play to your strengths.
---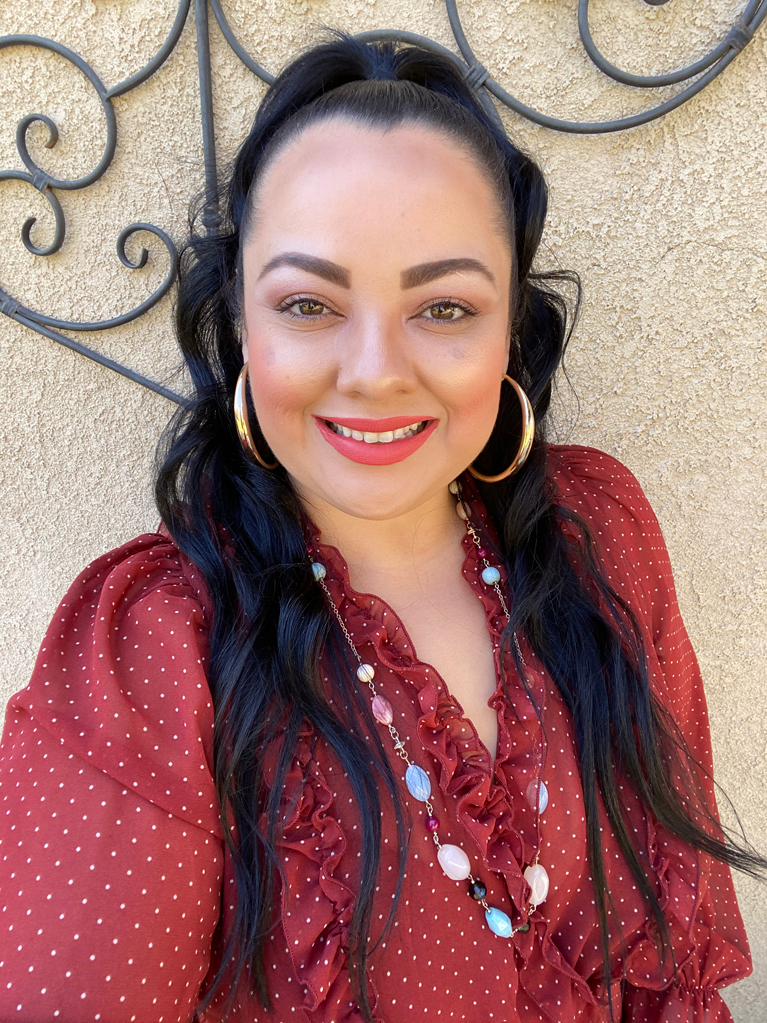 Jacquelyn K. Trejo
My educational journey, career and accomplishments would have not come to light it weren't for puente. It was puente who made me realize my cultural positionality, strengths and abilities. It was puente's leaders, students and mentors who led the way. It was puente who is now leading this future Doctora at USC Rossier. It was puente who impacted my life in education!
There is only one of you, one life. Find your purpose, find your strengths and achieve everything your heart desires. It won't be an easy journey, do it to fulfill your dreams.
---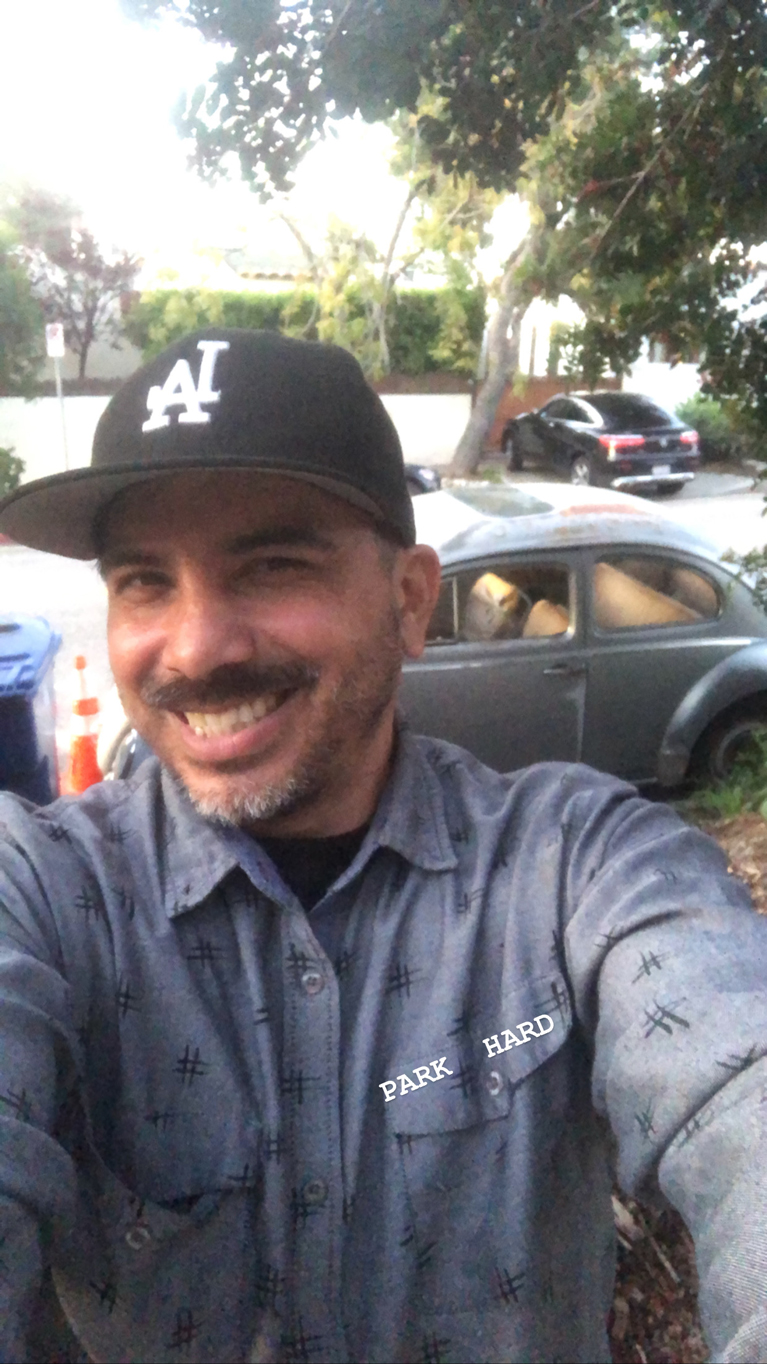 Antonio Varela
The Puente Project guided me with academic counseling toward my graduation from PCC and transfer to Cal State Los Angeles. Through the program I exposed to Latinx/Chicanx literature, which opened my understanding of how my own history connected to the arts. I made connections with youthful gente just like me, that developed academic writing skills by Latinx/Chicanx professors who also encouraged my classmates to seek higher education.
Read history, prose literature, and poetry from academics who came from where you and your ancestors came from. Write, create, develop your voice, and share with your community. The world or community needs you now for the future.
---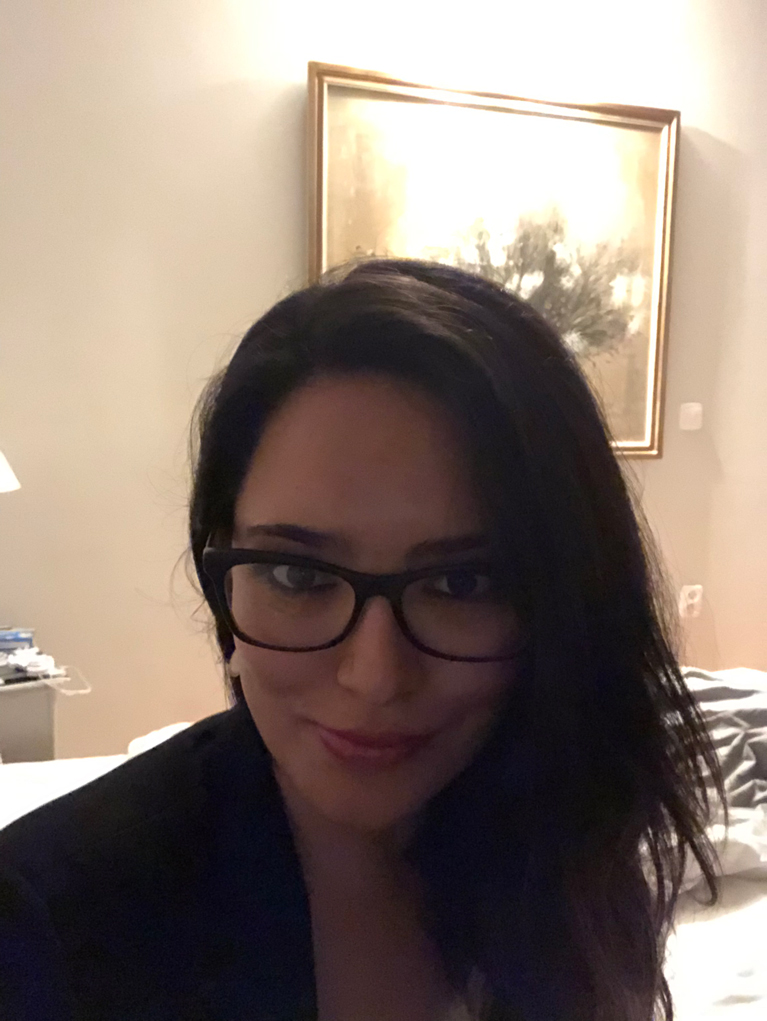 Alejandra Yanez
I would not be where I am today without having been a part of Puente. I would not have had the courage or confidence to be involved in leadership roles and move away from my family to attend college in San Francisco without the support of Puente. As a first generation Mexican American I was scared to leave my family and find my way in life. I was supported throughout this process by my mentors and friends in the Puente program. The people that I met are like a second family to me. I love my Puente people and I consider them loved ones. I have confidence in myself and the work I do because of what this program instilled in me from the very beginning. Gracias a Puente si pude.
Keep pushing yourself even when the going gets tough. You are stronger than you know. Don't be afraid to ask for help. It's okay to say you need help.