The Disabled Student Programs and Services (DSP&S) is designed to enable students with documented disabilities to get access to all of the College's programs and activities.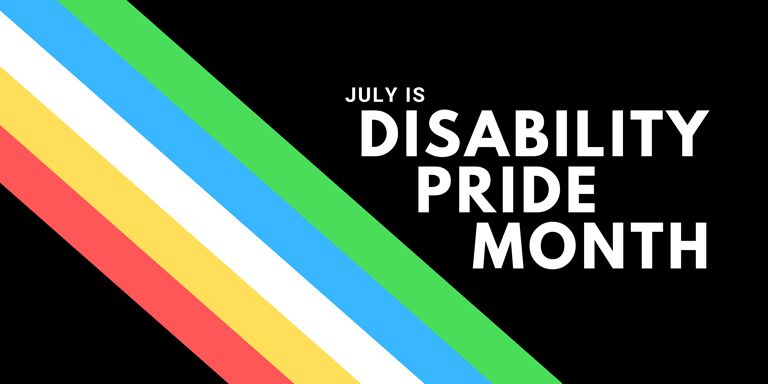 Celebrating Disability Pride Month
Disability pride is
defined
as accepting and honoring each person's uniqueness and seeing it as a natural and beautiful part of human diversity. Disability pride is an integral part of an inclusive crusade and, furthermore, a direct challenge to
systemic ableism
and stigmatizing definitions of disability.
---
Coming to Campus
DSP&S offers appointments by phone, zoom, and in person. For up to date information about our campus relating to Covid19, please visit the COVID SUPPORT TEAM
---
2024 Regisgration Dates
Winter DSP&S Registration Starts - Monday, October 30th, 2023
Spring DSP&S Registration Starts - Monday, November 27, 2023
Schedule of Classes & Registration Appointments are available online.
*If you have been accepted into DSP&S and your registration appointment is not the following listed above, please contact our office.
Services We Provide
A variety of programs and services are available for eligible students with disabilities, providing the opportunity to participate fully in all aspects of the college programs and activities through appropriate and reasonable accommodations.