About Ujima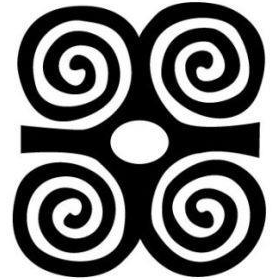 The Ujima Program is designed to enhance the experience of African-American students through counseling, instruction, mentoring, and community building.
The Ujima Program's primary focus is to equip our students with resources to aid in successful academic, social, and personal growth and developments, and study skill enhancement courses. Upon successful completion, students will advance in their sequential courses and continue in a general education pattern towards transfer and degree completion.
Our Mission Statement
The Ujima Program is a culturally based learning collaborative dedicated to the empowerment and holistic advancement of African-American students through rigorous academic standards, community outreach, and social activism. Within a familial construct, Ujima promotes self-awareness, collegiate connectedness, individual counseling, mentorship, career development, collective work, and responsibility.
Interested in Ujima?
Complete our Ujima Program Interest form to learn more about the program and how to join.