Welcome to Yoga at PCC, we're so glad you're here!
The Yoga Teacher Training program is designed for anyone that wishes to deepen their knowledge and practice of Yoga. We offer comprehensive courses that delve into multiple aspects of the Yogic path and pedagogy. Topics covered include: history and philosophy, anatomy and physiology, proper sequencing, principles of alignment, verbal cueing, teaching practice, and the business of teaching yoga. PCC's Yoga Teacher Training Certifications can be completed in two semesters and prepare students to meet the requirements for becoming a 200-hour Registered Yoga Teacher (RYT) with the Yoga Alliance.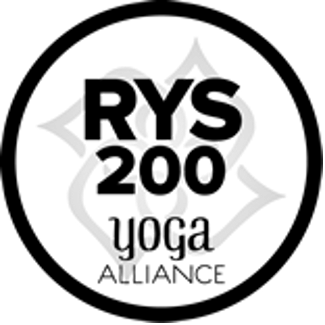 Lead Faculty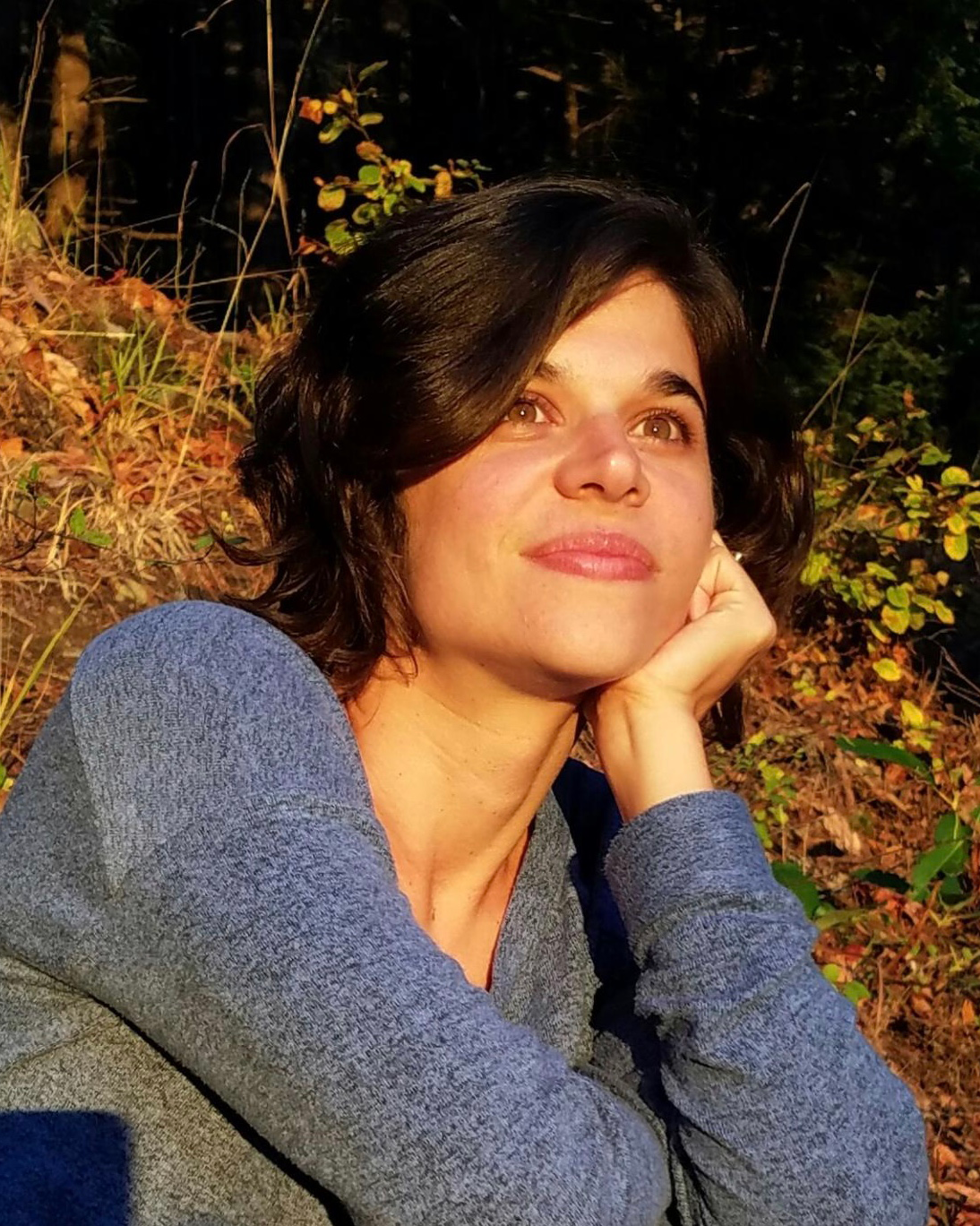 Close

Kristin has a background in movement and dance and has been teaching since 1999. Her yoga classes aim to help students find balance in their lives by focusing on alignment, stability, foundational strength, and calming pranayama techniques. Her hope is that students find peace of mind and respite from the outside world in her classes. In addition to Yoga, Kristin also teaches the

Intro to Teaching Yoga

and

Yoga Philosophy

courses and is the lead trainer of the Yoga Teacher Training at PCC. She completed her 300-hour training with Janet Stone in 2019 and is certified with the Yoga Alliance at the 500 RYT/200 E-RYT/YACEP level. Previously, she practiced and trained under master Vinyasa and Iyengar teachers at The Yoga Loft in San Francisco. She is heavily influenced by the Alexander Technique which she studied intensely under the direction of Shelley Senter. Kristin holds an MFA in Dance Performance and Choreography from Mills College and lives in Pasadena.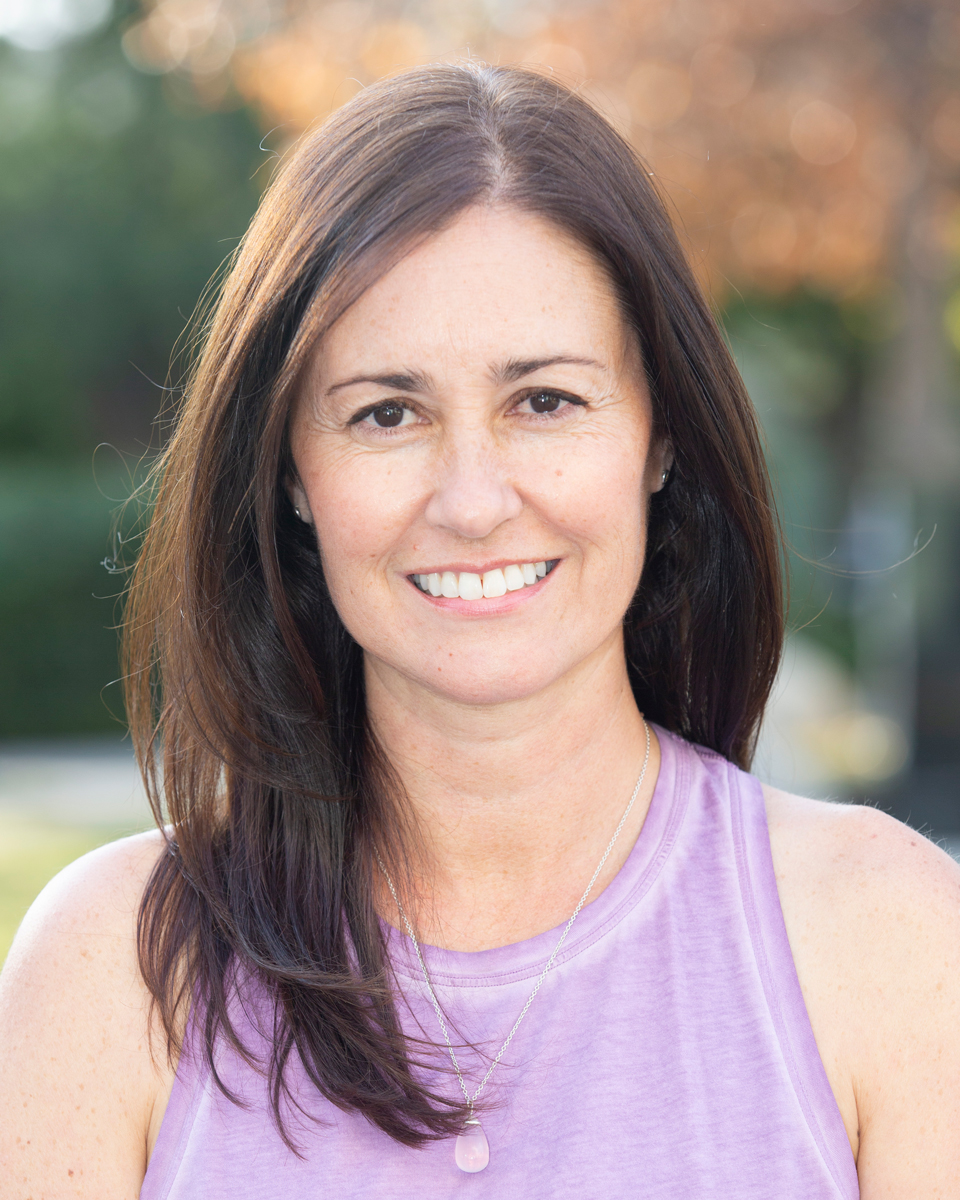 Close
Patty began practicing yoga while working through a back injury which left her feeling physically limited. As an athletic trainer, she tried all kinds of stretches and exercises until she finally experienced how transformative yoga was for her, both physically and spiritually.

Patty completed her 200-hour teacher training in 2018 at Yoga House in Pasadena and her 300-hour Vinyasa training under Jason Crandell in 2021. She is registered with Yoga Alliance at the 500 RYT/200 E-RYT level. With a focus on alignment, stability, and breath, she hopes her classes help students be more aware of their bodies and more present in their lives on and off the mat. She believes in supporting her students as they practice yoga in a way that reflects their individual needs. Understanding the importance of health and wellness, she offers modifications hoping to make the benefits of yoga accessible to all students, wherever they are on their journey.
Job Opportunities for Yoga Teachers
Studio instructor
Gym/Fitness instructor
Corporate Yoga classes
Yoga for Healthcare workers
Yoga for seniors
Yoga for children
Yoga classes online
Yoga classes outdoors
Private Yoga lessons
Private Yoga lessons Studio Ownership
Wellness Coach
Personal trainer
Wellness writer for a magazine, blog or website
Certifications and Coursework
All Yoga Teacher Training courses are offered in-person. There are two separate Certificates of Achievement for the Yoga Teacher Training, both are eligible for Yoga Alliance certification.
The first, Yoga Teacher Training-Associate in Science Degree, Certificate of Achievement, requires 18 units of coursework. This certificate is appropriate for the student who wishes to study or teach yoga but also includes nutrition and first aid. Many graduates of this program combine yoga teaching with other fitness and wellness careers such as personal trainer, fitness instructor, or dietician.
The second, Yoga Instructor Training-Certificate of Achievement, requires 12 units of coursework. This certificate is appropriate for both the student who wishes to gain a deeper understanding of Yoga and for the student who wants to pursue Yoga teaching.
Please visit the following pages to see the specific courses that must be taken in the Fall and Spring semesters.
Low-Cost Training
Save thousands of dollars when you register with PCC! On average, 200-hour trainings in Los Angeles County cost between $2,500-$3,500. Check out our approximate costs in the table below.
| Certification | 2022-2023 unit cost | Other Fees | Total Cost |
| --- | --- | --- | --- |
| Yoga Teacher Training (18 units) | $46/unit x18= $828 | $230 | $1,058 |
| Yoga Instructor Training (12 units) | $46/unit x12= $552 | $230 | $782 |
For more information about out of state and international student tuition, please visit the Fees and Tuition page.
Why PCC?
We stand by our training both as practitioners of yoga and as educators. As practitioners, we take our practice off the mat and into our community as best we can. As educators, we structure our classroom time effectively and provide information through a variety of learning modalities for a variety of learners. The semester system offers more time in class with the lead trainers than you would get in other commercial trainings. Additionally, PCC offers a wealth of resources that our trainees have access to once enrolled including financial aid.
We know you have a lot of choices when it comes to a Yoga Teacher Training and we invite you to see if ours is the right fit for you. If you have any questions, please send an email to yoga@pasadena.edu.
See what our graduates have to say about our program, read the reviews on Yoga Alliance!