Find Qualified Candidates.
Be part of our valued community. Create a partnership with PCC that commits to matching students to your workforce needs.
Connecting You with Qualified Students
We have a state of the art system that matches our students with your needs. Our process allows you to expect the best from qualified students who are truly committed to success in the classroom and the workplace. PCC produces some of the best full-time job talent in the Pasadena area. PCC/employer partnerships are committed to engaging the new workforce generation.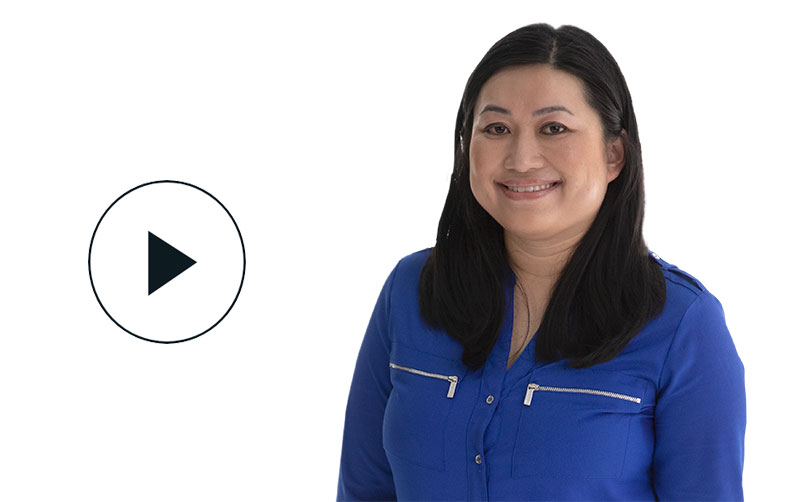 Create a Jobspeaker Login
To become a partner with PCC, all you have to do is a create a login. From here, you will be able to post internship/job opportunities, review applicants, and more!
Submit Internship & Job Opportunities
As a PCC Partner, you have the ability to help build the future workforce. Trained by dedicated professors and real jobsite experience, we connect the best student candidates to your company. We pride ourselves in real, valuable connections to our community. Submitting openings is simple, just log in.