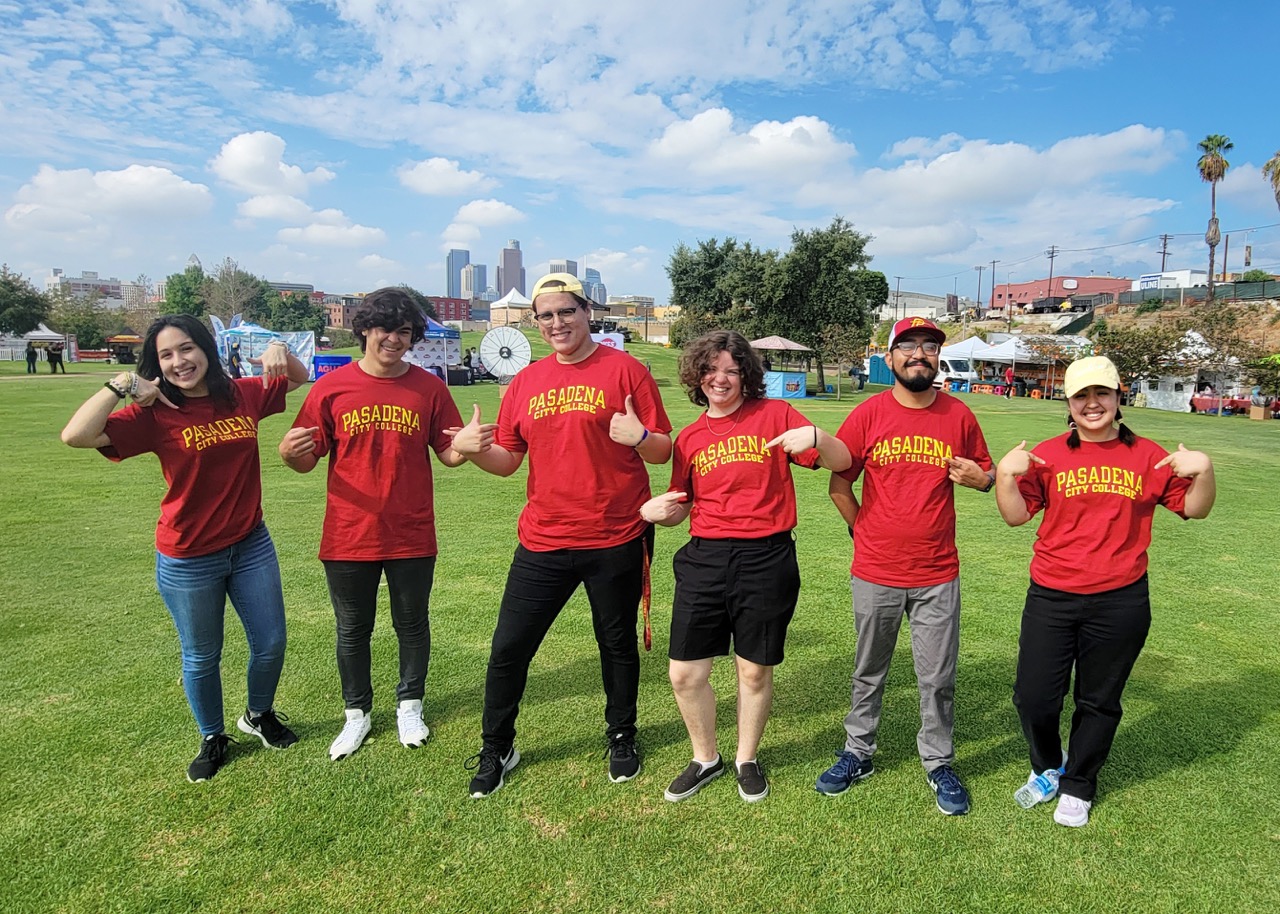 The Abriendo Caminos team recognizes the importance of students' voices, ideas, perspectives, and insights on activities, policies, practices, and proposals leading to equitable practices that are student-centered.
About Equipo
The Abriendo Caminos Hispanic Serving Institution (HSI) grant was launched in October 2019. At the start of the grant, leaders of the grant advocated for student involvement in the planning and implementation process so that their voices, ideas, and experiences could be included. Rather than a temporary student advisory board that would launch the goals of the grant, the leaders of the HSI grant advocated for student leaders to be part of the official HSI grant team. This development came to actualization through the leadership of PCC alumni, student advocate, and faculty counselor, Desiree Zuniga. Through her leadership and advocacy, we have had three cohorts of student leaders since 2020, paid by the grant each year. Since 2020, each Equipo (squad) has helped the institution, a proud HSI, center on the needs of our Latinx/a/o students and other marginalized student populations.

Today, the Student Advisory Equipo is committed to approaching practices in a way that "presumes [Latinx/a/o and historically marginalized students] are competent and worthy, and that thinks [their/or] language and culture are beautiful assets to be enhanced, not subtracted" (Garcia, 2019, p.90). In addition, we recognize the importance of building a campus community that embraces our students' voices and stories and provides a seat at the table for students to share their cultural knowledge and experience. The primary goals of the Student Advisory Equipo include
Shared Governance & Latinx Leadership
The Student Advisory Equipo serves as experts, consultants, and student leaders to support various initiatives, projects, and academic and student support services throughout the campus. Equipo members are student leaders trained to offer outreach services and financial aid support to prospective students and participate in campus-wide employment hiring committees.
---
Our Mission:
"The Student Advisory Equipo is committed to sharing our individual and collective Latino/a/x student perspectives of our experiences navigating higher education, specifically at Pasadena City College. We aim to not only be the voice of the Latinx/a/o community but to raise the voices of our community. We aim to shed light on systemic issues that have enabled barriers to student success. We are dedicated to participating in college working groups and/or committees deemed necessary to enhance diversity, equity, & inclusion in the process of improving Guided Pathways through servingness. As student ambassadors and leaders at PCC, we will engage with students to harness a supportive community."
What We Hope to Accomplish Under the HSI Grant and Beyond:
To increase community engagement and a sense of belonging for Latinx students.
To expand our collaboration with staff, faculty, administrators, and students to share the perspectives and experiences of students as it relates to academic and support services on campus.
To partner with other race and ethnic-focused student advisory groups on campus to create a student coalition that promotes diversity, equity, and inclusion.
Written by 2021-2022 Equipo Leaders
---
The Student Advisory Equipo has collaborated with the following student clubs, campus-wide committees, institutional departments, programs, and working groups, as well as outside organizations and institutions:
Cardinal and Gold Leadership (C&G) Program
Career Communities & Faculty Leads Working group
College 001 Curriculum Team
Completion Coach Team Meetings
First-Year Experience/Pathways Outreach Team
Hispanic Serving Institution (HSI) Abriendo Team Meetings
PCC Connect Task Force Team
Professional Development
President's Leadership Council on Equity, Diversity, and Justice
President's Latino Advisory Committee (PLAC)
Puente Club and Puente Project
Office of Institutional Effectiveness
Office of Student Life
Student Support Services - Counseling
Shatford Library Team
USC Race and Equity Center
QUEST
In addition, the Student Advisory Equipo has been essential in developing a community that centers and embraces our HSI identity and diverse Latinx community.
Meet the Equipo
---
Catarina
She/Her
Latina, Panameña
Communications

During my time working in EQUIPO I hope to help students feel a sense of community at PCC. I wish to help students find all the possible resources in order to succeed in their educational careers.
Diego
He/Him/El
Latinx/Mexican-American
Nursing
What I hope to accomplish as an EQUIPO member is simply that students feel empowered in their journeys and experiences as they navigate through their higher education plans while celebrating the many achievements along the way. Students should feel safe and supported by a community of not only fellow students but also staff and faculty. Providing those spaces will allow room for growth in all aspects at PCC so that everyone will feel included.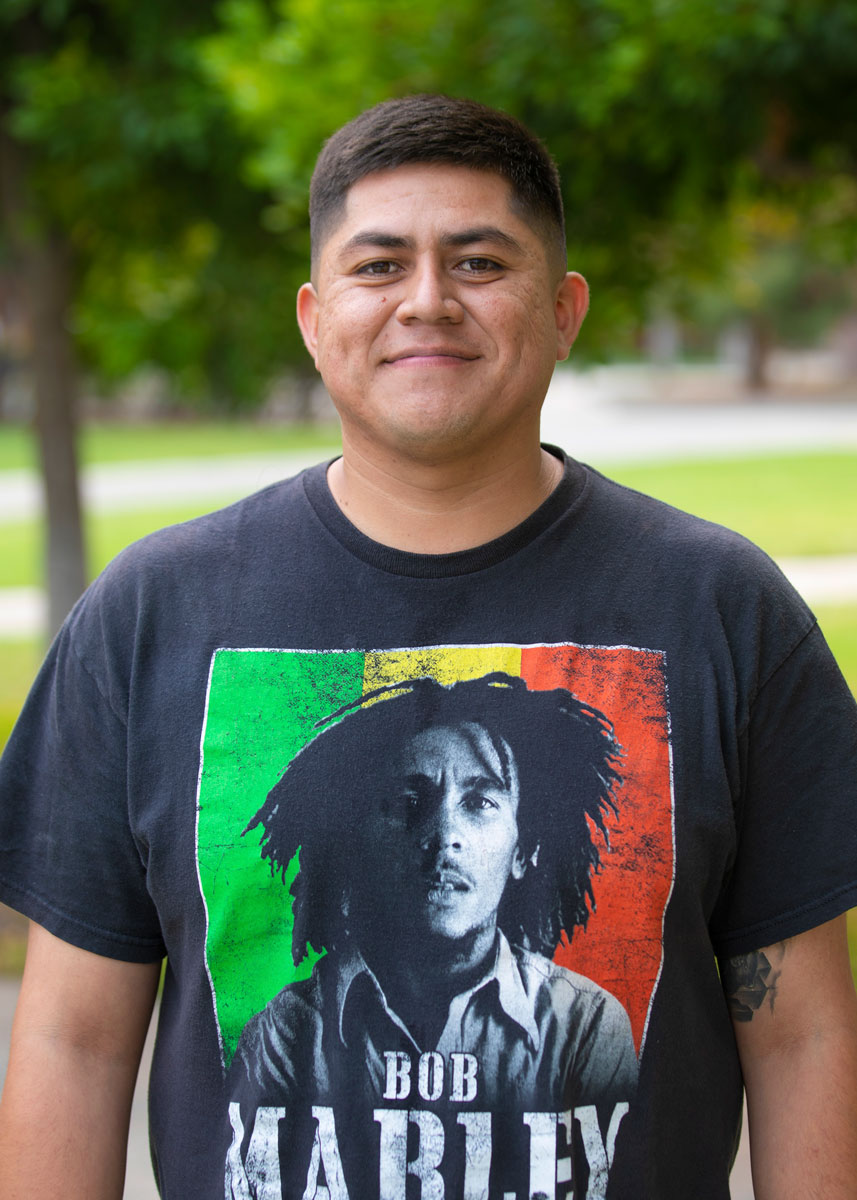 Emmanuel
He/Him
Mexican-American
History
I decided to join EQUIPO Student Advisory because the job description resonated with me, and I believed that I could contribute my experience(s) from a First-Generation Mexican-American perspective in detail for the overall improvement of Pasadena City College, specifically because PCC is the center of education for my hometown of Pasadena, California.
Gustavo
He/Him
Latino
Computer Information Systems

I chose to join EQUIPO to be a role model for my Latino/a/x community and help others reach their goals
Jake
He/Him/His/Èl
Latino/Argentino
Music

During my time in EQUIPO, I hope to be a part of events and activities that further the empowerment Latinx community and other marginalized and underrepresented communities. As a Queer Latino, I hope to contribute to the conversation about intersectionality and how certain parts of our identity can influence how we experience other facets of ourselves. Along those lines, I also feel I have much to learn about those whose life experience differs from mine, and I hope to not only gain knowledge and understanding of these differences but also use my privilege to further equity.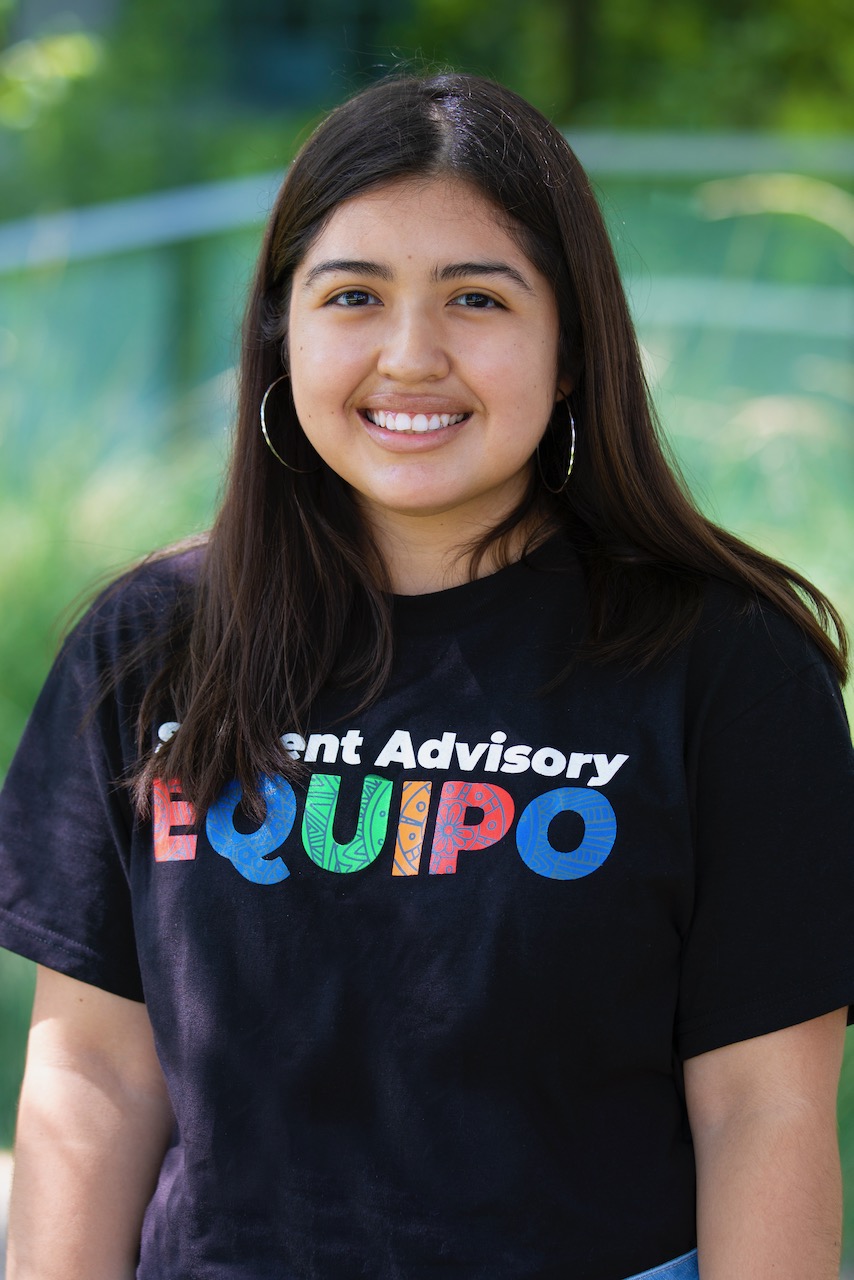 Yosany
She/Her
Mexican
Nursing

I choose to join EQUIPO to help Latine students find a sense of belonging.