Graduating students from Pasadena City College will hear remarks from Simón Silva, an artist whose vibrant works illustrate his Mexican-American upbringing, at the college's 94th Commencement Ceremony June 14.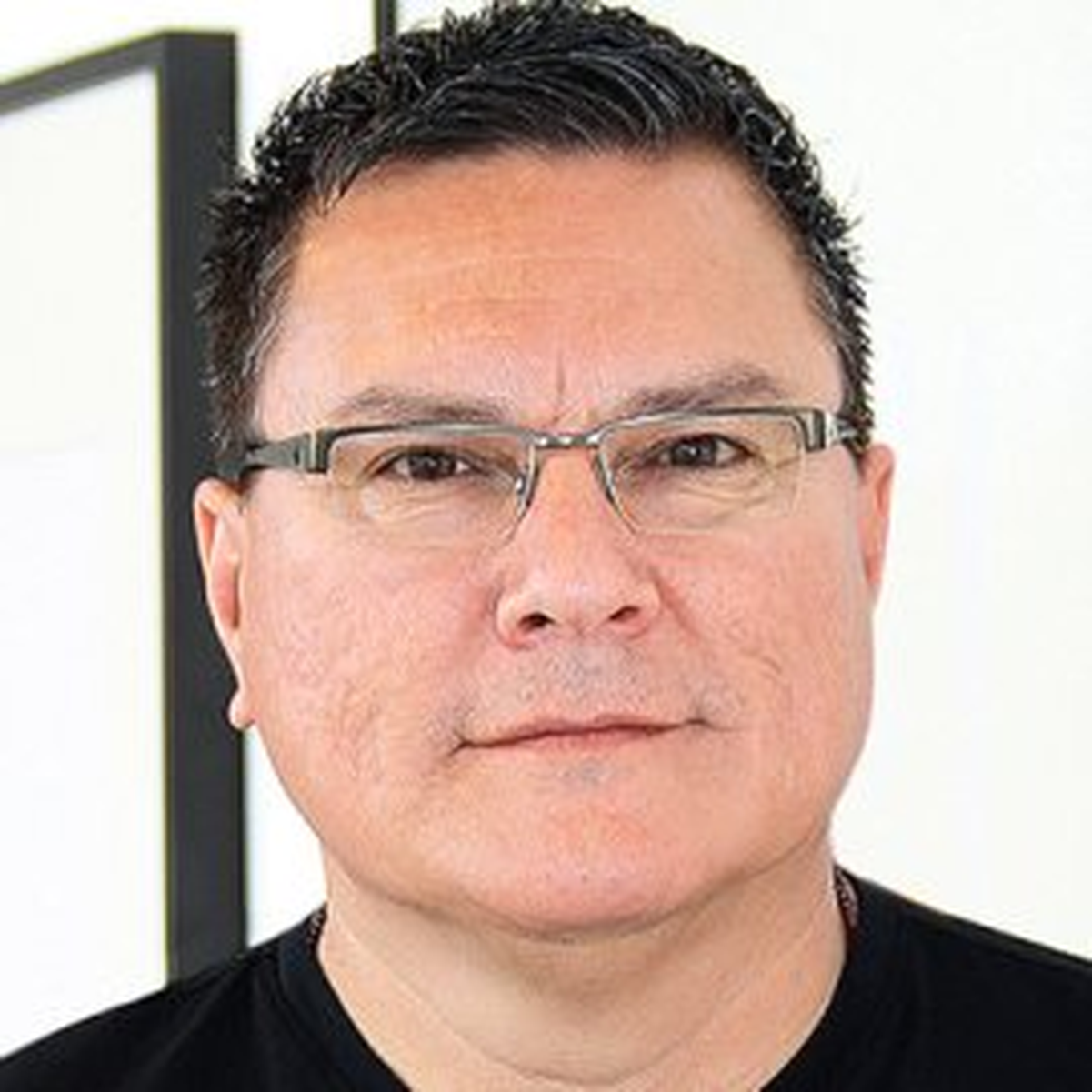 Born in Mexico, Silva spent his summers as a child working with his family in the fields of the Imperial Valley. Silva's spare time was filled with drawing as a way of expressing his creative energy. Art became a way of communication for him, he says, and a way of escaping the harsh working conditions of the fields.
Silva earned his associate degree at Imperial Valley College and earned a bachelor of fine art degree in illustration from Art Center College of Design. The years of earning money for his family picking fruits and vegetables instilled in him the discipline necessary to succeed in the academy's legendary demanding course load. Today, Silva speaks to educators and students on "Cultivating a Creative Mind" – the title of his second book and his perspective of communicating using one's native artistic talent.
PCC expects nearly 1,200 students to cross the stage and be honored for completing their studies at the college. Students will be recognized for finishing studies that lead to transfers to four-year universities, completion of associate degrees, certificates of completion in career education programs, and areas of study in the noncredit division.
The ceremony is set to begin at 7 p.m. in Robinson Stadium on the PCC Campus. Tickets and other information are available through pasadena.edu/campus-life/student-life/commencement.php. Seating is expected to sell out, so tickets are required for entry and early arrival is encouraged. The proceedings will also be live-streamed on the college's YouTube channel at youtube.com/pcclancer.